Bohemian Chic…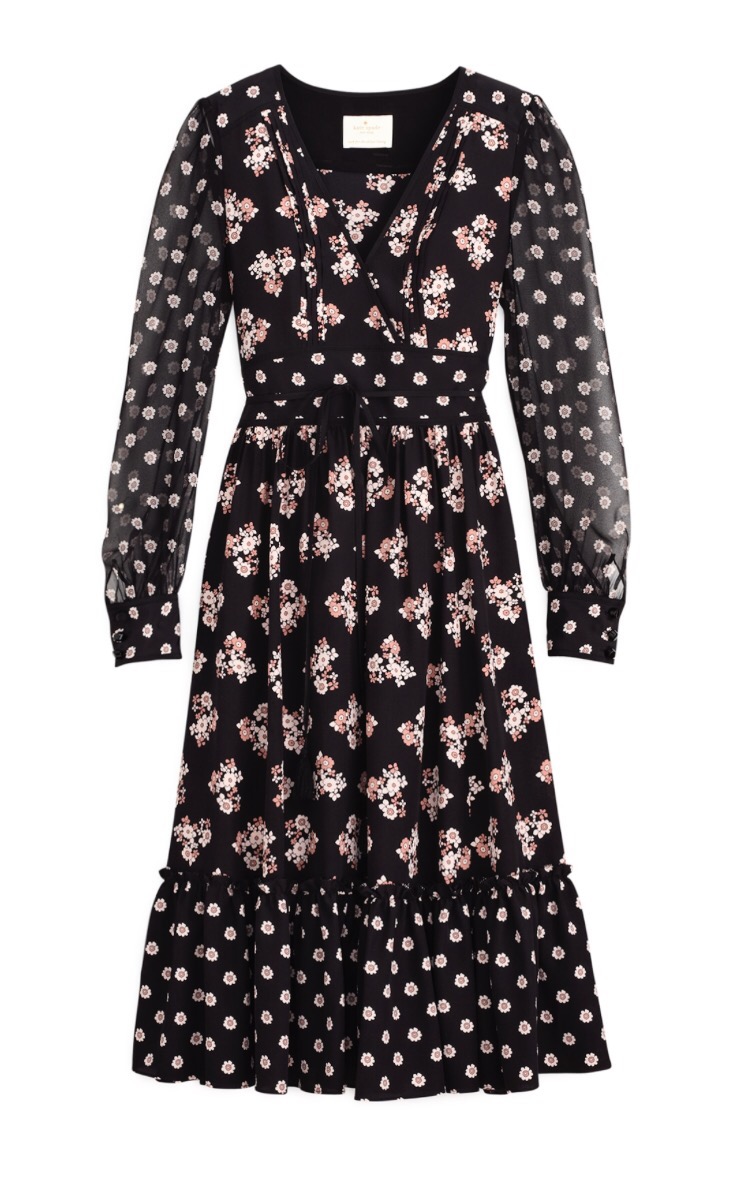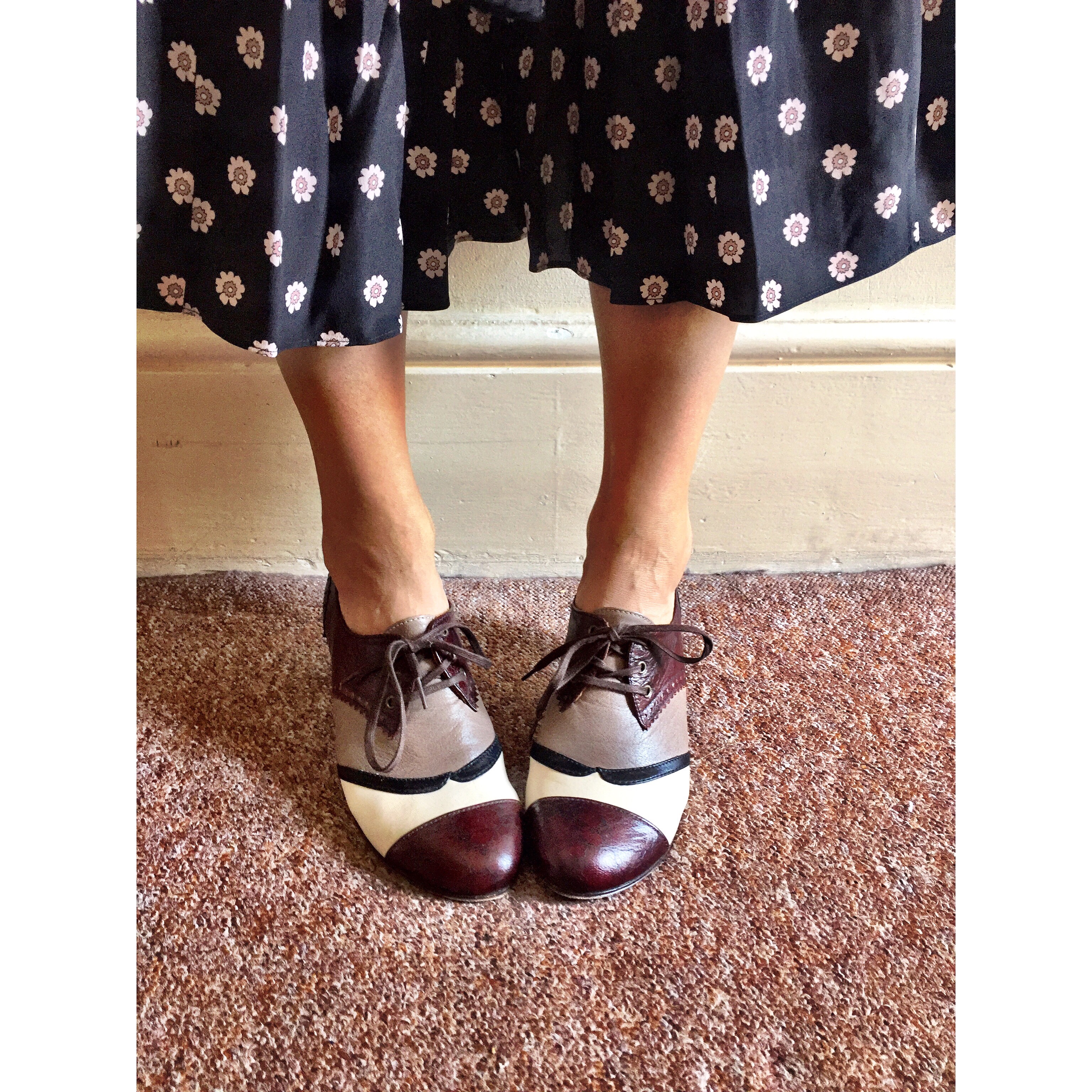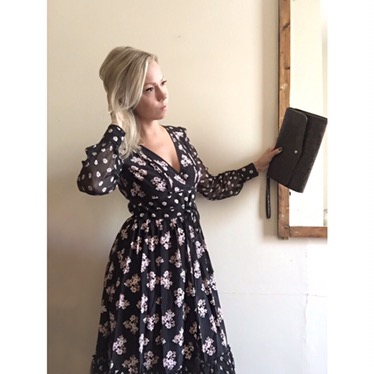 I saw this dress and just had to have it! It's gorgeous silk unlined making it perfect for any season.
For winter I have opted for a pair of lace ups from Chie Mihara but might also pair the dress with a pair of mahogany coloured knee boots.
If you like faux fur then adding a fur gilet will definitely elevate the look, but a simple wool coat will look great too.