I live in skirts! Love them!
Pencil skirts are my favourite, high waisted giving me a chic vintage feeling.
A-lined skirts are amazing to give a play of shapes, work with fun fabrics.
Tulip shapes give you an enhanced hip which can emphasise an hourglass figure.
And have fun with prints, stripes and colours.
And if you're new to the skirt look and feel a little over-dressed, match your skirt with a simple tank top or t-shirt.
Et voilà 😉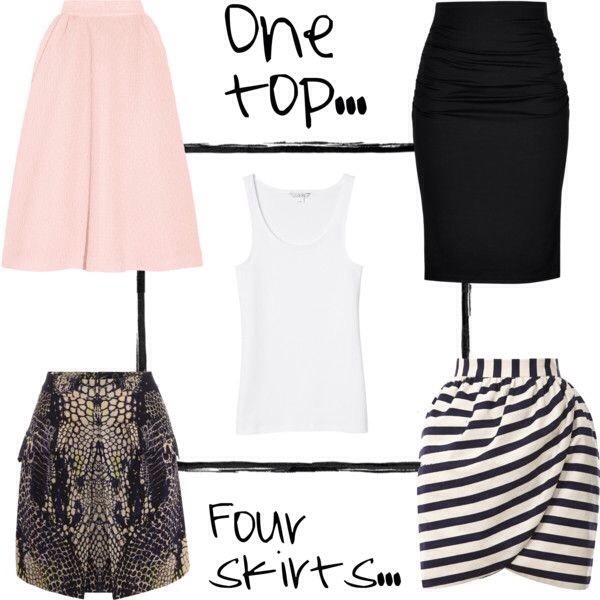 You May Also Like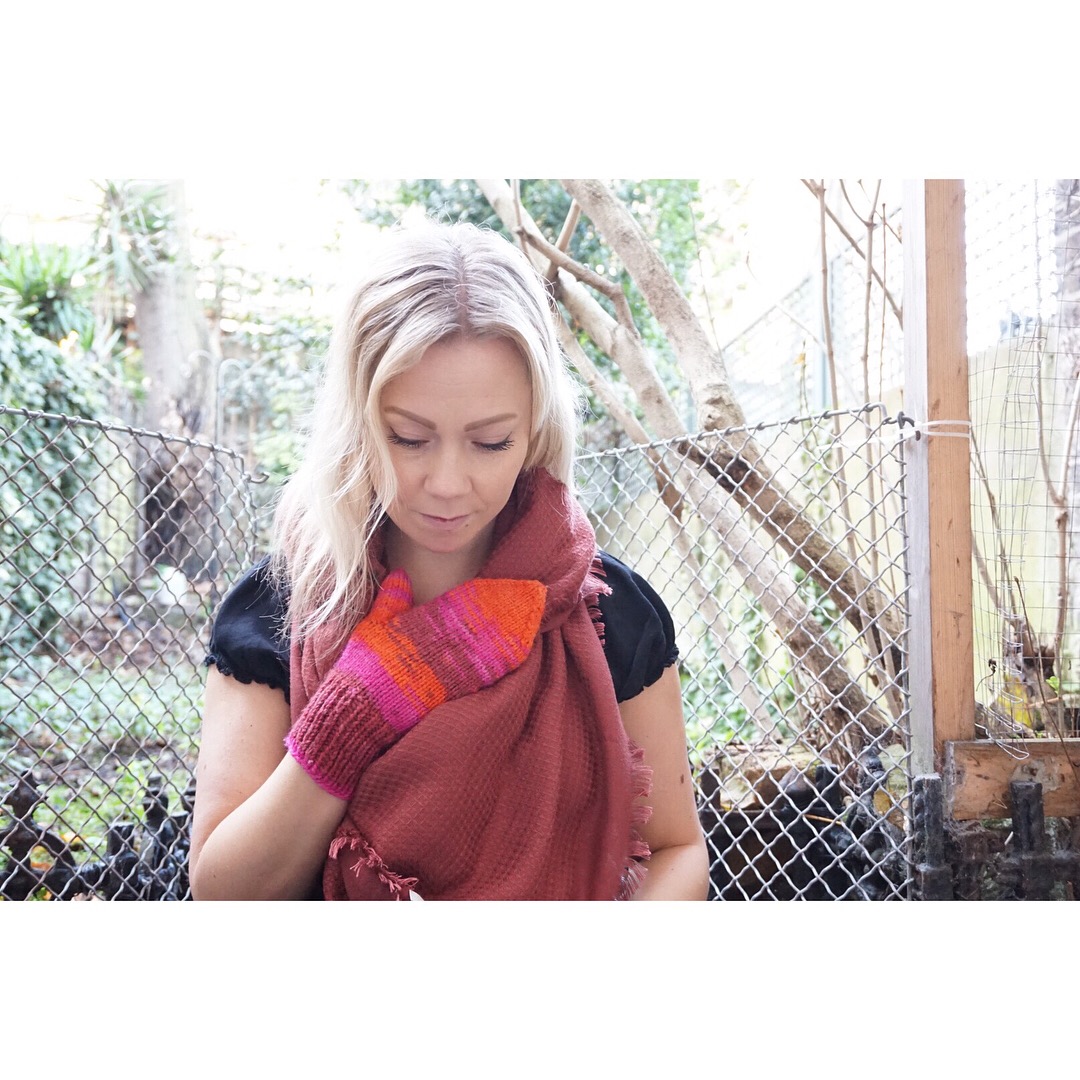 December 18, 2017
March 26, 2020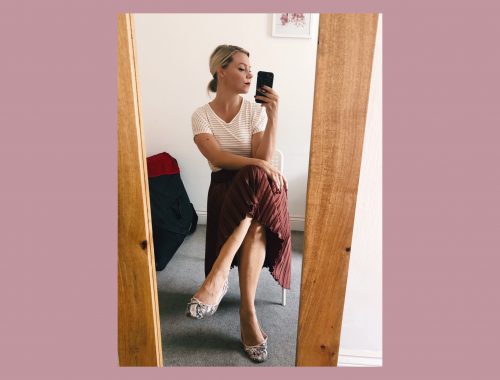 August 11, 2019