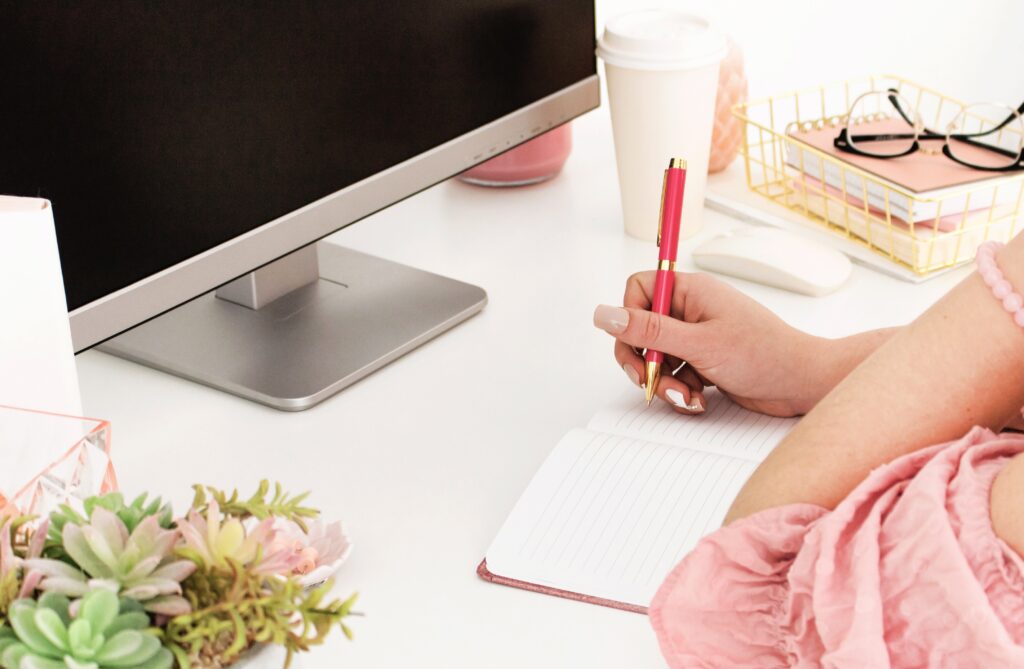 This day and age we find ourselves busier and busier and maybe the easiest and most convenient way for you is a styling virtually from the comfort of your home.
Starting with an e-mail where I will be able to introduce ourselves to each other and determine what styles that best suits your body type, lifestyle and personality. You will be asked to send me photos of yourself in your most used outfits and let me know where your struggle with your style and with this I can make a plan for us to get you to where you want to go.
How is it done?
We will use phone, FaceTime or e-mail to communicate, whichever way you prefer.
E-mail with photos of yourself in outfits you wear the most from your existing wardrobe.
Together we will have fun creating new outfits from your wardrobe, but also discard items you don't need anymore.
I will make recommendations and help you determine what stores and styles work best for you, and what you will need to invest in.
I will after the session is done write up guidelines for you and remind you of the outfits we have created and also links to items sourced for you.
"Styling help at your fingertips without even leaving your home"