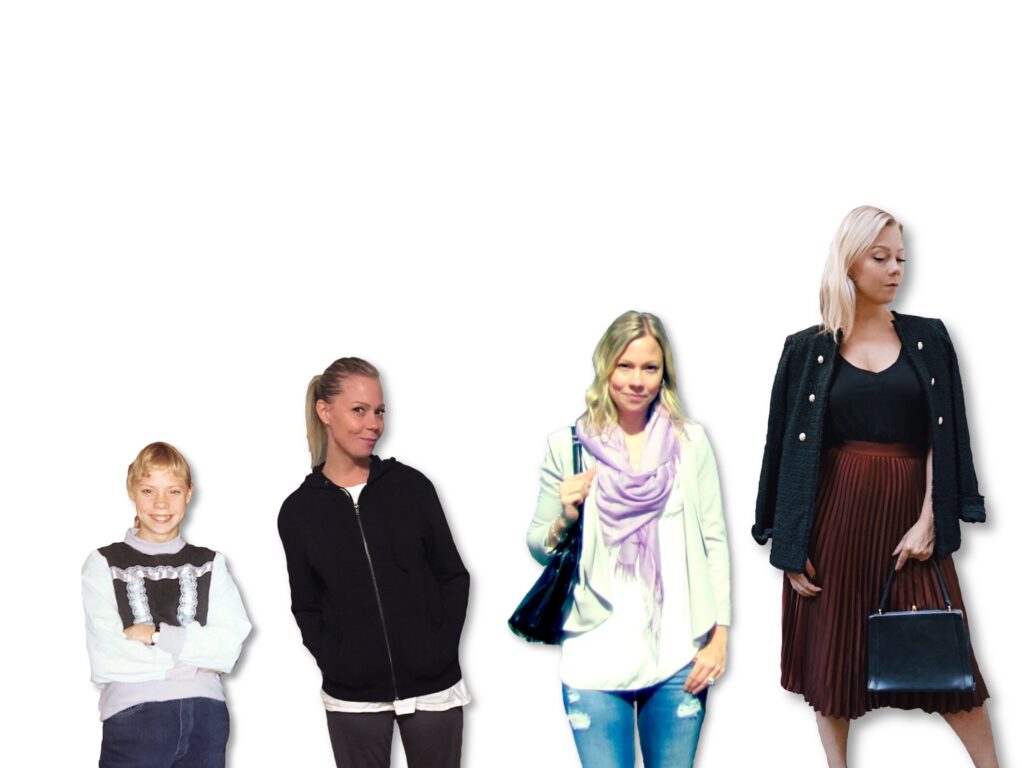 Lis-Marie Lidén
Image Consultant ~ Personal Stylist ~ Personal Shopper
@stylelis
---
I was a tomboy the majority of my life and didn't really start my love of style until my first trip to London in my late twenties. I tried my first tailored outfit and everything changed. I saw people proudly wearing their personal style and I knew I wanted to help people find theirs.
After a lot of research I chose to study with the Alicia Kite Academy because I agree with their approach and views, this is the academy´s philosophy and what they stand for:
Treat everyone as an individual
Retail knowledge and understanding
Image is an evolution
Underwear is the starting point of style
Build your wardrobe rather than replace it
As much as we'd like to deny it, first impressions matter so very much, and I am here to help you with this.
When you look good, you feel good and this will make you act with more confidence and positive energy.
It´s very important to find garments that work for your body shape but on top of this you also want the outfits to show off your personality this is when details and perfect fit is important.
It has been shown that we use 20% of our clothes hanging in the wardrobe 80% of the time, and that usually we are drawn to the same type of garments when we go shopping.
It's very challenging but so interesting to help someone find that image they long for and very rewarding to see how it shapes them as a person. It's hard and it's so much to chose from out there. It's also so easy to fall into a rut and think that that will work forever.
As I touched on earlier your Image plays a bigger part than you may think and has a huge power and impact over our minds, and here are just a few reasons to hire an Image Consultant:
You are planning an occasion, maybe your starting at a new workplace or something life changing and you want to look your best.
You're corporate and want to find that confidence in your apparel at work when seeing clients or heading to an important meeting.
You have a wardrobe filled with options but now idea how to put them together.
You feel lost or discouraged when it comes to shopping and just end up buying the same items.
You simply feel the need for a new you and a new start.
---
" Image tells the story of who you are without speaking a word " .