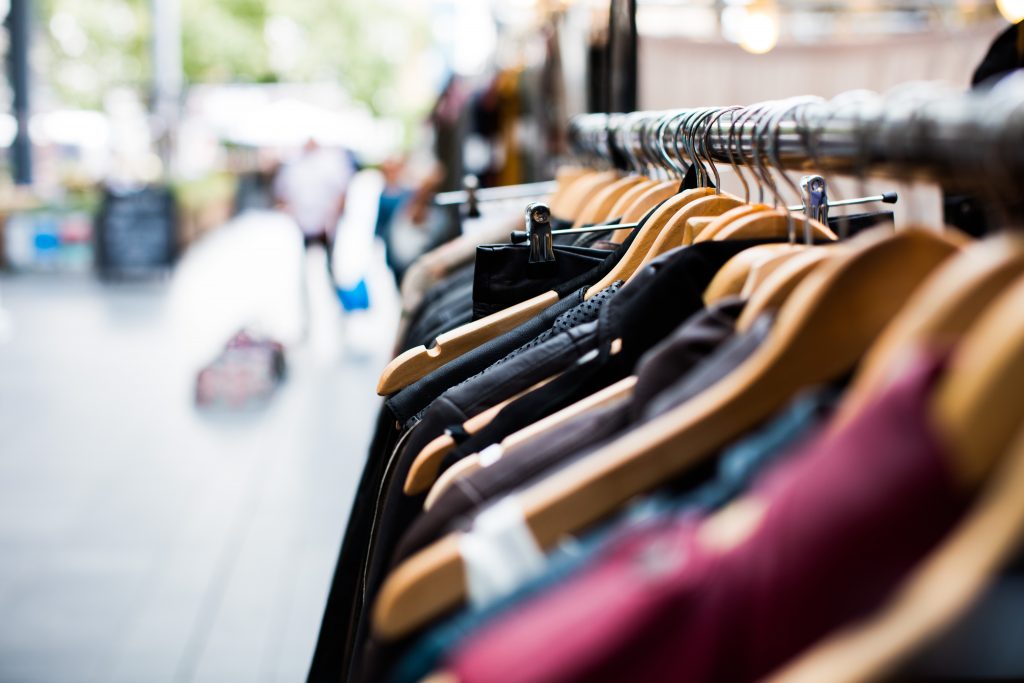 Personal Shopping session 
£60/hour
---
After the wardrobe consultation, where we have assessed and organized your wardrobe, you might feel the need to add garments, key pieces, something special or accessories to help build on your new image.
This is where a personal shop session can help to make it easier and more effortless as everything will be prepared for you.
You will be introduced to different shops and styles of clothes, trends will be translated to work for you as an individual. I have personal relationships with shops on the high street and a wide knowledge of what they have to offer and with that I will find the best shops for you.
Nowadays online shopping is the most convenient way to shop and have the items delivered straight to your door. I can help you find reliable and suitable online shops that suits your image preferences and take the searching off your shoulders.
I am also here to help you find other professional you might need for your Image journey, maybe you'd like to learn more a bout Make-Up and its impact, getting in shape or just having your hair done. I have gotten to know many people in the trade and I trust my chosen circle.
" I will use fashion and trends to compliment, re-invent, update and in cases copy at a price that works for you"