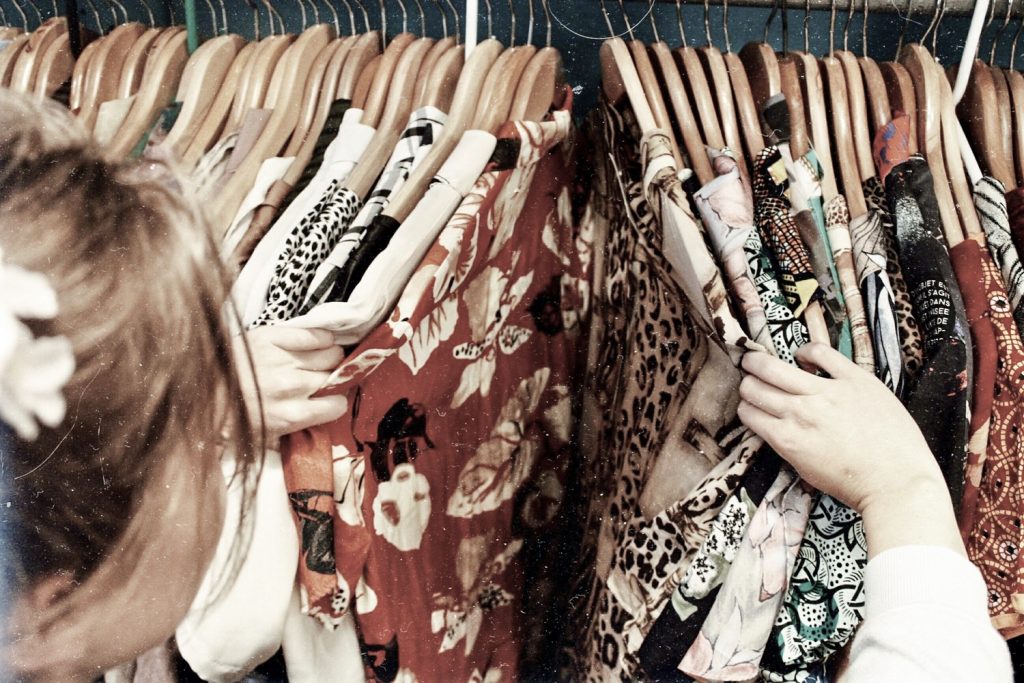 ---
Wardrobe Detox £50/hour 
Minimum booking of 4hrs.
---
How many times do you open those wardrobe doors only to feel completely overwhelmed? And even though you have clothes you just feel like you have nothing to wear?
It might be messy or it might just be that you can't really make sense of everything in there, it happens to us all. And most importantly we sometimes forget what we have in there especially if it's not organised.
During the wardrobe detox I will help you build a capsule wardrobe so that you have the basics to support your style. We will review the entire wardrobe, taking a close look at what should be discarded or remodelled to create new outfits. That means everything, lingerie, accessories every little piece hidden away in there. We will breath new life into your wardrobe.
We will look at how to make best use of what you have,  and different ways to mix and match to best suit your personality and body shape.
We will also discuss what might need to be purchased to best complement your wardrobe and image.
Included in the consultation is a wardrobe organisation where you will be shown how to best store and care for the items in your wardrobe. This will also make it easier for you to find those new looks we have created.
" It has been shown that we use 20% of our wardrobe 80% of the time, a wardrobe consultation will change that"
---
Once we have fully organised your wardrobe I also offer photo cataloguing, this will give you a report with each and every item you own making it easy to look up what you are looking for. I will also add created outfits from the Wardrobe consultation here.
Photo Cataloguing £70/hour