Maxi dress…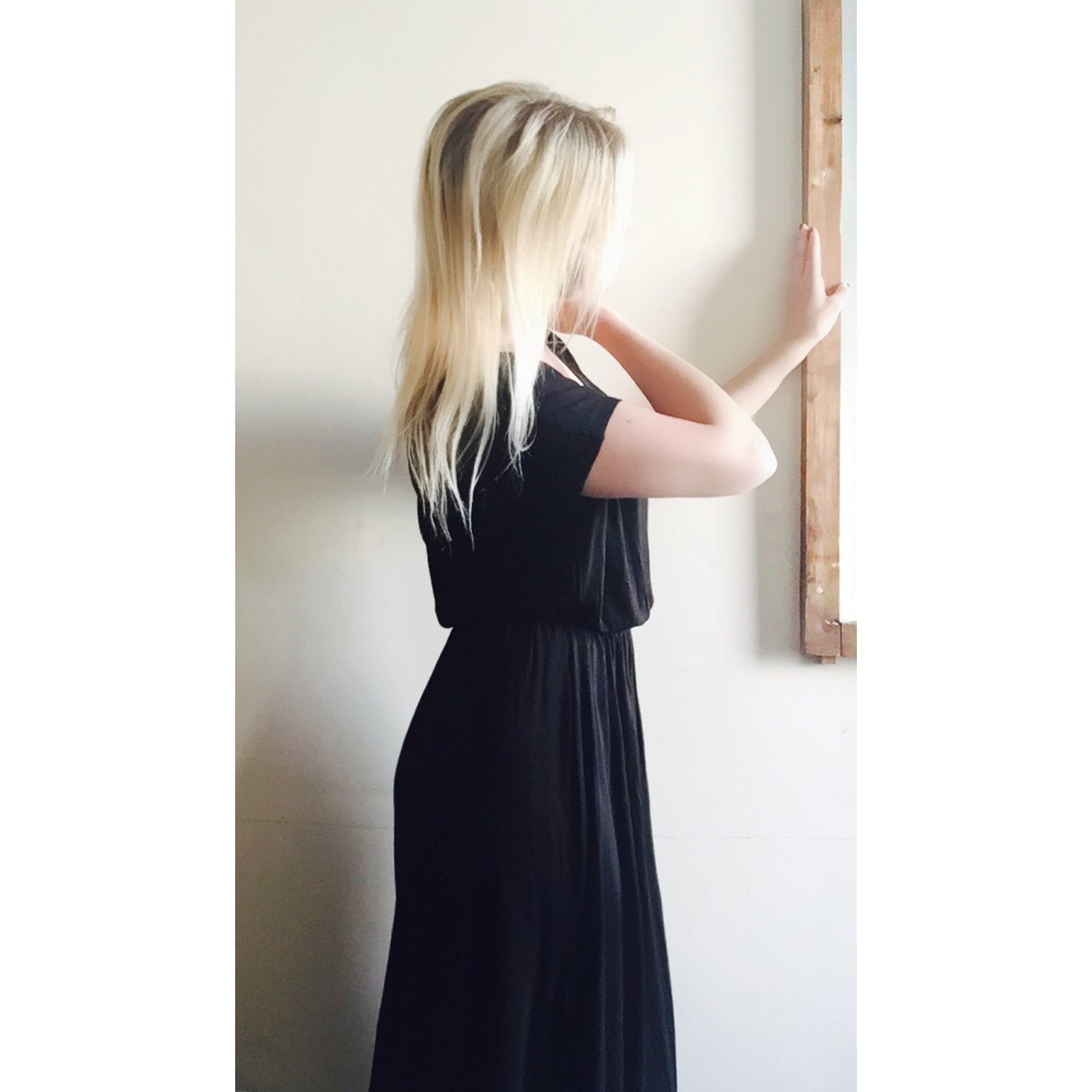 Don't get me wrong I love a nicely fitted LBD, but tight and revealing is not necessarily sexier. This particular dress is from H&M Basics and has a gathered waist which still keeps your body shape emphasised.
It has a lower cut crew neck and split sides.
To me this is a perfect casual summer dress good to throw on any day.
You May Also Like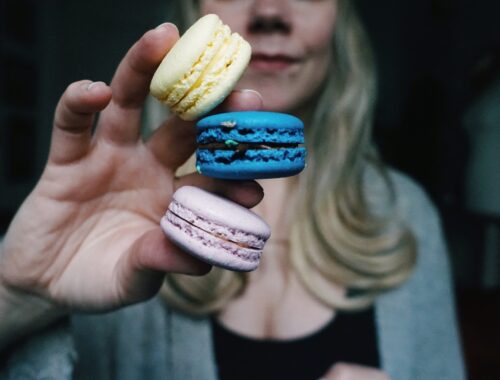 March 26, 2021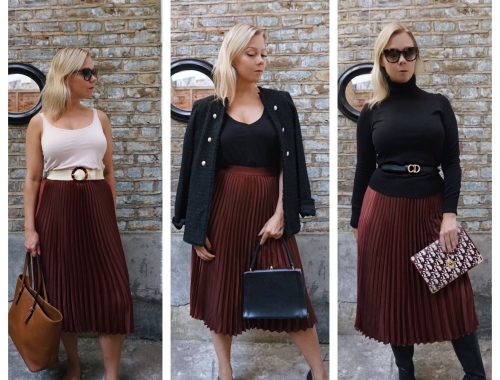 August 28, 2019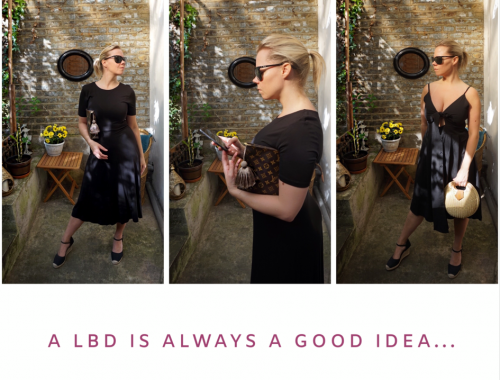 April 22, 2019