My denim struggle…
Those who know me rarely see me in denims, I struggle as they don't make Me feel feminine.
I see ladies totally rocking their denims, looking gorgeous! But for me it's always been one of those garments I own because one should as a key piece.
But once in a while I do wear them. I usually go for a high waisted as it helps maintain my hourglass shape without over spillage. I tend to keep the wash/wear to a minimum as I want it to be more chic.
Skinny jeans or straight is preferred but trends are stating flared are back, they won't be in my closet.
Ankle gracers if anything is my favourite but if not I'd fold mine up just a bit to show some ankle.
Are you a denim girl?
You May Also Like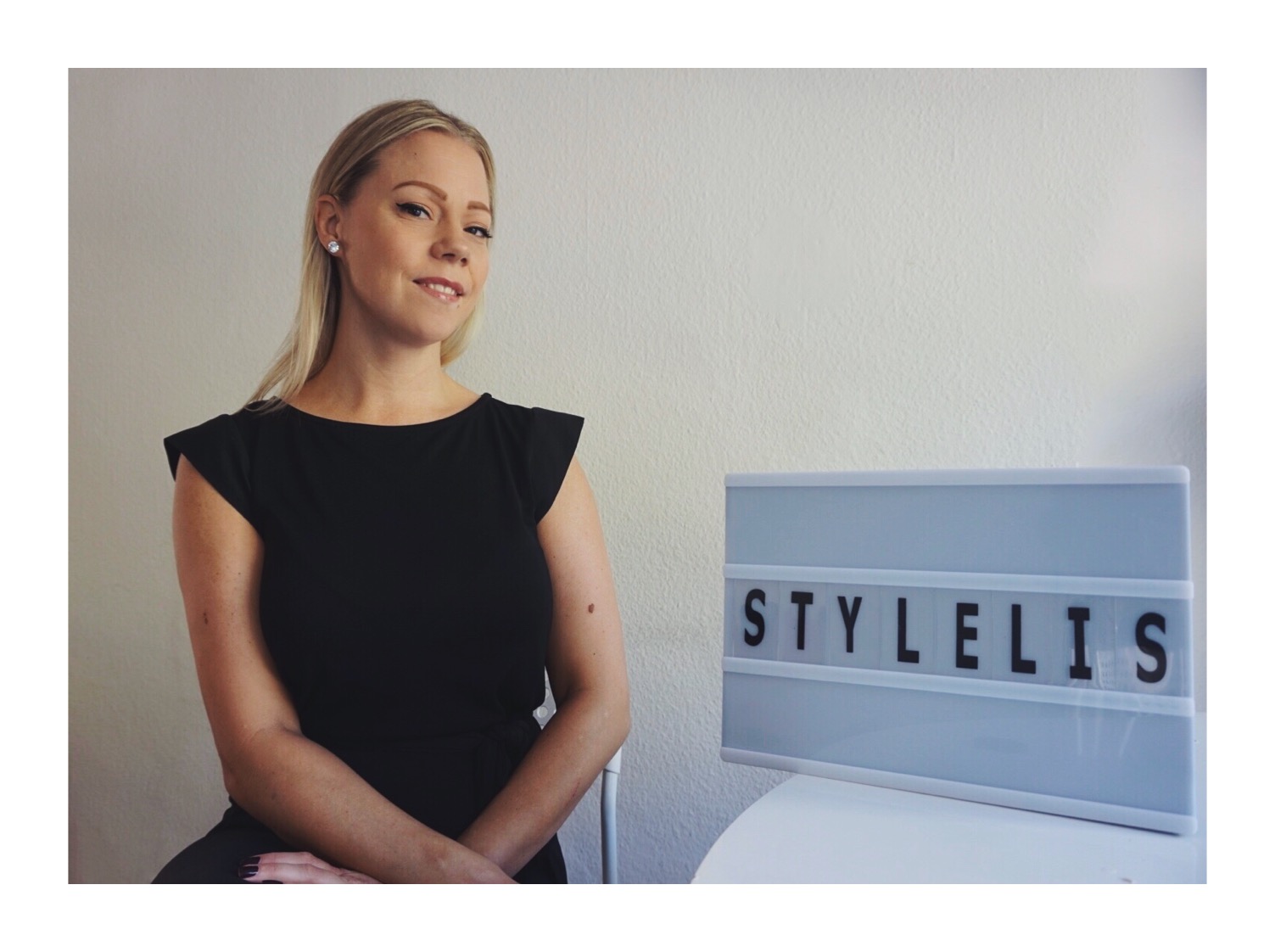 October 12, 2018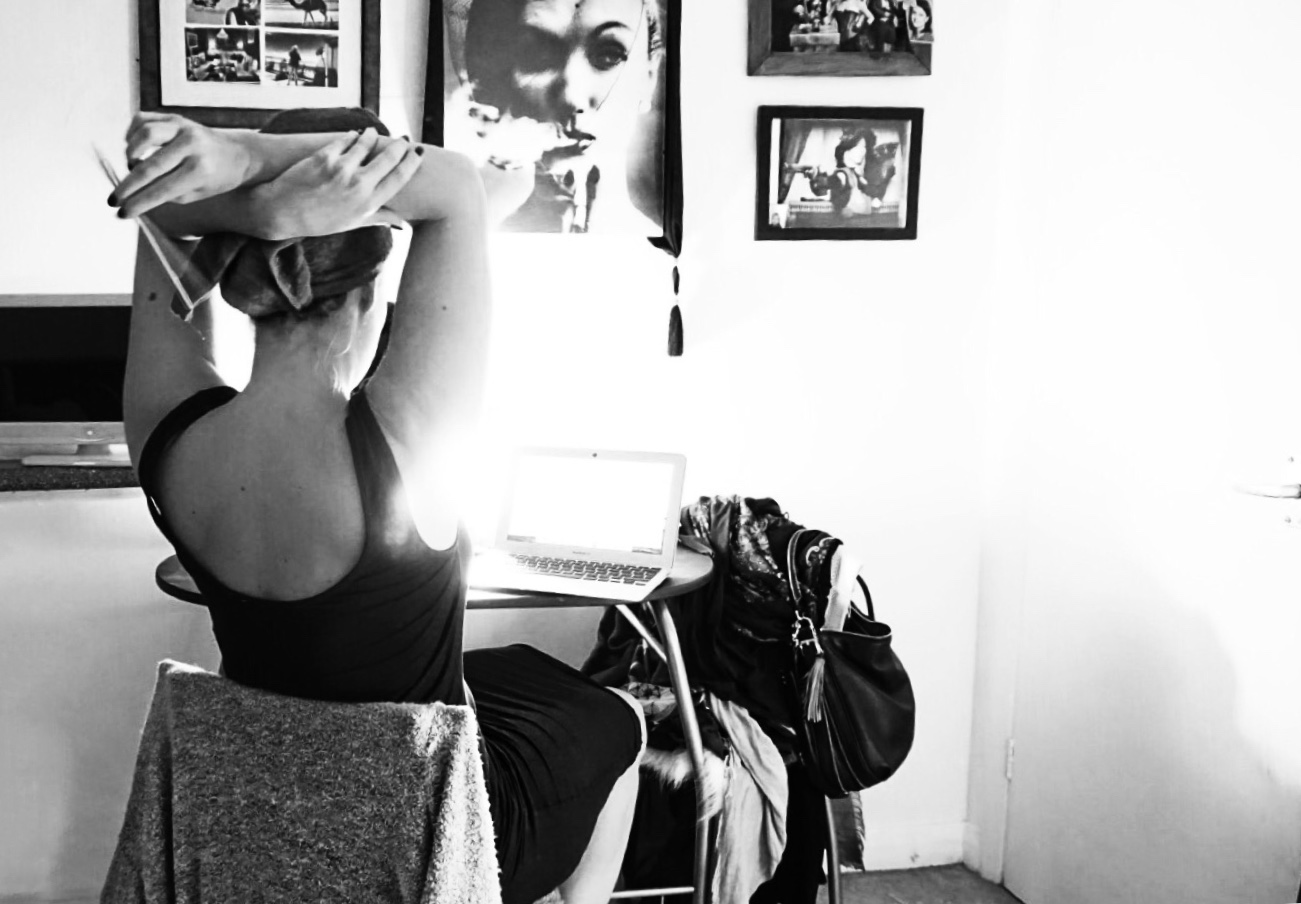 November 19, 2017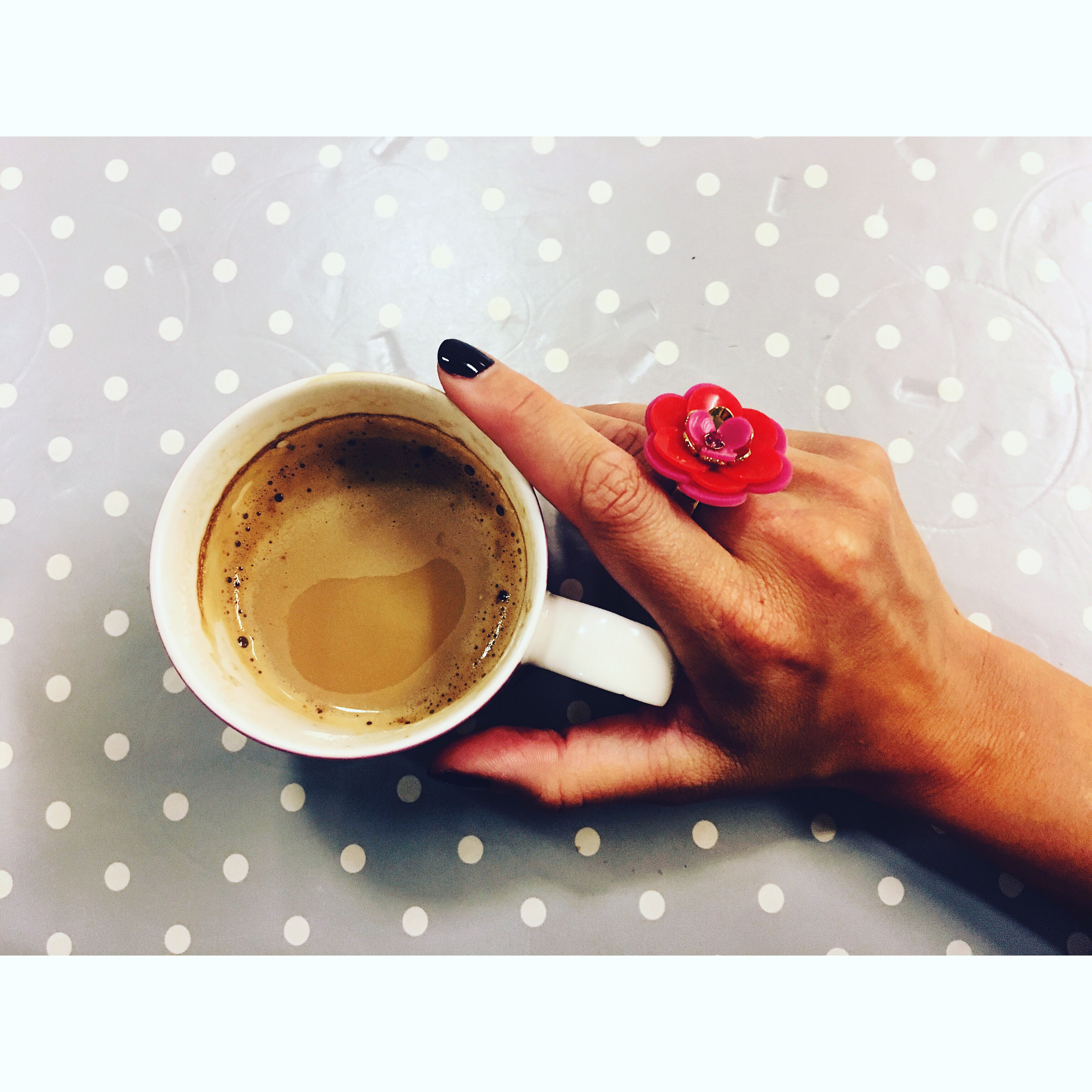 July 26, 2017