Beach Blonde by John Frieda…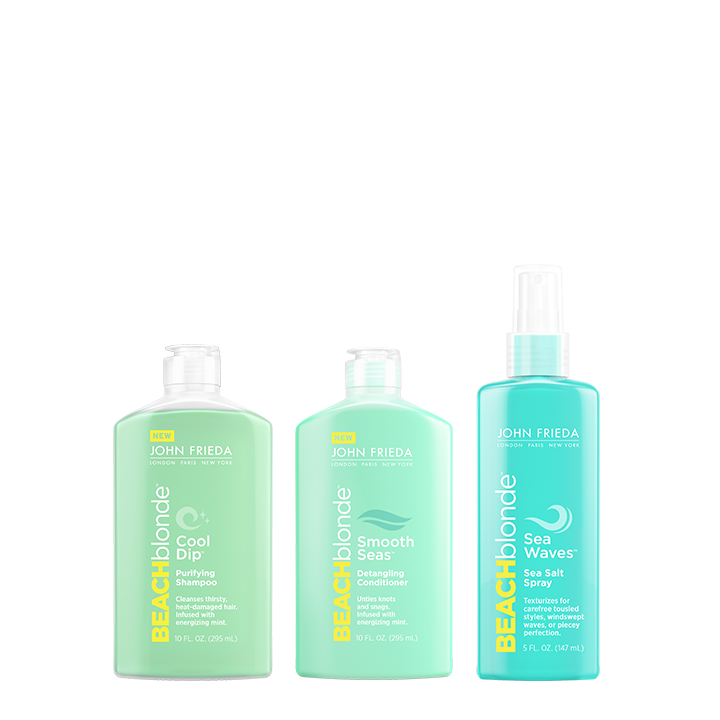 Ok, it took me a while and it was a planned delay.
I set out to try Beach Blonde products by John Frieda and because I wanted to see the complete change I needed to give the transition some time.
I can definitely feel a change, my hair seems less heavy and the products themselves feel much cleaner. It took me a while to work up a good lather with the shampoo in order to really get a good clean but once there it has proven great.
Sadly the conditioner is not detangeling as much as I need it too and I find myself struggling.
The amazing scent helps a lot as it's very minty and fresh and the sea salt spray is by itself like a beach holiday in a bottle!
I haven't however mastered that beautiful beach wave look with this spray and I don't know if it has to do with the fact that my Scandinavian hair rarely keeps any style longer than a couple of hours, but fear not, I'm not giving up. And the scent alone is worth it.
I definitely will keep up with this product as I feel it keeps my thin hair much bouncier and not heavy with product.
If you have thin hair like me and don't want heavy products the do give this a go 🙂
You May Also Like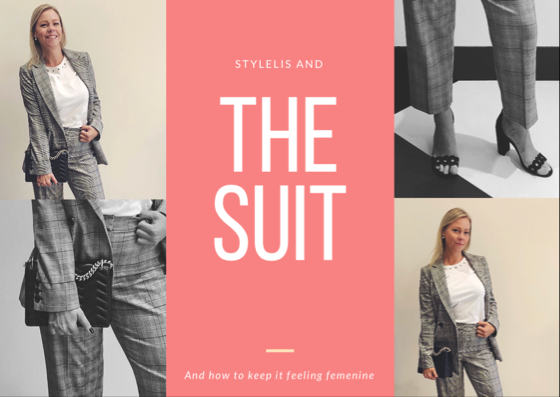 August 29, 2018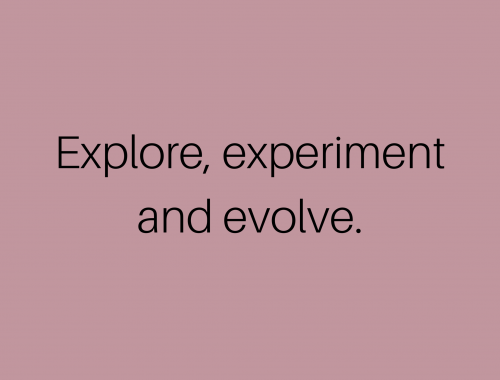 August 9, 2019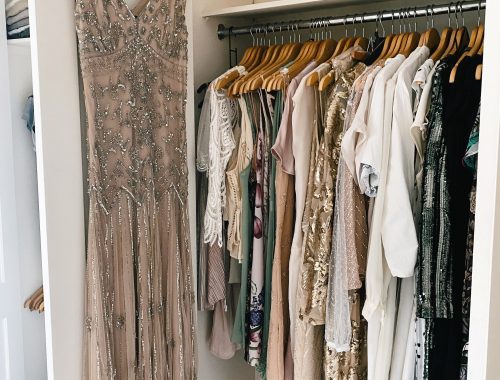 January 9, 2022