Fashioning a reign…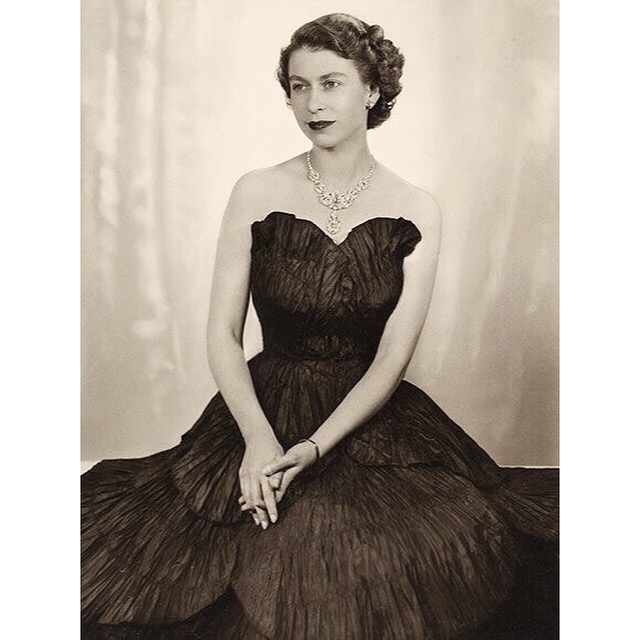 Had the pleasure to go and see the "Fashioning a Reign" exhibition at Buckingham Palace, showcasing all the amazing outfits worn by Queen Elizabeth through the years.
She had an amazing sense of style and very groundbreaking as well.
Very devoted to British designers and very kind to other nations in the way she always had their emblems or national flowers decorated on the dress she would wear when visiting.
And on top of the amazing fashion I got the tour of the many different rooms of the palace, stunning interior and artwork though out.
You May Also Like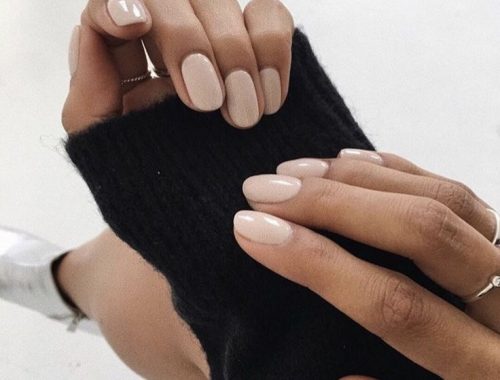 May 4, 2019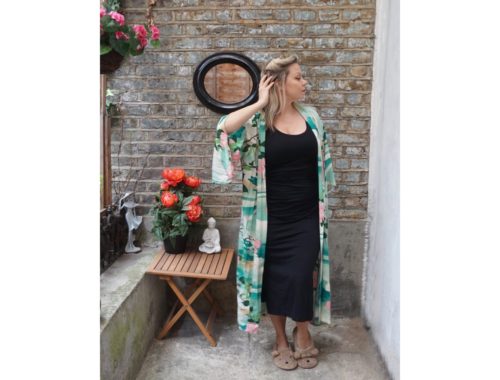 May 14, 2020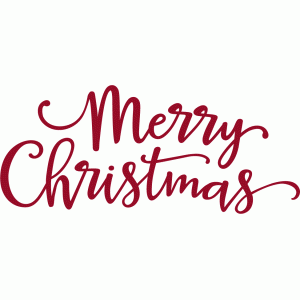 December 25, 2017