Statement jewellery…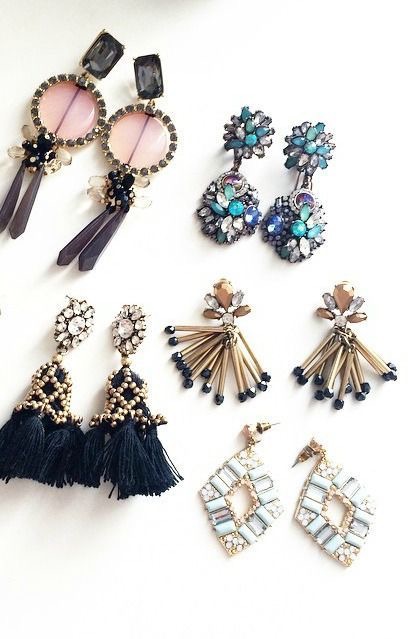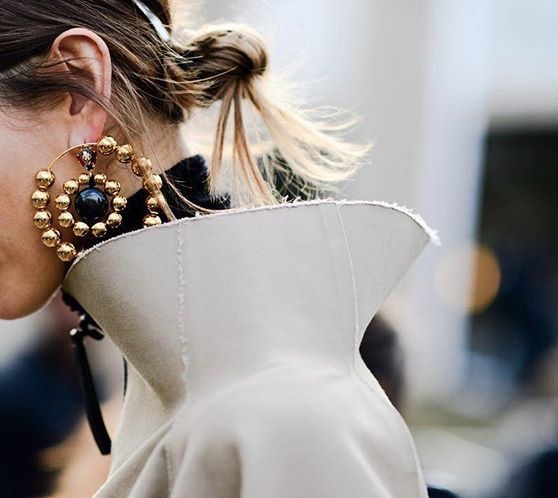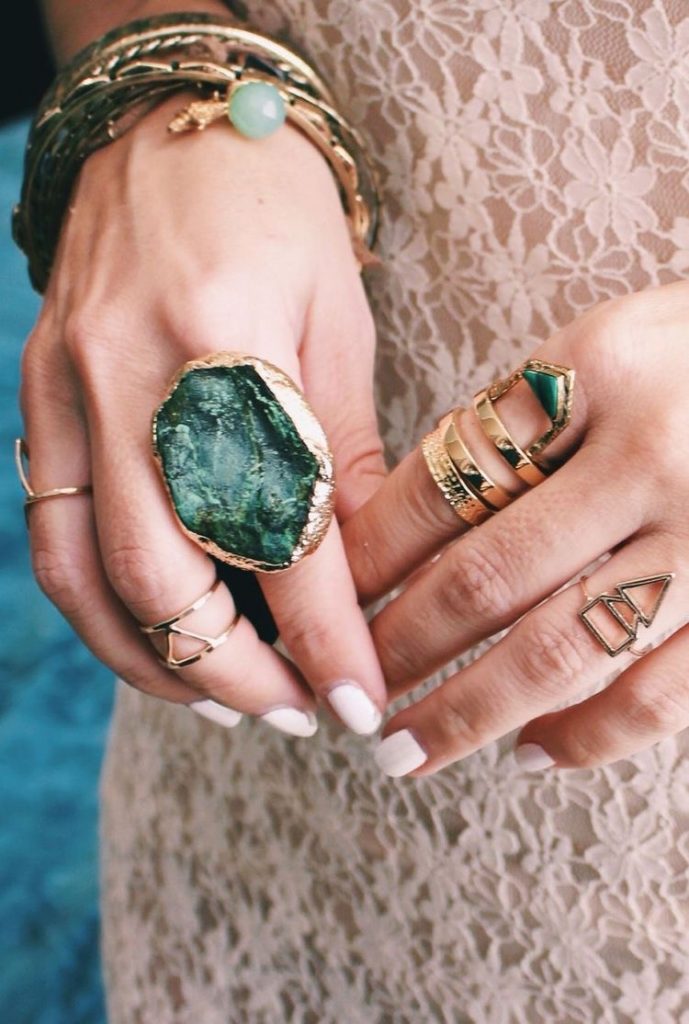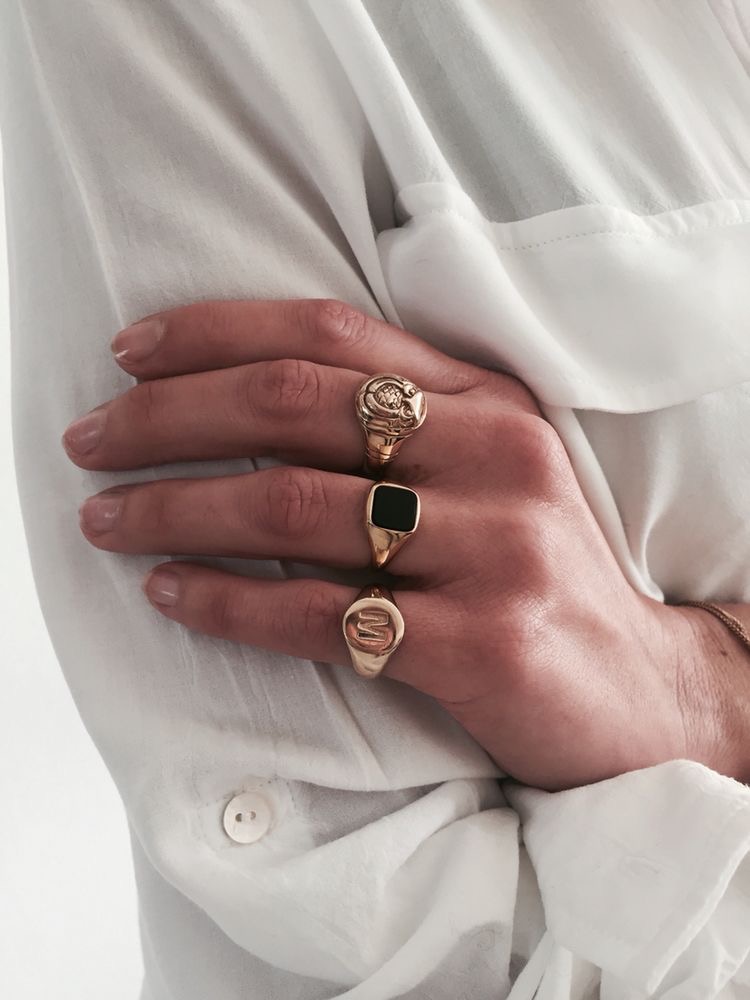 I am a big fan of jewellery, most women probably are 😉
On a day to day basis I stick to classic dainty pieces with sentiment behind them but when I really want to elevate my outfit I will bring out my statement pieces. I personally prefer a big pair of earrings or a big ring.
But on a simple outfit, a statement necklace is a great choice as well. The important hint to remember is to not overdo it. You don't want to look like a Christmas tree! Think balance.
If you're wearing a big necklace, aim for small earrings. If you're wearing a big bracelet then aim for a smaller ring or none at all.
have fun with jewellery!