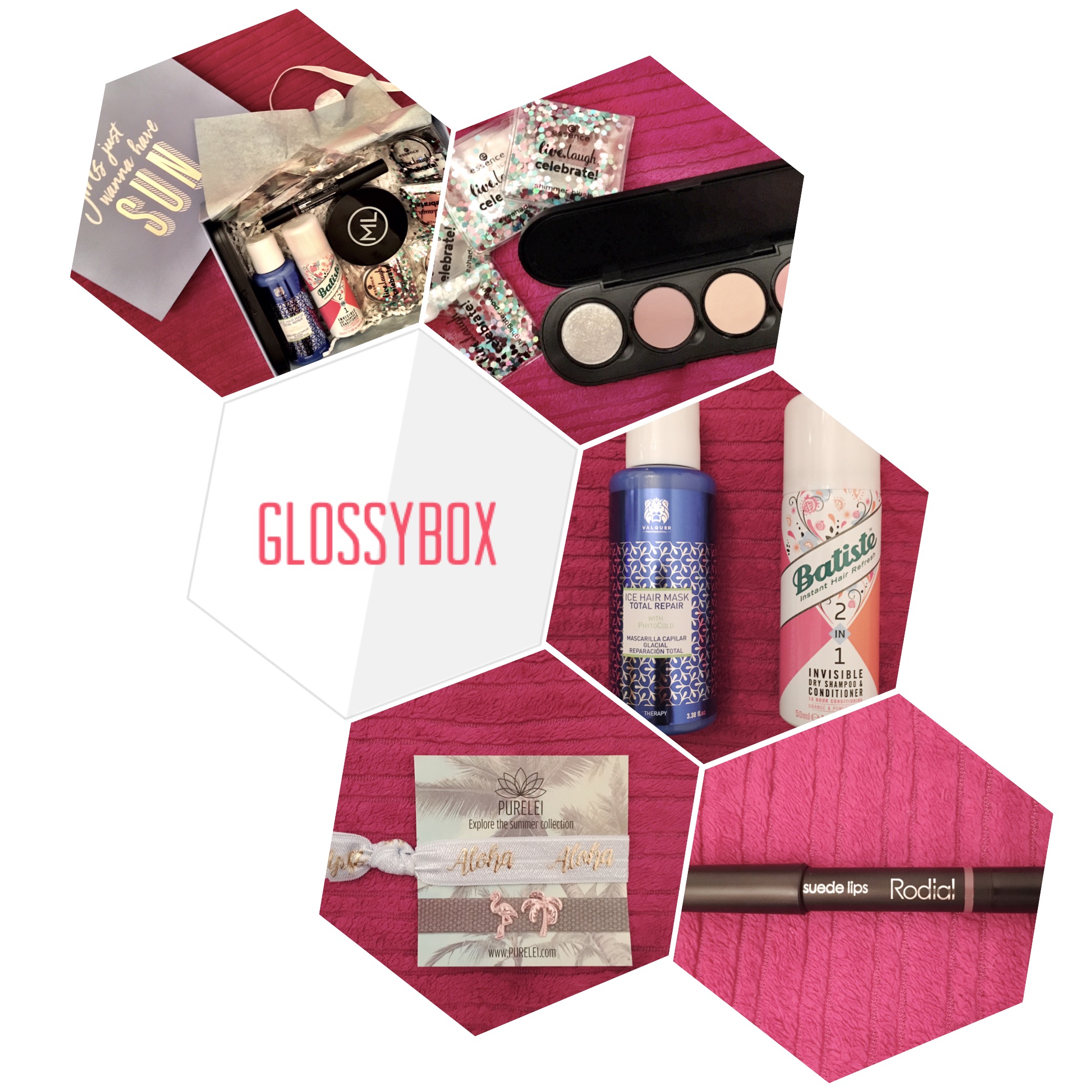 Glossybox…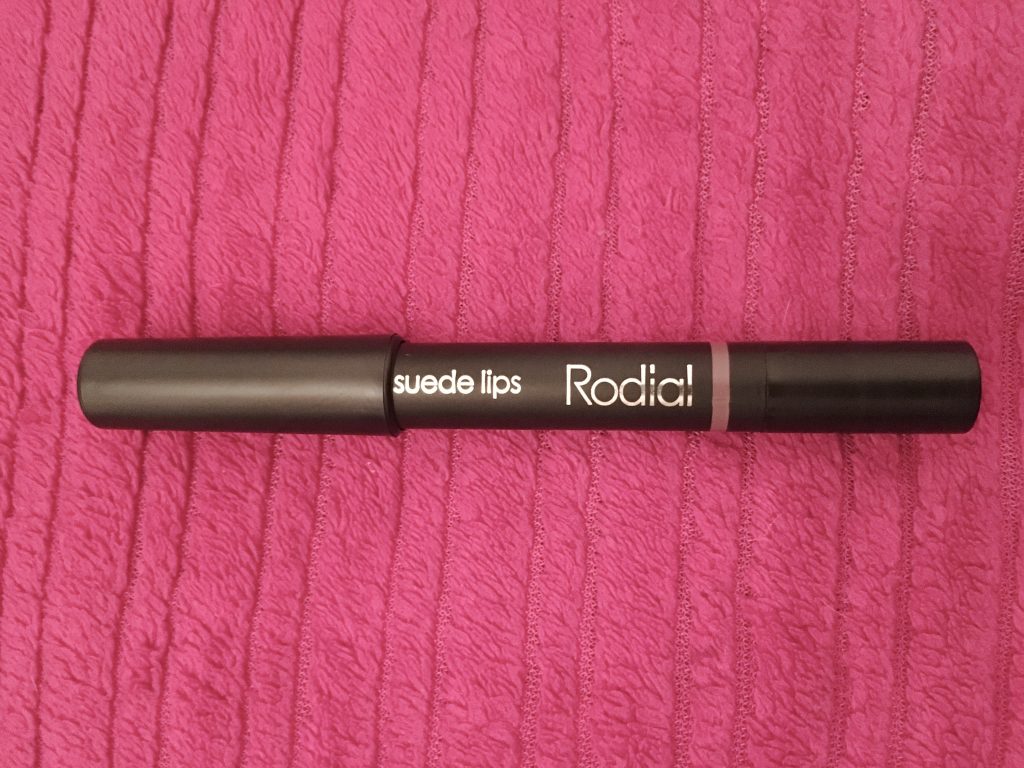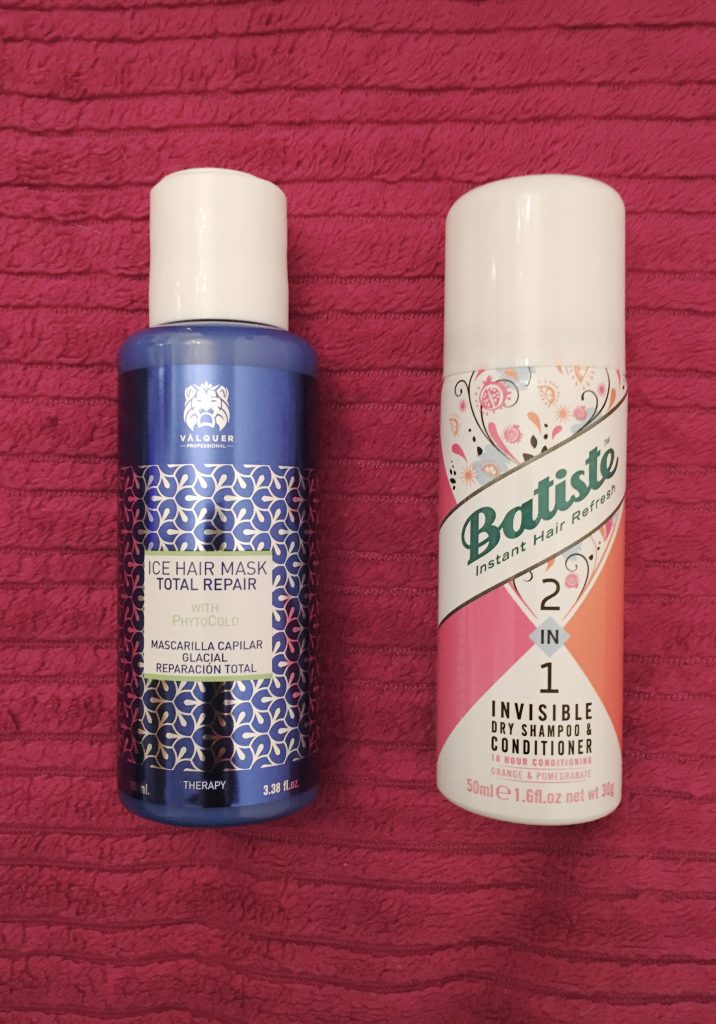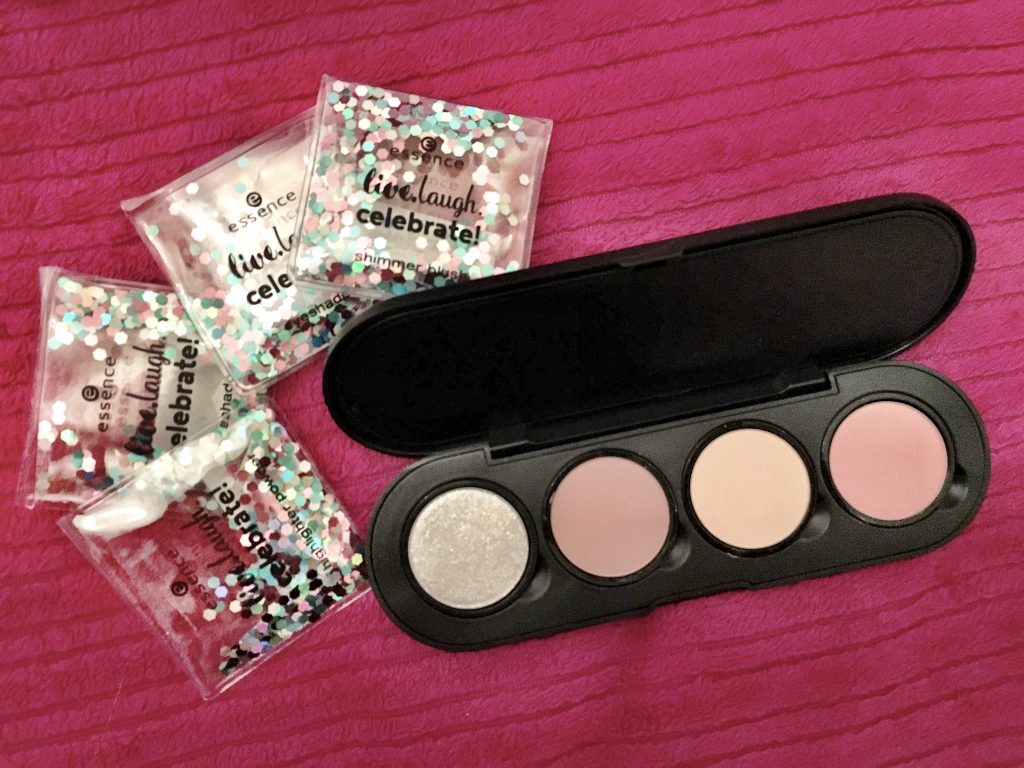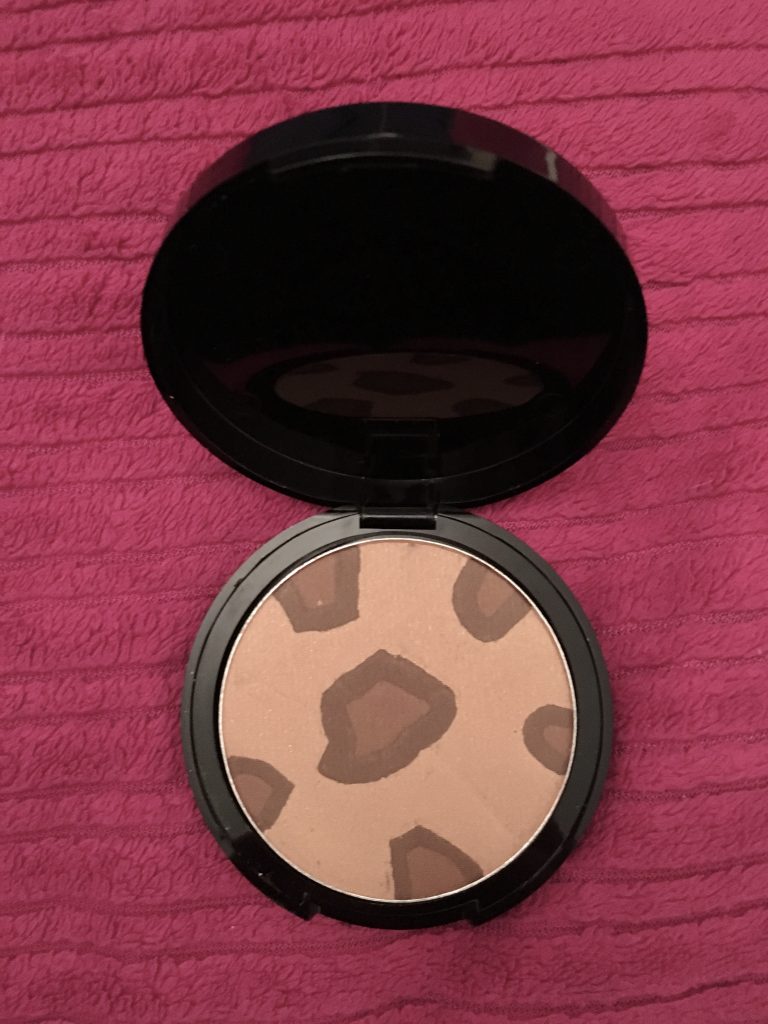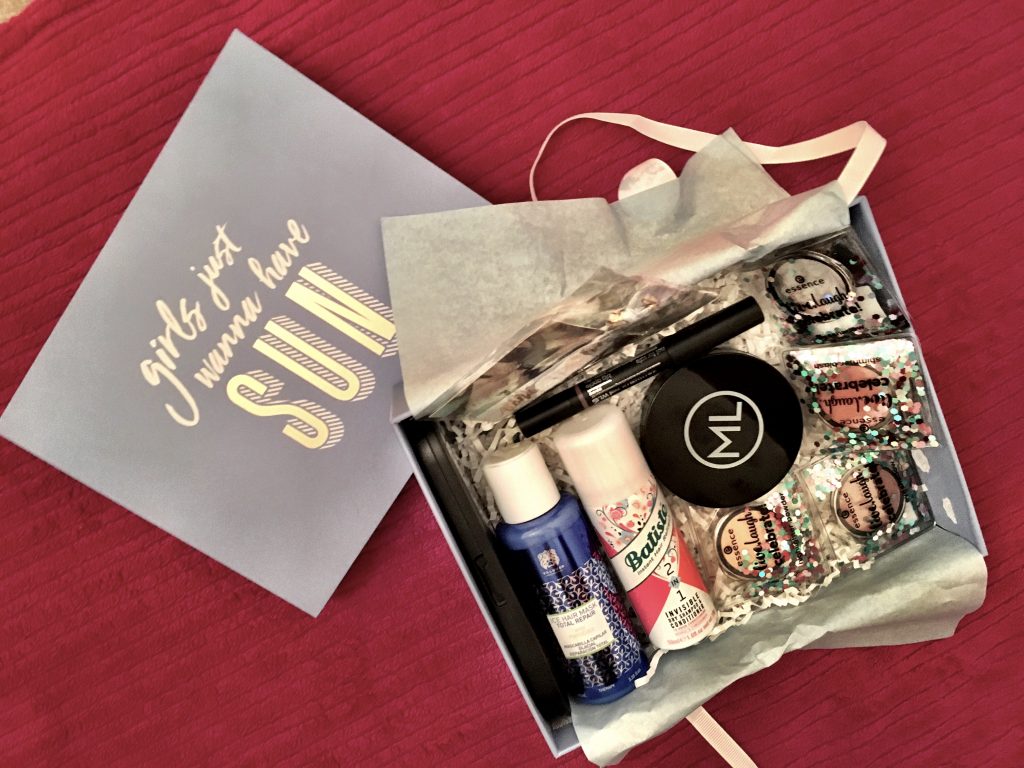 I received my second Glossybox filled with goodies to try out..
I'm always for something nippy so I was happy to receive the Suede lips from Radial, it was the perfect shade that works wonders for my complexion and blonde locks. Smooth to apply and stays very long.
On to my hair I received a Hair Man from Valquer with cooling properties and it was such a nice refreshing feeling when using it. It didn't weigh my hair down afterwards which is really important as i have the fairest thinner hair known to man.
Also a small bottle of Batiste 2 in 1 Invisible Dry Shampoo and conditioner, I'm used to their dry shampoo but have never tried this combo, it gave me the freshness of the dry shampoo and the care of the conditioner, but i din't feel the volume boost was ultimate so for that I'll stick to the one I know works wonders for me.
There was a small case with a glitter filled lid and sections to fit 4 small palettes, added to this was a highlighter, rouge and 2 eyeshadows. The shades were perfect for me and as a woman not so in to the make up world they were just enough pigmented so I can make smaller mistakes without it looking like i have a black eye.
I also received a bronzer that works for pretty much anything, contouring, bronzing highlighting and eyeshadow, I like to add some sheen when I have a summer tan and this does just that in a jiffy.
I'm super pleased and can't wait for my next Glossybox.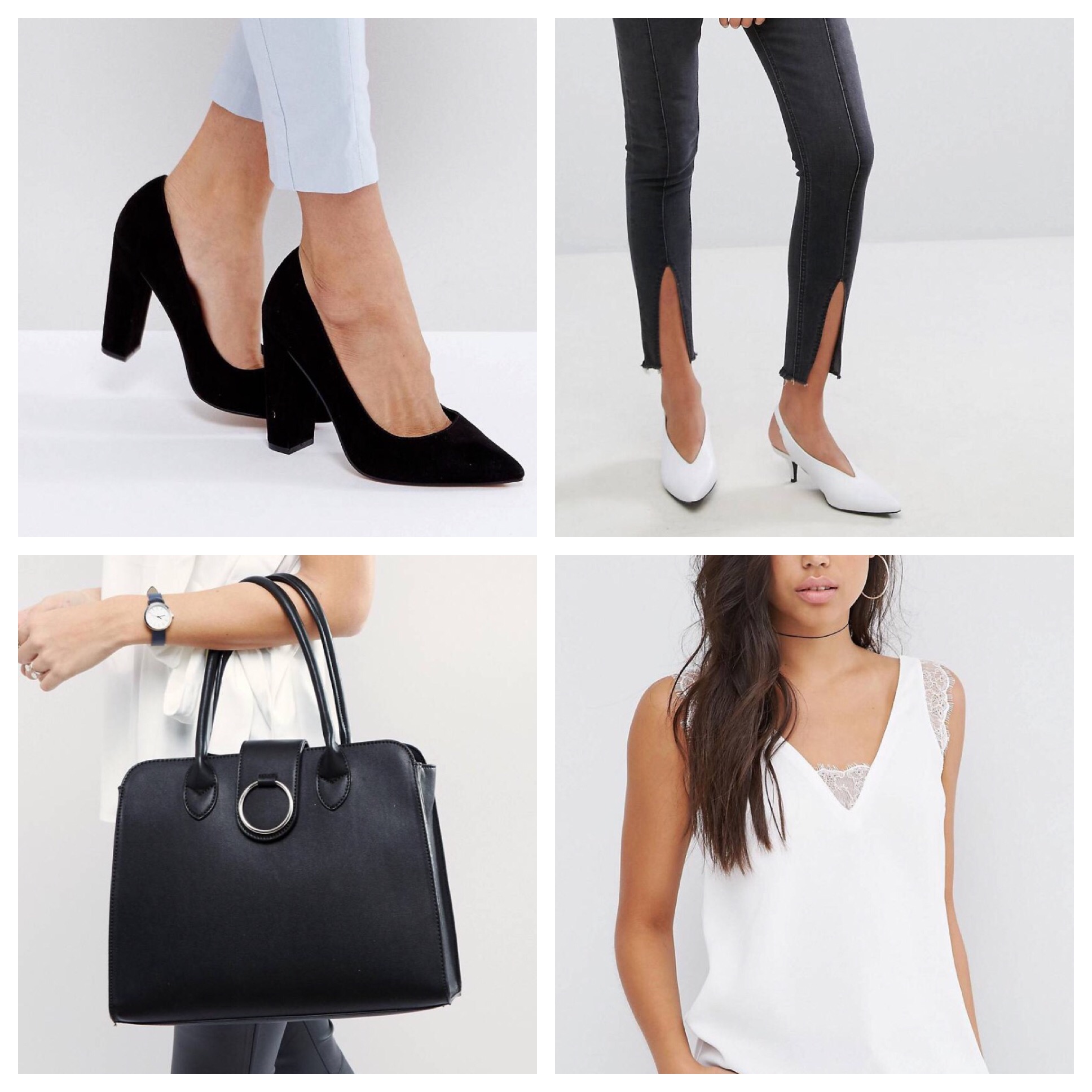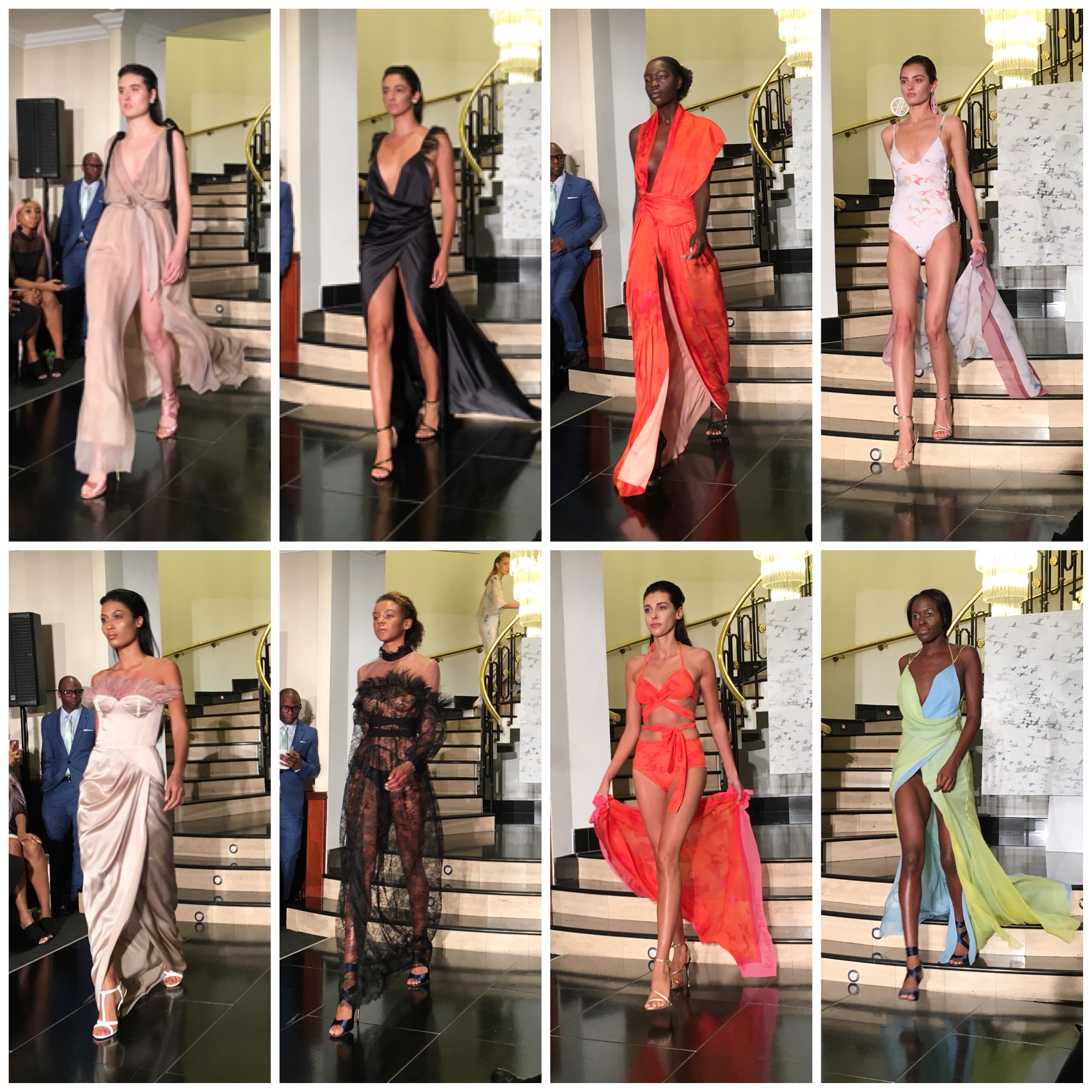 You May Also Like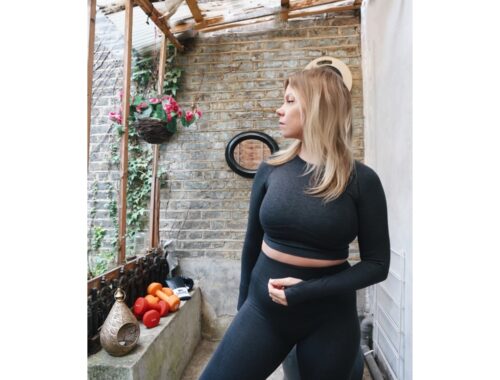 January 17, 2021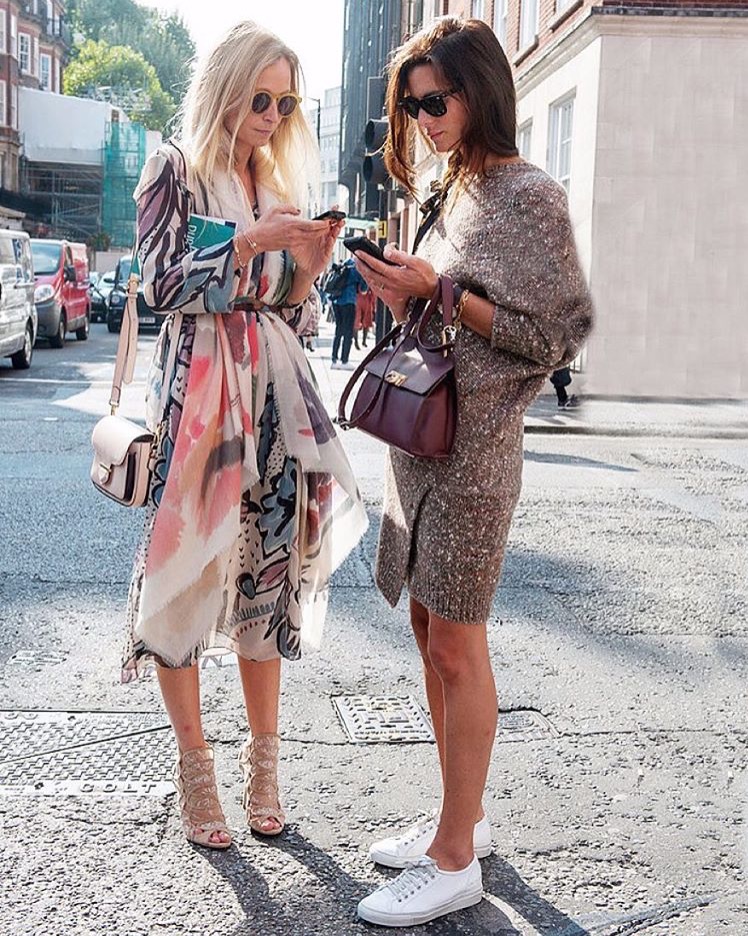 July 6, 2017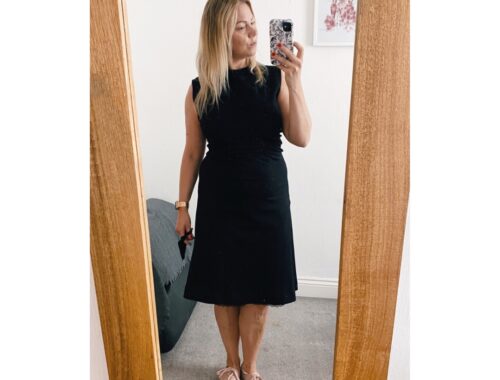 October 5, 2021