The LBD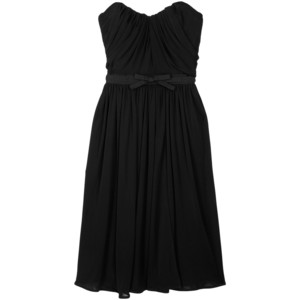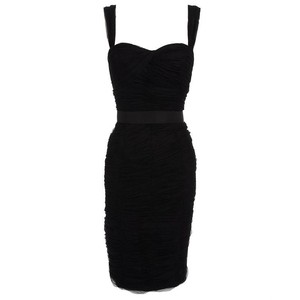 Every woman needs one or like me a few LBD´s (little black dresses).
They can be used for so many occasions, it all depends on how you accessorize.
Let´s say you´re going for a fancy party, then add some droopy earrings and a bracelet, avoid a necklace because adding that could look to messy.
Add some fantastic shoes and your good to go.
Maybe you´re going for a coffee date, then go for something more playful in color, maybe small studs for earrings and a bigger necklace.
Here I´d like to see flats, ballerina shoes or even sandals.
"Accessories can make or break an outfit"
You May Also Like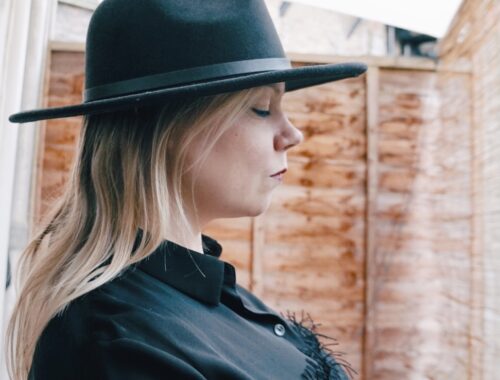 April 8, 2021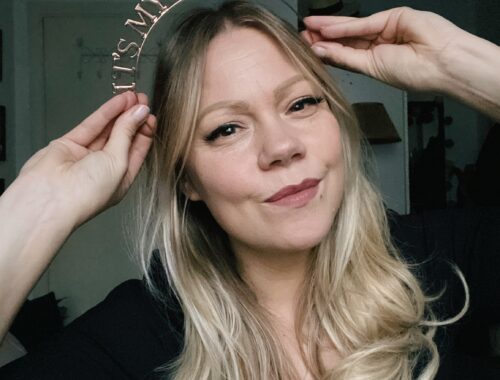 March 16, 2021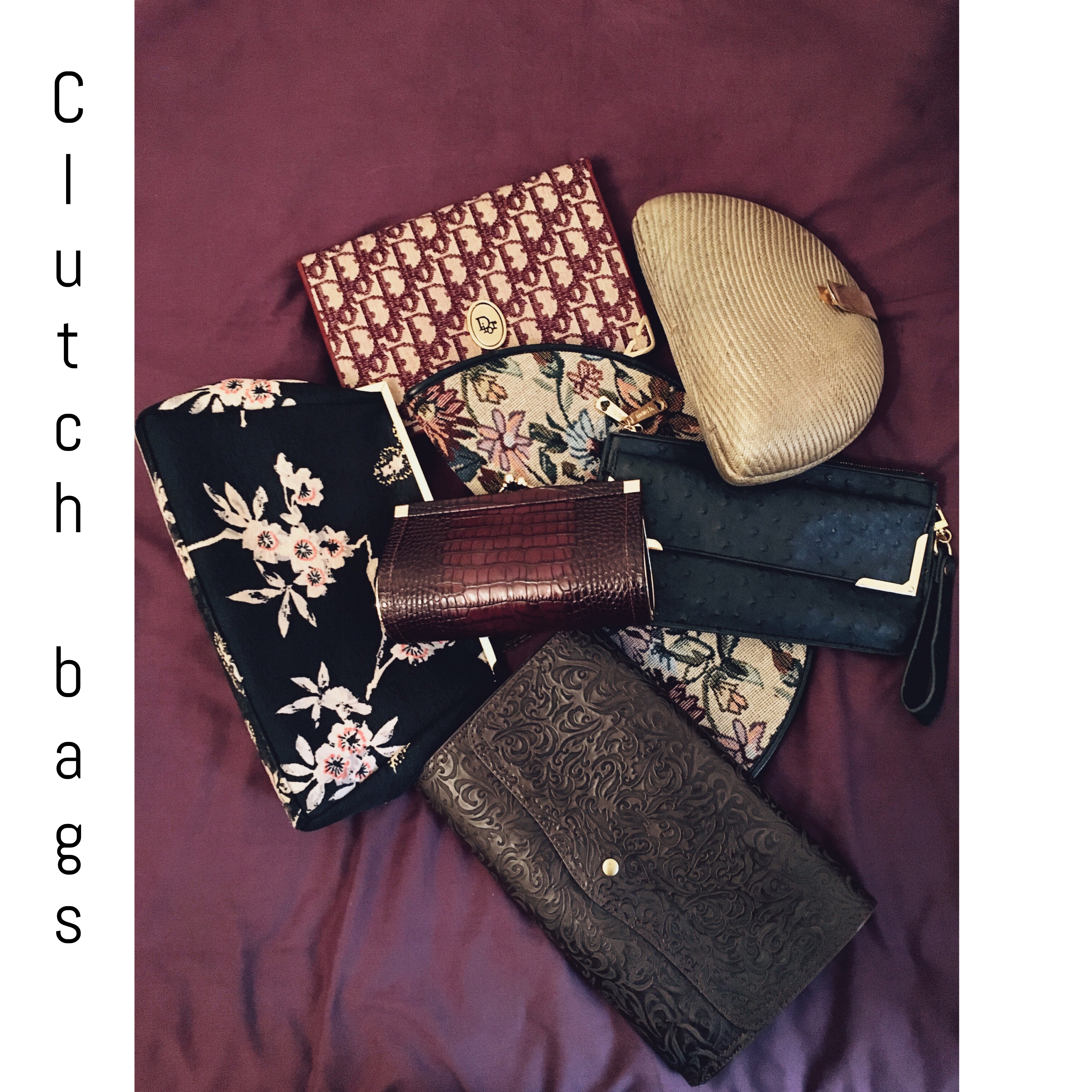 January 15, 2018