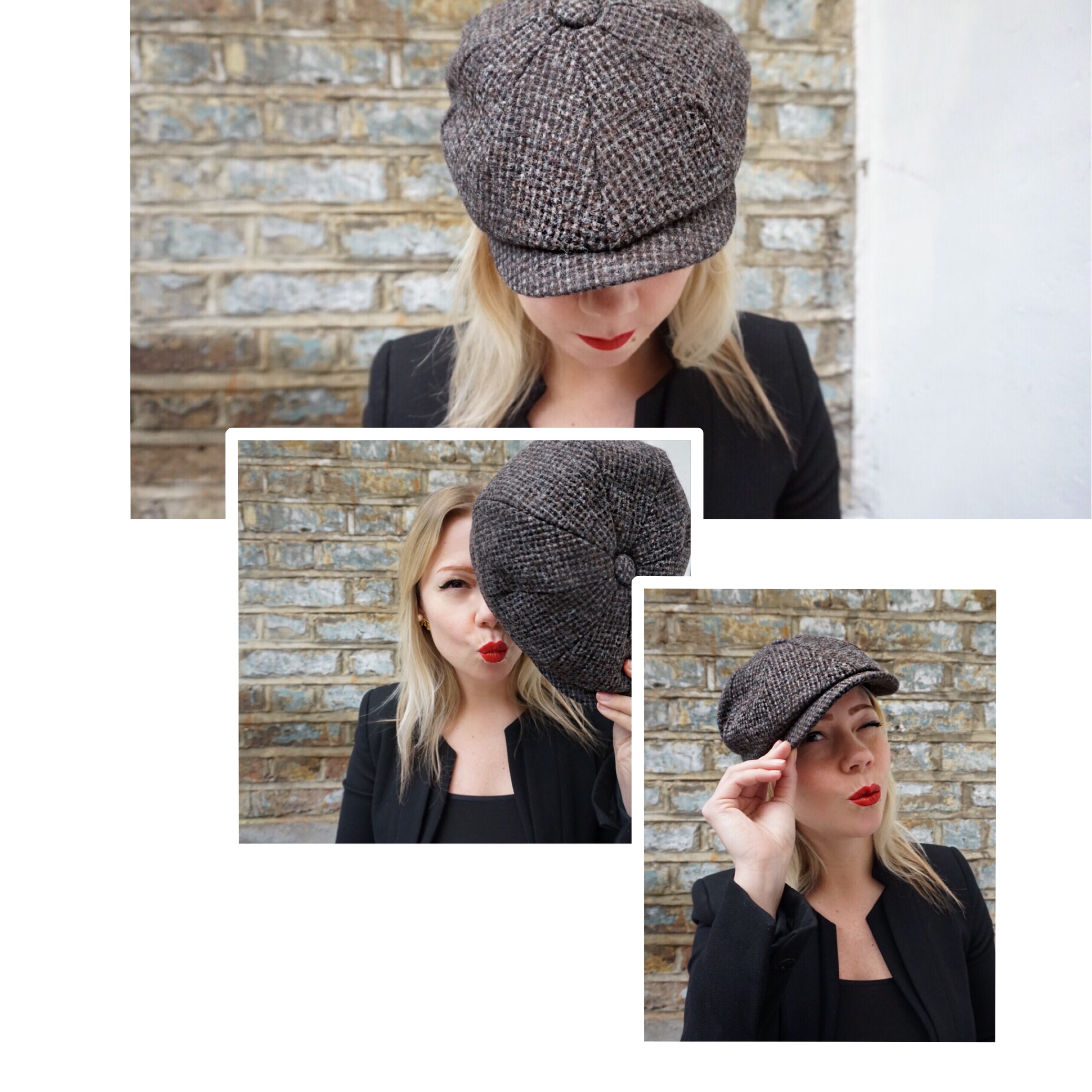 Fun with style…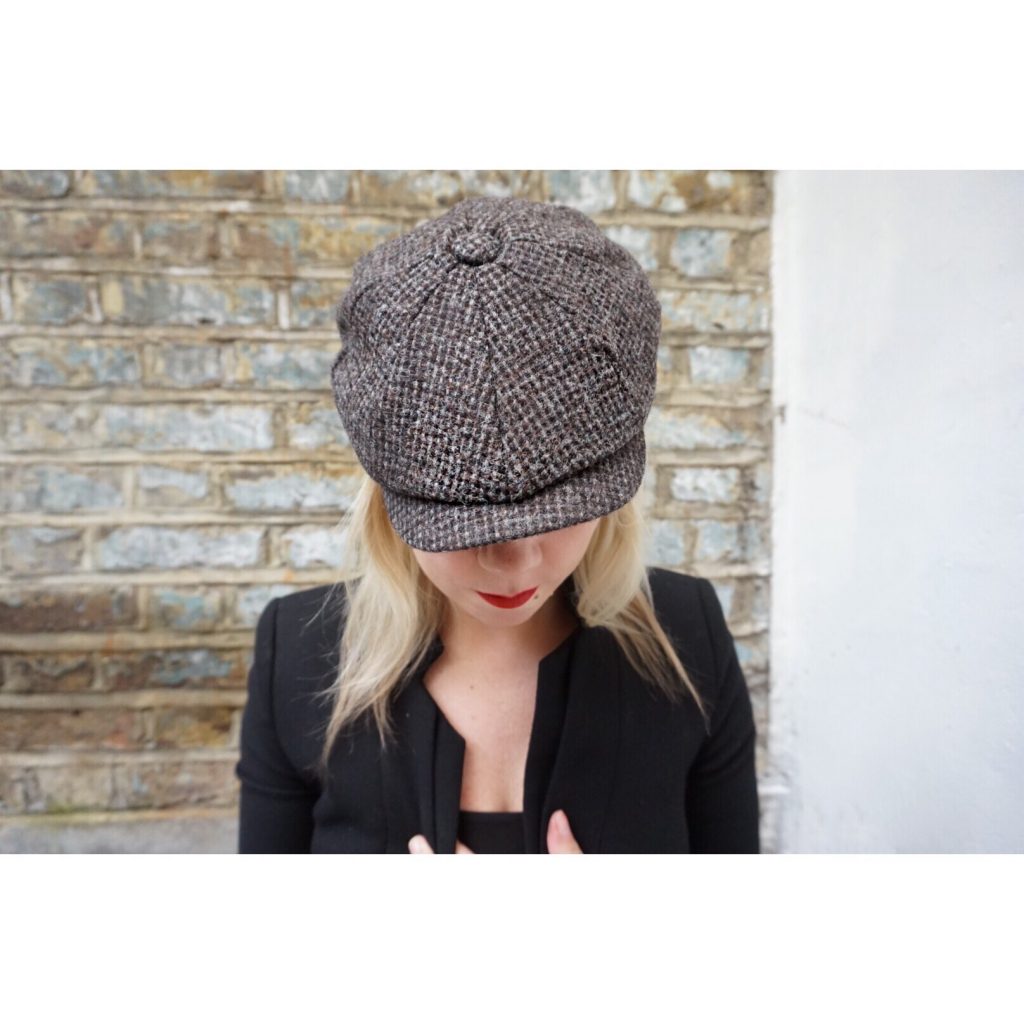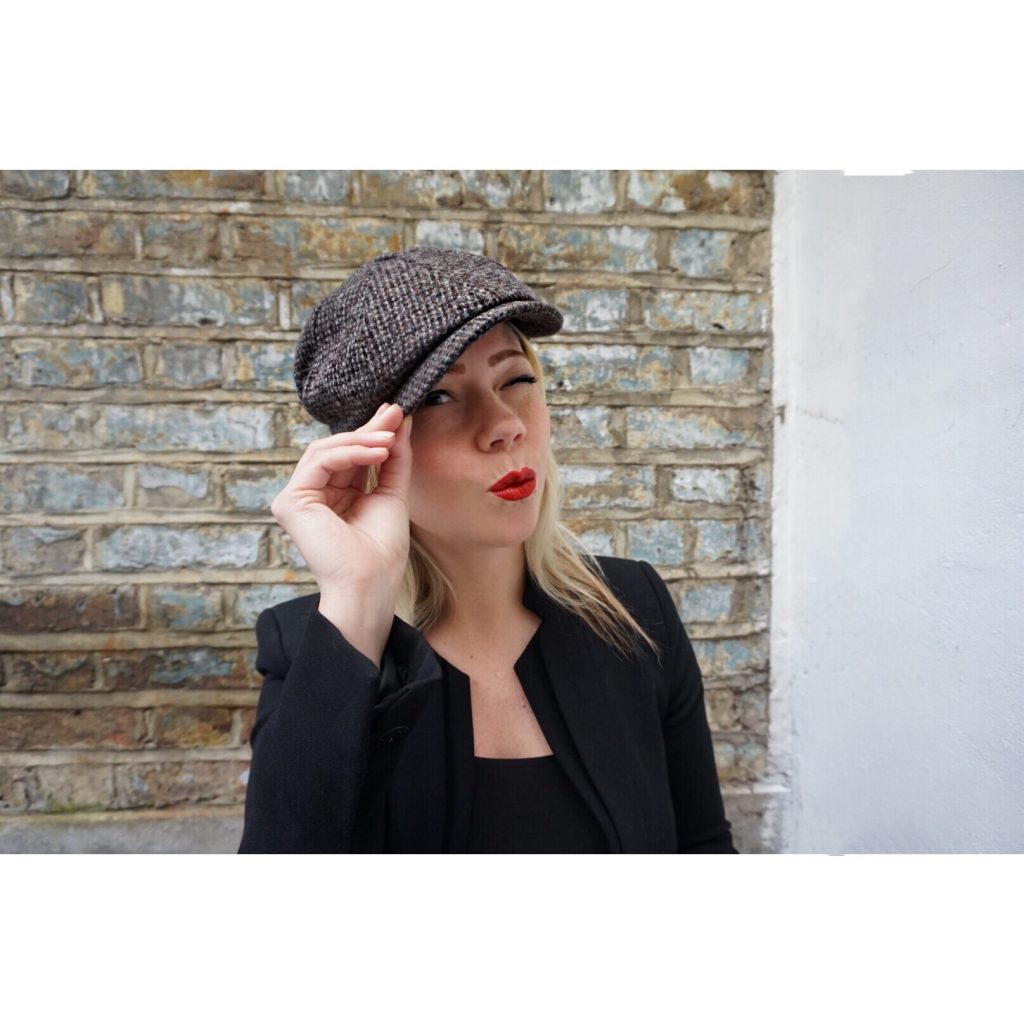 After trying on and also trying to "borrow" my mysterious mans Peaky Blinders hat I decided I might as well get my own. It's not an everyday wear but I like it as a final touch to some looks.
I remember before StyleLis was created I found it very daunting to wear anything that wasn't "norm" or fashion at the time, I mean to stand out in a crowd was unheard of. So to randomly wear a hat like this wasn't something I felt comfortable with.
Here in London there's such an amazing freedom within personal style. My very first fashion memeory here that is always etched in my mind is one of a woman crossing a street in Marylebone. She was wearing a 50's vintage swing dress. Black with polka dots. Marched with the perfect hair, hat with a veil and cropped gloves. She was on her way to a newsstand.
She became an inspiration for me to have fun with Style.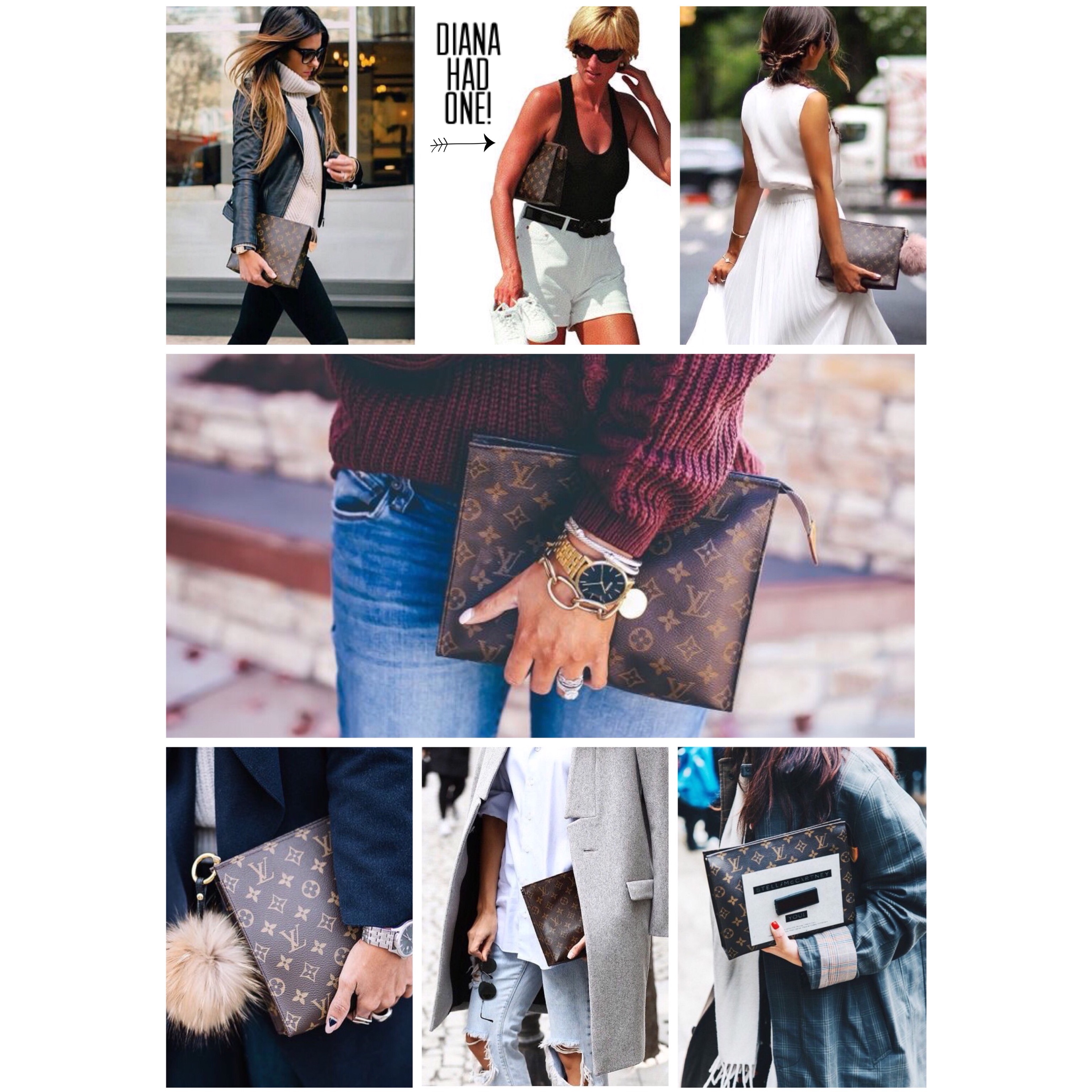 You May Also Like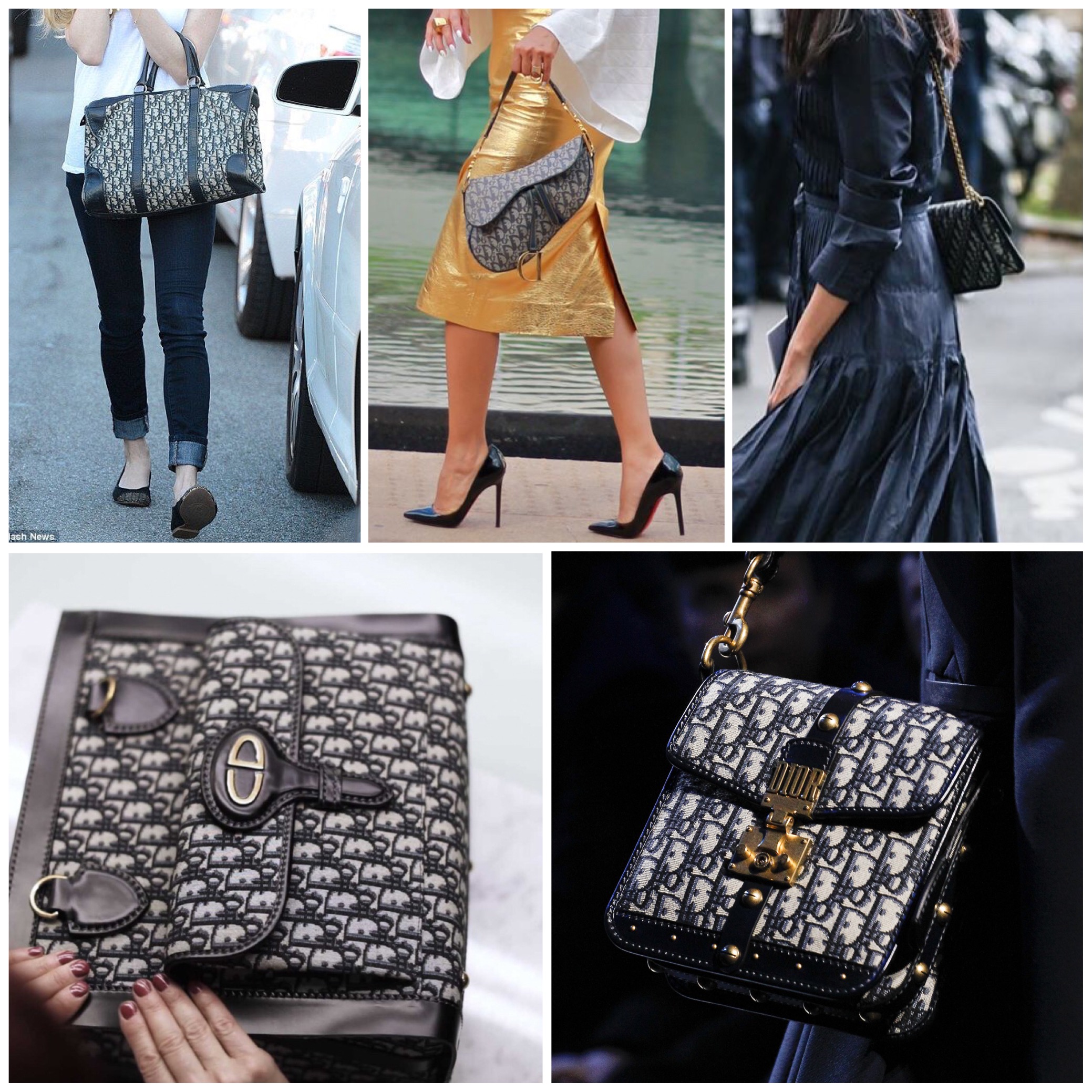 September 28, 2017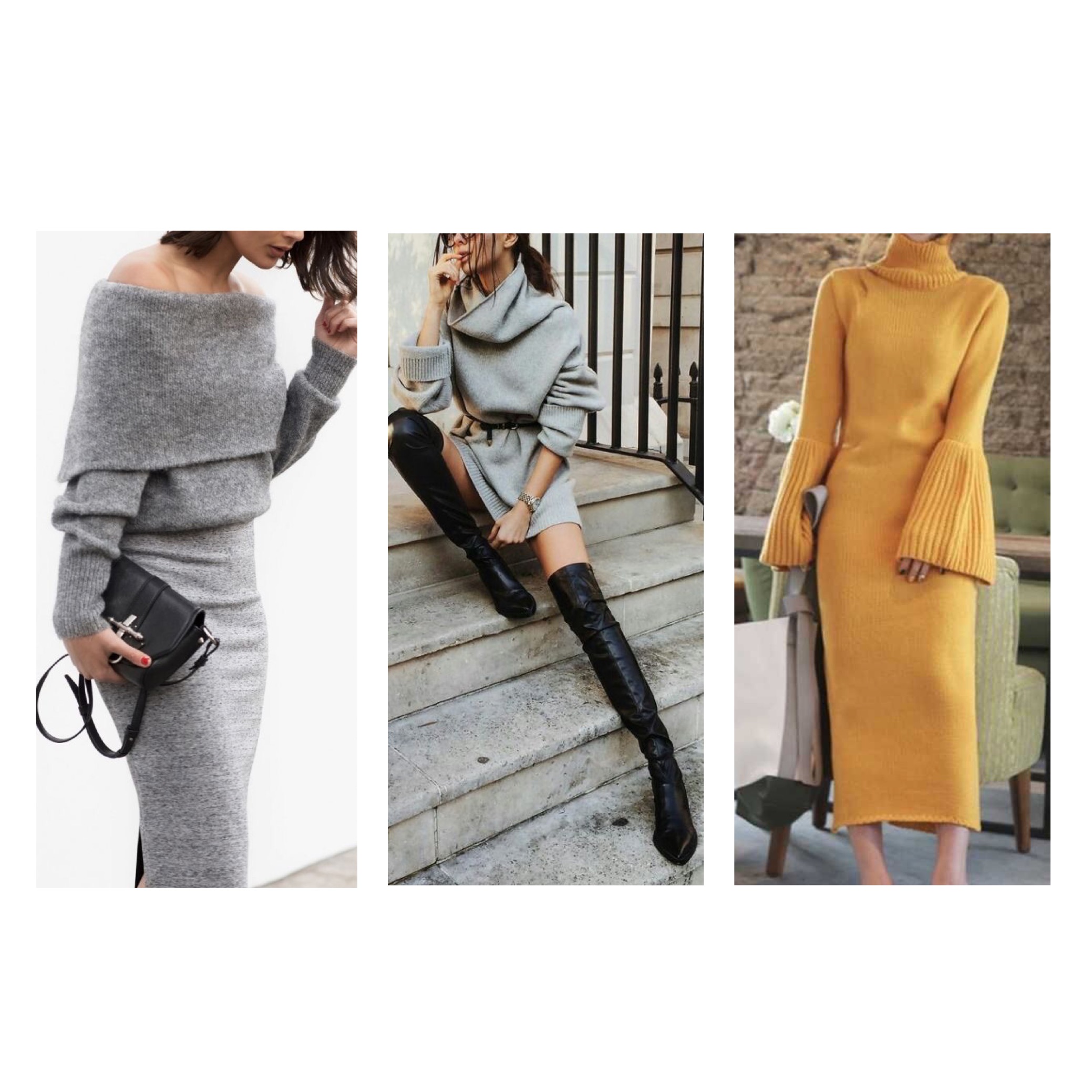 November 22, 2017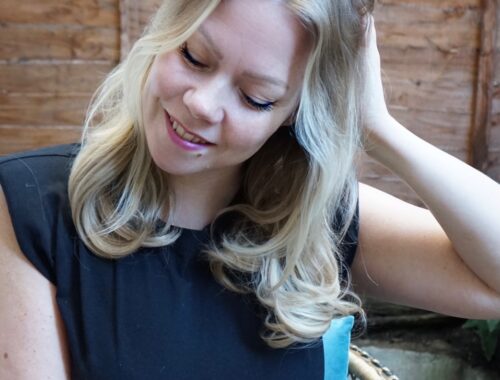 February 6, 2021