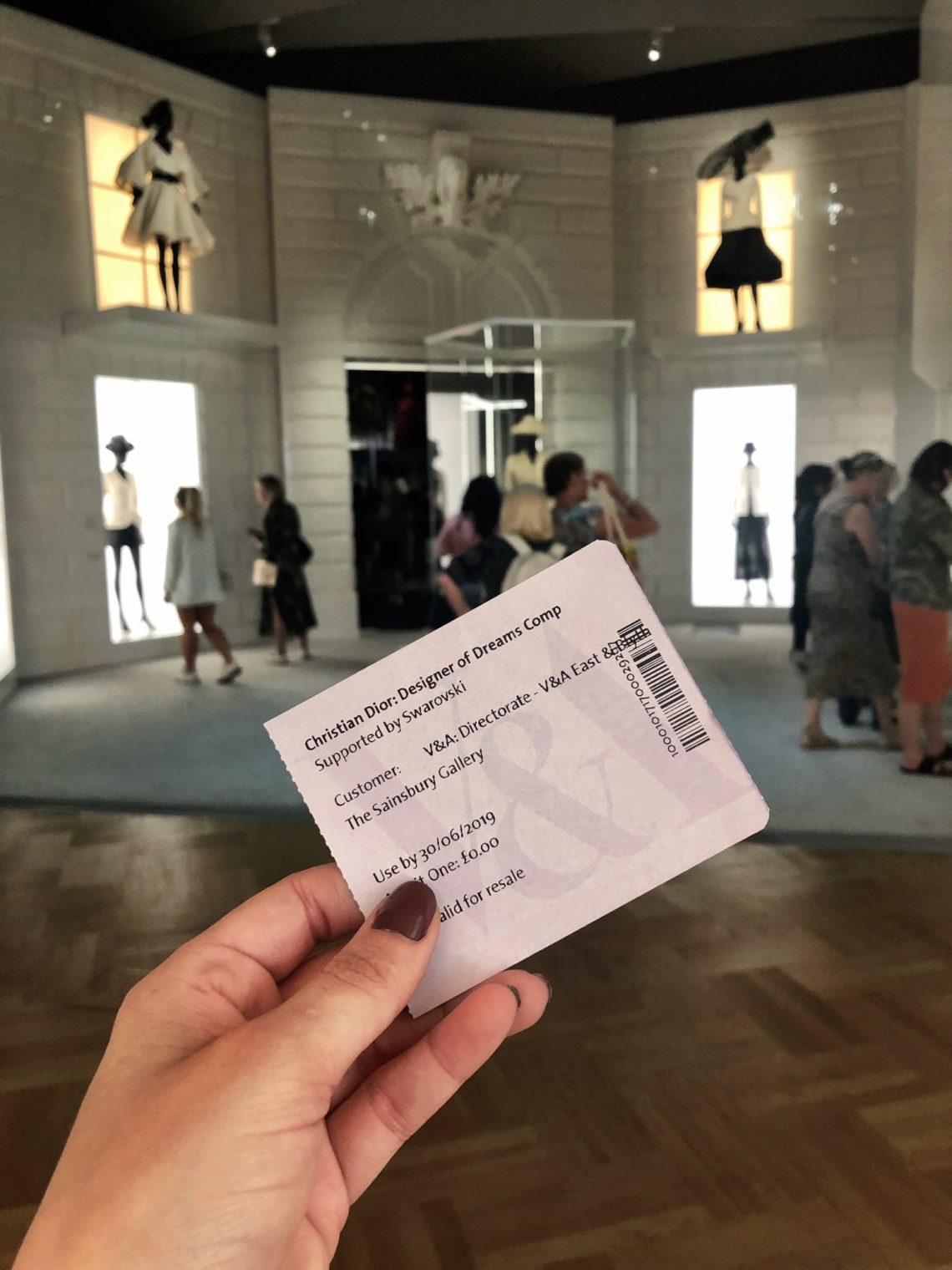 Christian Dior: Designer of Dreams
I have been a huge fan of Dior ever since my taste for style started. The feminine shapes, the attention to detail.
So when I heard that the Dior exhibition was coming to the V&A early spring I just knew I had to go!
My dream was however quickly shattered by the fact that every single ticket sold out in the first couple of days and there was no way to buy one at the museum. They had and option of coming early in the morning in the hopes of being one of the first ten people to reserve a early limited morning release ticket.
Easy you think, just go and queue. Well, the queue was easily thirty people as early as 8am, the museum opens at 10am.
Having given up I posted my disappointment on FB and an angel appeared! Her name is Sarah, she was once one of my top sellers in my little Shoe shop in Covent Garden back in the day.
She just so happens to work in the V&A archives and had a spare complementary ticket that she wanted to give to me!
I don't think she can ever understand how very much I appreciated this gift!
I will let my photos speak, but know that no picture can give justice to how beautiful every single piece was.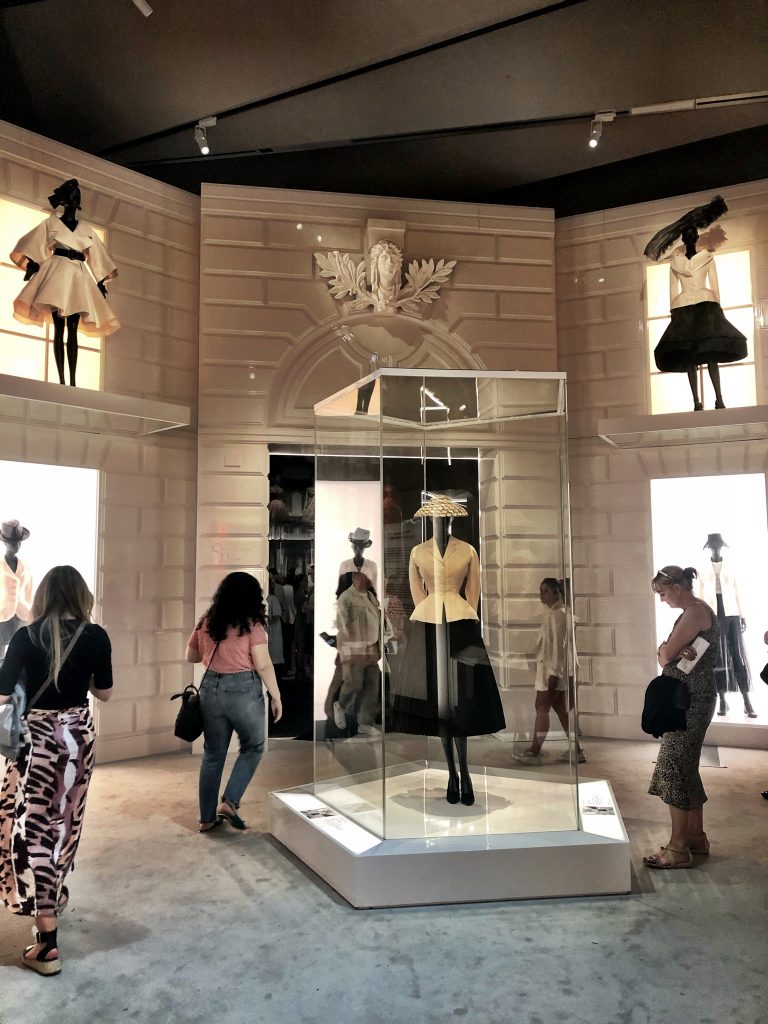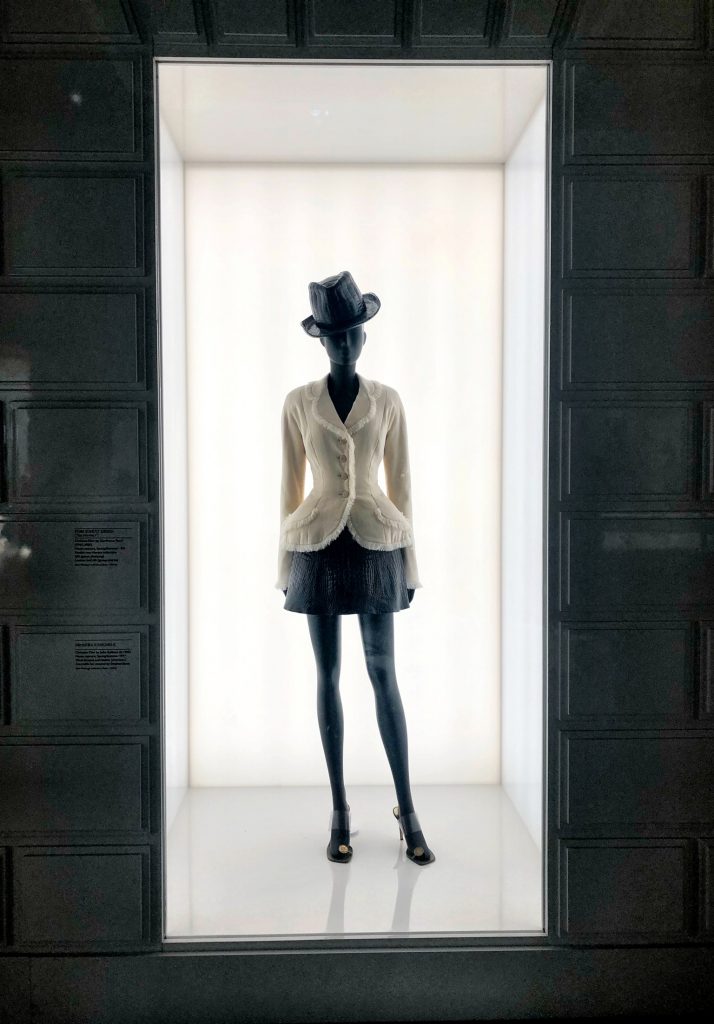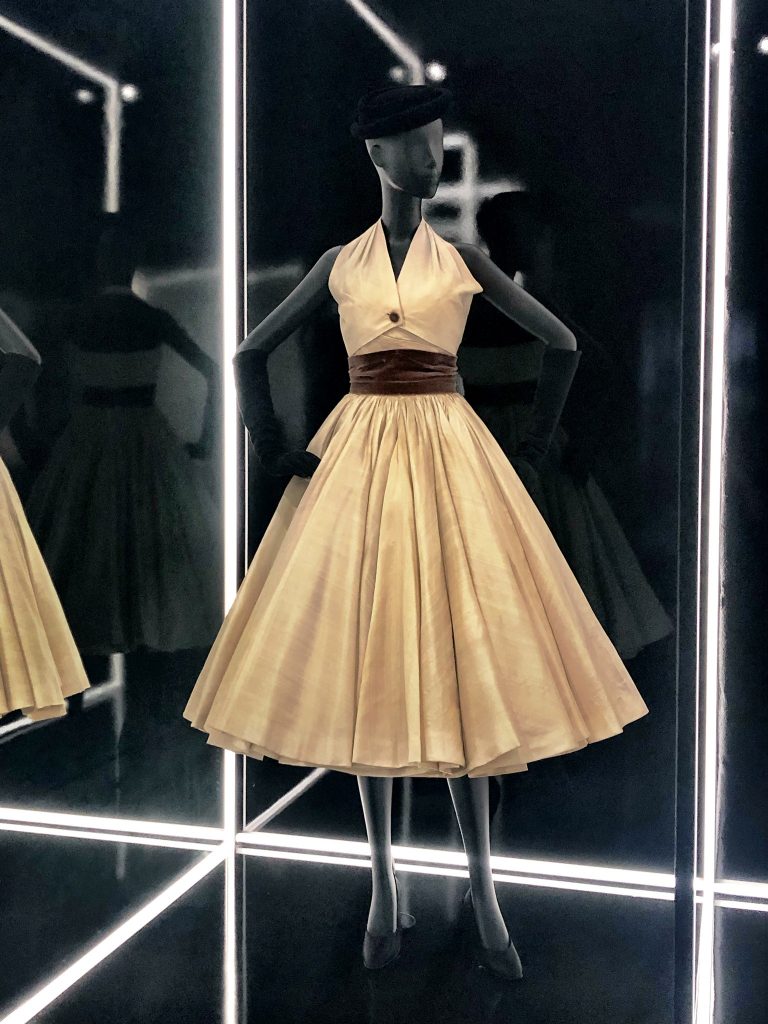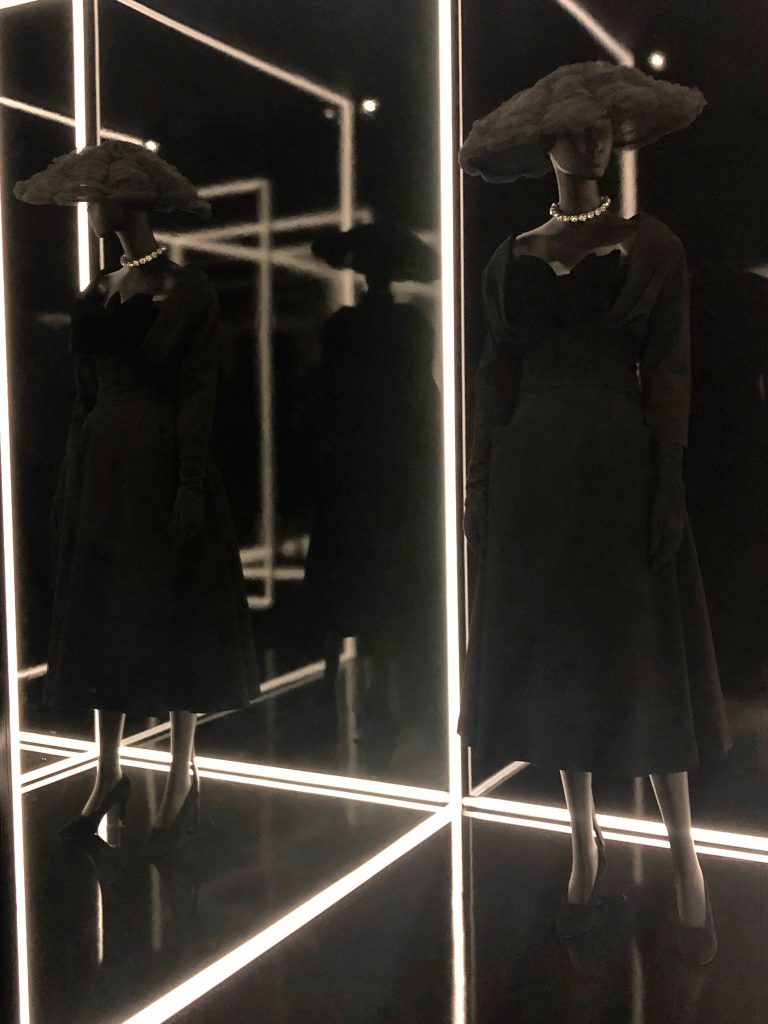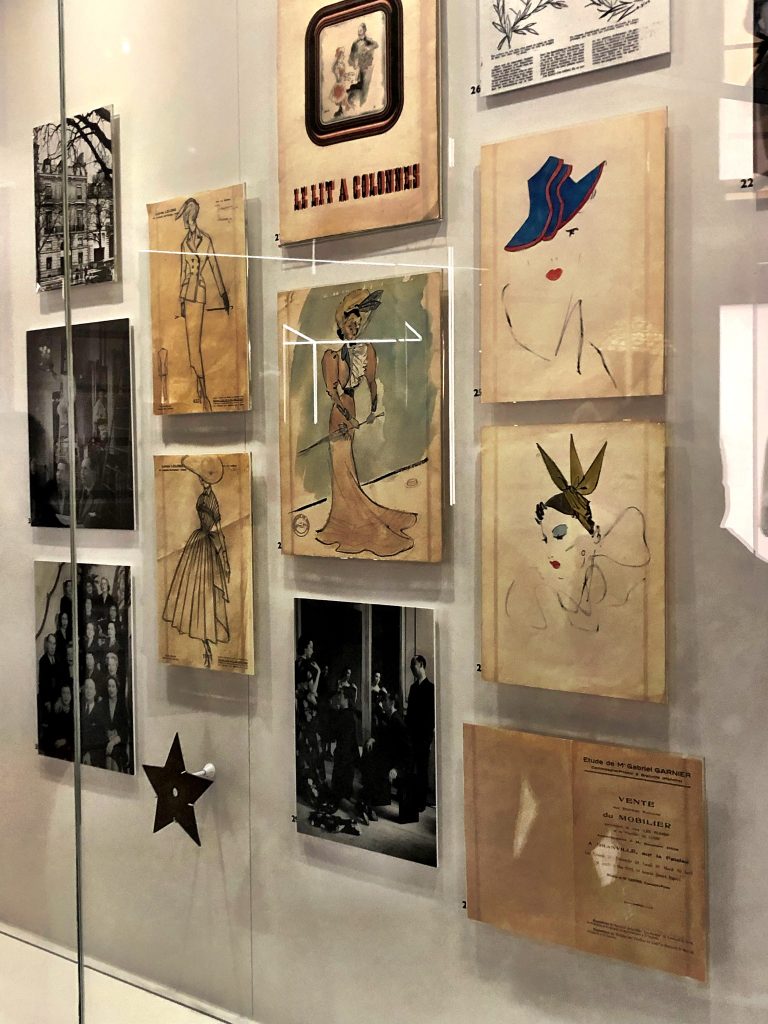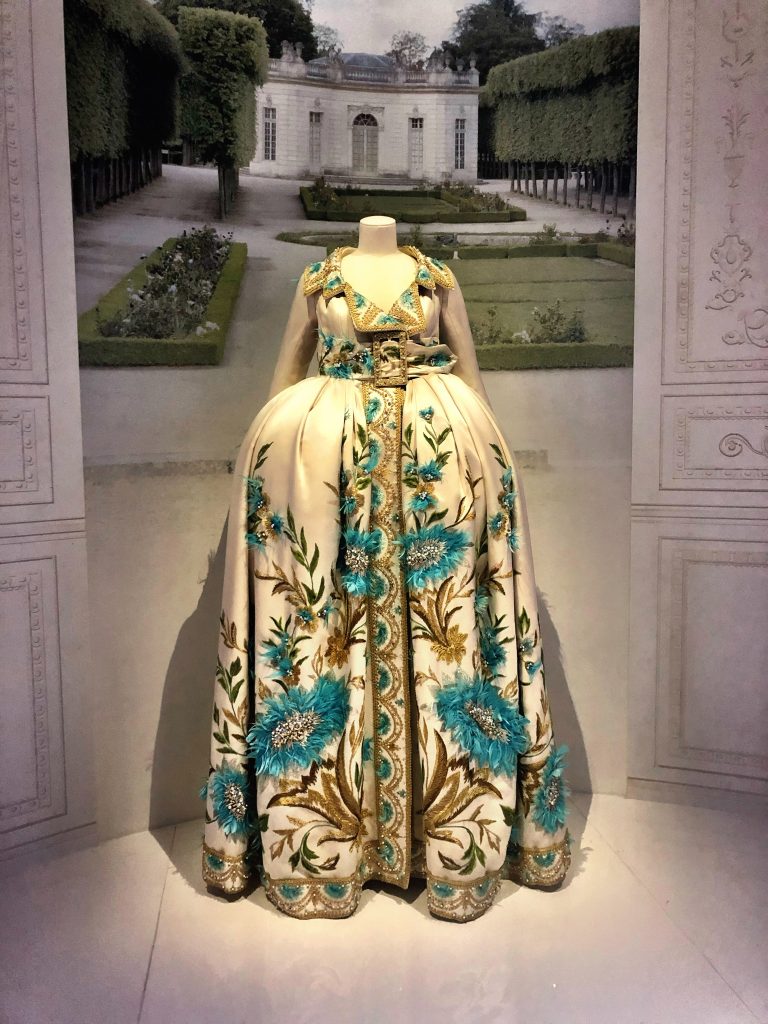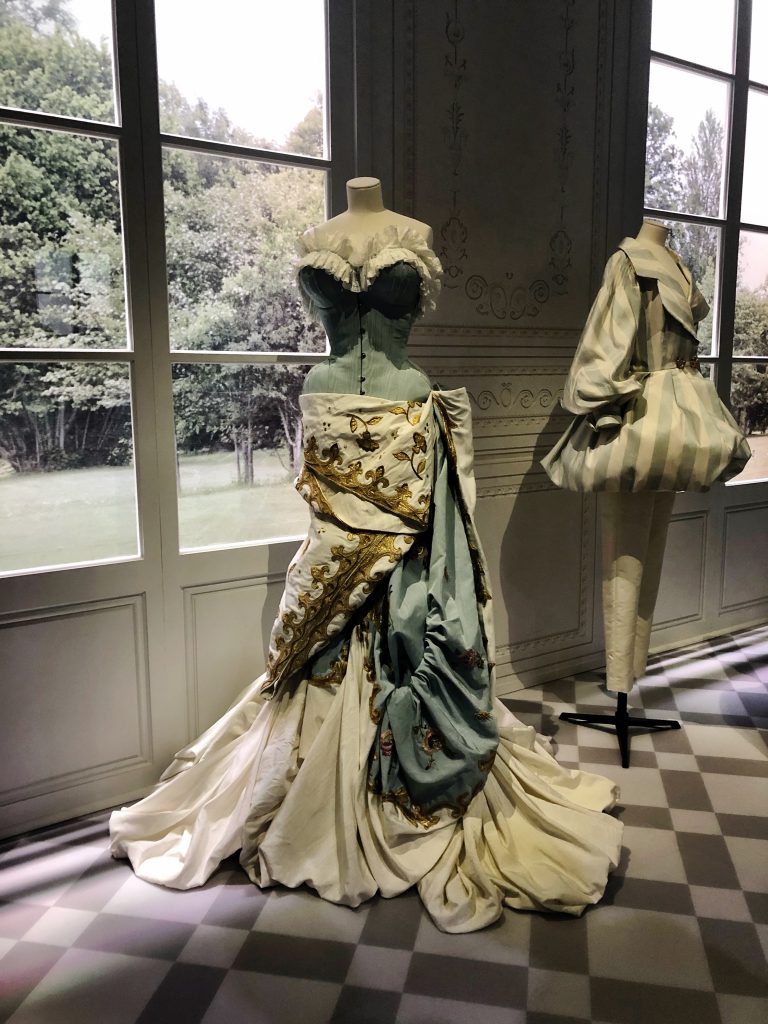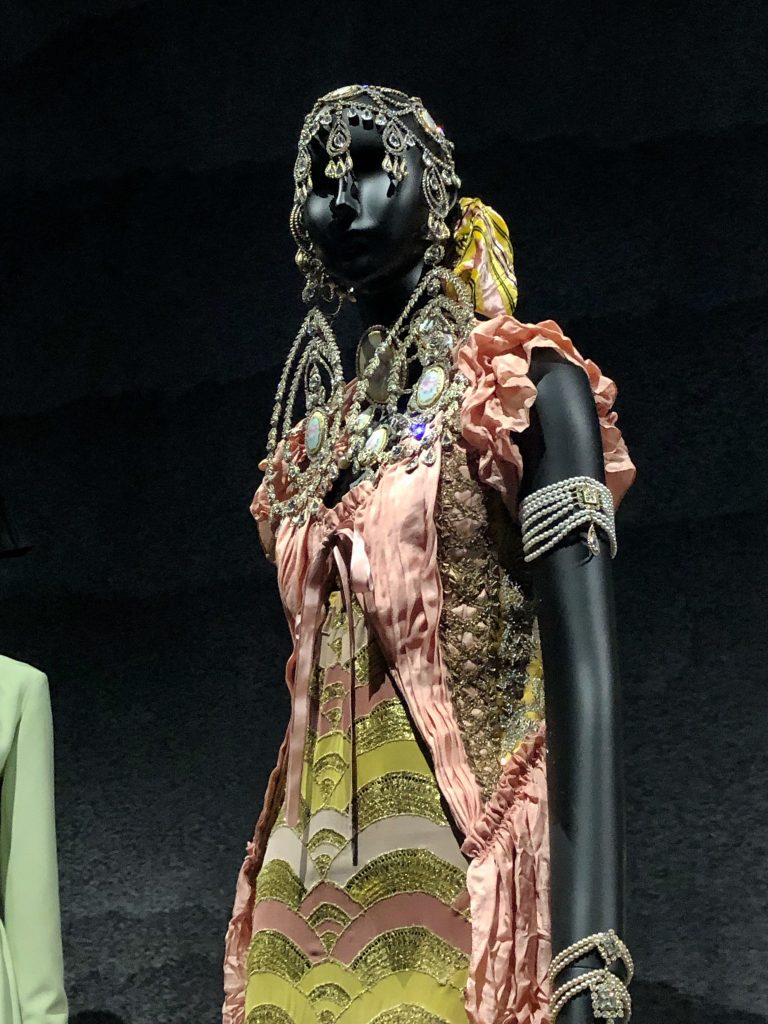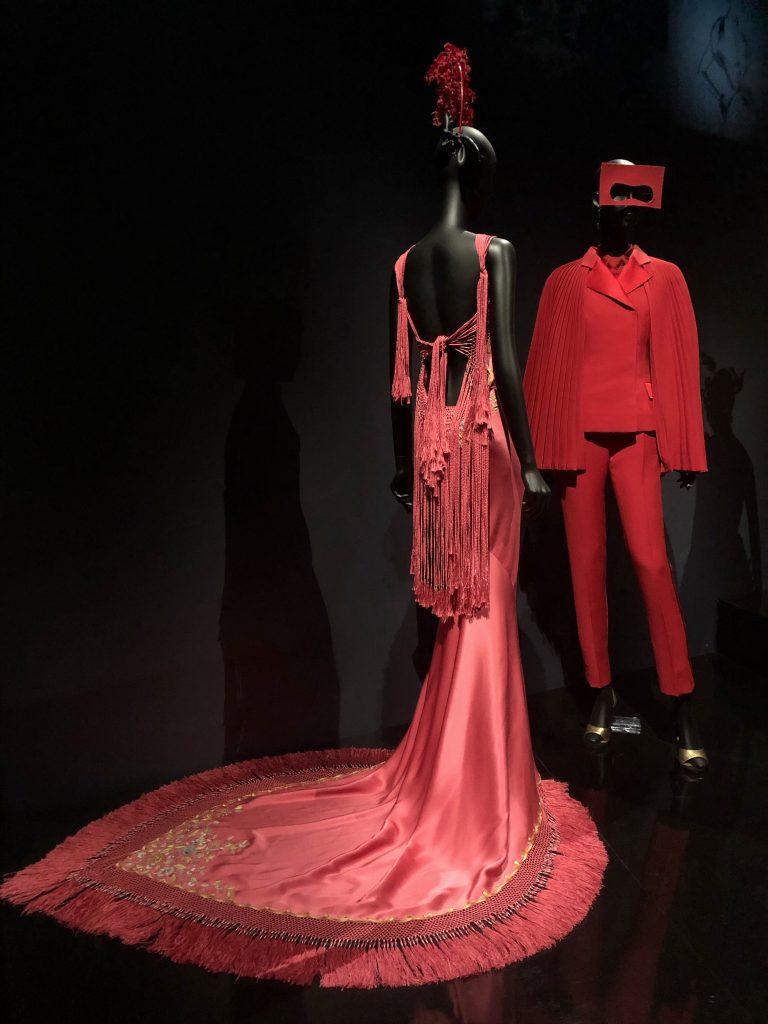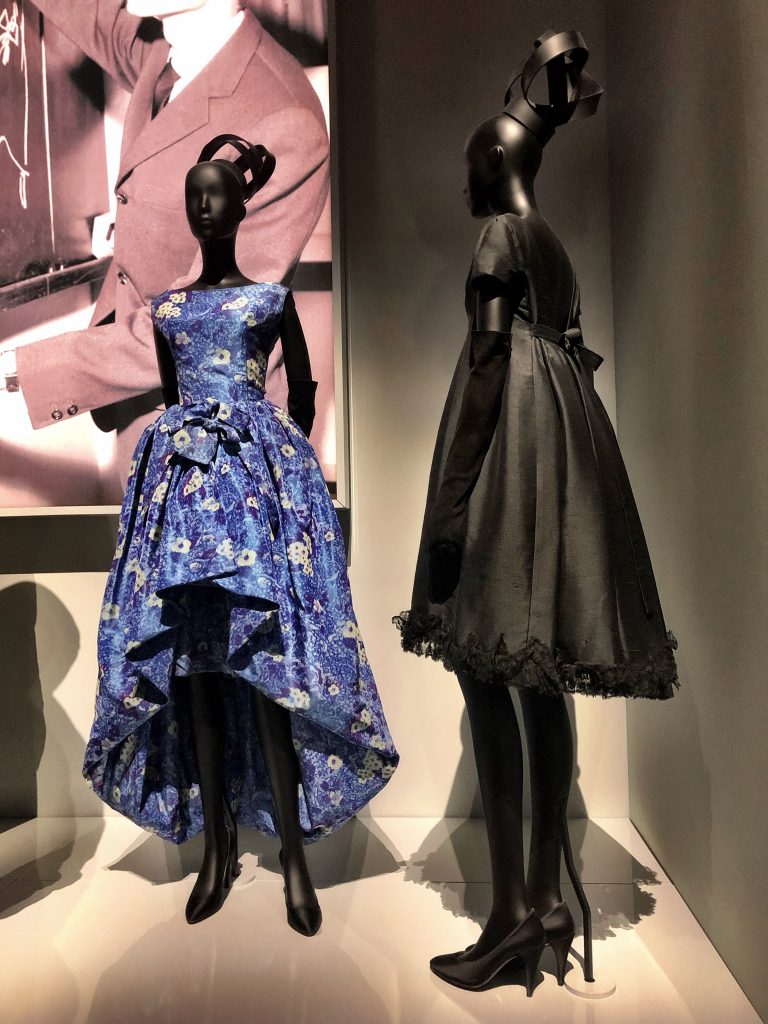 It is absolutely impossible for me to pick a favourite, I love them all!
x
StyleLis


You May Also Like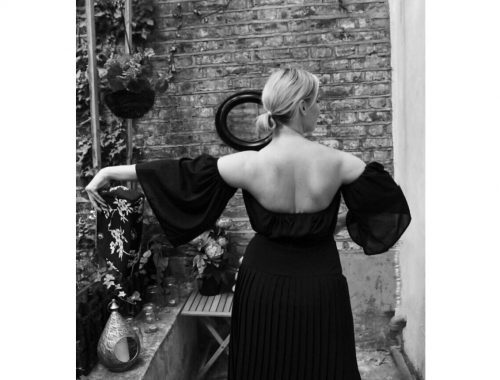 July 3, 2019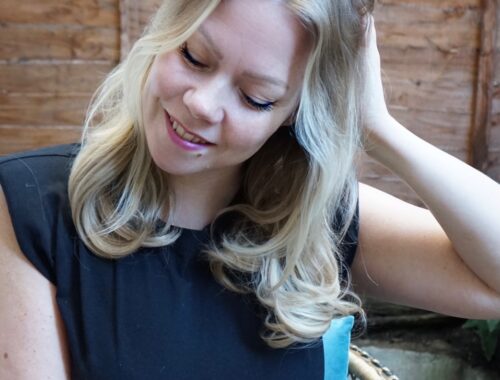 February 6, 2021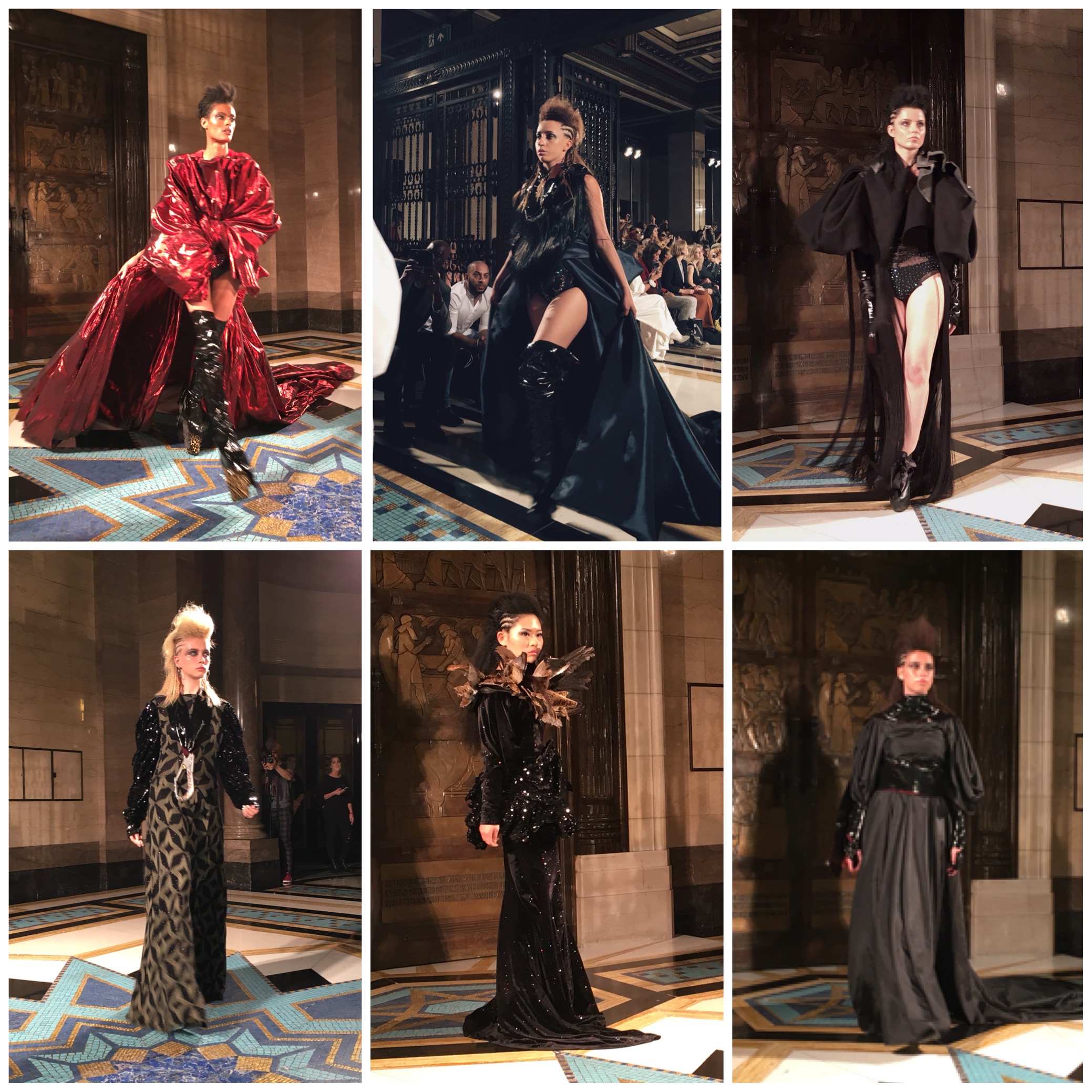 September 24, 2017