The organized wardrobe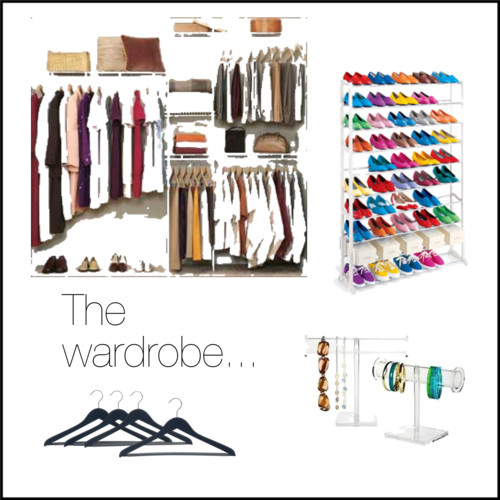 Imagine the time you would save if everything was neatly organized in your wardrobe, no more hassle to find that outfit you want to wear for the day.
I suggest that everyone should go through they´re wardrobe twice a year at the start of a new season, asses what needs to be thrown away, it might be worn out or damaged or just not fit correctly.
And also you should only have the current season in your wardrobe, so if it´s summer, you wont need your winter coat or thick sweaters taking up valuable space.
When you have assessed your wardrobe you´ll want to organize it, the best thing is to have all the garments on hangers, this unfortunately is not always possible depending on the actual size of the wardrobe. In that case sort the garments in a nice order on shelves, shoes in boxes and accessories neatly stored. It will make it a whole lot easier for you to see what you actually have in there.
I could go on for a long time telling you all the good that comes with an organized wardrobe, let´s just say it saves time, looks nicer and it´s more fun to chose what to wear when you can see what you have.
You May Also Like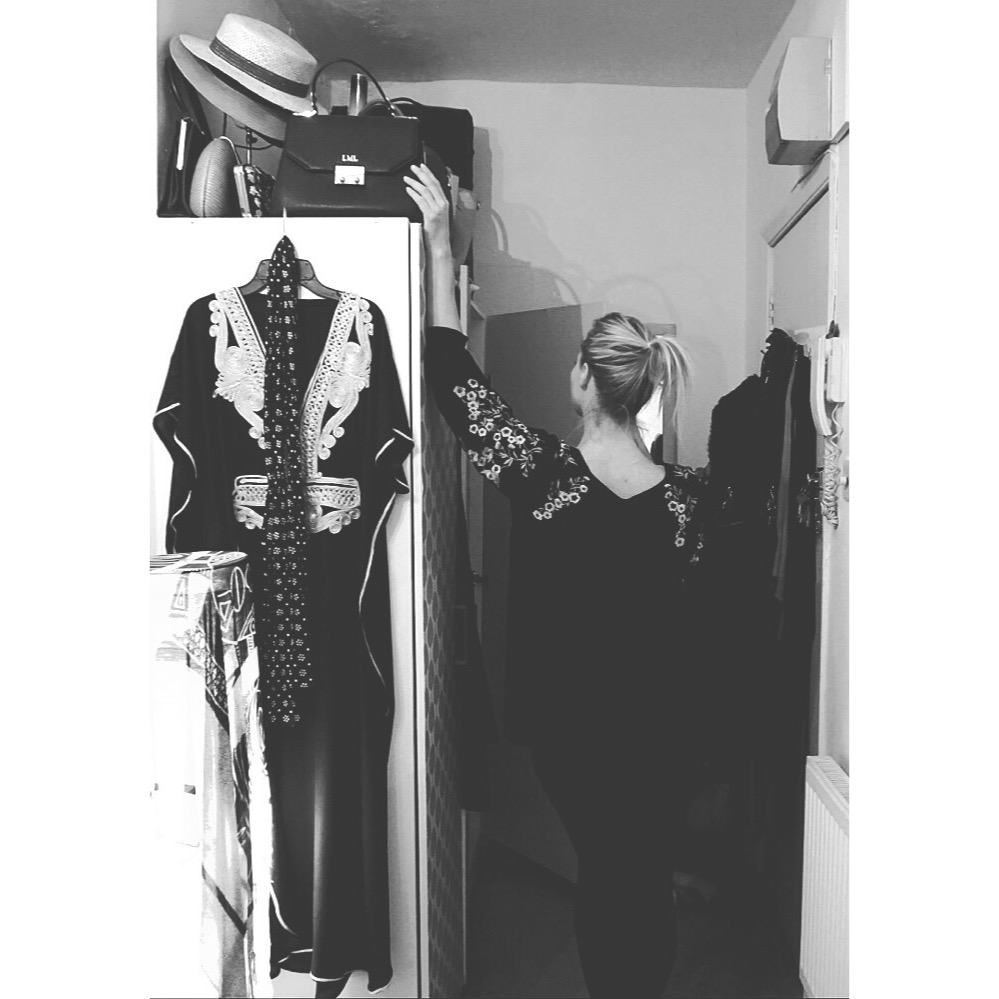 January 15, 2018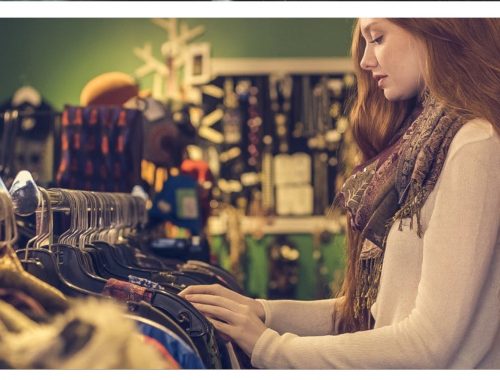 April 16, 2019
December 21, 2019