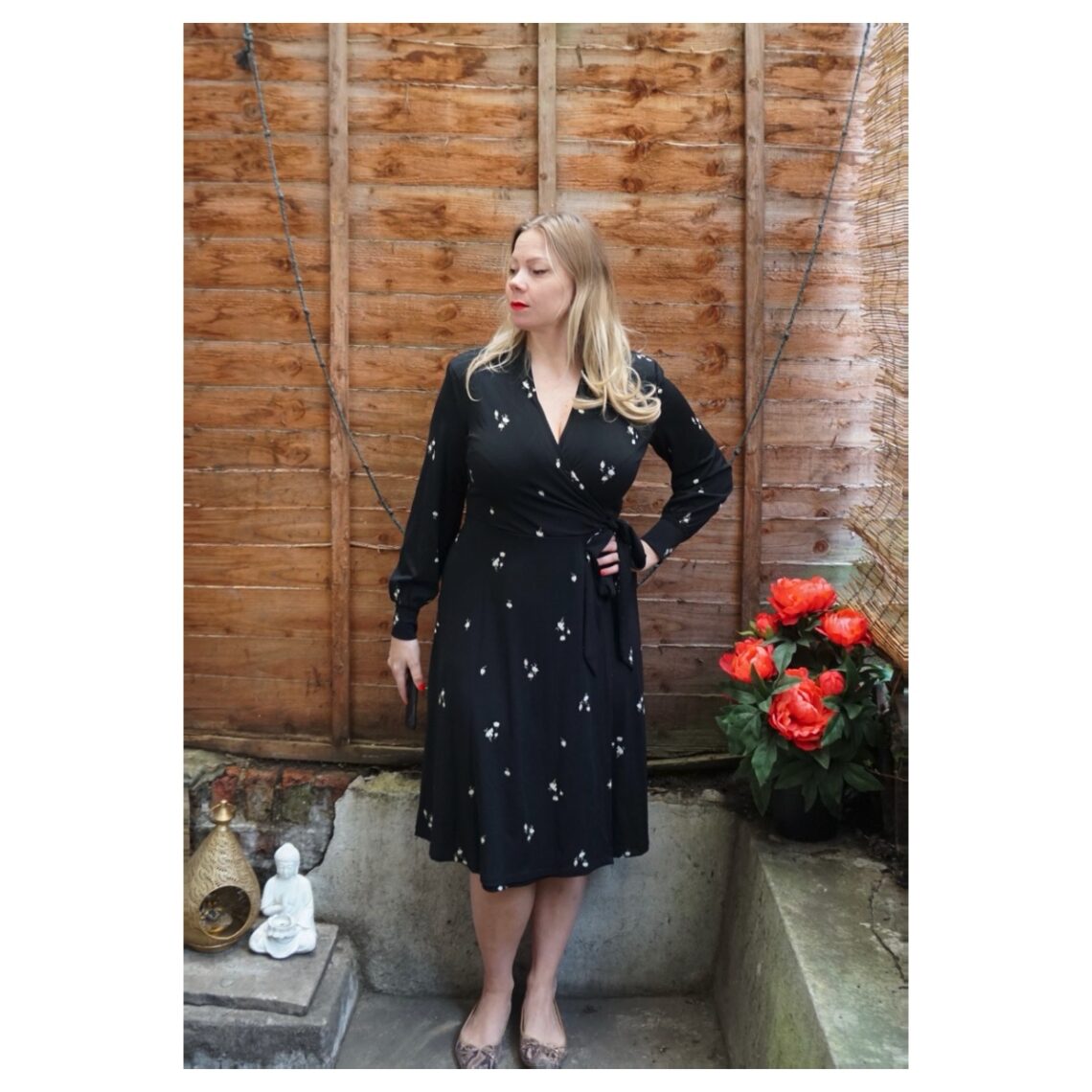 All my black treasures…
It here ever was a garment I was known for…it's a dress..and the colour you wonder…well black of course!
I can't remember when it started or how but I just fell into this zone. Back then Asos was known as "as seen on screen" and my body looked amazing in their black ponte pencil skirt dresses. And I bought as many as I could afford.
Now my body is definitely not what it once was but it has also gone through things my skinny self had not so I forgive…me? My body..? Anyway.
Below I will share all of my Black dresses that still fit. Believe me there are a few more but I didn't want to break my heart by not being able to close them.
Without further ado…here we go!

H&M

H&M

Boohoo

H&M

TopShop

H&M

Asos

H&M

Boohoo

Boohoo

Zara

Closet London

Collectif

The Seamstress of Bloomsbury

Liquorice London

H&M

Collectif

Zara

Don't ask me to pick a favourite because I love them all!
x
StyleLis


You May Also Like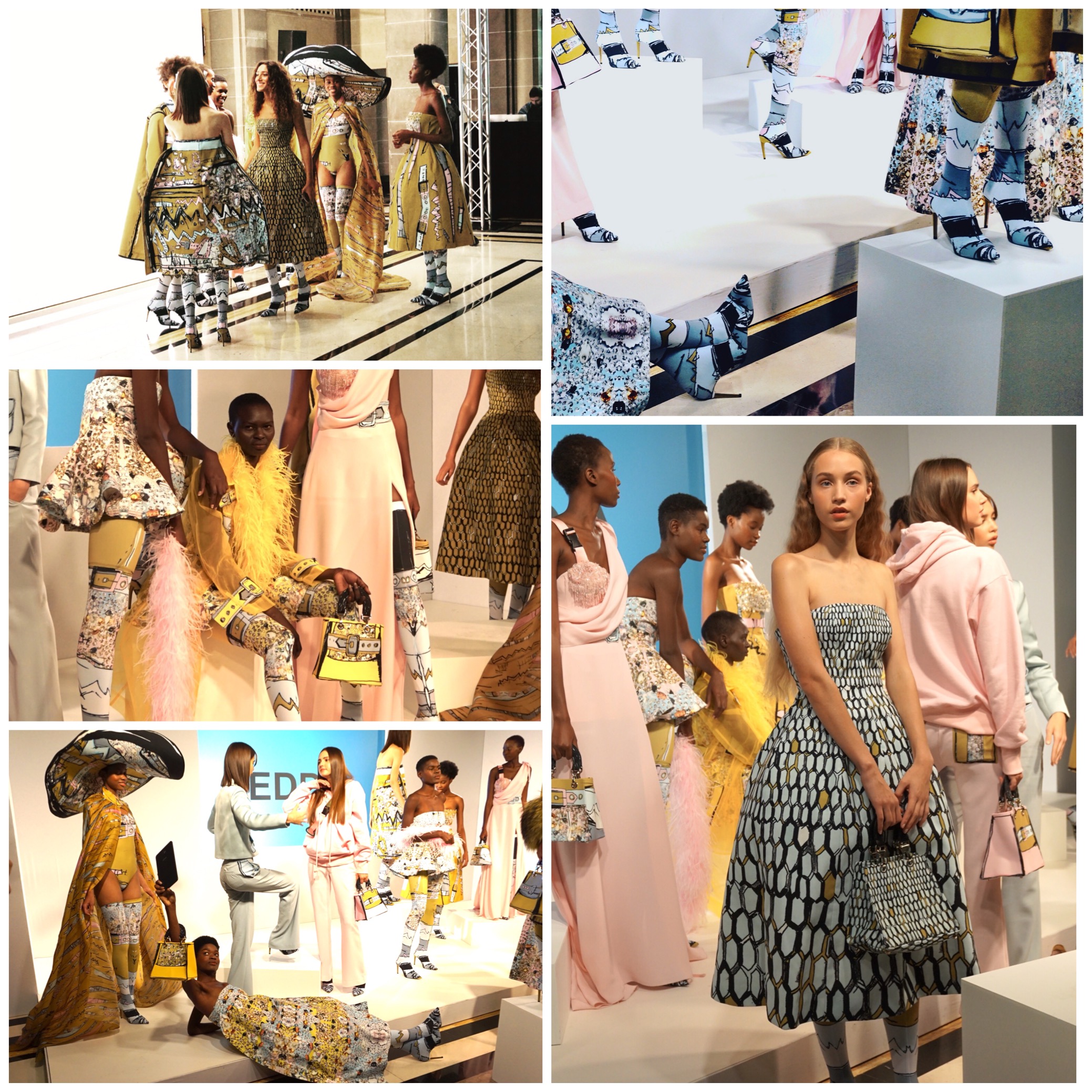 September 24, 2017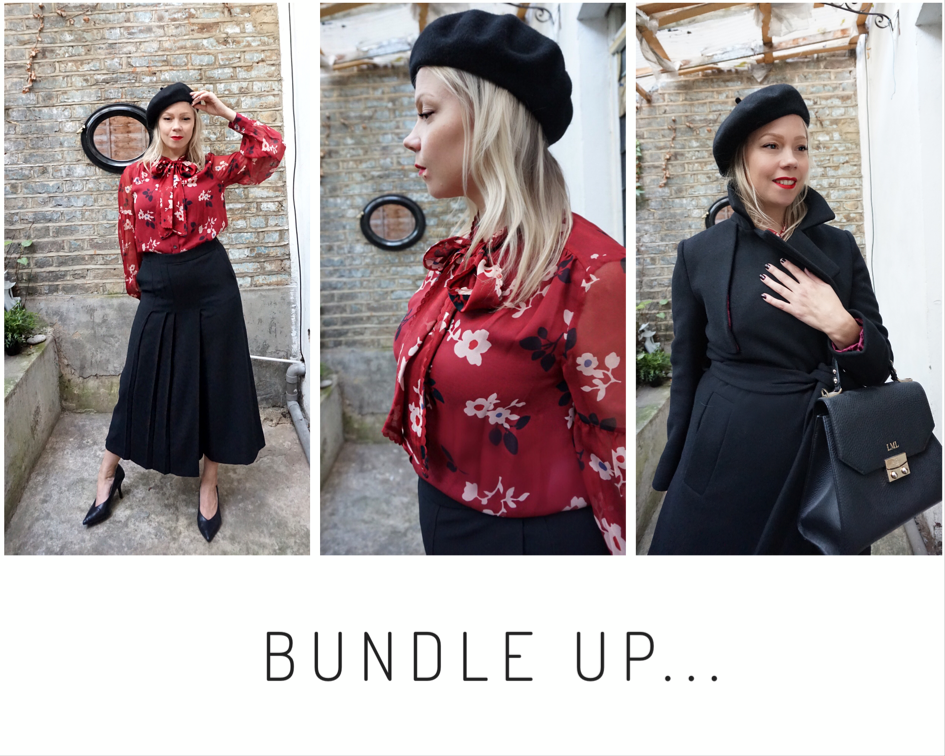 November 4, 2018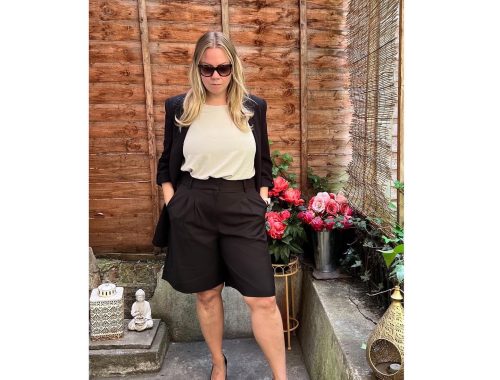 July 16, 2022