Sometimes less is more
I like to keep looks simple and adding personality with accessories, I would recommend to add a few fashion and trend pieces but not follow them completely.
One of my favorite trends right now is the one where you use the jacket almost like a cape, nonchalant resting on your shoulders. It looks so effortless and nice.
Also I like to see a nice flowy white blouse slightly and not too neatly tucked into the trousers maybe even only in the front. In the collage I have chosen a pair of cropped 50´s style trousers and teamed them up with a pair of low boots, I feel they complement each other and keeps the look a little more to the casual but still chic side.
These trousers matched with a pair of high heels and a fancier top would be perfect for a dinner or night out, the cropped trousers are very flattering showing off your ankles.
"Sometimes less is more…"
You May Also Like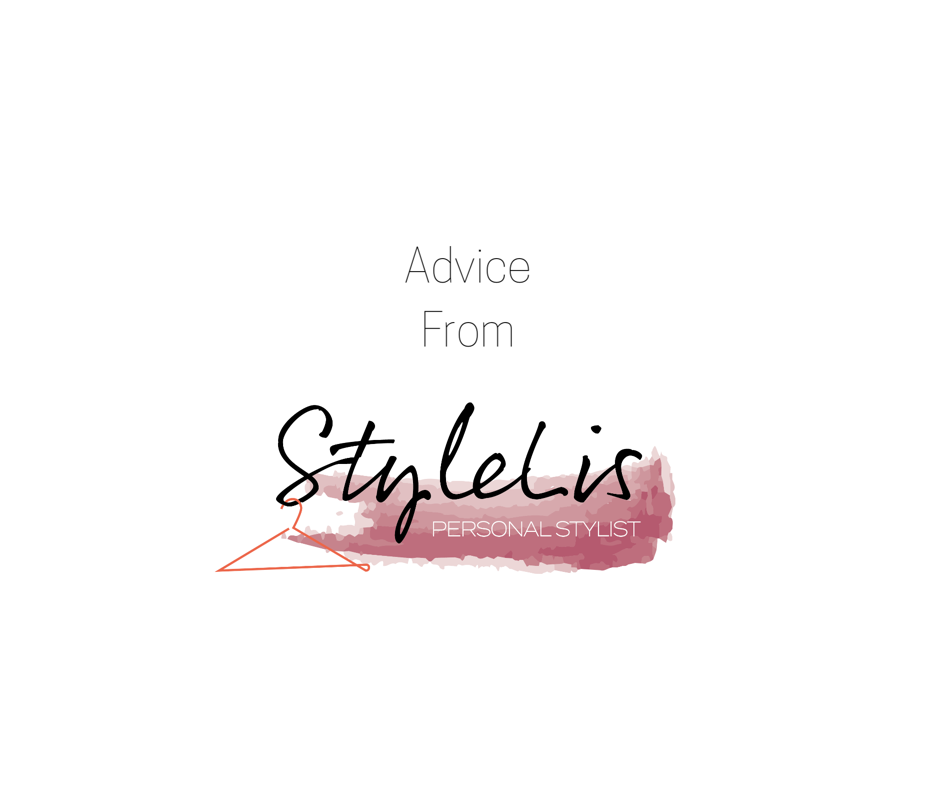 April 3, 2019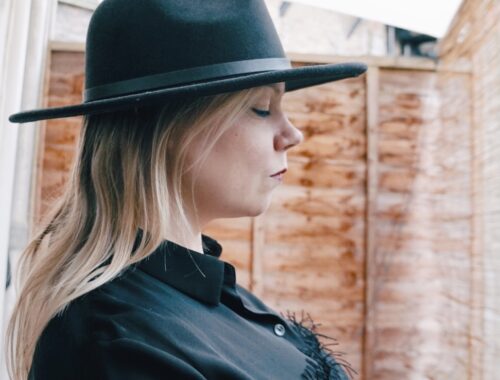 April 8, 2021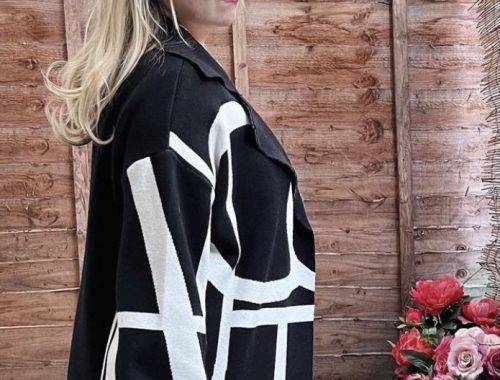 April 1, 2022