No more confusion
It´s time to end this confusion ladies, this is the deal.
Leggings: are tight fitting styles that are usually made from a blend of lycra, spandex, nylon, cotton or polyester. They have been around forever and come in several different lengths 3/4 or all the way down to your ankles. You see them being worn under tunics, dresses or shorter skirts. In my opinion these are not to be used as trousers, but this seems to be fashion now.
Jeggings: are great if you like the look of jeans but prefer the stretch and feel of leggings.  They are the perfect cross between leggings and jeans and some even have the same features as a pair of jeans including stitch detail pockets. These are very versatile and so very comfortable. They look more like trousers. I still prefer seeing a longer top covering the bum slightly. Very nice with chunky knitwear.
Treggings: are the latest of the "legging family tree". They look like trousers with a fit and shape of leggings. Sleek and tailored, treggings give you lasting comfort throughout the day. I´d say they´re very much like the jegging just fancier. Gives an edgier look add a sequin tunic/top and it´s a party.
Tights: Well this is where many women get mixed up, some say tights but mean leggings. Tights have a "sock part " so it´s like a thicker stocking basically.
You May Also Like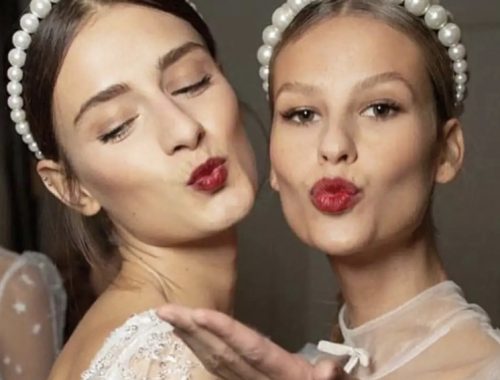 June 1, 2019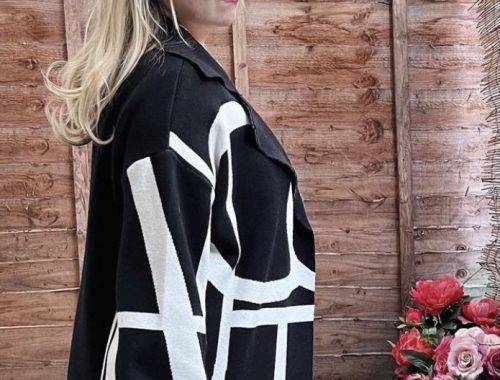 April 1, 2022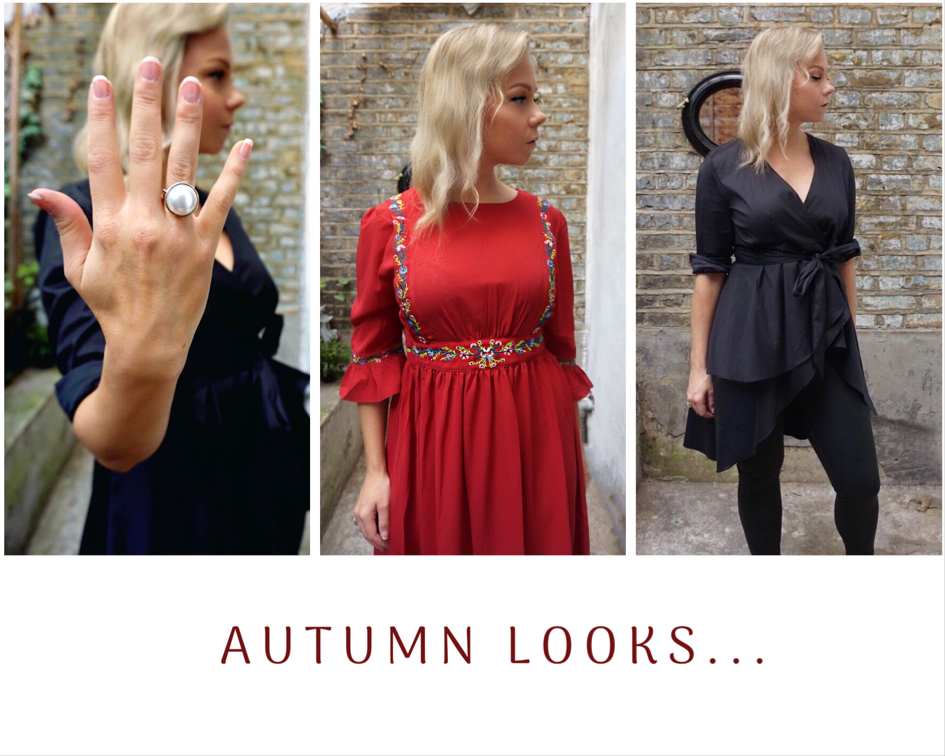 October 27, 2018