I´ve got my eye on…
Not too long ago I saw a very nice piece on Jak&Jil blog. This woman had matched a denim shirt with a white lace skirt with volume.
I loved how it looked so cool and chic, this girly lace with that unisex denim. Sleeves rolled up and collar a little messy.
To this I would like to add some gold jewelery and a happy fun colour shoe, I think it would look fabulous when summer arrives. And why not add a nice clutch bag in a light pastel to top it off.
I am personally on a hunt for that perfect fitted denim shirt to add to my wardrobe. And I think I will match it with one of my many pencil skirts to make it more my own style.
You May Also Like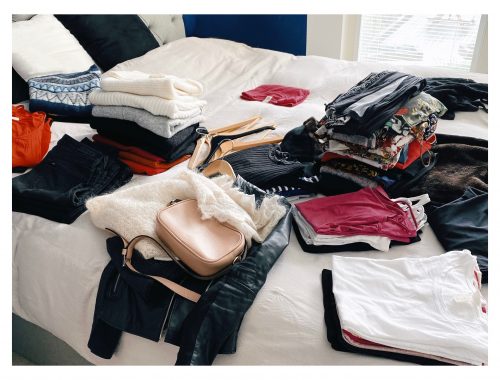 November 1, 2019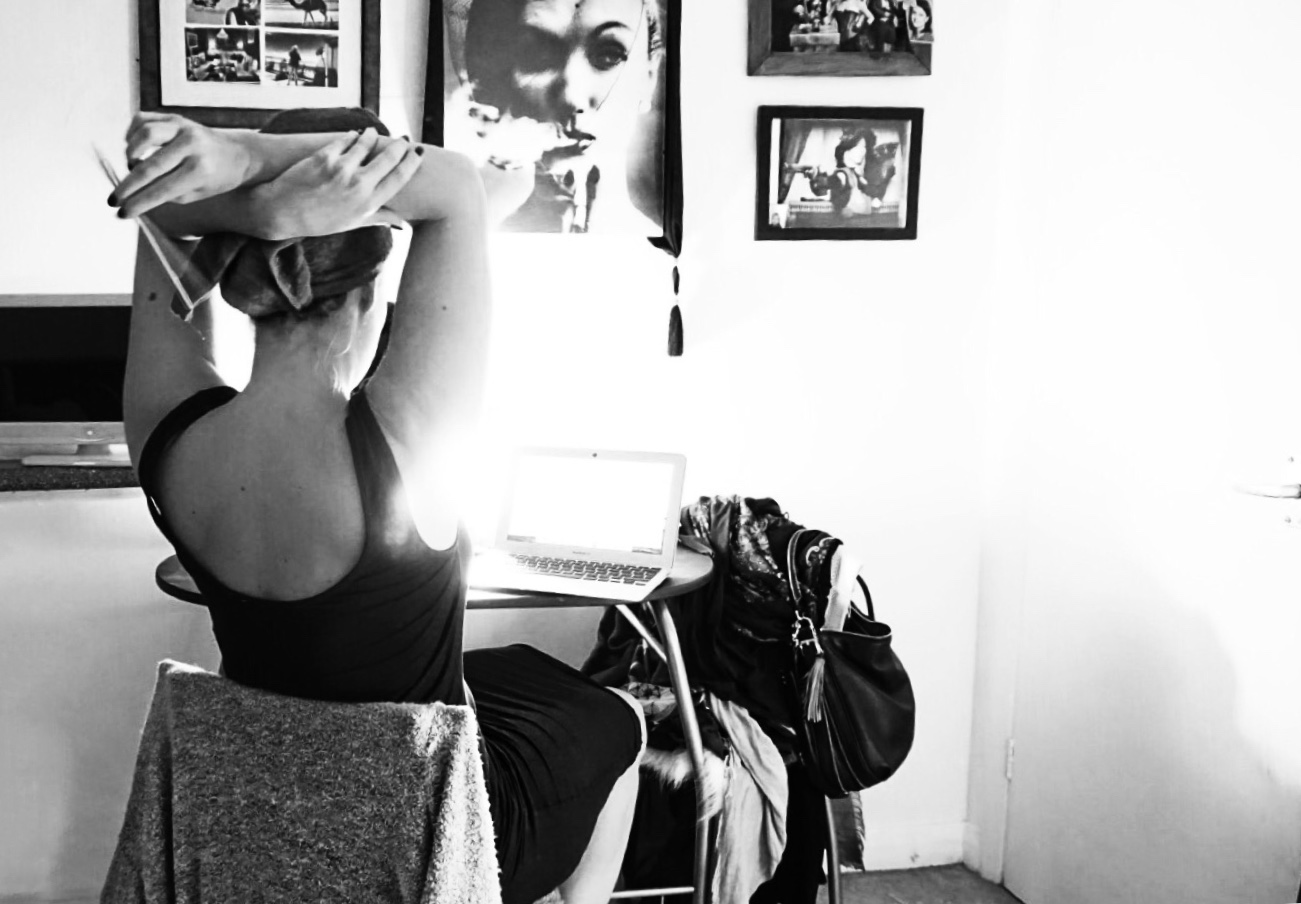 November 19, 2017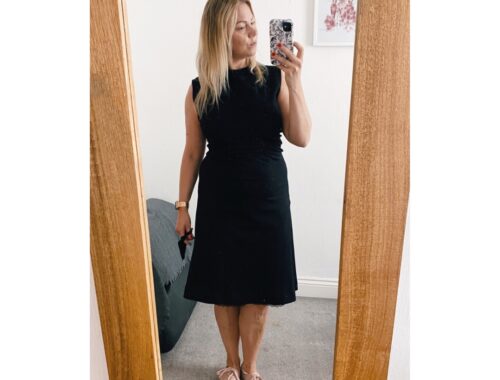 October 5, 2021