With spring comes colour
You can not help but to smile and feel the warmth of spring when you look at all the new colours and prints in all the shops now. And there´s something for everyone, bold prints and colours for the brave and nice plain pastel pieces with a little touch of a print detail for the conservative. It´s a mix of silk with cotton, Bouclé with chains, an amazing mix of fabrics.
I myself have gotten the taste for colourful shoes and would like to find the perfect shocking pink ones to match with my otherwise mellow classic look. Or a nice bright clutch with some bangles to add extra power.
I think it´s going to come natural when we finally get to put away that heavy winter coat and really dress up again not having it being covered up.
Take a look at the shops, you will find these trends everywhere whether it´s Top Shop, Zara, Forever21, H&M or if it´s Dolce&Gabbana, Prada or maybe Salvatore Ferragamo.
You May Also Like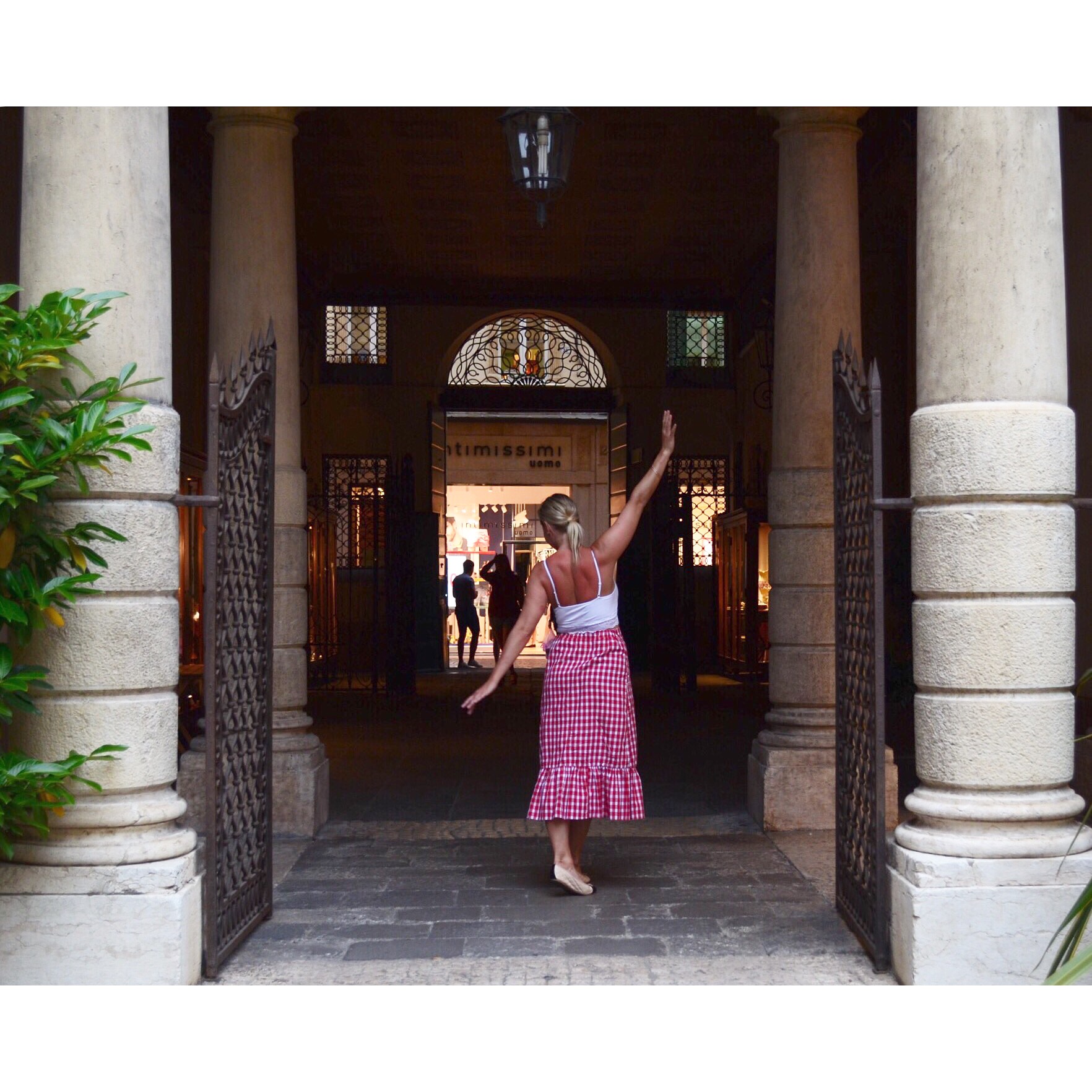 July 14, 2017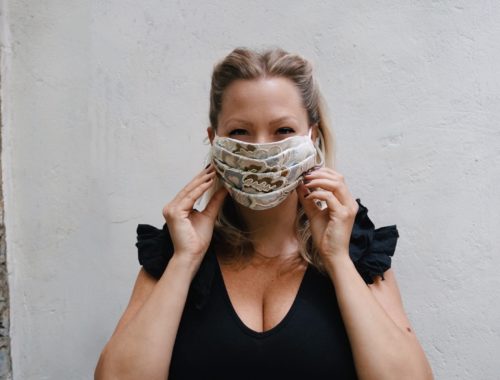 June 6, 2020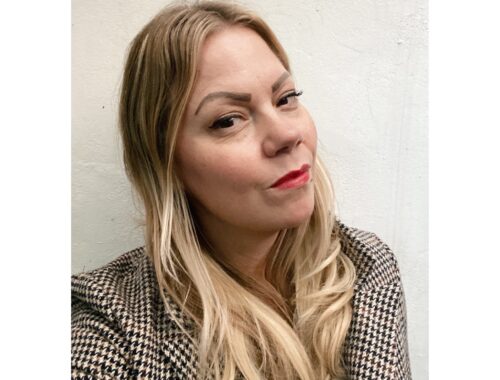 November 1, 2021