I love playful clutches, well clutches in general are one of my very favourite pieces.
But the one in this collage I do believe I might even need!
On a serious styling note, if you find it hard, like myself, to wear prints the a clutch is the way to go.
Such an easy way to introduce it to your personal style.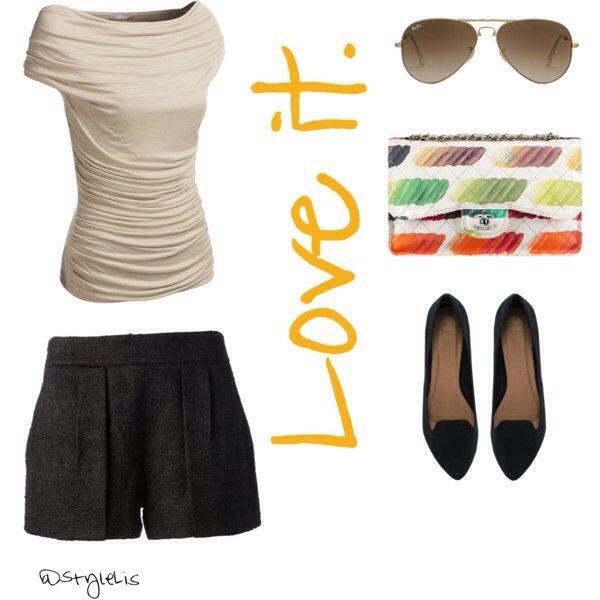 You May Also Like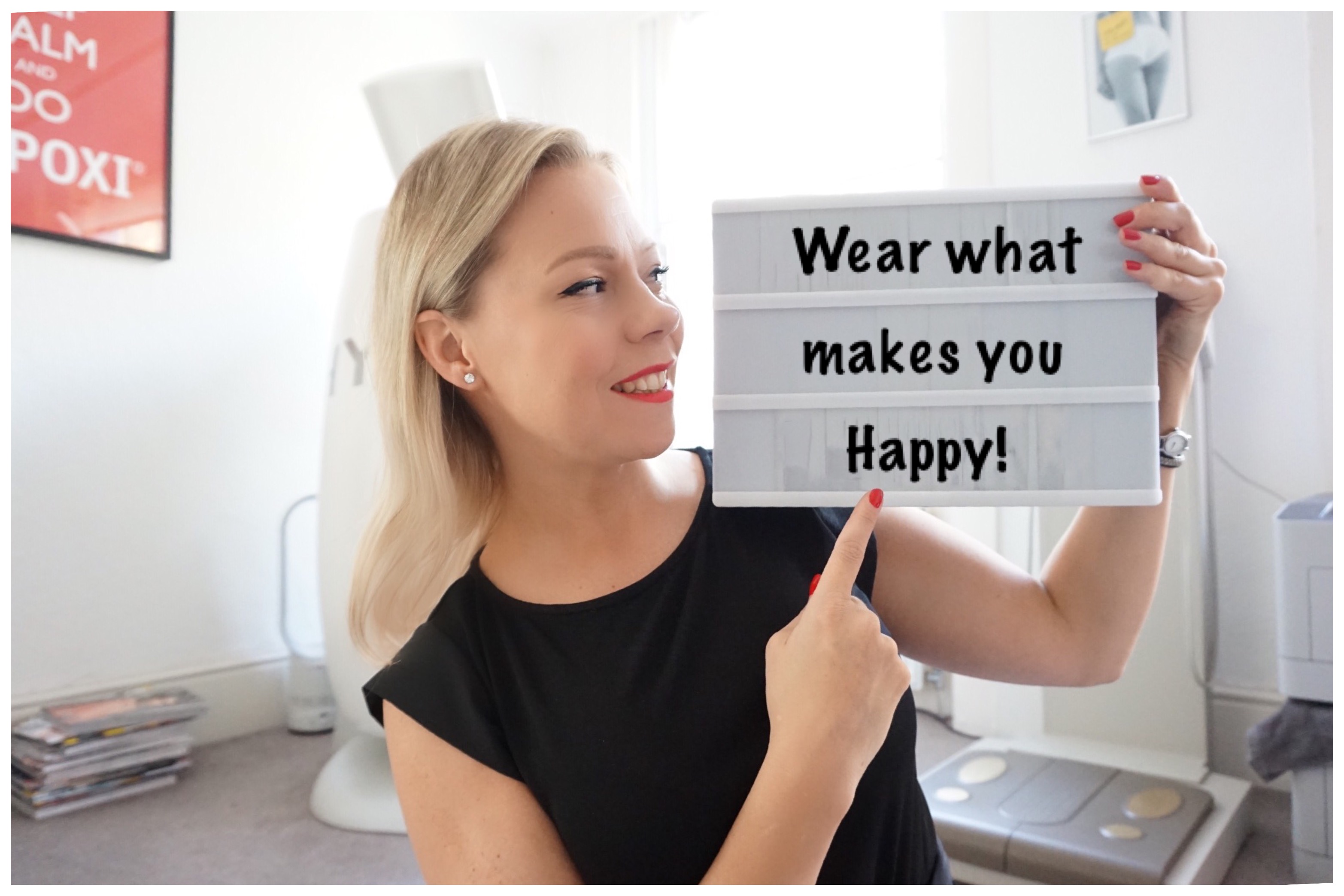 November 9, 2018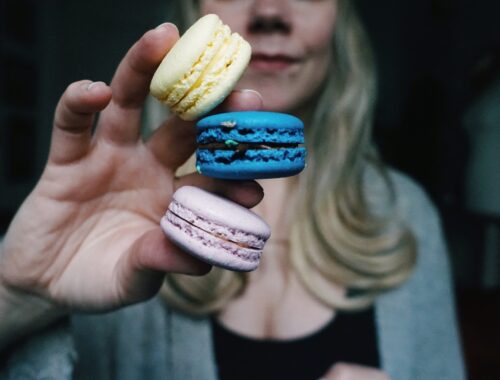 March 26, 2021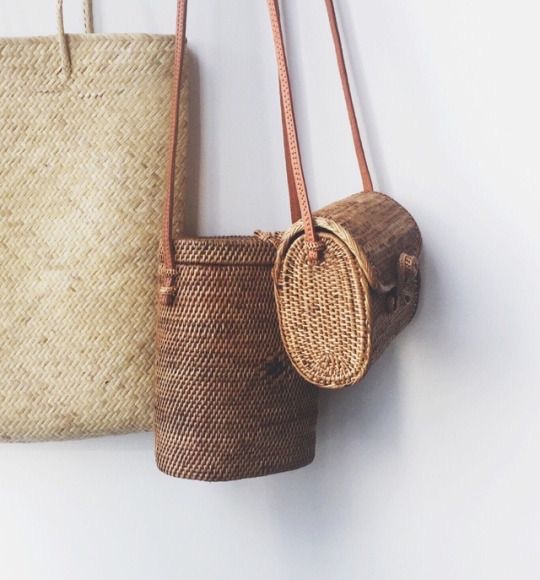 July 4, 2017