Services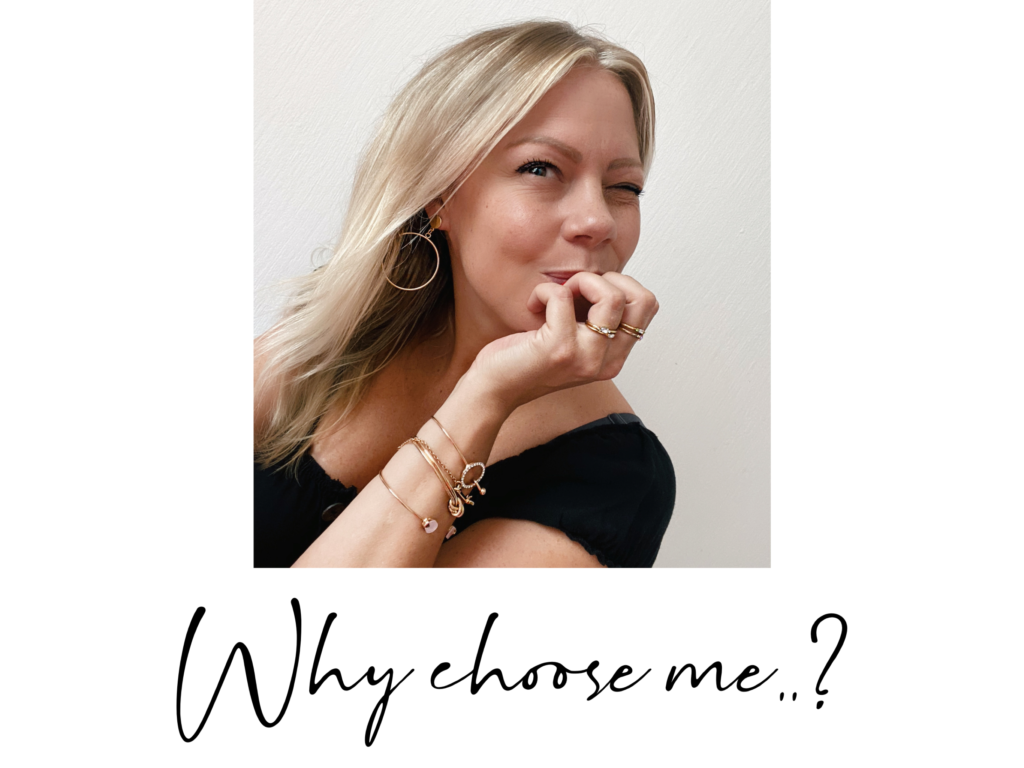 Lis-Marie Lidén
Image Consultant ~ Personal Stylist ~ Personal Shopper
@stylelis
---
I was a tomboy the majority of my life and didn't really start my love of style until my first trip to London in my late twenties. I tried my first tailored outfit and everything changed. I saw people proudly wearing their personal style and I knew I wanted to help people find theirs.
After a lot of research I chose to study with the Alicia Kite Academy because I agree with their approach and views, this is the academy´s philosophy and what they stand for:
~ Treat everyone as an individual ~
~ Retail knowledge and understanding ~
~ Image is an evolution ~
~ Underwear is the starting point of style ~
~ Build your wardrobe rather than replace it ~
As much as we'd like to deny it, first impressions matter so very much, and I am here to help you with this.
When you look good, you feel good and this will make you act with more confidence and positive energy.
It´s very important to find garments that work for your body shape but on top of this you also want the outfits to show off your personality this is when details and perfect fit is important.
It has been shown that we use 20% of our clothes hanging in the wardrobe 80% of the time, and that usually we are drawn to the same type of garments when we go shopping.
It's very challenging but so interesting to help someone find that image they long for and very rewarding to see how it shapes them as a person. It's hard and it's so much to chose from out there. It's also so easy to fall into a rut and think that that will work forever.
As I touched on earlier your Image plays a bigger part than you may think and has a huge power and impact over our minds, and here are just a few reasons to hire an Image Consultant:You are planning an occasion, maybe your starting at a new workplace or something life changing and you want to look your best.
You're corporate and want to find that confidence in your apparel at work when seeing clients or heading to an important meeting.
You have a wardrobe filled with options but now idea how to put them together.
You feel lost or discouraged when it comes to shopping and just end up buying the same items.
You simply feel the need for a new you and a new start.
---
" Image tells the story of who you are without speaking a word " .
---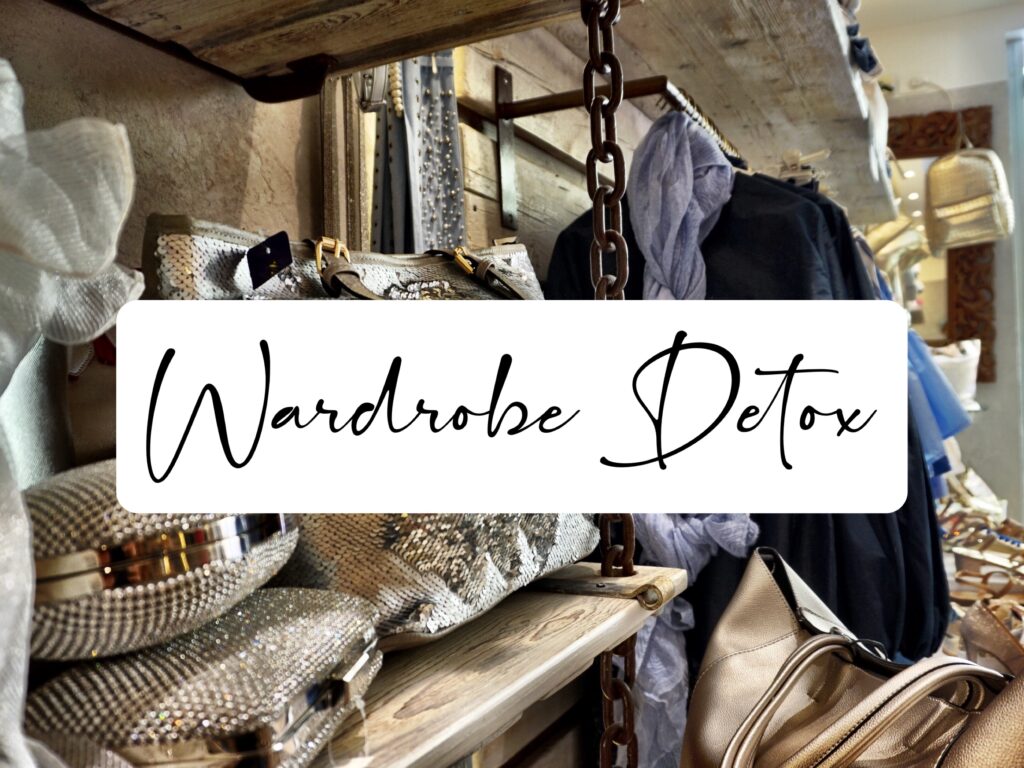 Wardrobe Detox £50/hour
Minimum booking of 4hrs.
---
How many times do you open those wardrobe doors only to feel completely overwhelmed? And even though you have clothes you just feel like you have nothing to wear?
It might be messy or it might just be that you can't really make sense of everything in there, it happens to us all. And most importantly we sometimes forget what we have in there especially if it's not organised.
During the wardrobe detox I will help you build a capsule wardrobe so that you have the basics to support your style. We will review the entire wardrobe, taking a close look at what should be discarded or remodelled to create new outfits. That means everything, lingerie, accessories every little piece hidden away in there. We will breath new life into your wardrobe.
We will look at how to make best use of what you have, and different ways to mix and match to best suit your personality and body shape.
We will also discuss what might need to be purchased to best complement your wardrobe and image.
Included in the consultation is a wardrobe organisation where you will be shown how to best store and care for the items in your wardrobe. This will also make it easier for you to find those new looks we have created.
" It has been shown that we use 20% of our wardrobe 80% of the time, a wardrobe consultation will change that"
---
Once we have fully organised your wardrobe I also offer photo cataloguing, this will give you a report with each and every item you own making it easy to look up what you are looking for. I will also add created outfits from the Wardrobe consultation here.
Additional service available: Photo Cataloguing £70/hour
---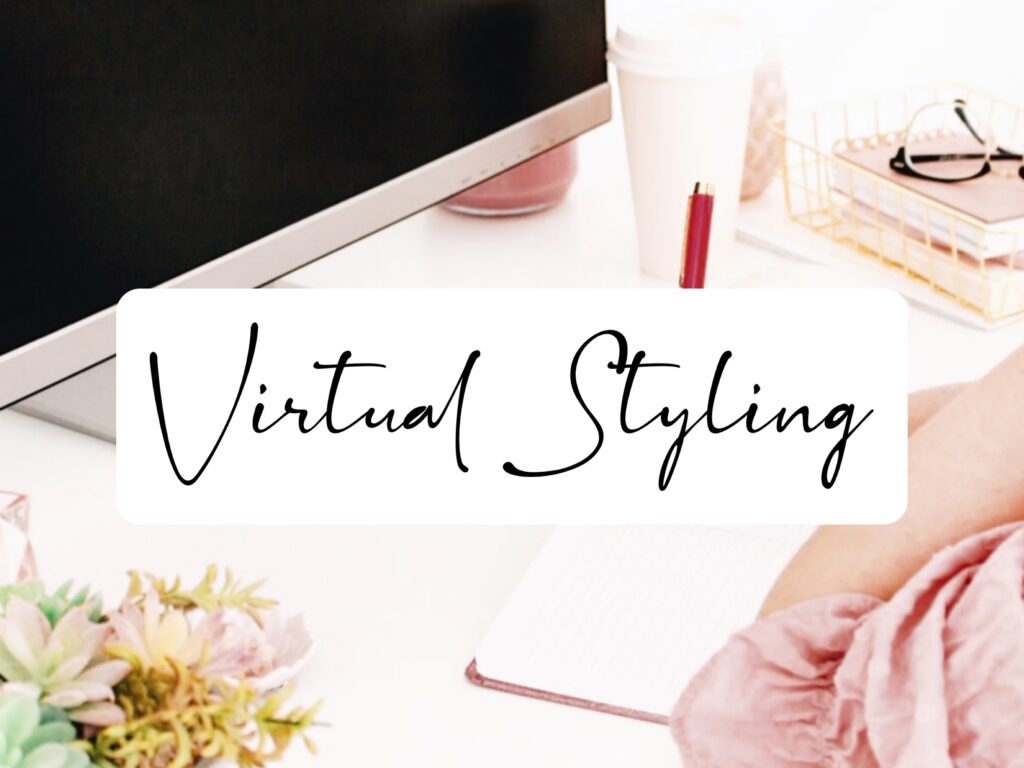 Set price of £150
---
This day and age we find ourselves busier and busier and maybe the easiest and most convenient way for you is a styling virtually from the comfort of your home.
Starting with an e-mail where I will be able to introduce ourselves to each other and determine what styles that best suits your body type, lifestyle and personality. You will be asked to send me photos of yourself in your most used outfits and let me know where your struggle with your style and with this I can make a plan for us to get you to where you want to go.
How is it done?
~ We will use phone, FaceTime or e-mail to communicate, whichever way you prefer ~
~ E-mail with photos of yourself in outfits you wear the most from your existing wardrobe ~
~ Together we will have fun creating new outfits from your wardrobe, but also discard items you don't need anymore ~
~ I will make recommendations and help you determine what stores and styles work best for you, and what you will need to invest in ~
~ I will after the session is done write up guidelines for you and remind you of the outfits we have created and also links to items sourced for you ~
"Styling help at your fingertips without even leaving your home"
---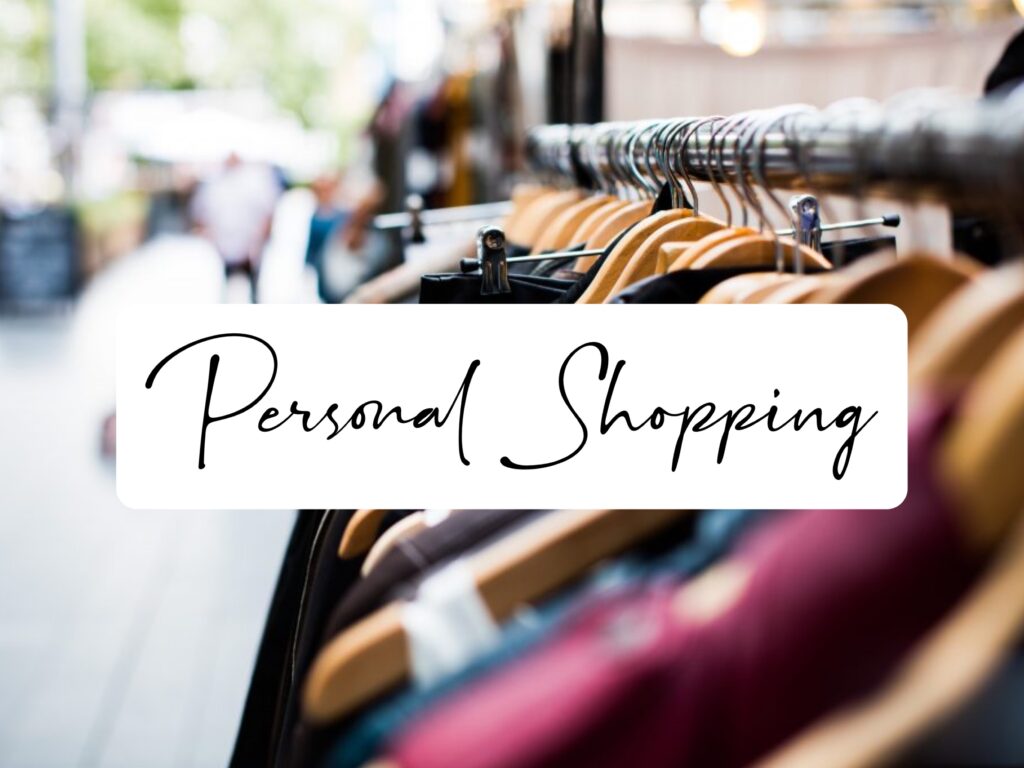 Personal Shopping session
£60/hour
---
After the wardrobe consultation, where we have assessed and organized your wardrobe, you might feel the need to add garments, key pieces, something special or accessories to help build on your new image.
This is where a personal shop session can help to make it easier and more effortless as everything will be prepared for you.
You will be introduced to different shops and styles of clothes, trends will be translated to work for you as an individual. I have personal relationships with shops on the high street and a wide knowledge of what they have to offer and with that I will find the best shops for you.
Nowadays online shopping is the most convenient way to shop and have the items delivered straight to your door. I can help you find reliable and suitable online shops that suits your image preferences and take the searching off your shoulders.
I am also here to help you find other professional you might need for your Image journey, maybe you'd like to learn more about Make-Up and its impact, getting in shape or just having your hair done. I have gotten to know many people in the trade and I trust my chosen circle.
" I will use fashion and trends to compliment, re-invent, update and in cases copy at a price that works for you"
---