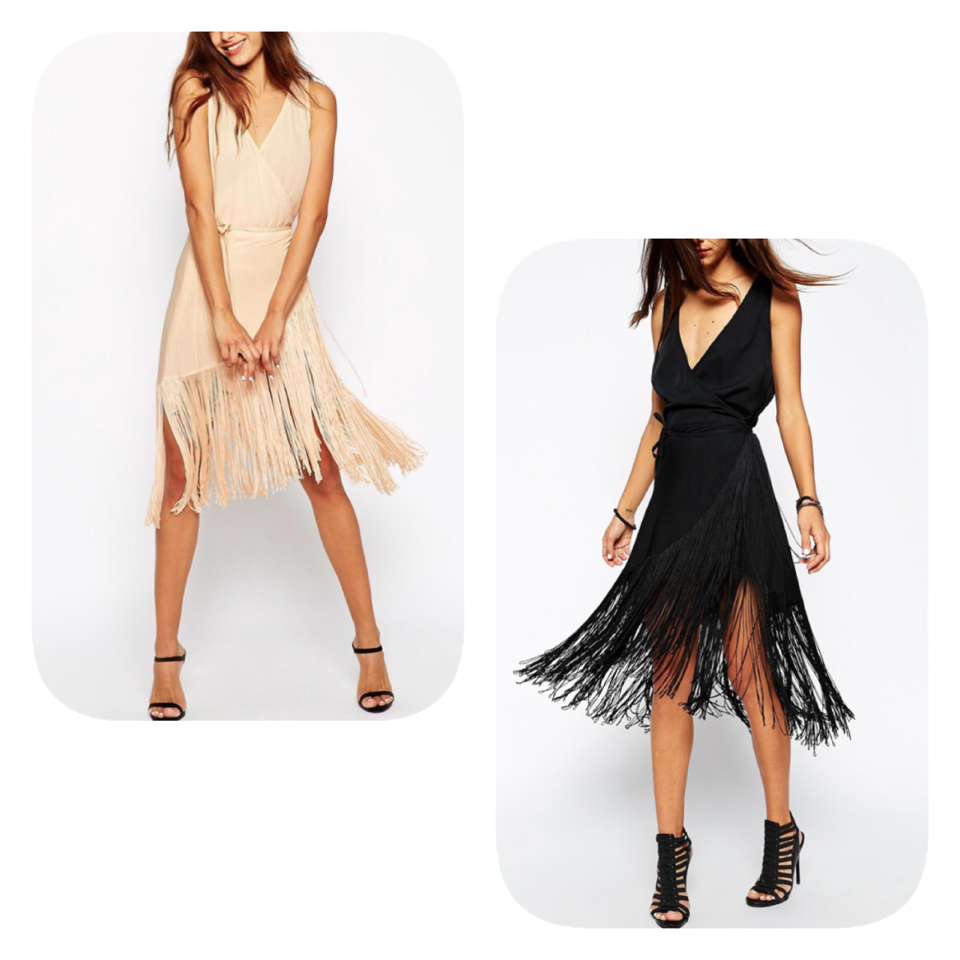 I browse Asos.com pretty much daily because they get new stock in so often and well, most of my LBD's come from there.
The fabrics they use are usually really good and it feels very luxurious for the price. But you can go further and go for higher prices brands as well, items not found everywhere.
I really love the dress in this post, fun and flirtatious fringes.
If you liked this post, why not share it