Autumn is here…
I like autumn because that's when you can dust off those super cozy knitted sweaters and cardigans. Bundle up and add some chicness with how you mix and match.
Try to add some lace or feminine delicateness to avoid being all chunked up.
I love the denim with brown or tan knee high boots, add a white shirt to keep it slightly less casual.
Want it more dressy? Then try with a nice trouser in a straight cut, add some flats for comfort with a pointy toe to keep it a little edgy and interesting, color pop with a nice top with some lace details.
I like it, mix and match and see what you can come up with.
You May Also Like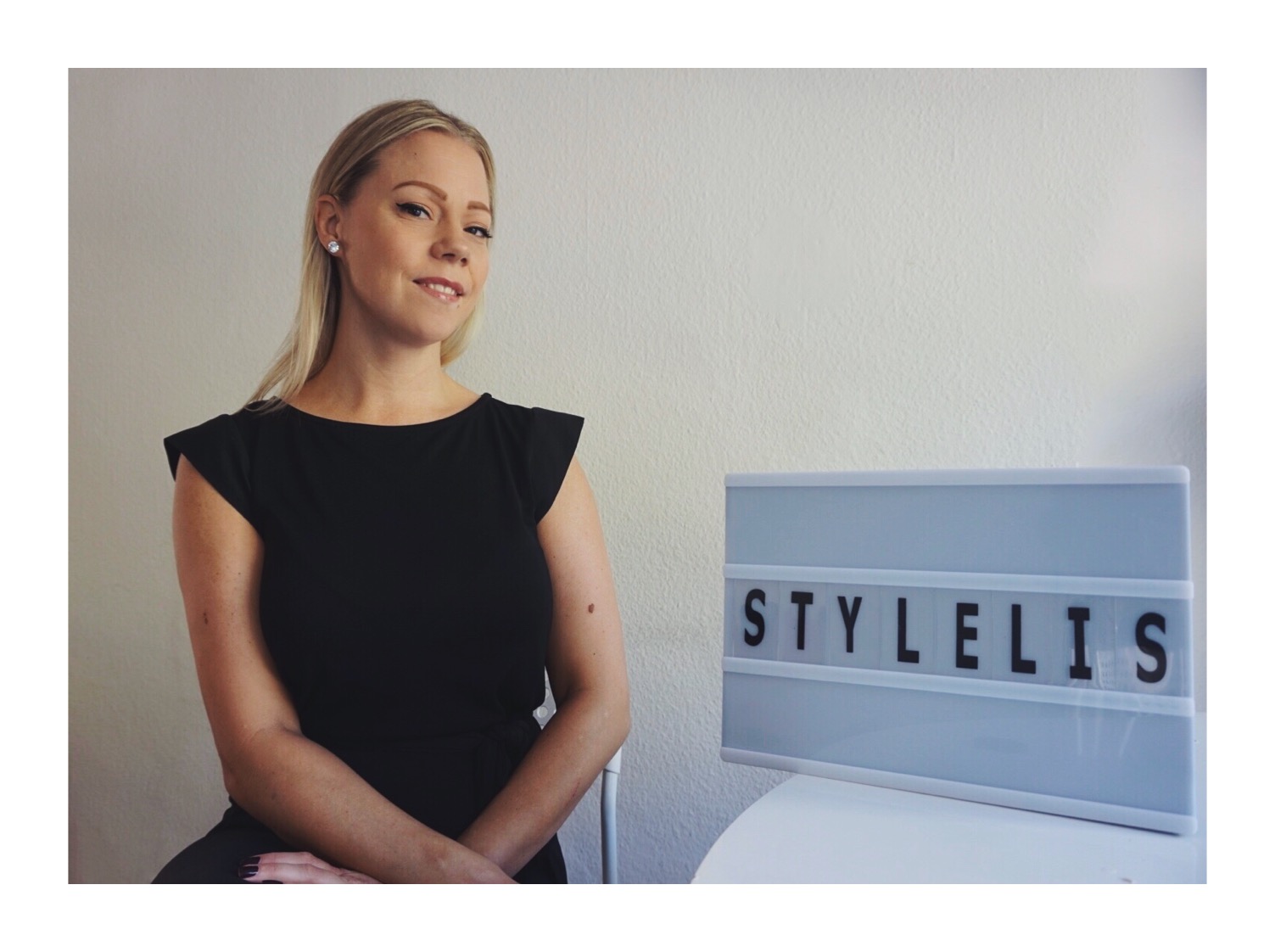 October 12, 2018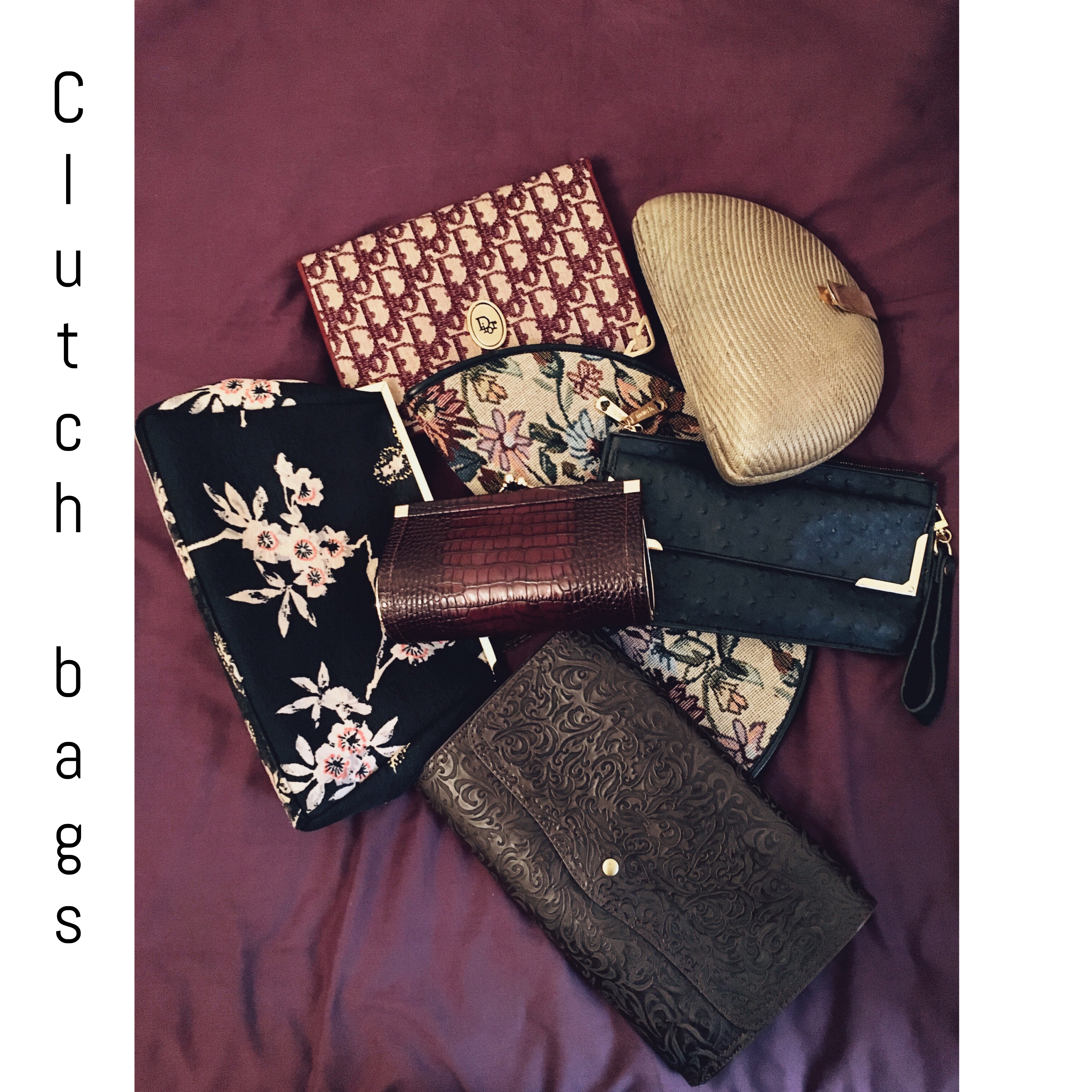 January 15, 2018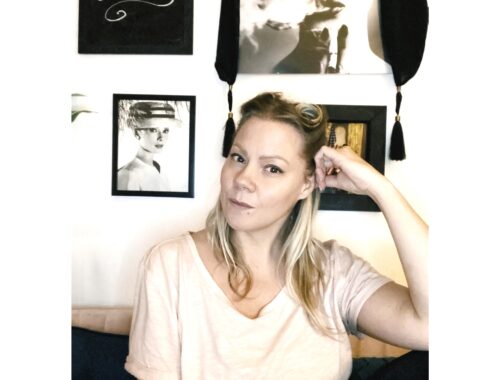 February 3, 2021