Little big things…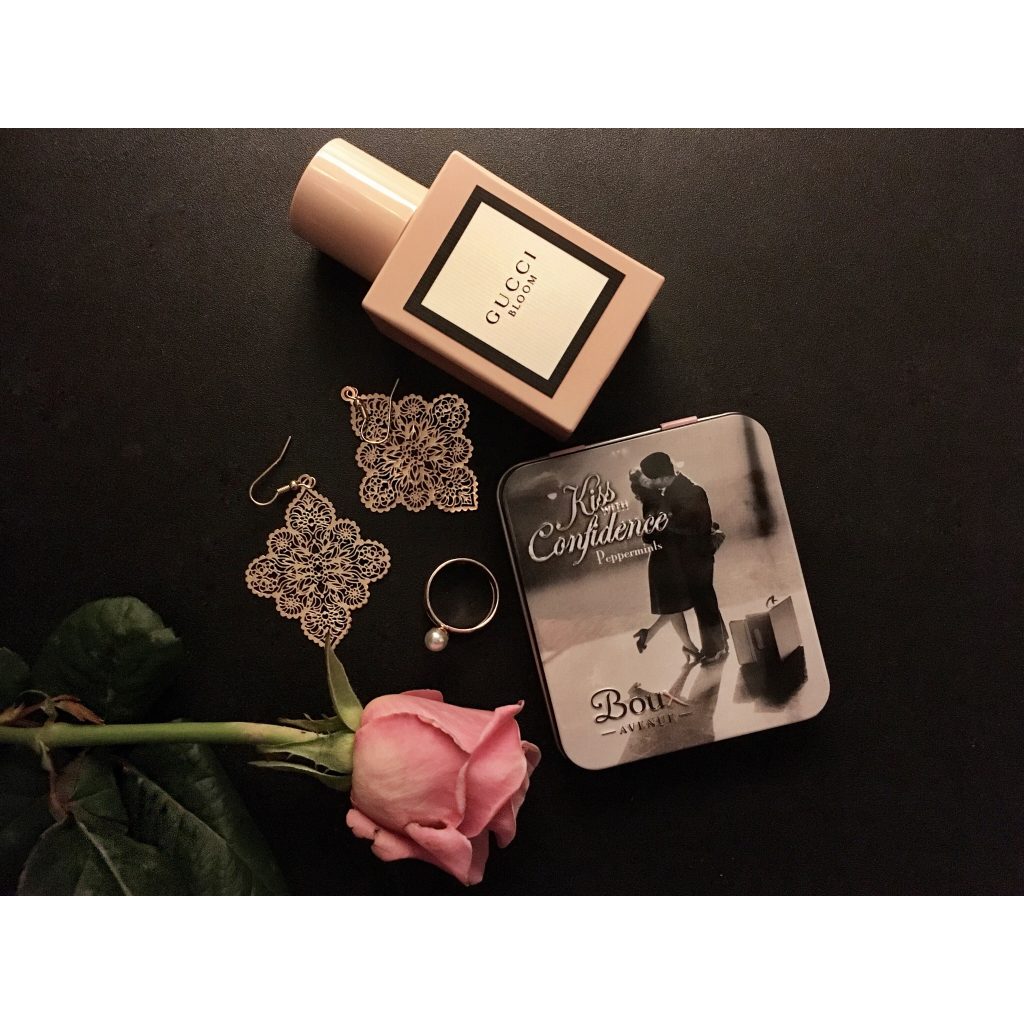 I have found a small shop in Westfield shopping centre called Lovisa.
Beautiful pieces all around! So very hard to choose but I stayed pretty classic with these earrings and a pearl two-strand ring.
Me and my friend went in to Boux Avenue and I couldn't resist this little tin box with Vintage print..I mean we all need mints at times right?!
And then after much coveting and some fight with guilt I got myself Gucci Bloom. It reminds me a bit of Fragile from Jean Paul Gaultier, it was my very favourite back in the day but got discontinued.
And my amazing friend and sister from another mister gave me pink beautiful roses as a belated "moving into my amazing studio" gift.
If only I could have fresh roses everyday…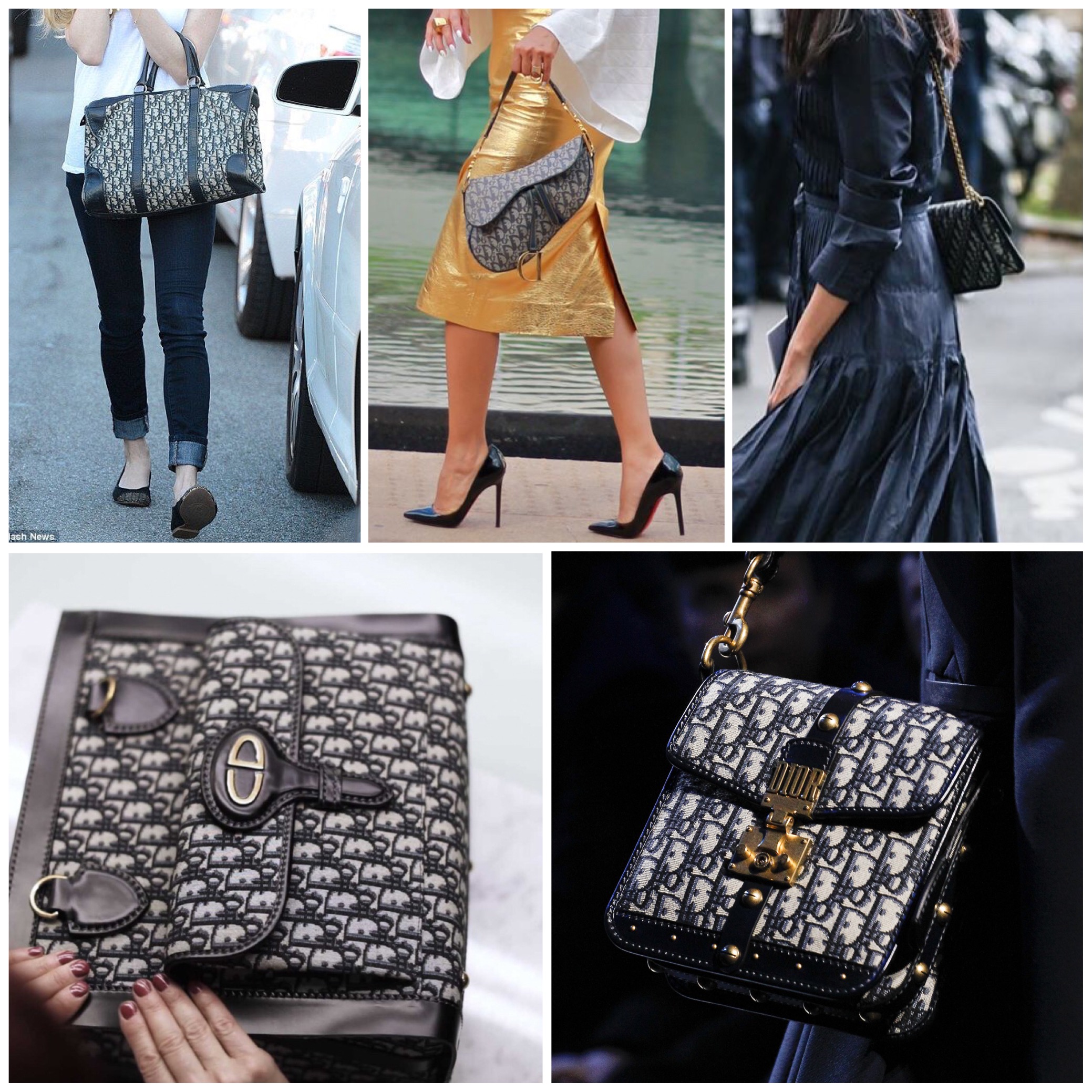 You May Also Like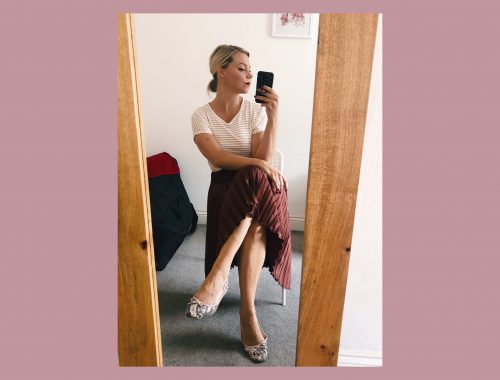 August 11, 2019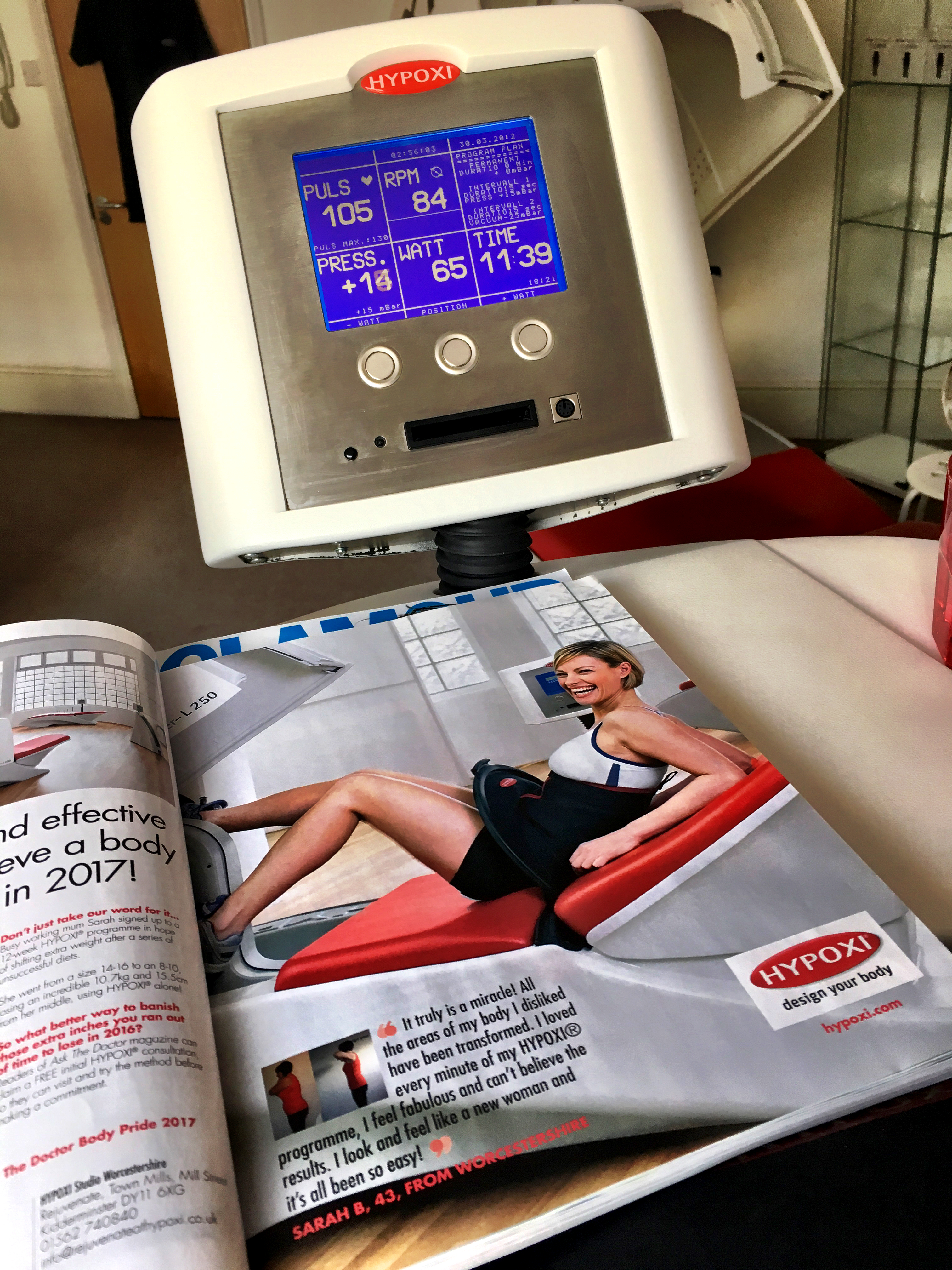 June 2, 2017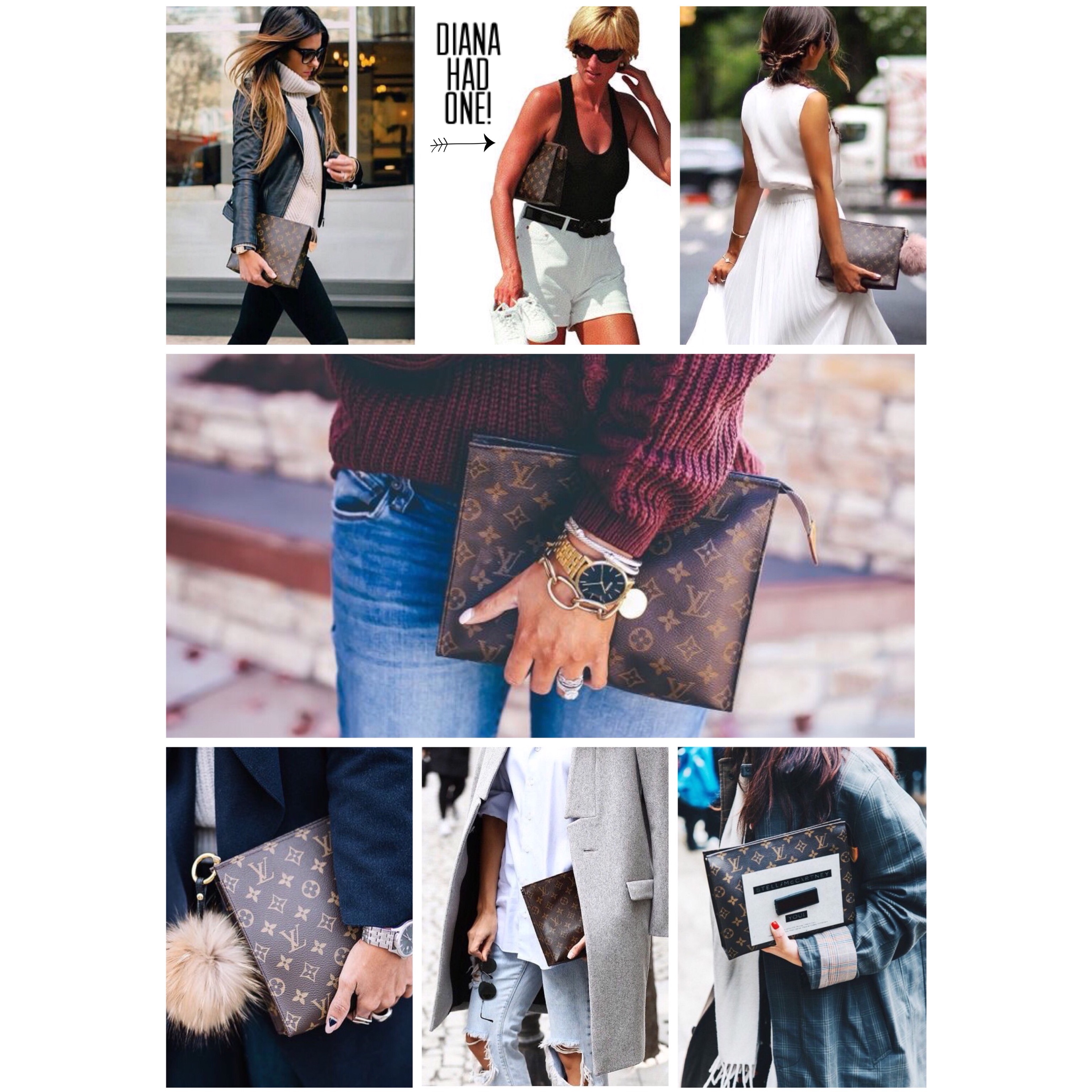 January 29, 2018