Hypoxi Knightsbridge event…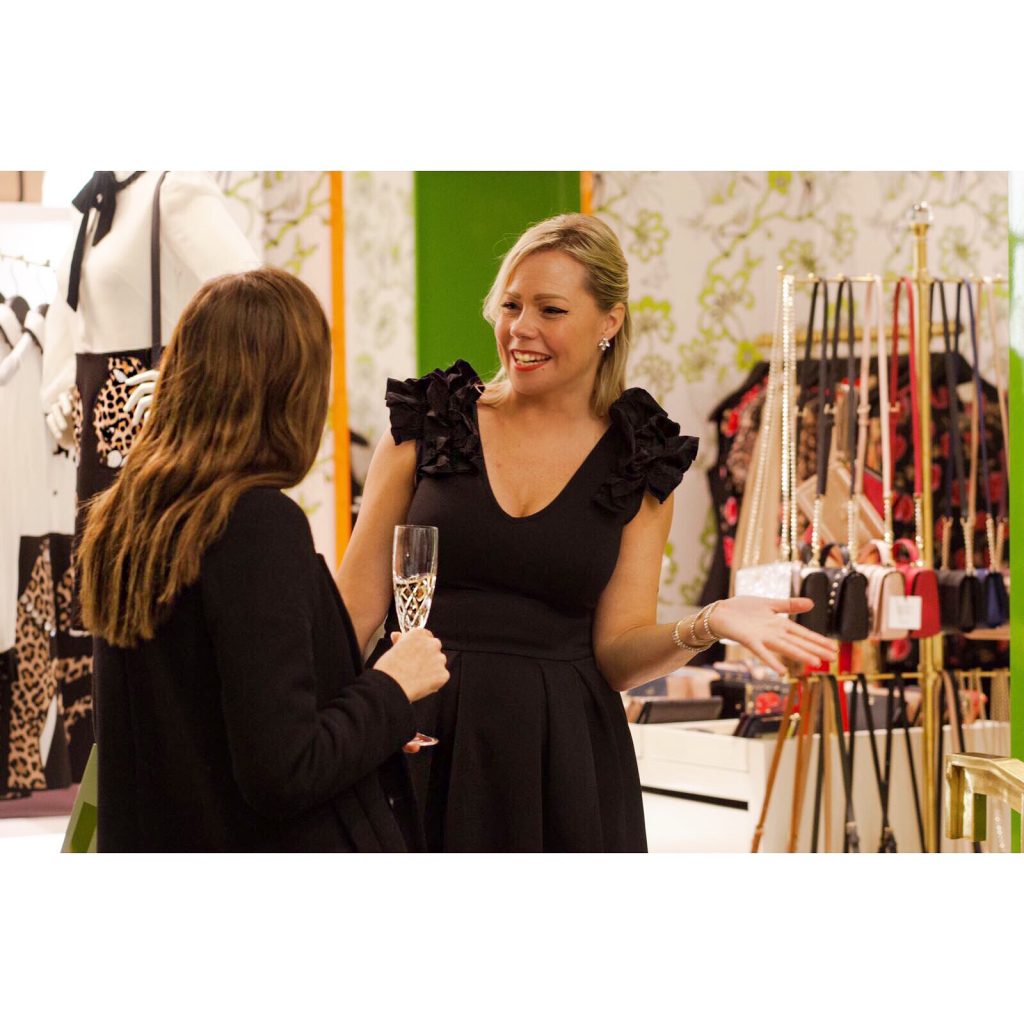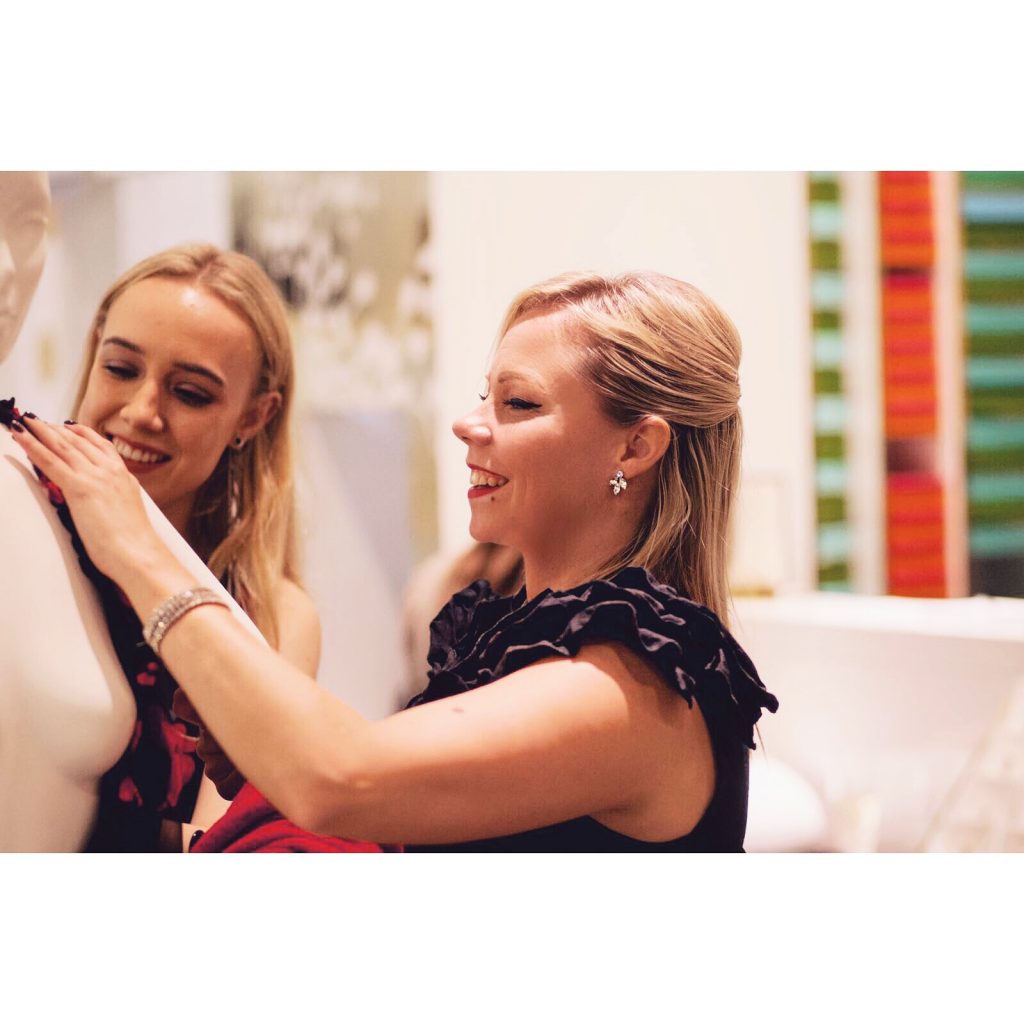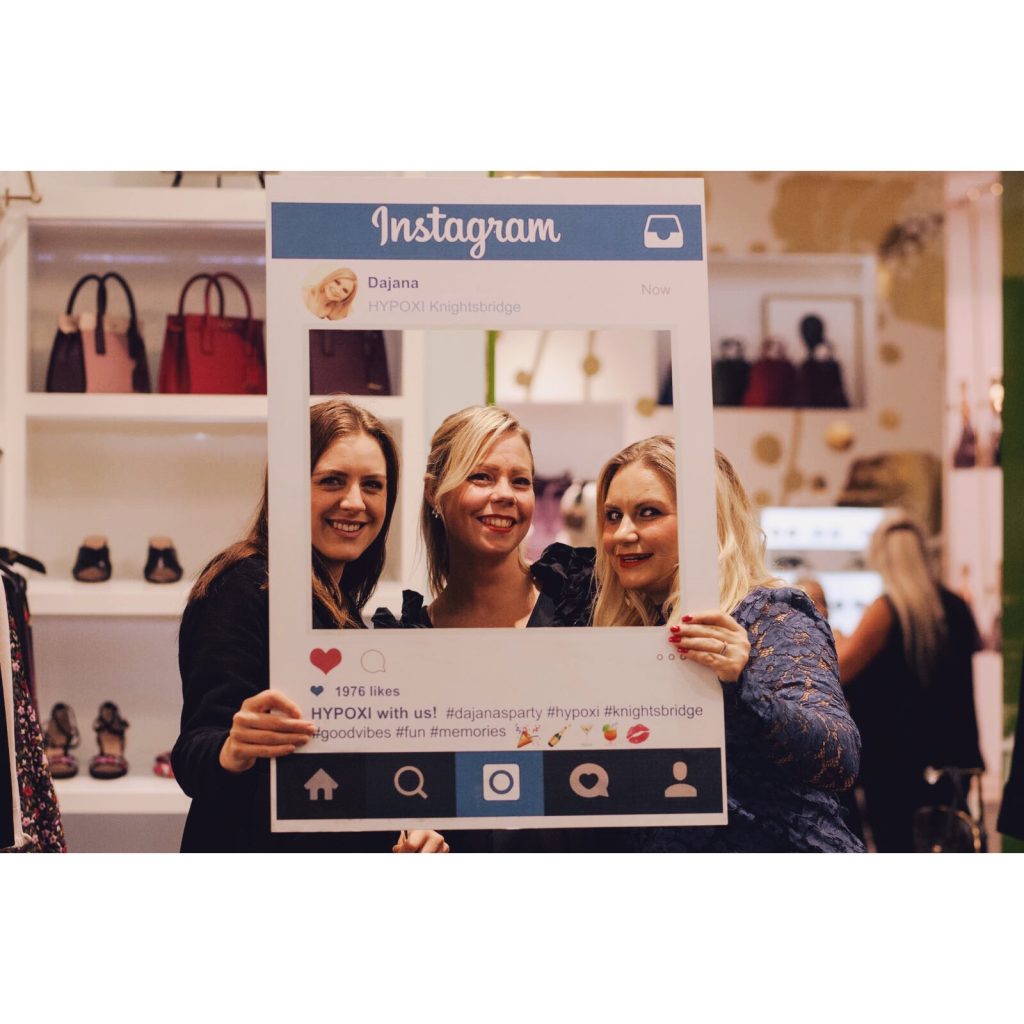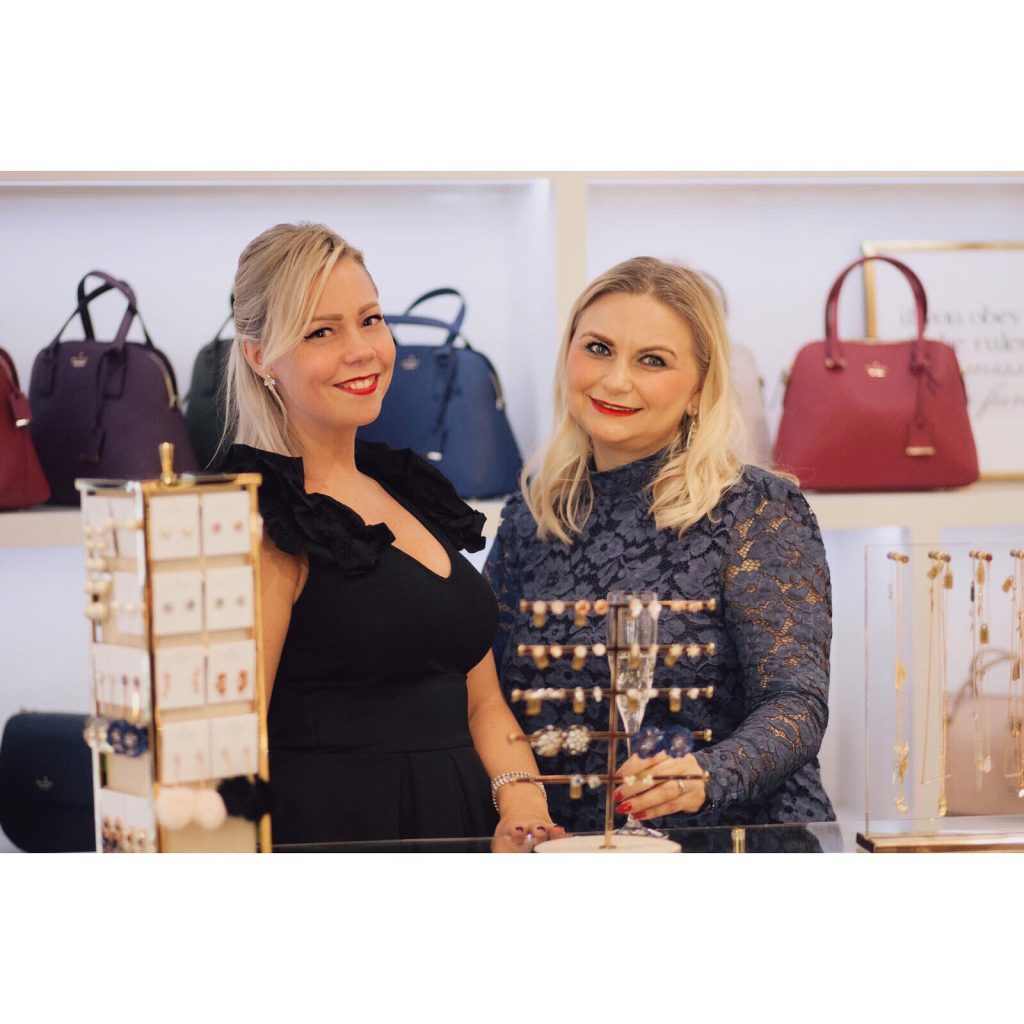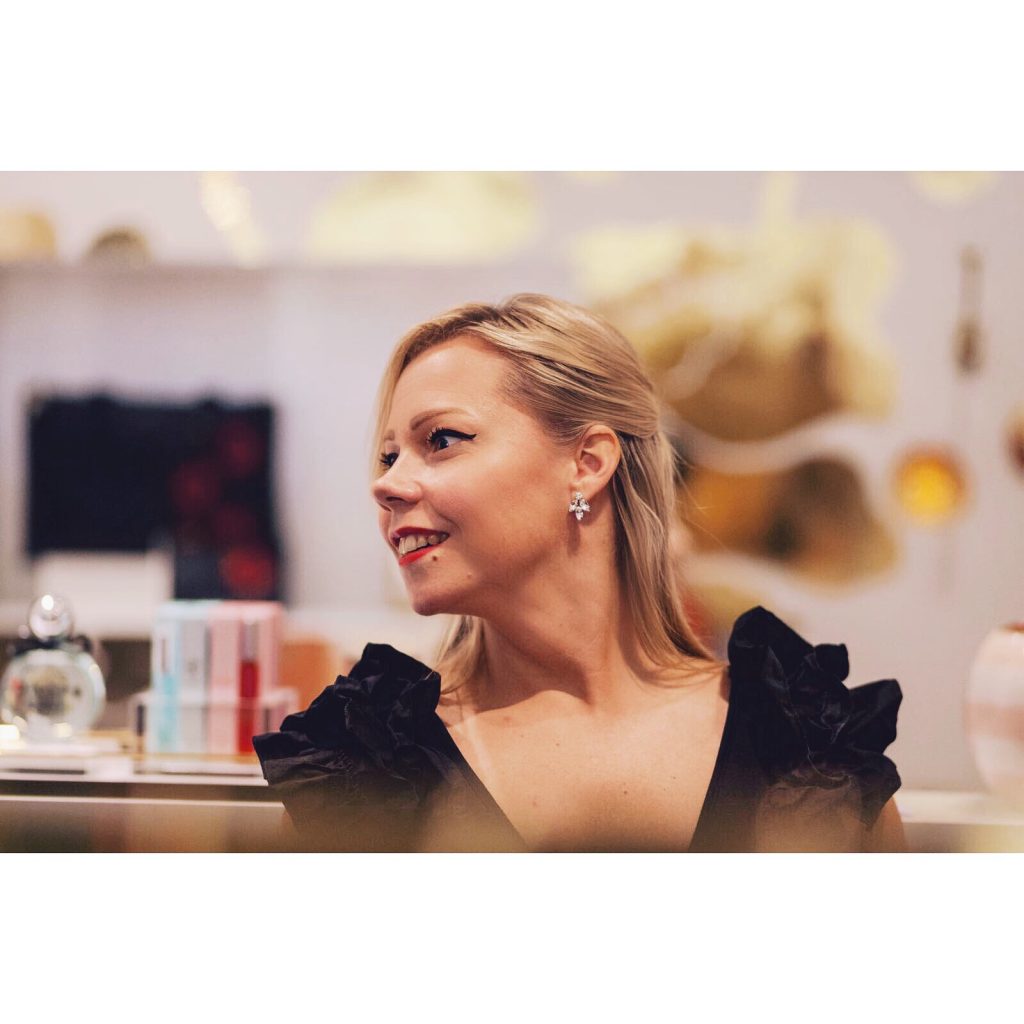 What an amazing evening it was!
Do you remember my article for The Bespoke Black Book covering Hypoxi Knightsbridge and my fitness journey..? Well we bonded so nicely and they're all such amazing women!
So at work we offered to host their anniversary almost and it turned out to be a lot of fun. Styling sessions and prosecco a mix bringing so much laughter and new connections.
Let's see what the next step will be with StyleLis and Hypoxi…