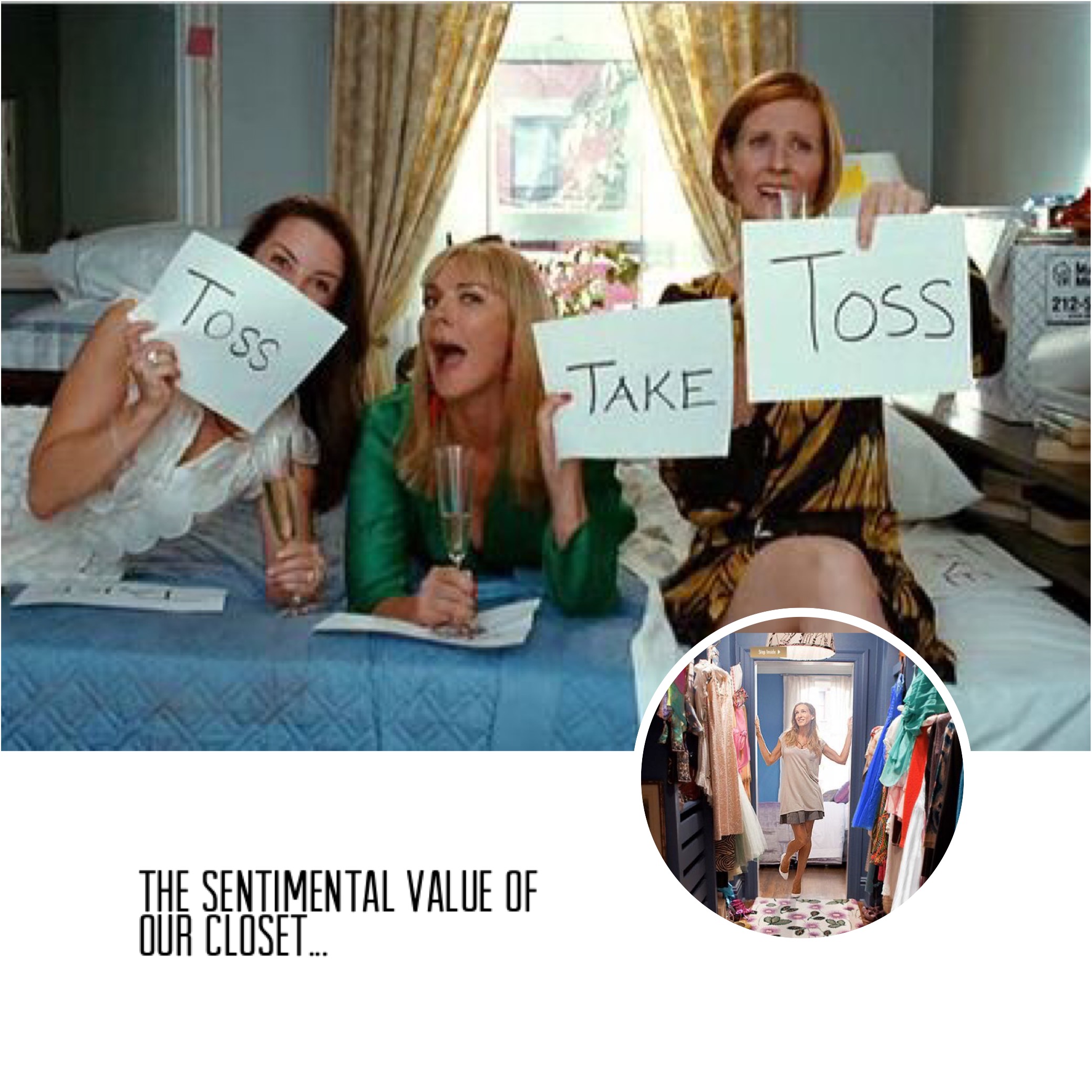 The sentimental value of our closet…

The lovely Natasha Gregson reached out to me not too long ago and asked for my take on the sentimental value our clothes have on us.
I hade to really sit and dig deep to find the words to describe it.
But I definitely believe we're all attached to one or more things in our closet. For various reasons. Myself very much included.
But as a wardrobe organiser I am aware it's not appropriate to keep them all amongst my frequently used items as it will take up precious space, so I have a "treasure chest" for those sentimental pieces.
Go and read her full post on: tashagregson.blogspot.co.uk
You May Also Like
December 21, 2019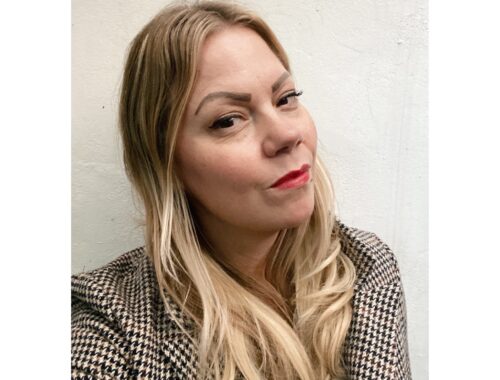 November 1, 2021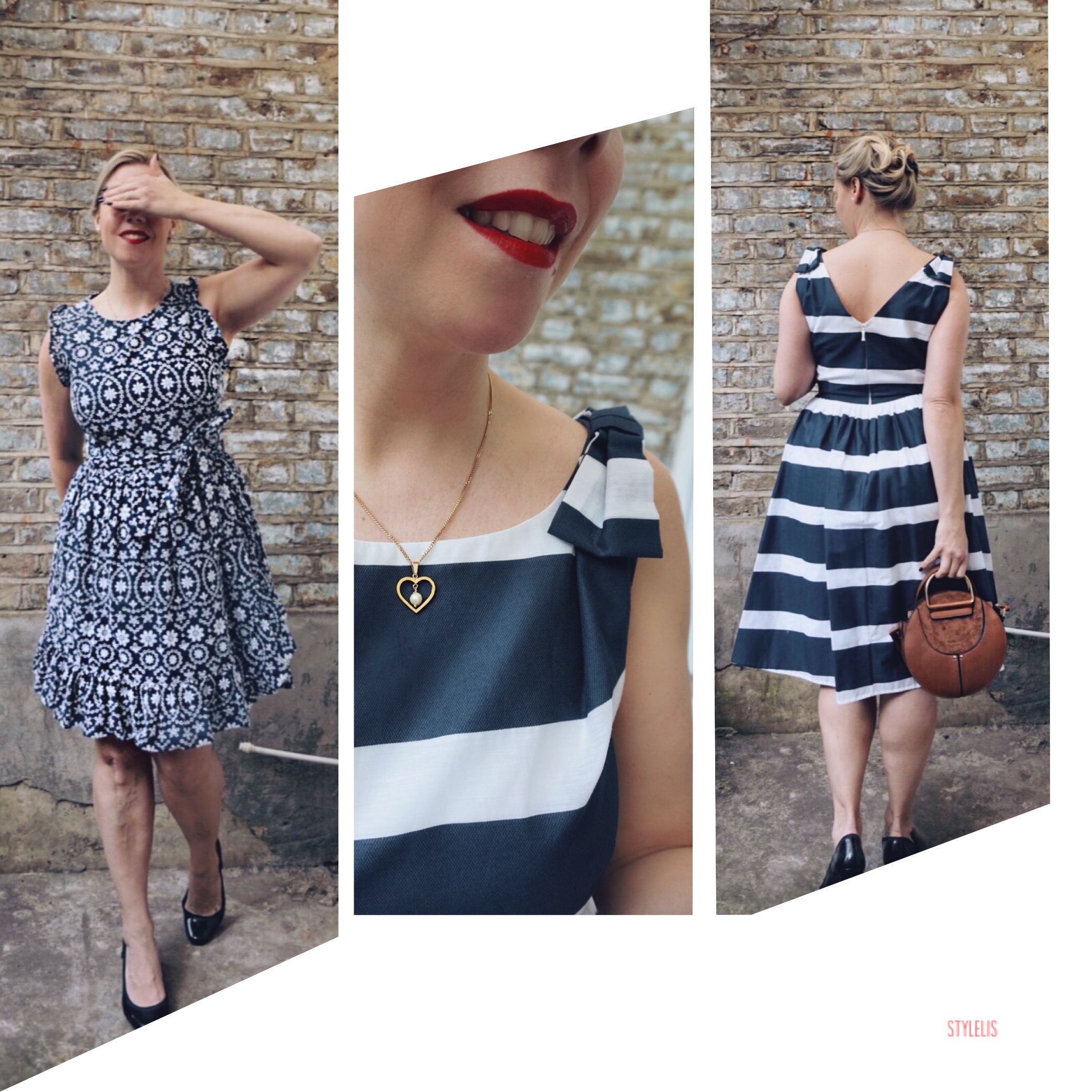 March 21, 2018