The pencil skirt is my very favorite garment and I find it so easy to just slip on when my inspiration is low.
You can find them in so many different garments which also makes it more or less "dressy". Matching it with a soft cashmere or wool mix polo neck is a very simple, nice and classic look.
Or you can use a round-neck sweater in a contrast colour to make it a little more lively, whatever fits your bodyshape and personality.
Make sure that you have the right underwear as this type of skirt isn't very forgiving and you don´t want a visible pantie-line, that will bring the whole look down.
What´s your favorite garment?
You May Also Like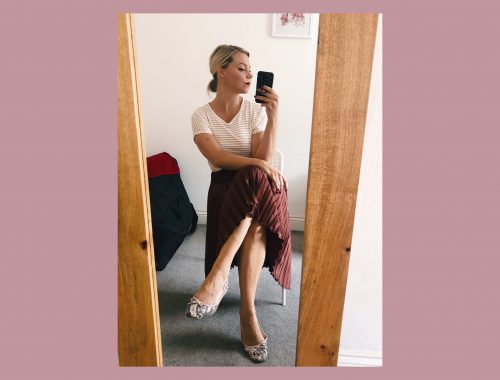 August 11, 2019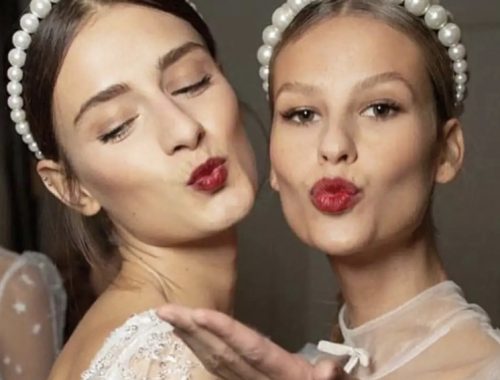 June 1, 2019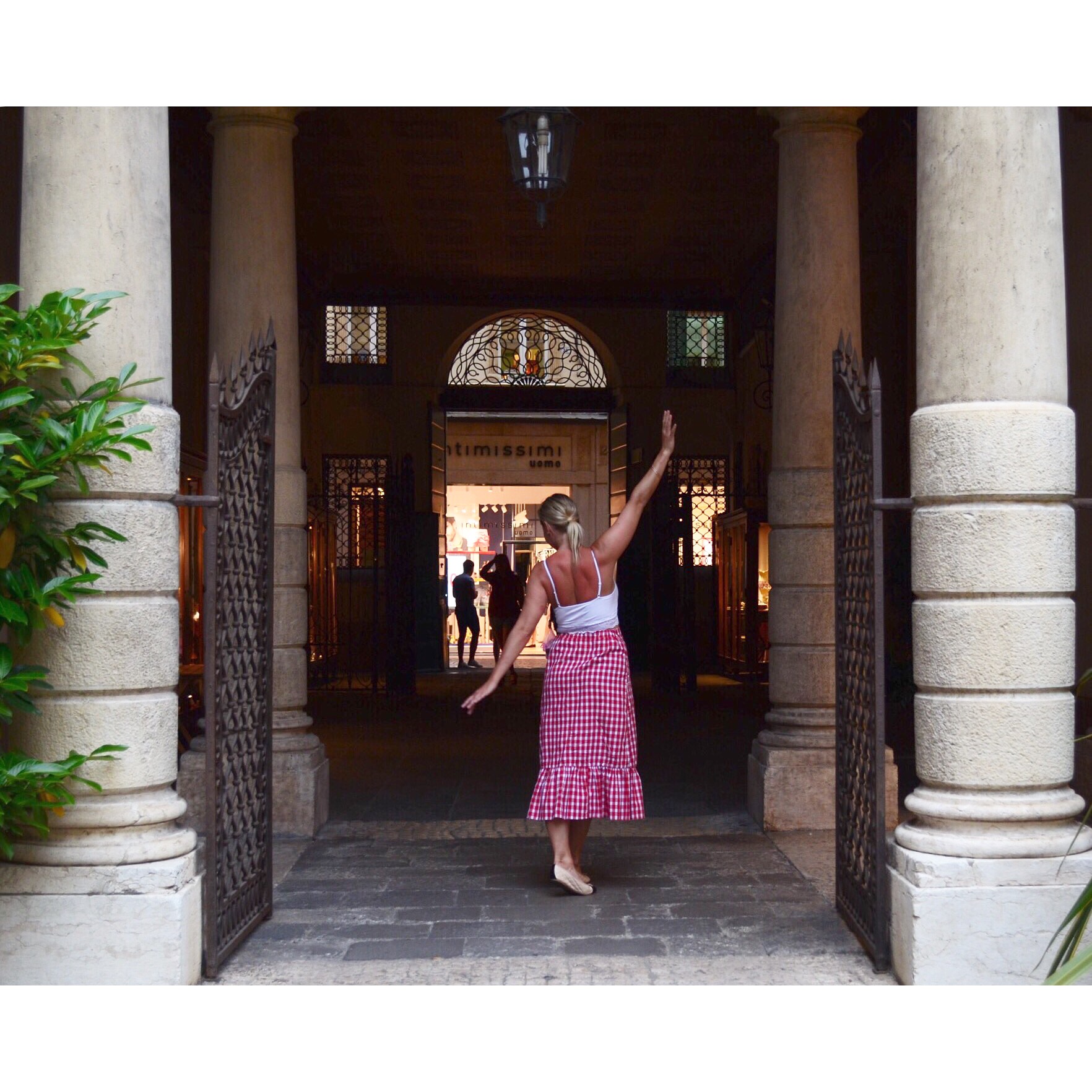 July 14, 2017