Poste Mistress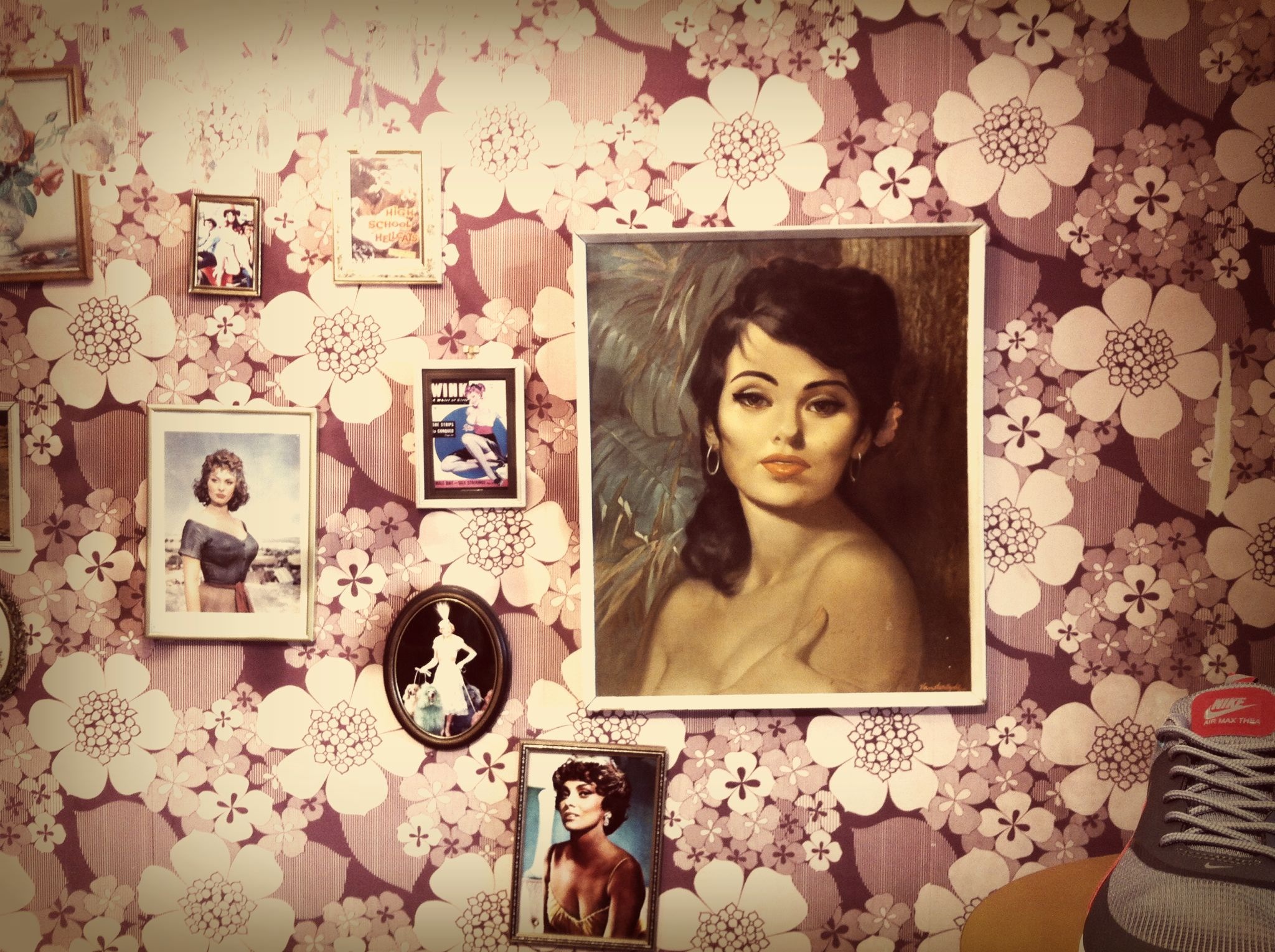 Covent Garden, Seven Dials, Monmouth Street that's where this oasis for the fashionista, the travelling chic explorer and the quality conscious shoe lover can be found. It can't be missed with its pastel pink fasad and alluring window display.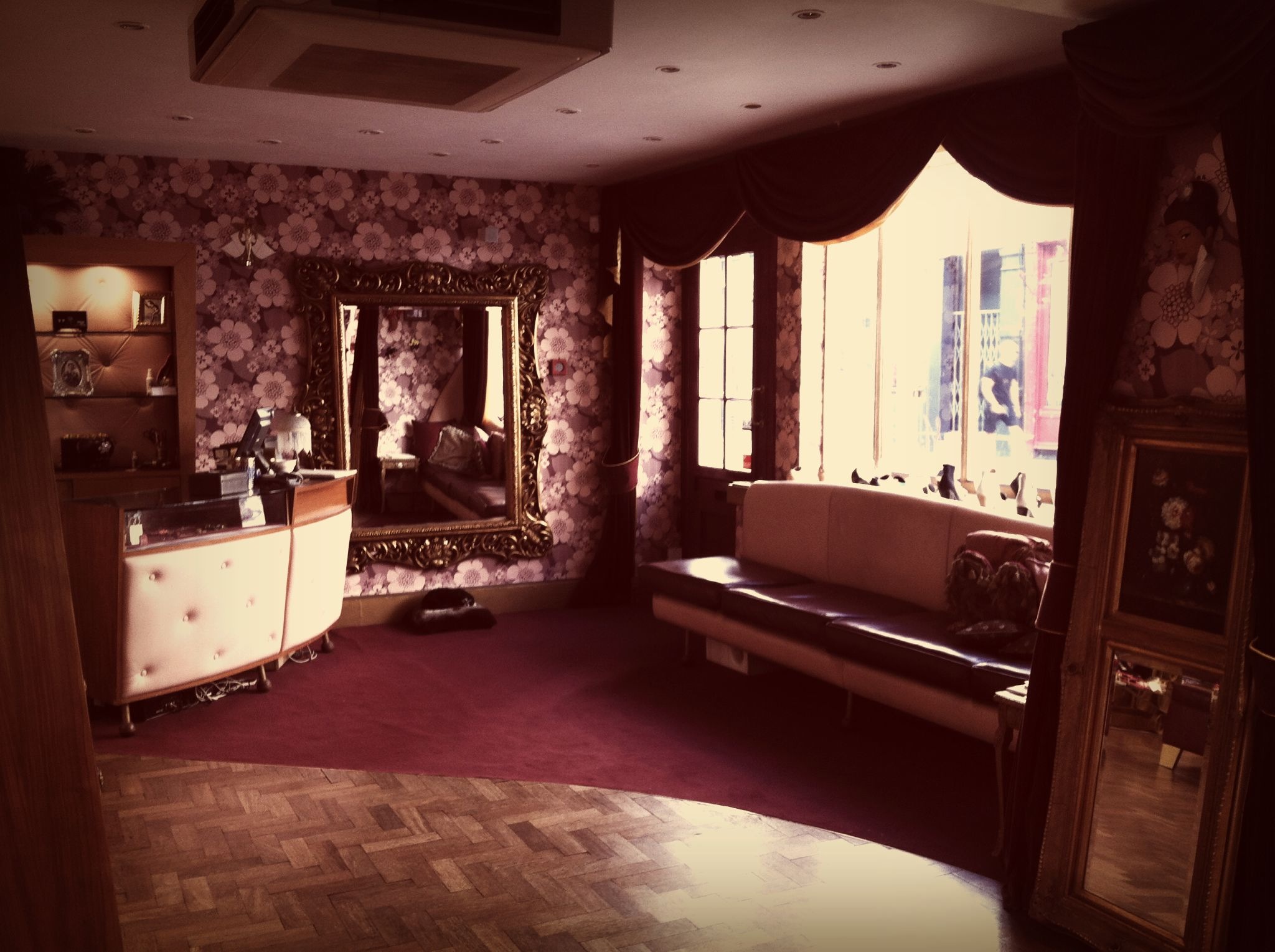 The shop is French Budoir inspired vintage, brass features and burgundy velvet. Tiny figurines, Pink fusions and pin up art on the walls. And then there's Simon the cat the guardian of this amazing boutique filled with carefully chosen designer shoes. If you have an outfit that you need to buy those perfectly matched shoes for, bring it with you as there's a perfect little dressingroom in the corner and then there's the best mirror in London to help you see the entire look put together.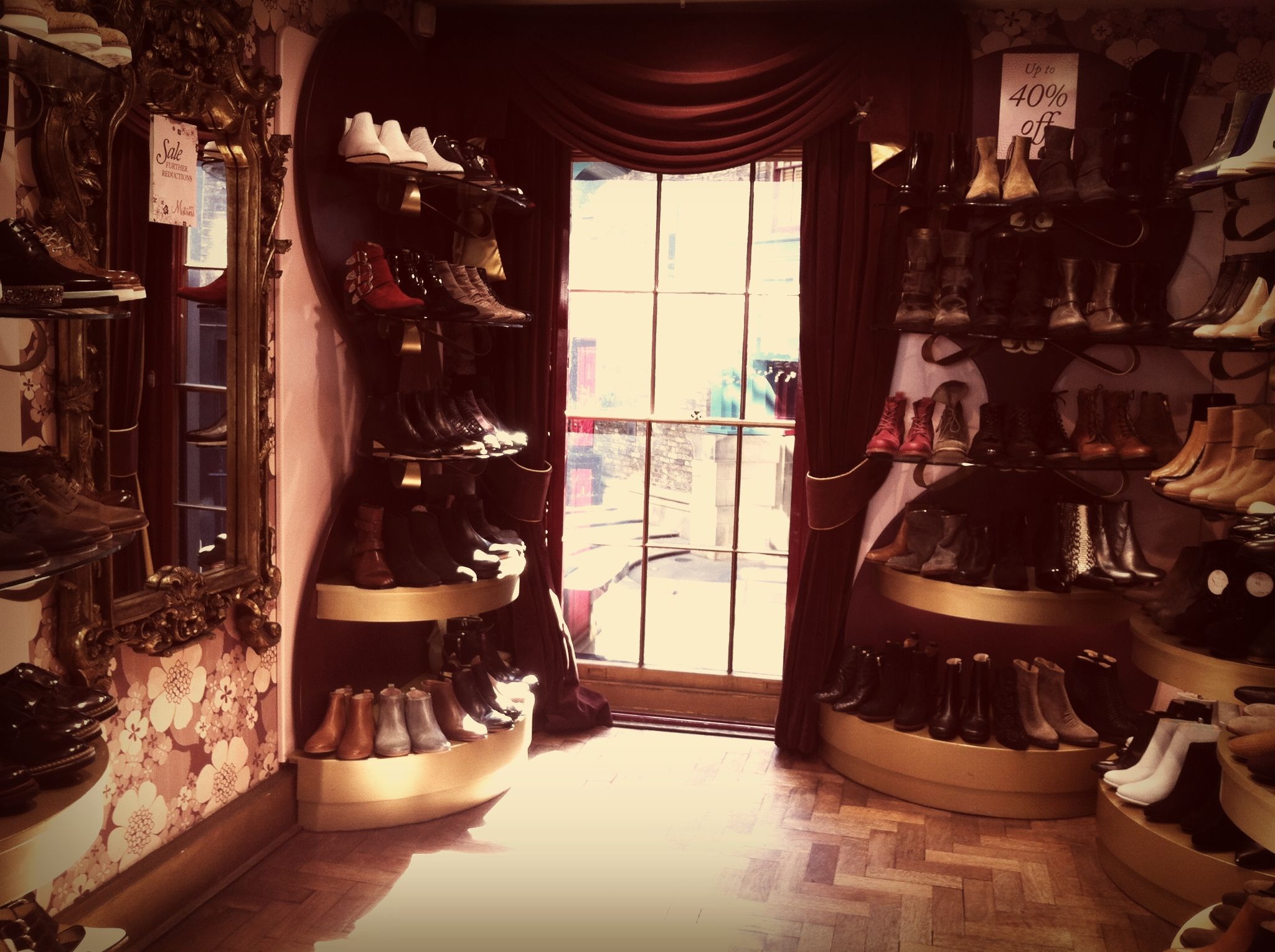 The buyer and Manager has worked with a passion to understand the customer profile and has found the perfect balance between the designer choices. She has been awarded with a Best footwear Retailer Award 2014. And you can see why when you enter this amazing shop.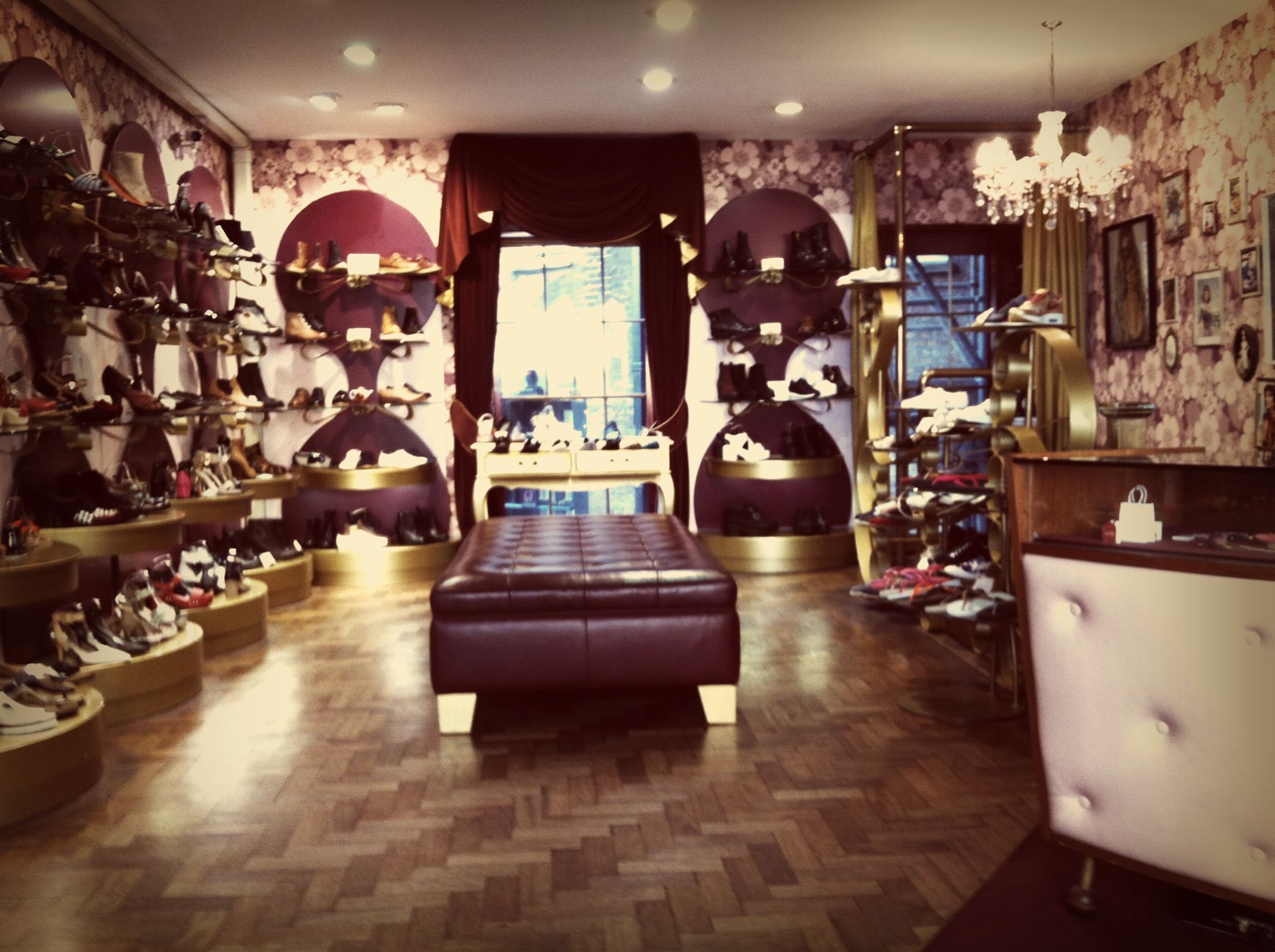 There's the fun and slightly quirky designers like Chie Mihara with so many truly amazing looks every season. Also this is a designer that ladies travel from different countries to buy for the comfort that her shoes give due to the orthopaedic insole.
You can find Repetto, an authentic dance shoe in the shape of ballerinas to ballroom dancing T-Bars, that's also something that shoe lovers travel far for, this is a brand that you can only find in this amazing boutique, meaning Poste Mistress is the only shop to carry this brand in the entire of London. Or maybe you're more into Dries Van Noten, Acne or why not the fabulous Officine Creative with it's a masculine style made feminine in amazing italian leather.
These are just some of my personal favourites in this amazing shop, and I am not going to reveal all as I strongly feel you need to go there and explore yourself. The staff is amazing and helpful, fun and relaxed. But very much in the know they will help you find the perfect pair.
So don't miss out on this shop, whether you live in London or just travelling through please go have a look and you know what..
You can find me there too, come say hi 🙂
You May Also Like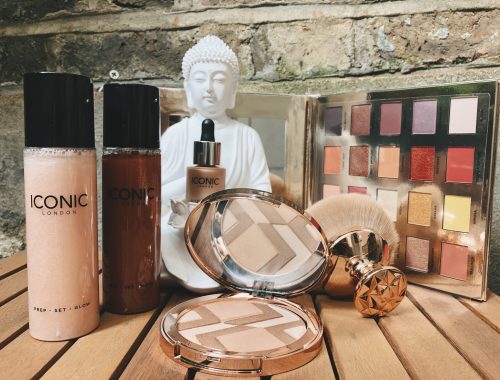 August 10, 2019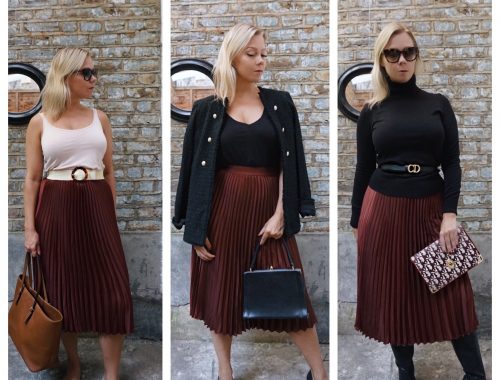 August 28, 2019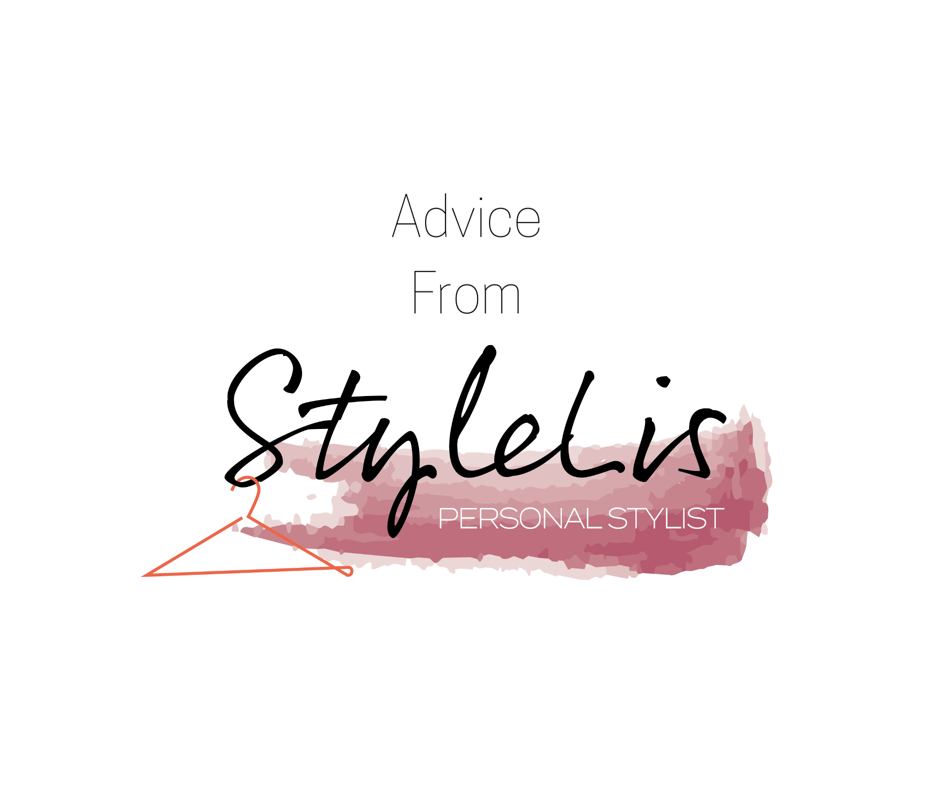 December 6, 2018