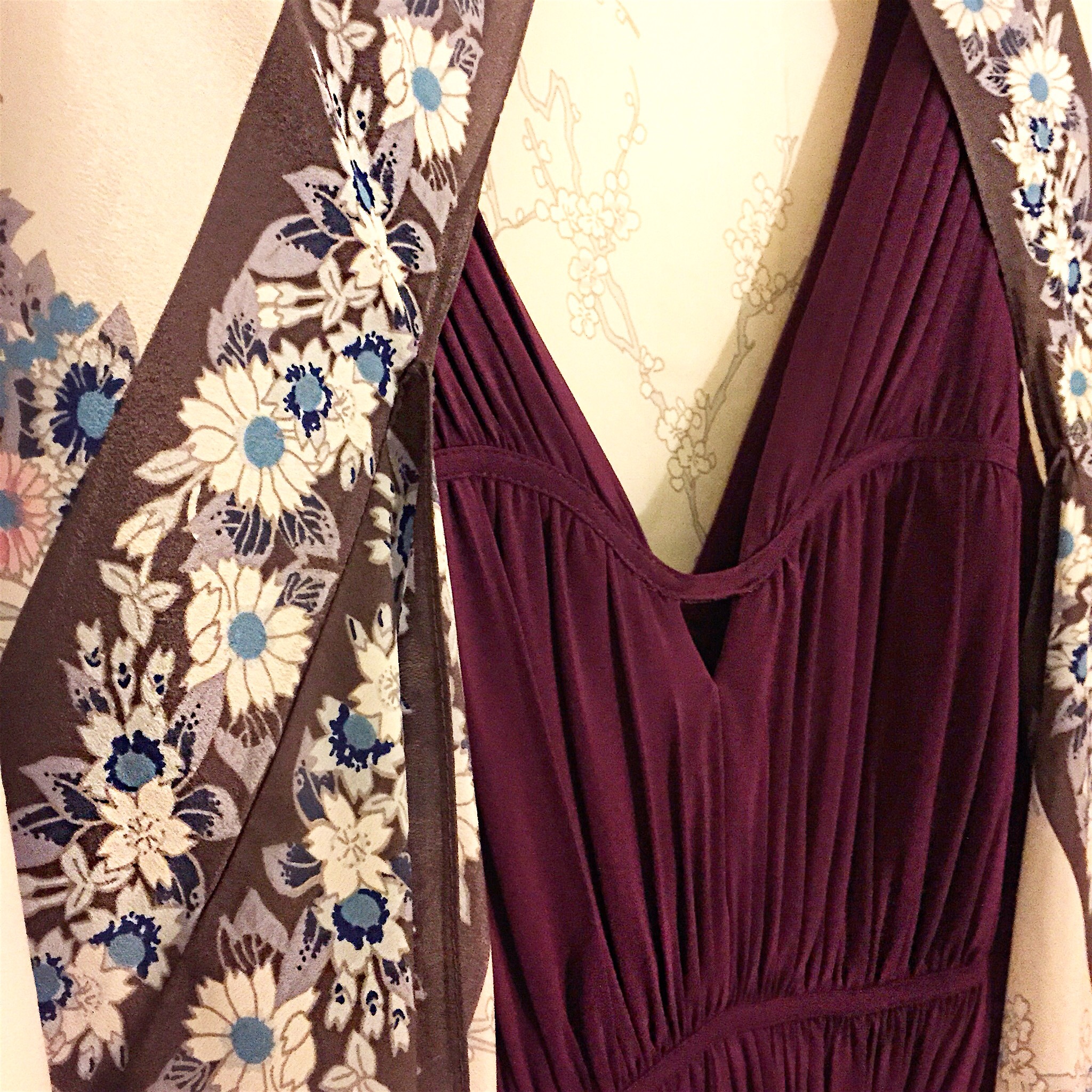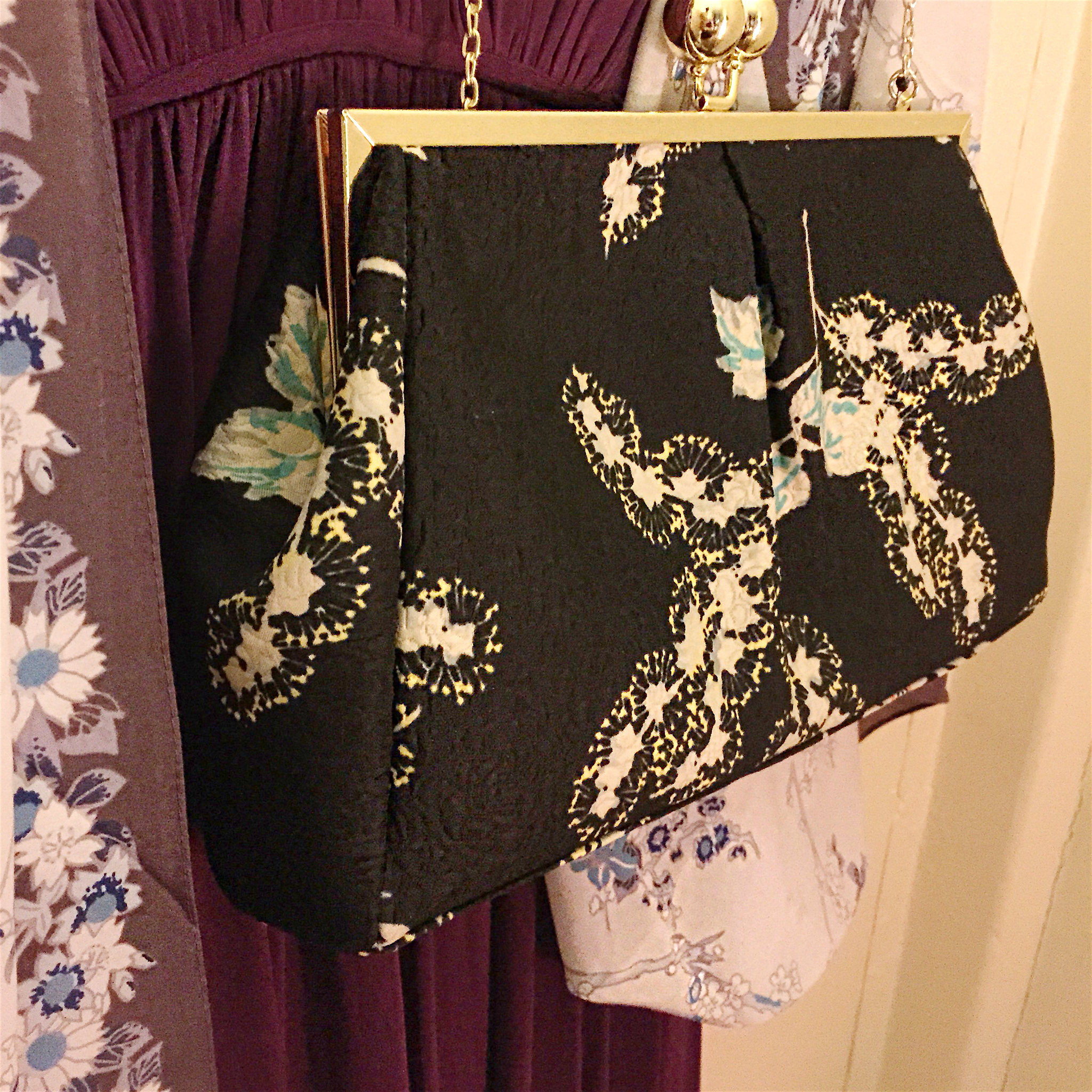 One of my favourite dresses is this burgundy creation from Coast, it cost me £95 which is more than I usually pay, but it was to be worn at my best friends wedding.
I was just recently made aware of this beautiful silk poncho from Oasis that I have chosen to add to the dress as it looks amazing!
And then to another beauty, the little vintage inspired oriental printed clutch also from Oasis.
I have been searching for this type bag for a long time but they have always been so small in size.
Luckily the girl in Oasis made sure I could have my very own by rummaging through their stockroom in order to find it.
I am now completely ready for either a nice occasion or just summer to hurry up and arrive.
You May Also Like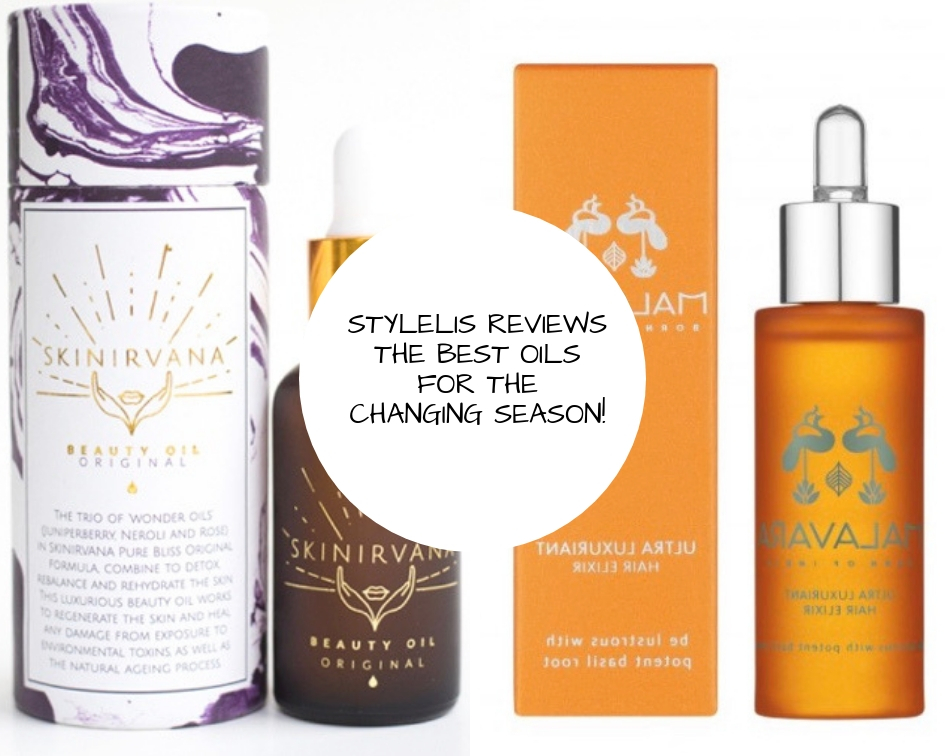 October 24, 2018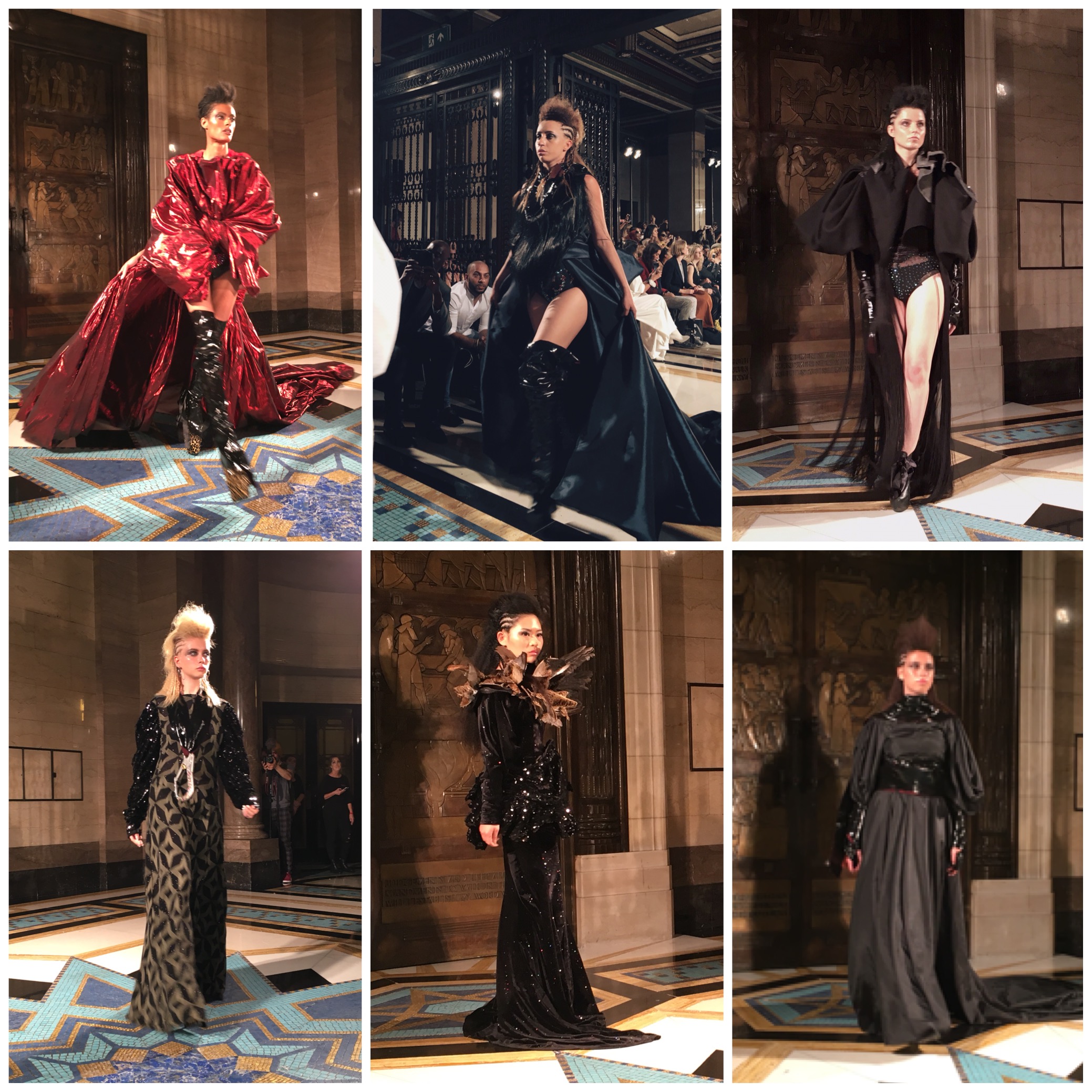 September 24, 2017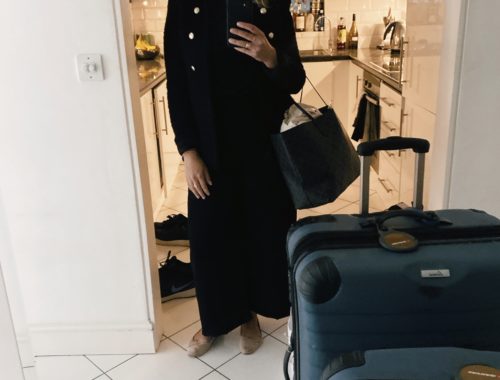 September 13, 2020