Gucci Première…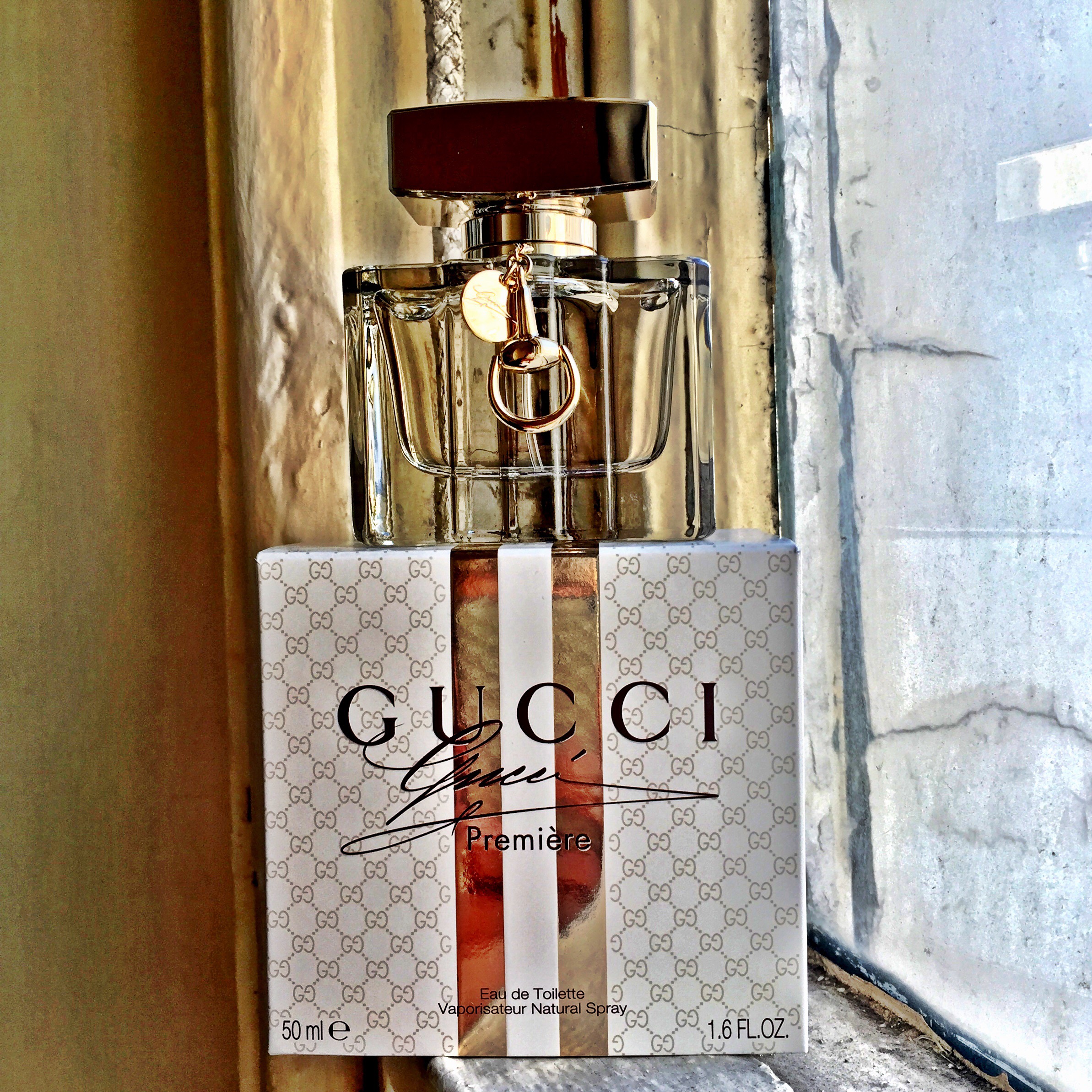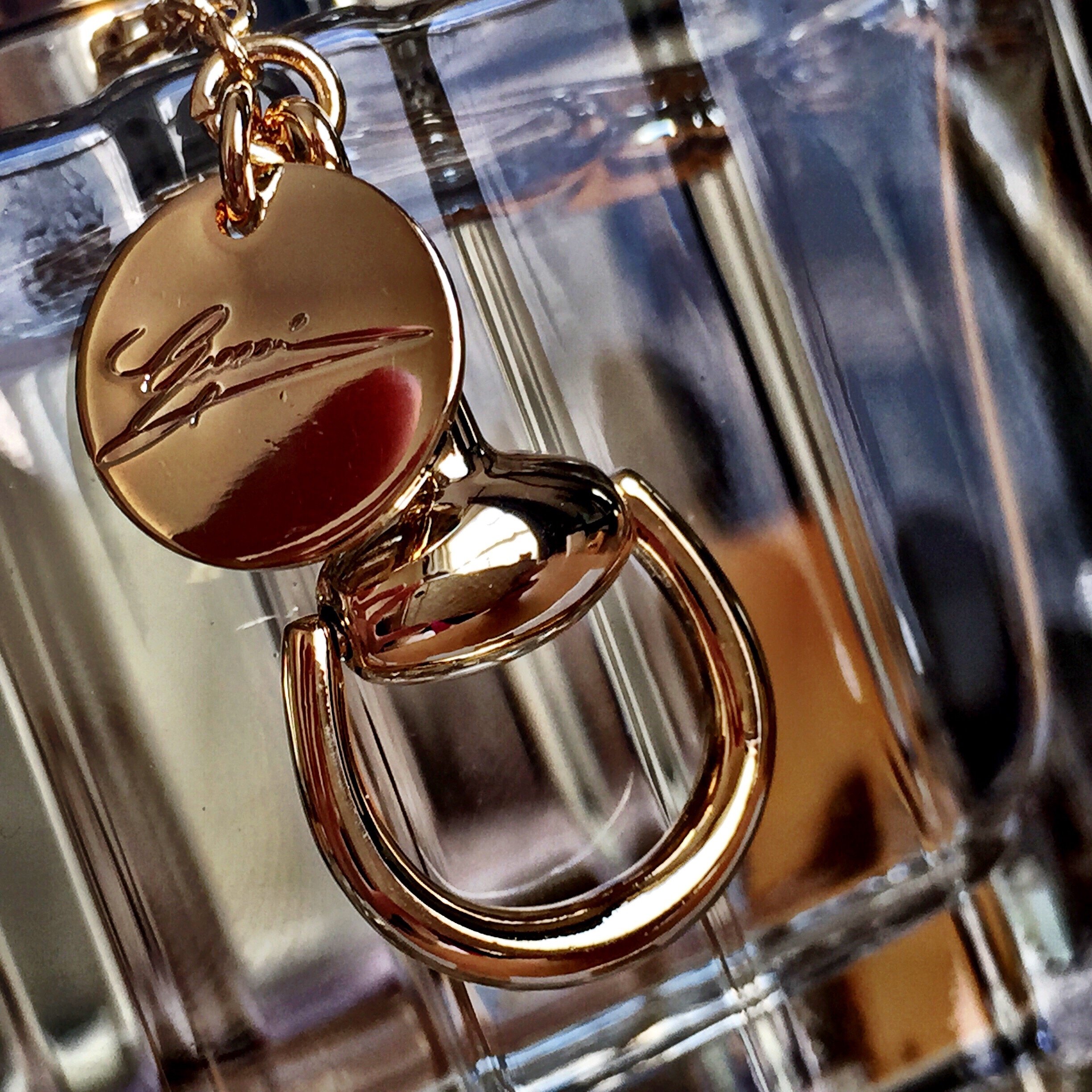 I've been a Gucci girl for a while now, it seems it's the only range that feels like me.
I started with Gucci Rush, a fresh summer scent.
Then Gucci by Gucci more mature and softer.
Was given Gucci Guilty Intense as a gift and stuck to that one for a while.
Today I bought this new Gucci Première which is a lighter version slightly more floral than Gucci by Gucci.
Hard to take big leaps and change brand when you've found the one that fits.
You May Also Like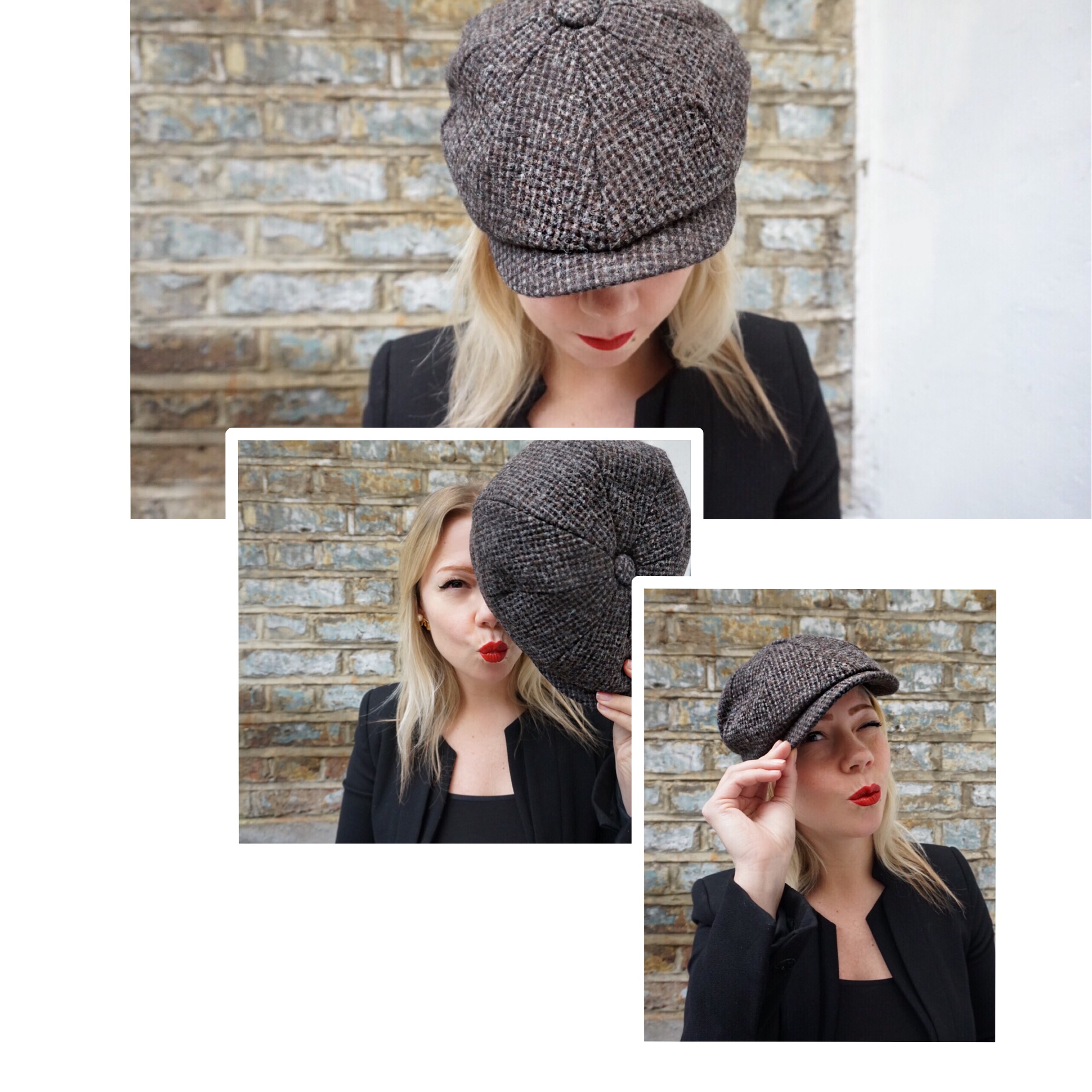 January 21, 2018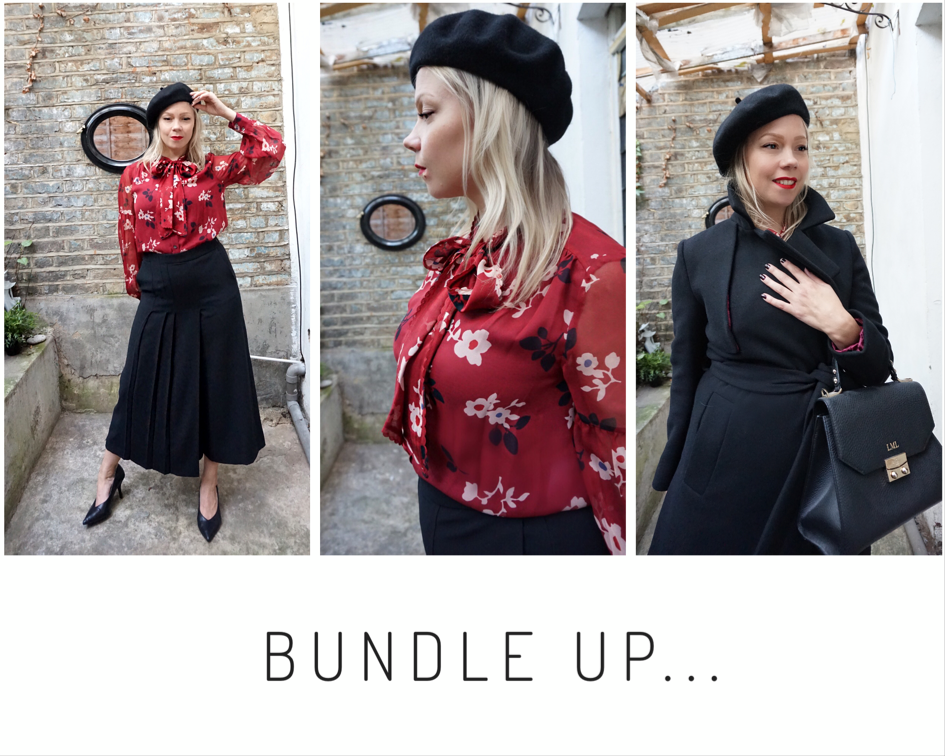 November 4, 2018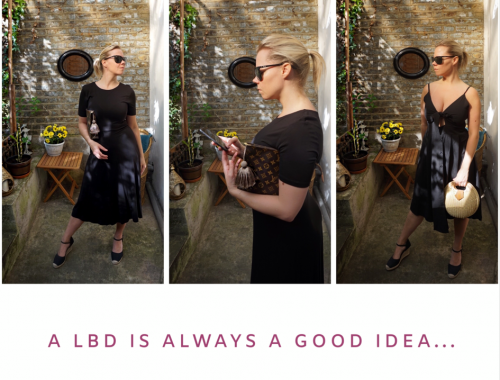 April 22, 2019