My new favourite…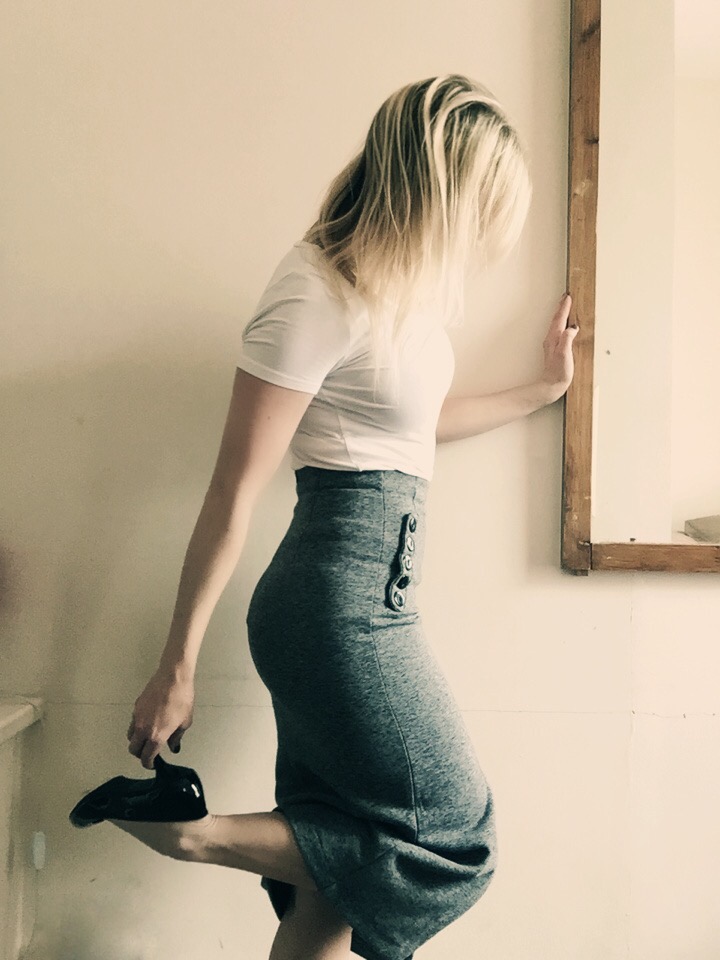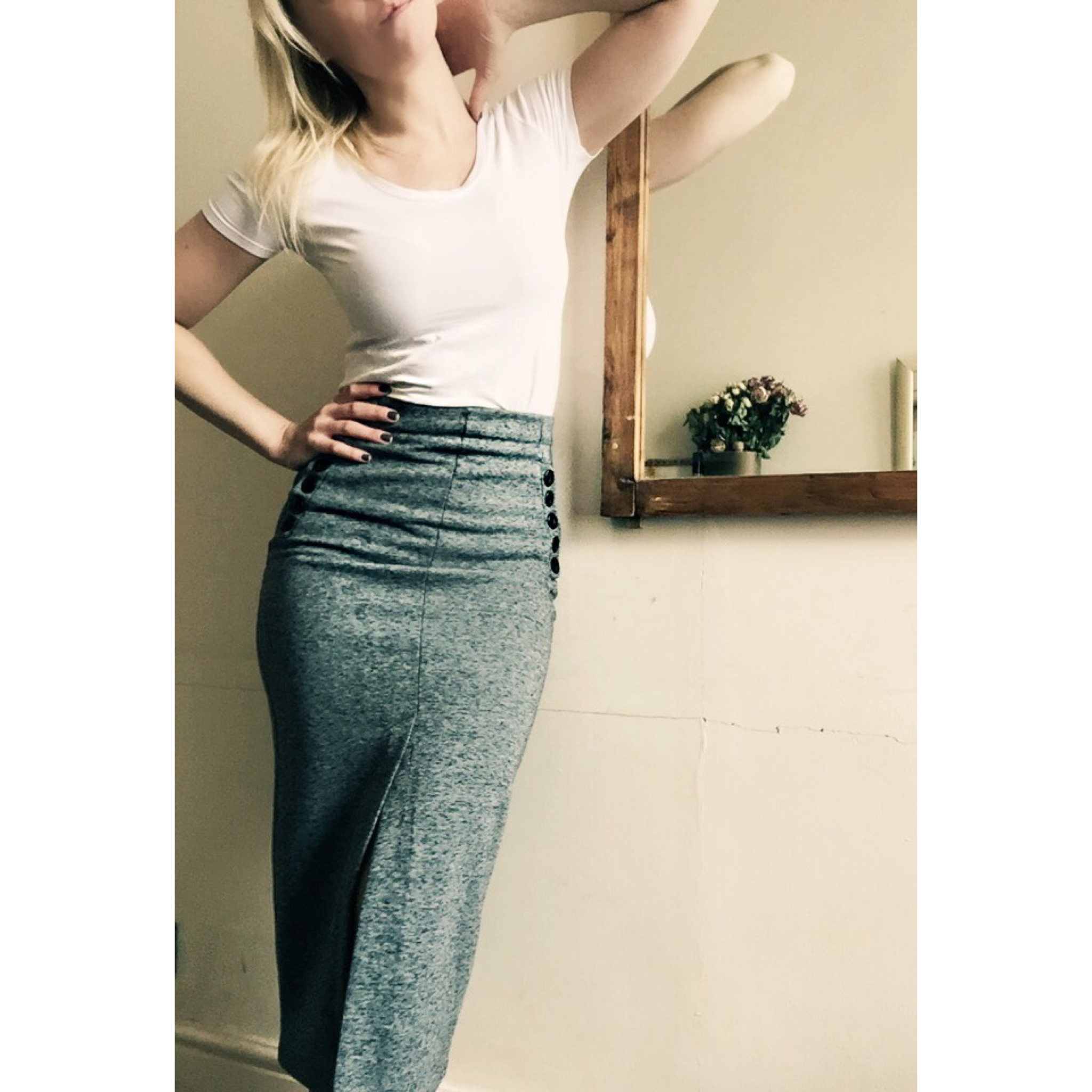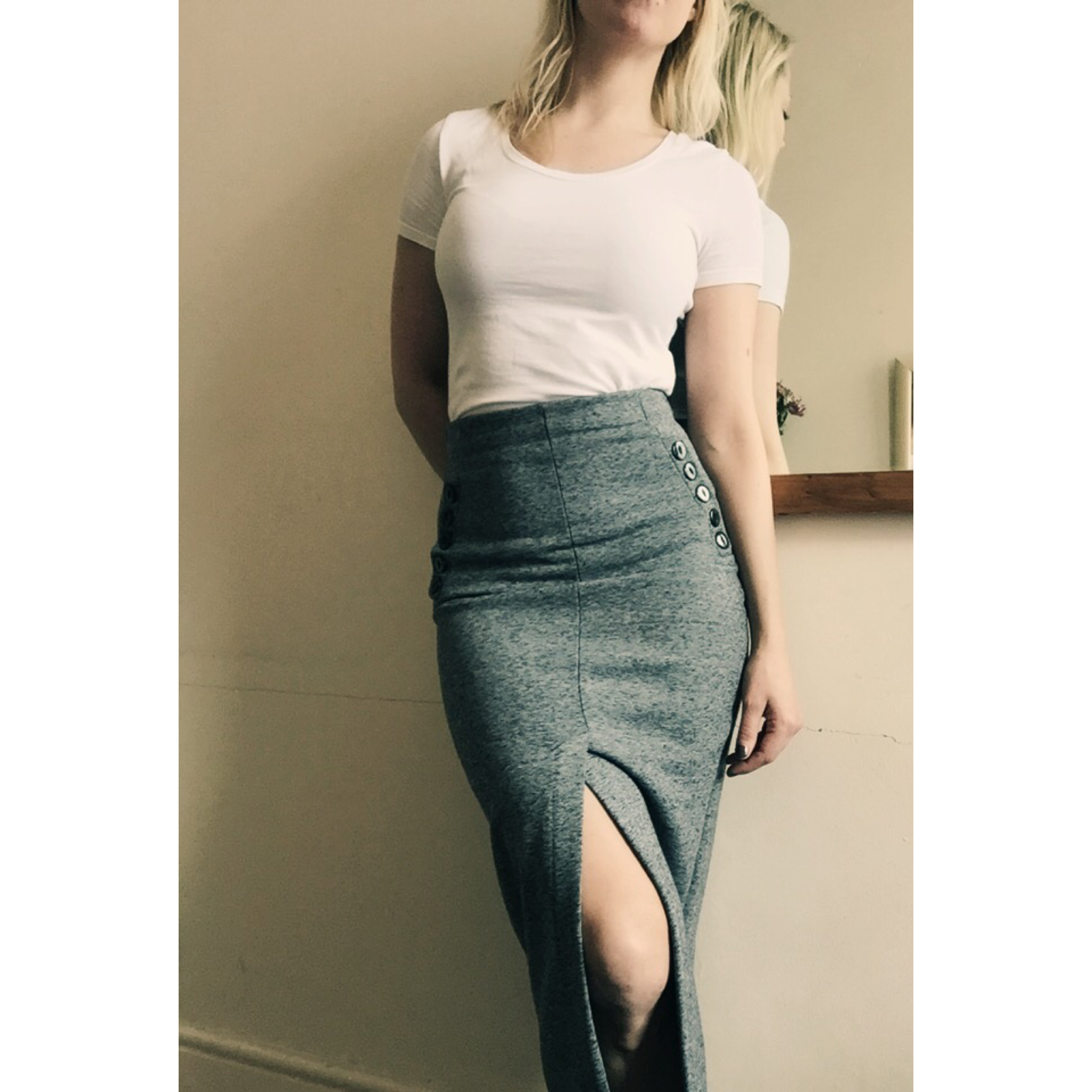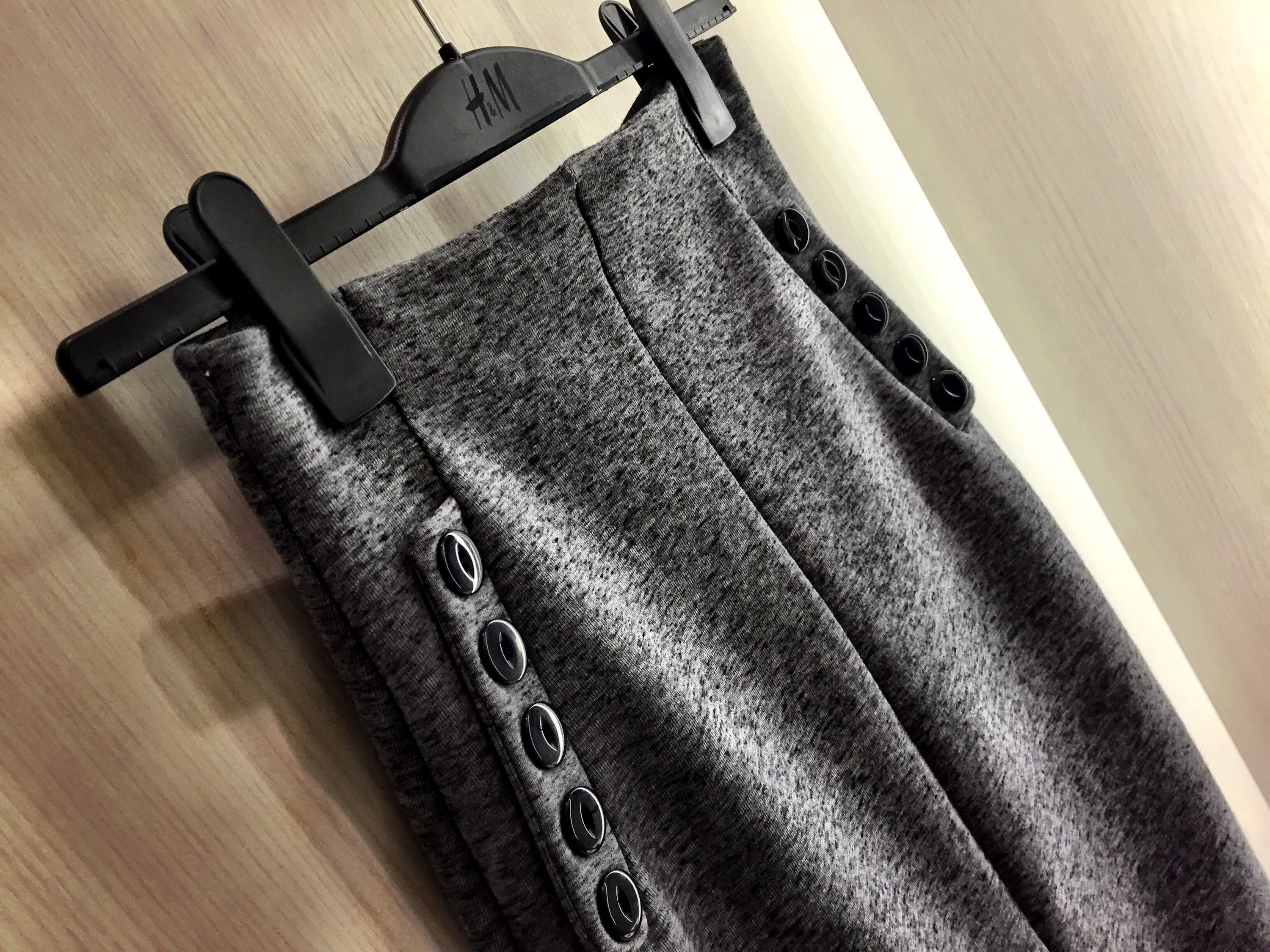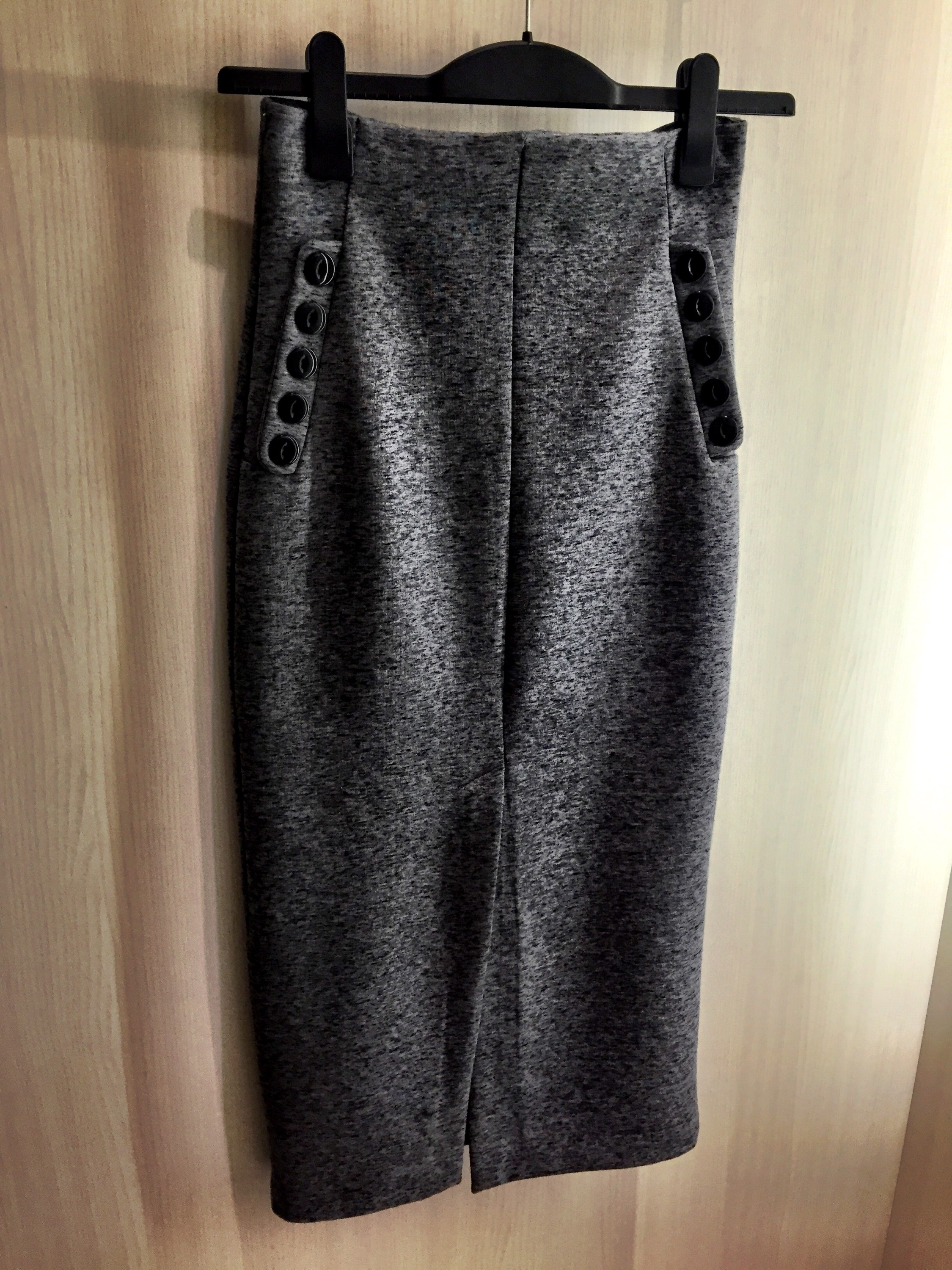 I had to hunt for a while to find this beauty. It's from H&M £29.99 Trend department. I saw it online but couldn't find it in store at first.
It's stretchy but thick so it won't show any VPL, front split is a new love of mine and the high waist to keep my hourglass figure emphasised.
Looking in my wardrobe I will have about 5 pairs of trousers and 15 skirts. Might sound strange but I wear dresses or skirts almost everyday.
What's your favourite garment?
You May Also Like
March 26, 2020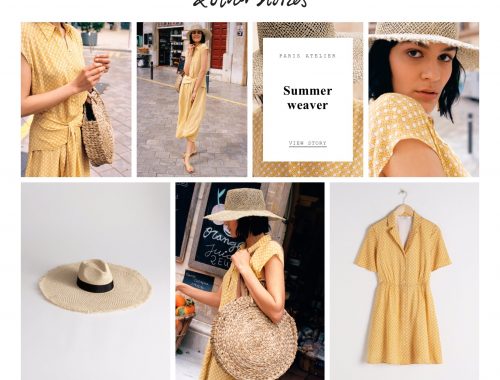 May 18, 2019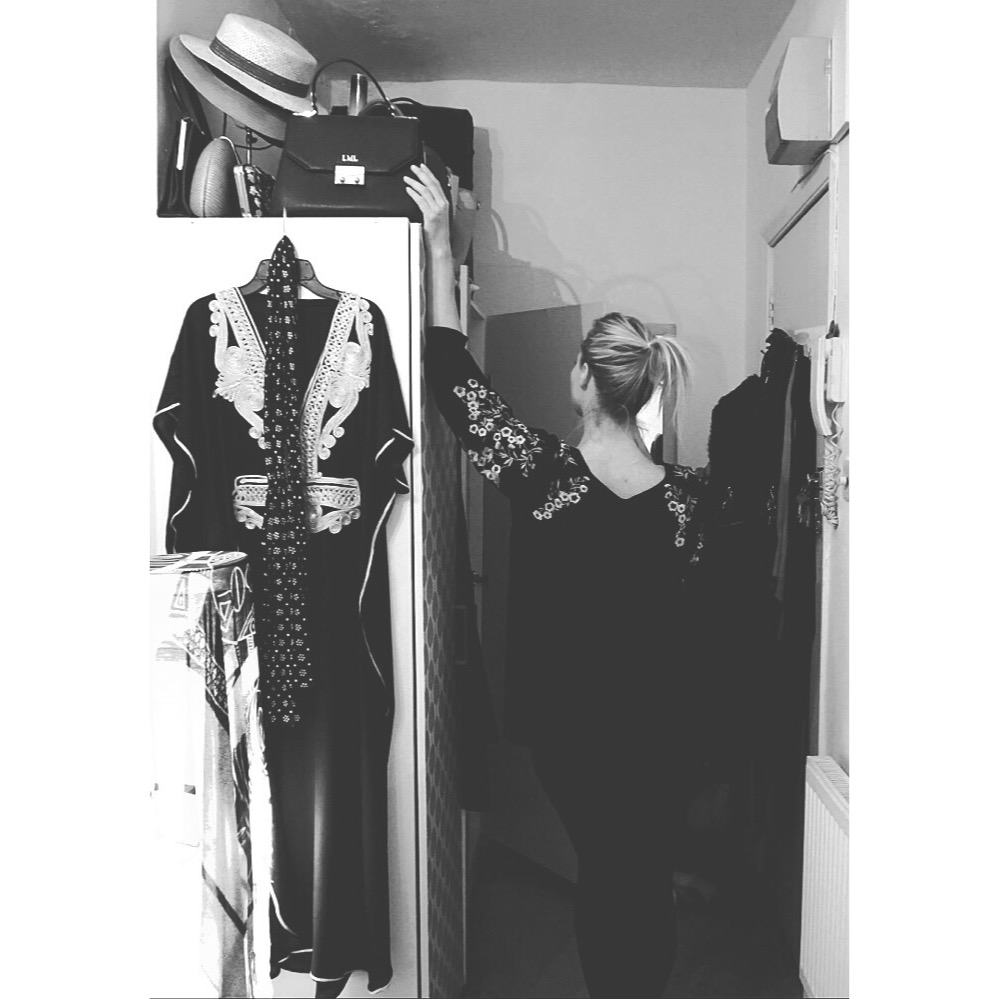 January 15, 2018