Browsing the shops…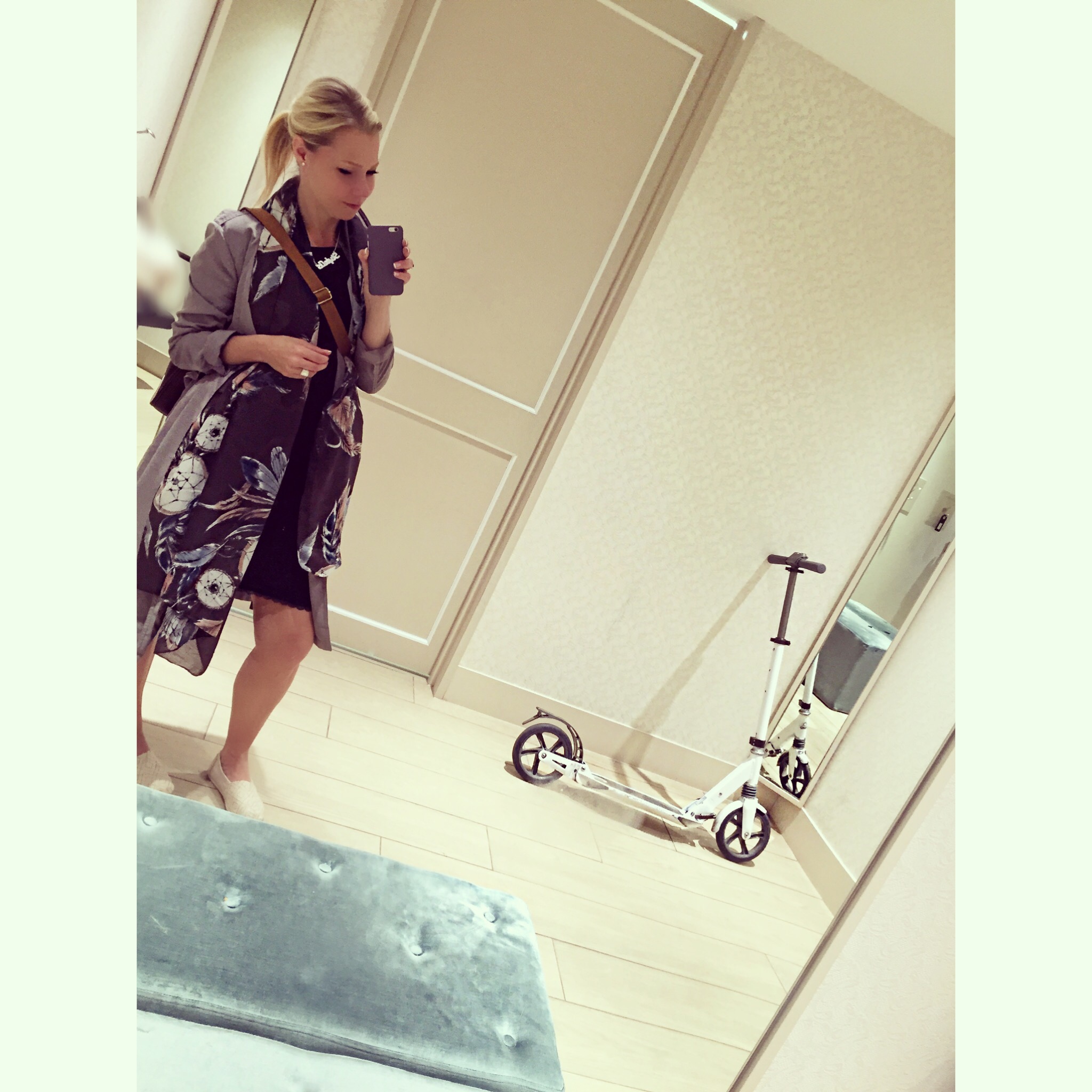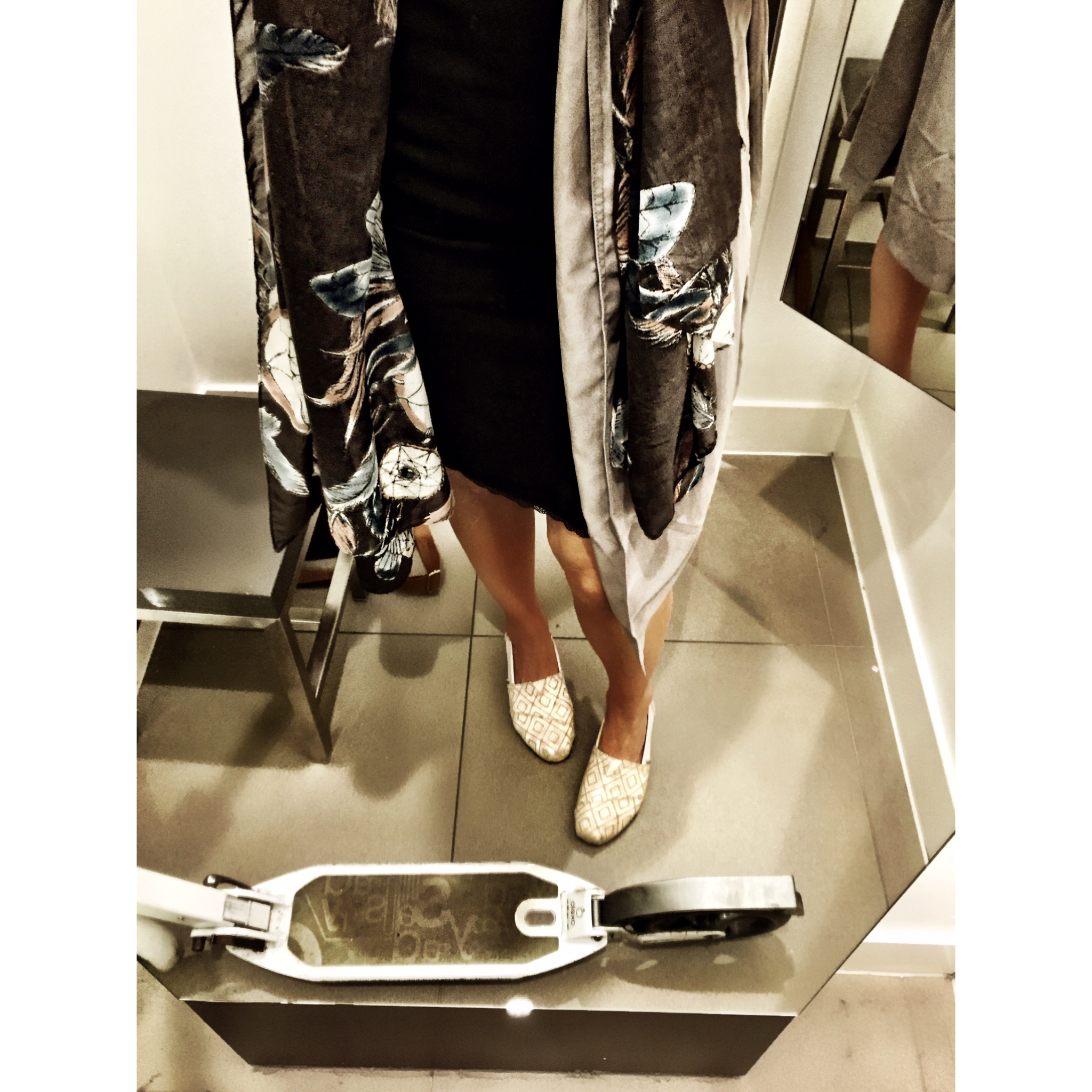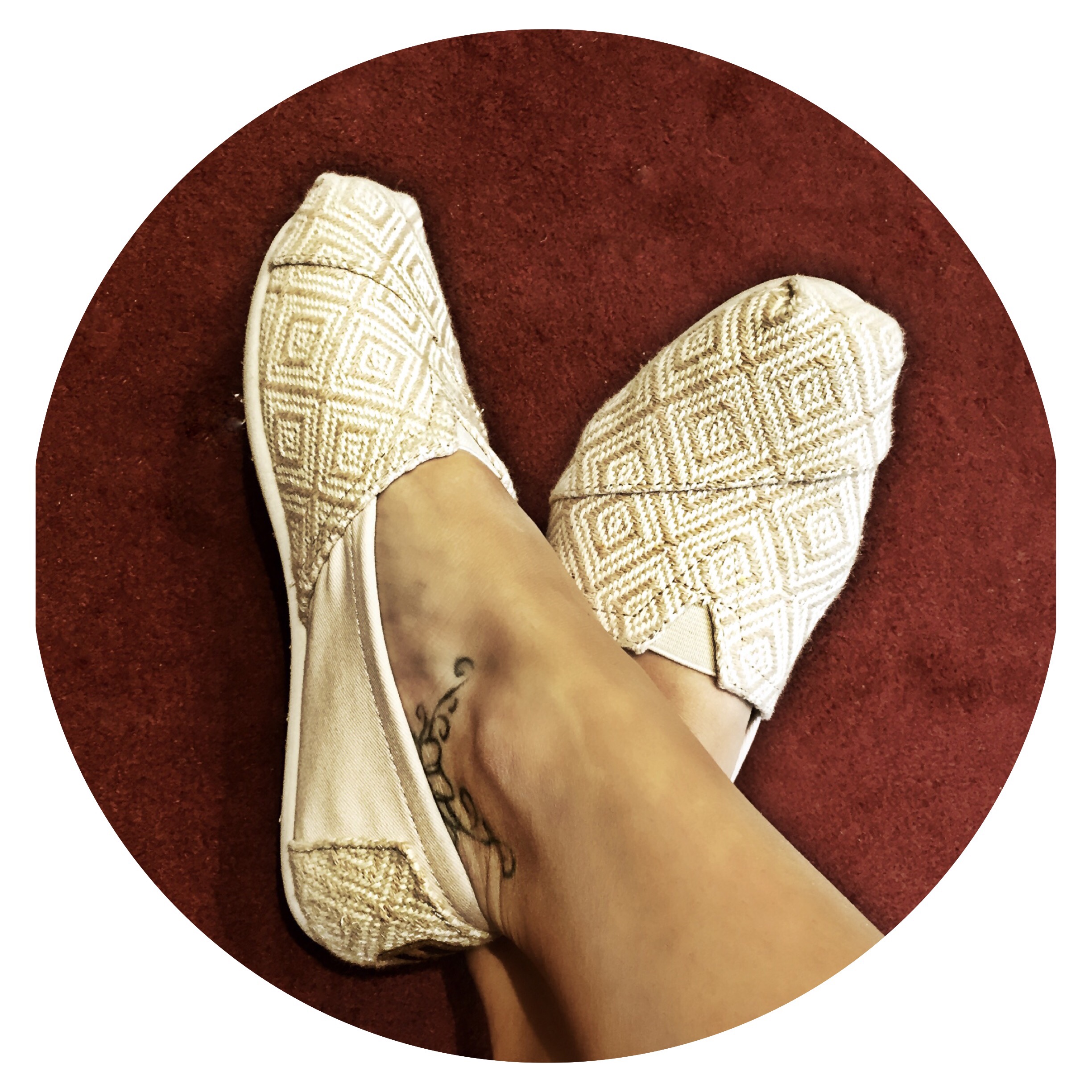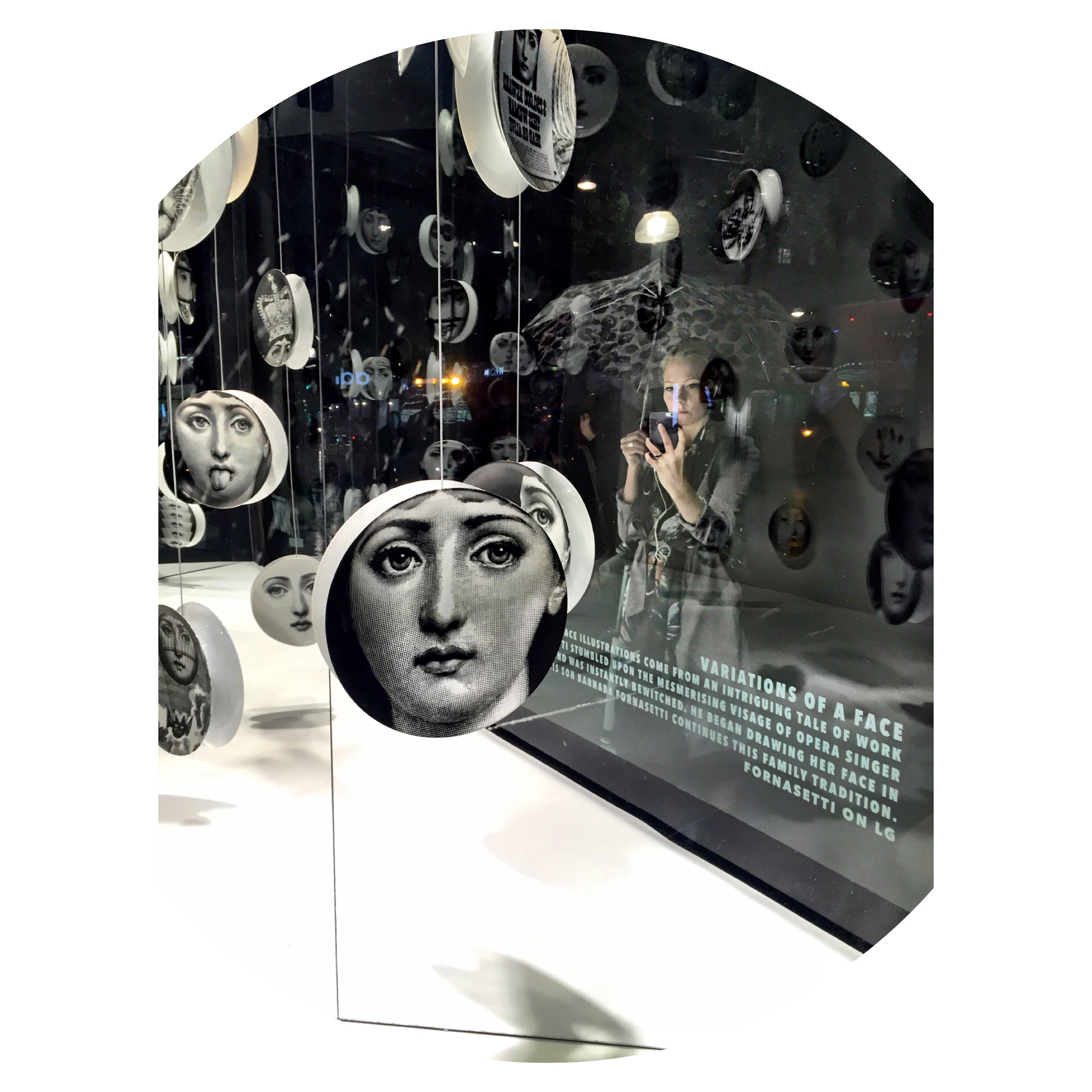 So for once I took Oxford street home, I usually avoid this as the tourists take over the streets.
But I was on a mission to find a new bra and replace my older kinda tired looking ones.
I have found Freya which works well for me. It's for a fuller bust so not as padded as most other bras. I find it strange that a woman who is a size 30E wants a push up super padded bra? A t-shirt bra will still shape and give support.
Any way I'm 30E and it's very hard to find the size and when I do find it most styles just don't fit.
All you ladies out there, I hope you have been for a professional bra fitting as 75% of us are actually wearing the wrong size!
I was walking around with a 32B…and ended up being a 30D on my first fitting and then all of a sudden I was a 30E.
So as you can see even having it once isn't often enough, get one annually just to be sure you get the correct size.
It helps both posture and image.