Michael Kors…
May 23, 2015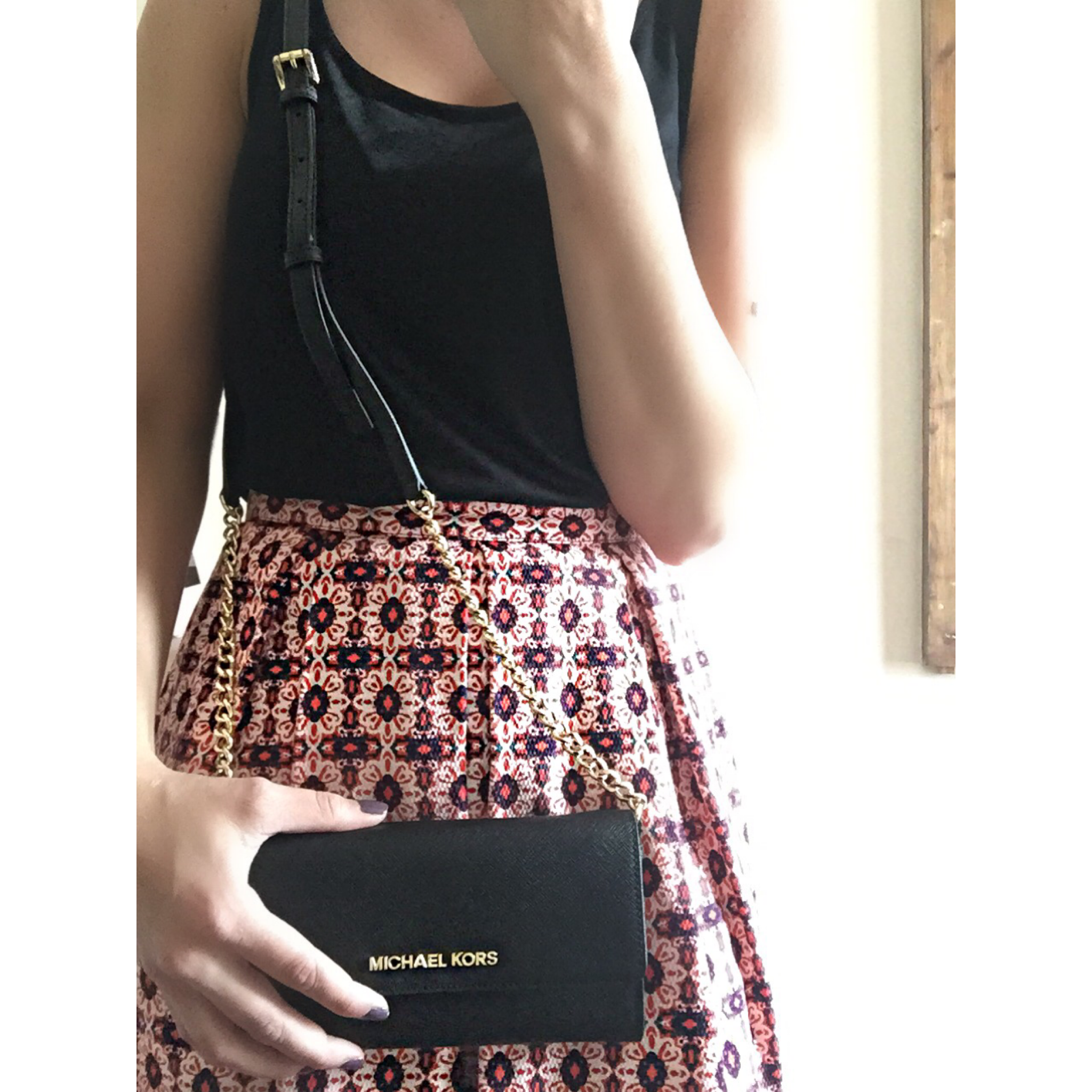 I went for a little stroll on this fine Saturday off and found myself in TKMaxx on High Street Kensington.
I wasn't at all planning on spending, I browse often and gladly for inspiration.
But there it was in the middle of a lot of other things, the Michael Kirs cross body bag. It's actually made as an iPhone bag or purse.
I have an older version which I use as a wallet because it's too full to fit the phone. But for the small one I paid £20 more!!
Anyway, I have often thought about getting a smaller bag like this for when I don't want to have a big chunky thing in the way and really ot need my phone, keys and VISA card.
Thank you TKMaxx!
You May Also Like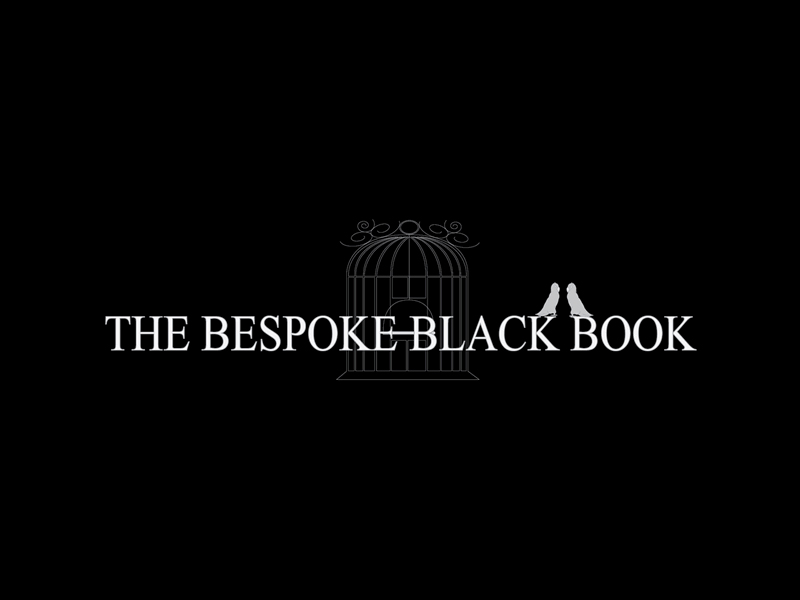 October 1, 2017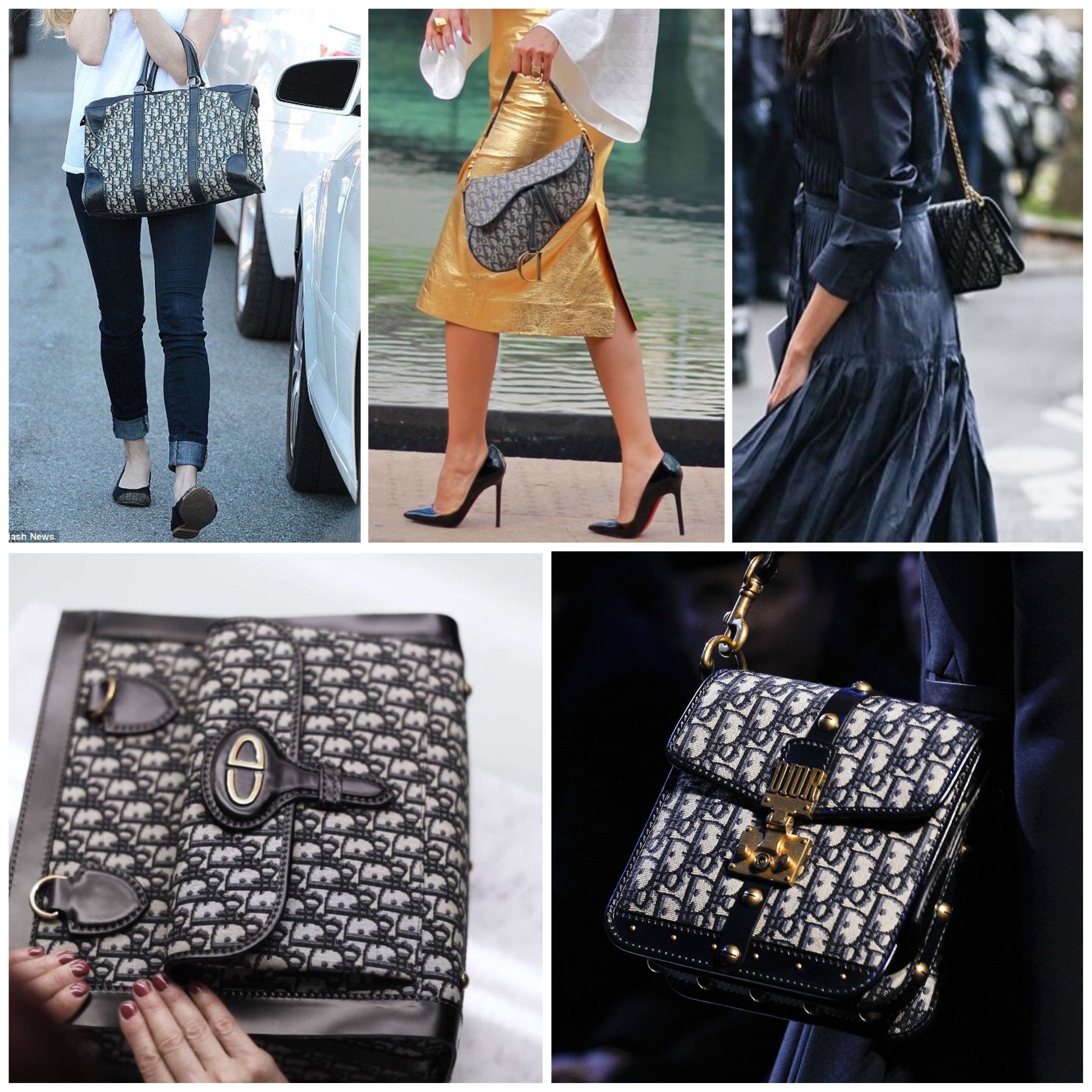 September 28, 2017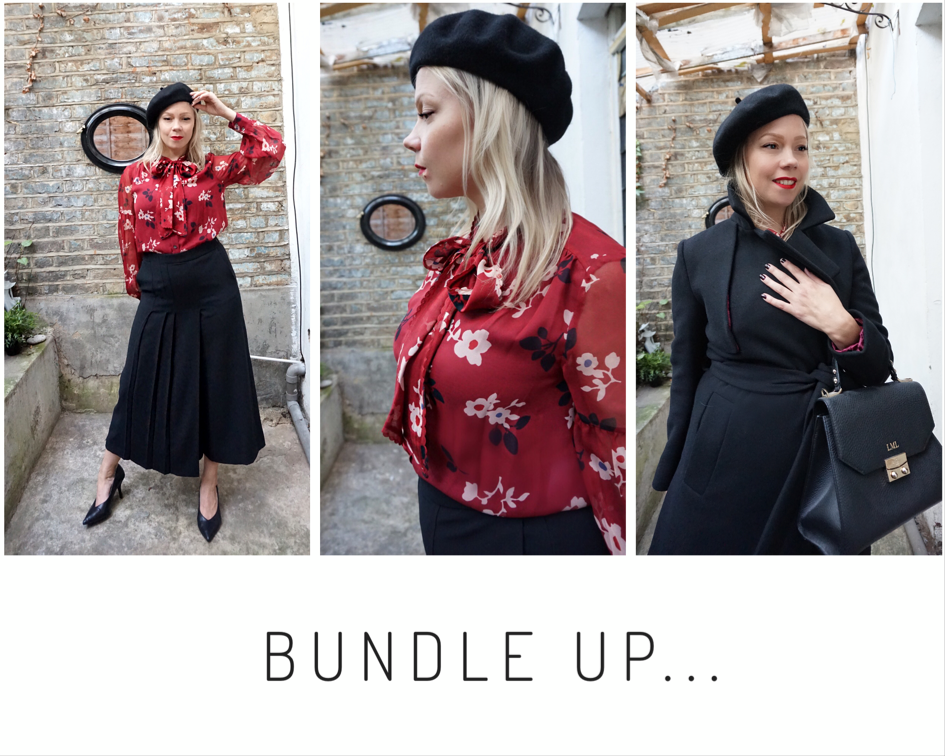 November 4, 2018