Burberry…
I received these amazing Burberry gifts from a friend today! Firstly a scarf is always a good idea and goes with pretty much everything.
This one is a longer skinny type scarf which I will probably use as a belt, around the neck, on a bag as a charm and as a headband.
Cufflinks, ok so most women are probably thinking to themselves "but those are for men" but that's not necessarily true. Women can wear a French cuff blouse and totally rock them too, and that's my plan.
I'll show you when I have found that perfect shirt.
You May Also Like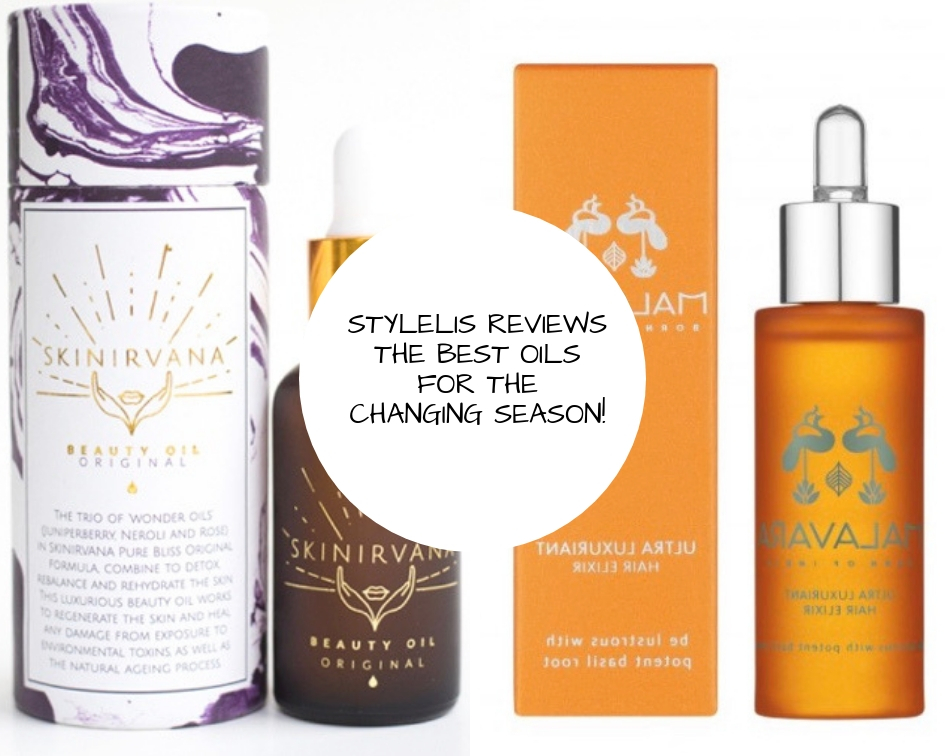 October 24, 2018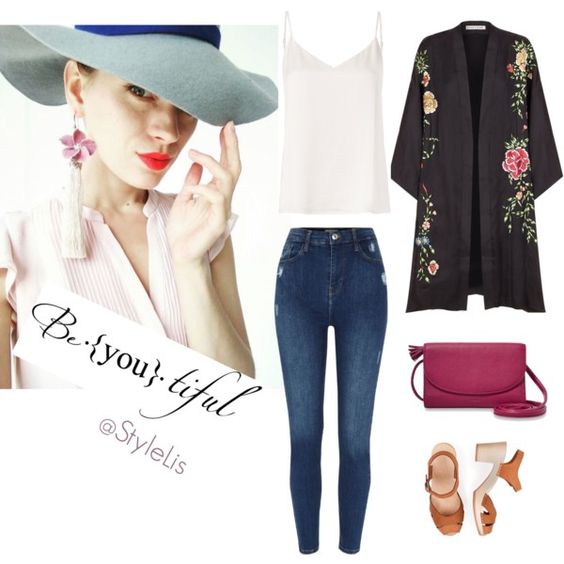 August 16, 2017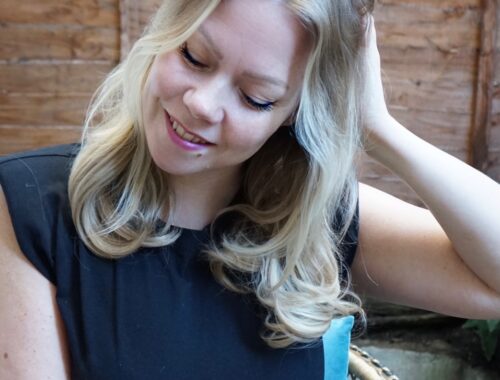 February 6, 2021