Finally…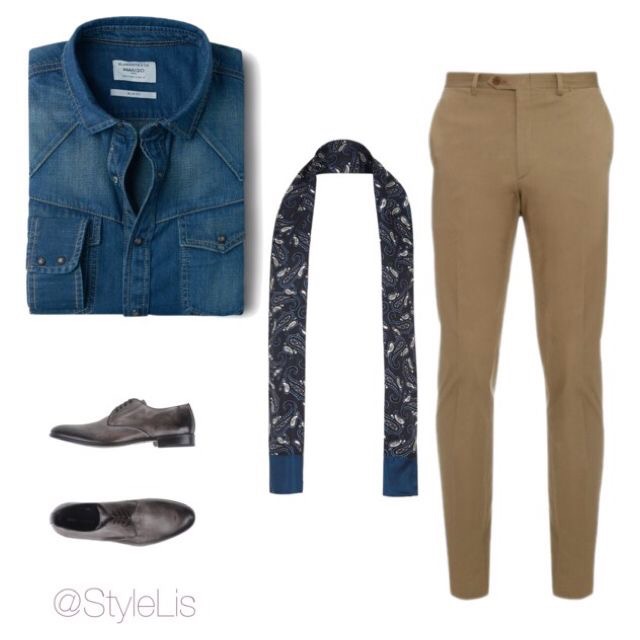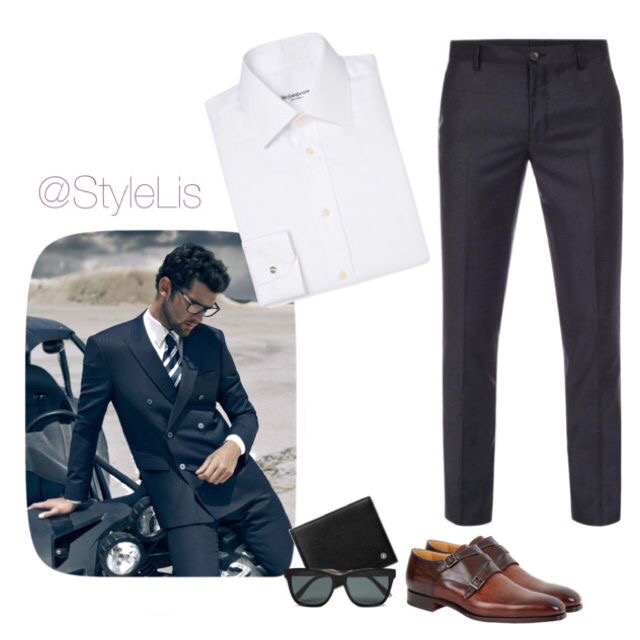 I use Polyvore to do my collages but up until now they didn't have menswear.
As I can style both genders I really felt this was needed, and finally!
The top styling is casual with a twist. I love simple chinos, a shirt less dressy and adding a sloppy tied silk scarf. Gives a little extra "ompf" to the look.
Then there's the classic white dress shirt, buttoned down one or two buttons, slim fit trousers and a dressier shoe. A simple look to put together and still keeping it sharp.
I'm so excited to be able to put together collages for both genders now.
Hope you'll enjoy.
You May Also Like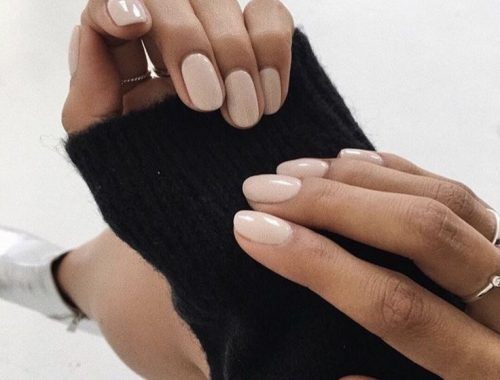 May 4, 2019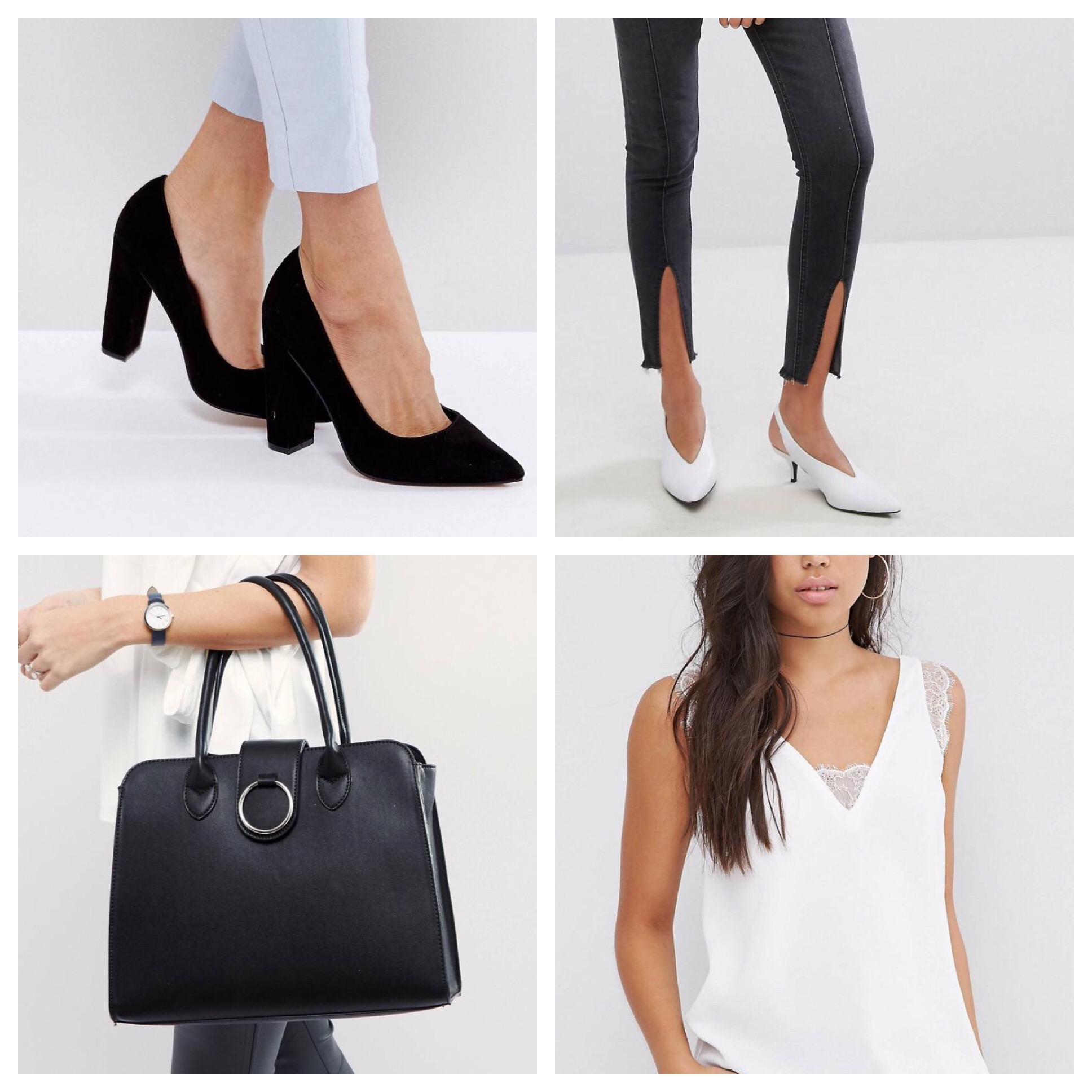 August 29, 2017