The dress..!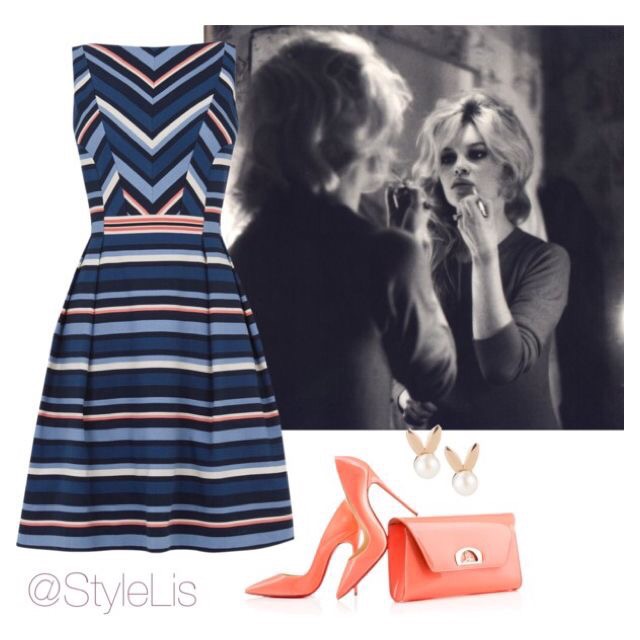 I love this dress and can you believe it's from Oasis?!
Before I started my current job I wasn't very open to colours and prints, I still find my comfort in wearing black but have learned to wear more fun garments.
I can definitely see this dress worn during a wedding, afternoon tea or a dinner with the girls.
To add extra pop I chose to match it with bright accessories and take it back to classic with some cute pearls.
What do you think?
You May Also Like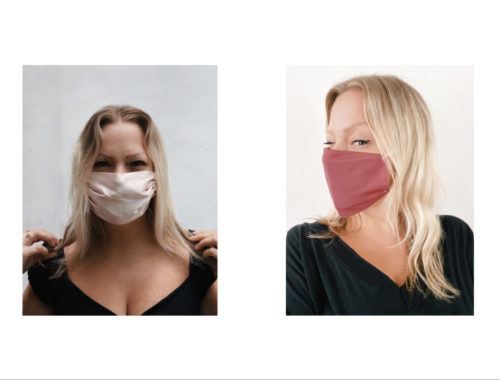 July 11, 2020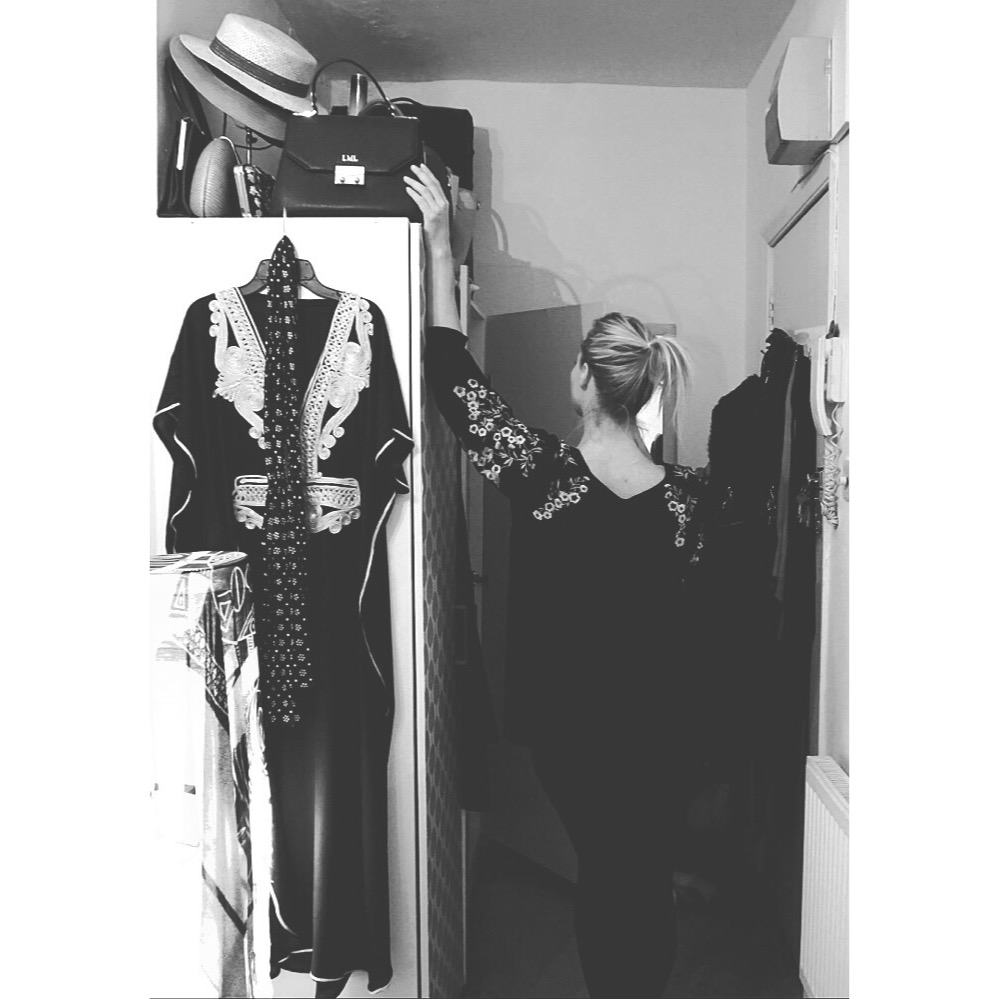 January 15, 2018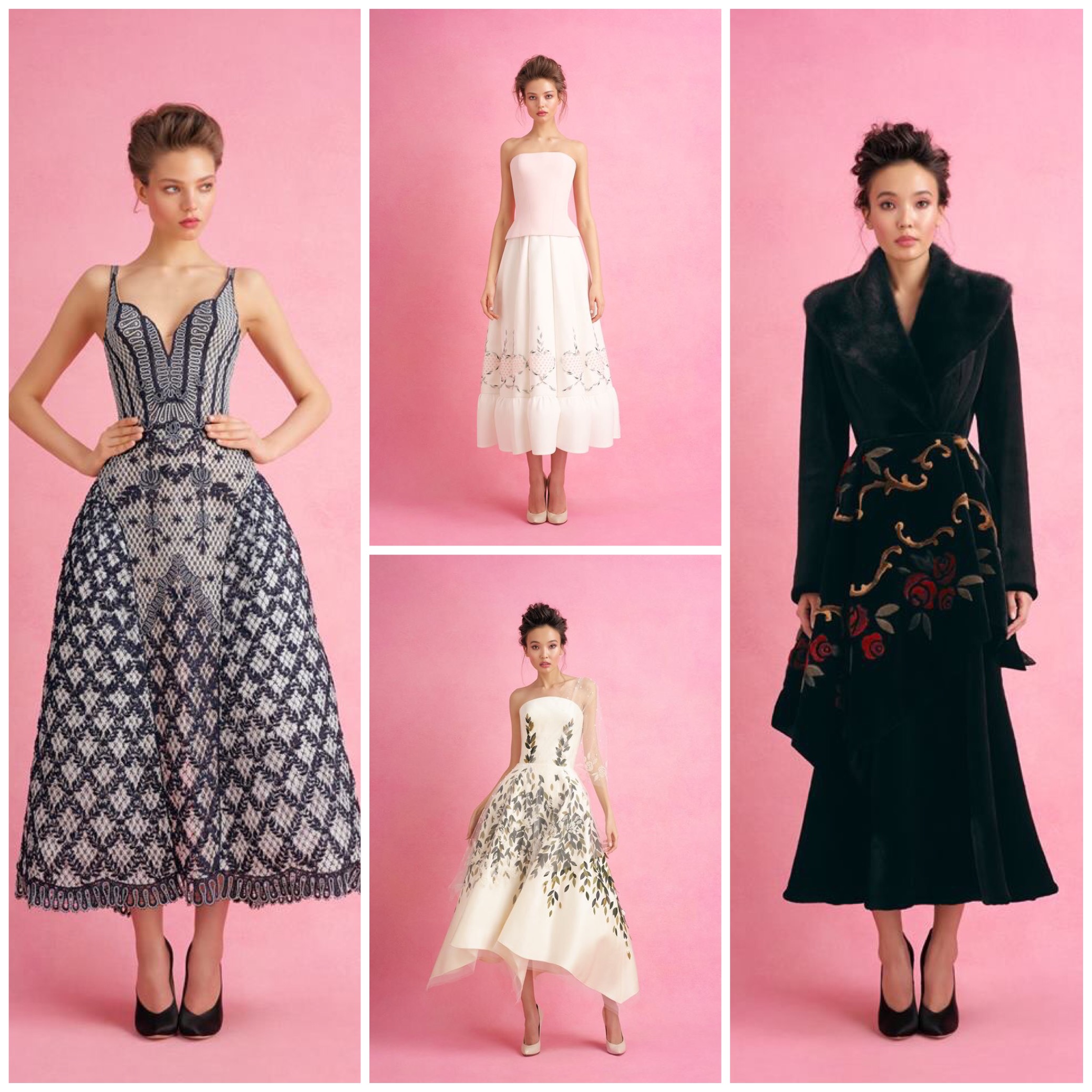 May 3, 2018