Got my glamour on…
June 21, 2016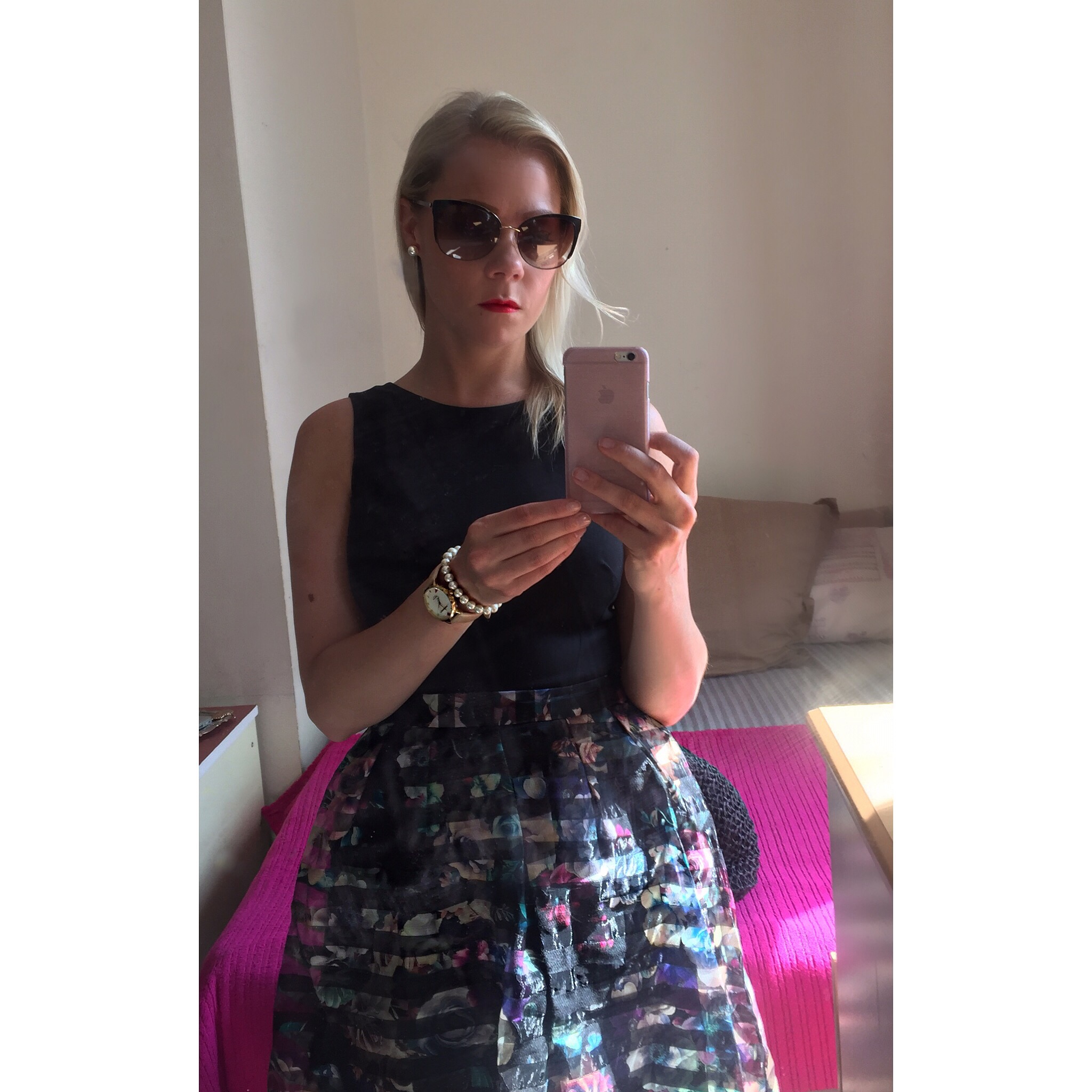 I feel the most comfortable in either a dress or a skirt with a nice top.
My struggle is to get down to casual with denims and trouser looks.
This is something I'm working on as not everyday or occasion is a LBD moment…
Sunglasses/Dress – Kate Spade
Skirt on top of dress – Primark
Watch – Kate Spade
Bracelet – Forever21
To be continued.
You May Also Like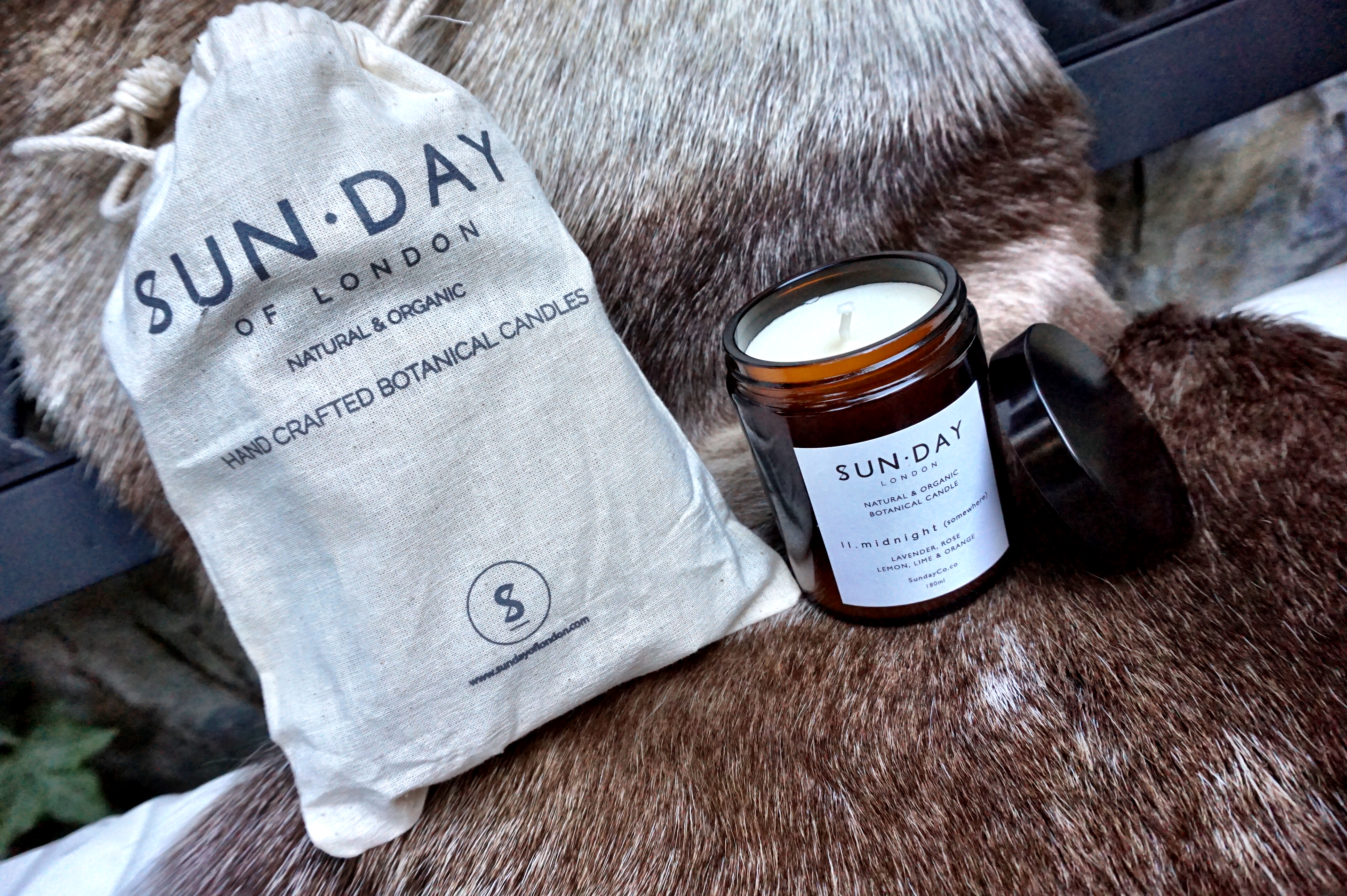 January 10, 2018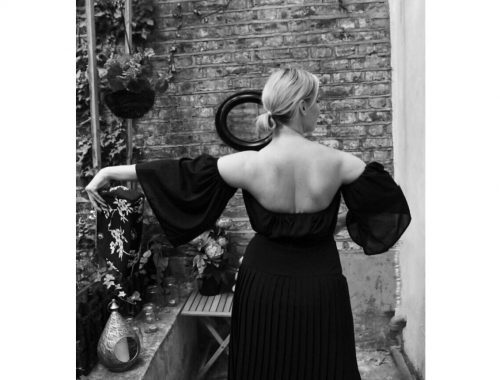 July 3, 2019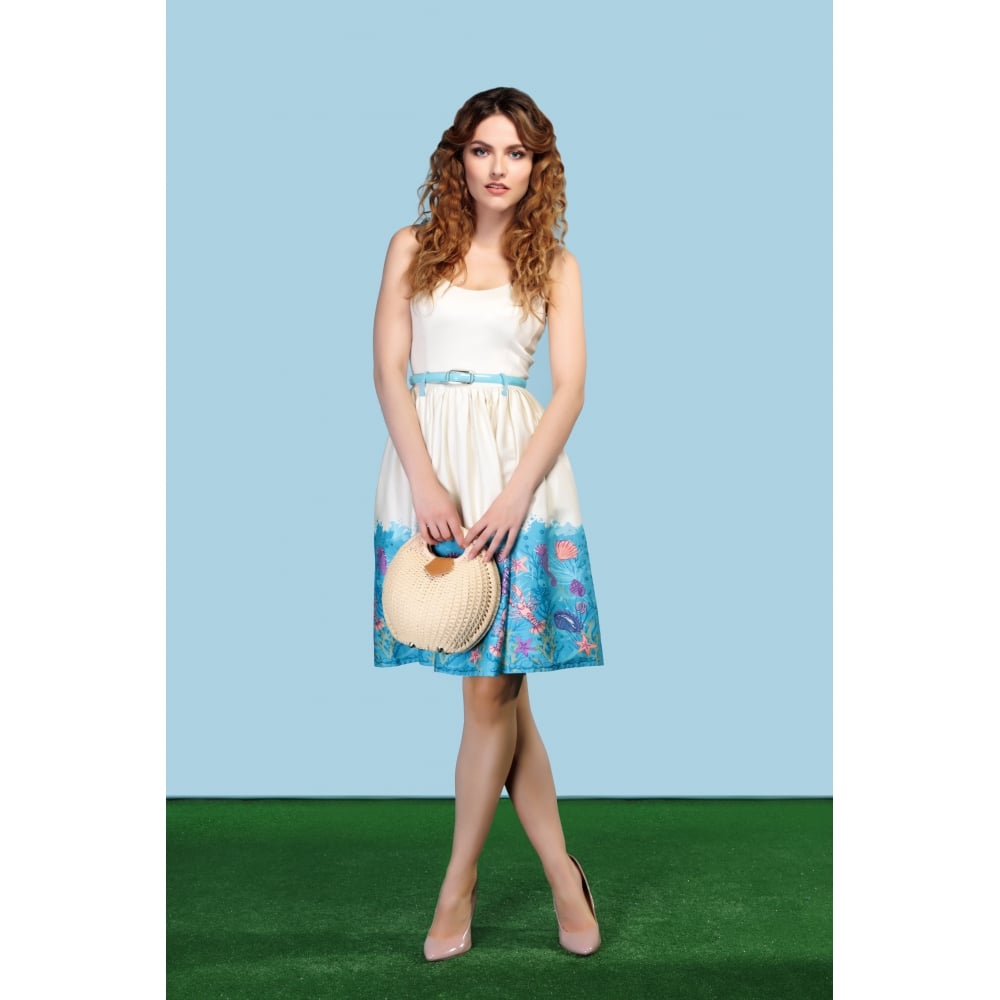 July 14, 2017