Hot mum…
November 8, 2016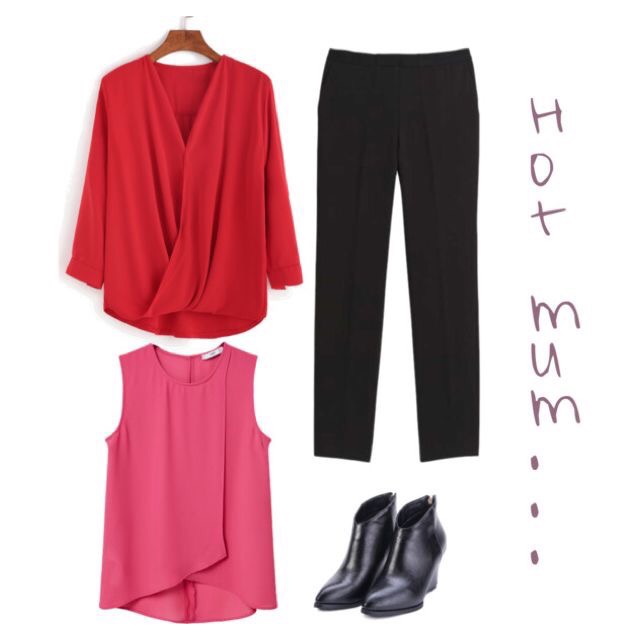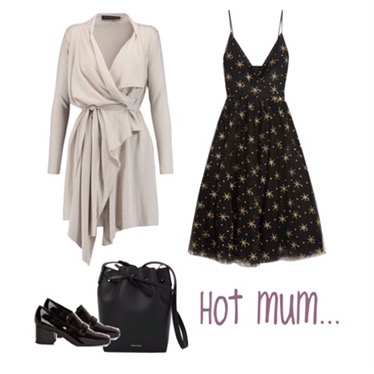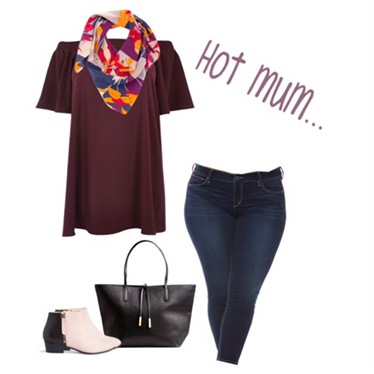 My lovely Helen, a friend I've had the pleasure to know since grade school, reached out to me to help her with inspiration.
She's a mum to qute little Lukas, and wanted something comfortable and fun to wear during her days doing what mums do, which is a lot of things!
I wanted to put together something that's not going to take too much time but still look "put together". Normally I always say accessories are a priority but this is something that obviously needs to be taken great care with so that the toddler doesn't get hurt. But if a necklace is a possibility I'd definitely add one if only for that coffee out on the town.
Shoes I tried to think not too high for comfort and balance but still qute and feminine.
Helen loves a pop of colour so this I really had to get into the mix, she needed a little bit of print, this is where she can play with scarves or add a printed top instead of the bright fuschia or red.
Trousers are tricky but a good fabric with stretch and a higher waist can still keep them comfortable. I know my Helen and I think she's a dress girl like me though 😉
With that said anything with an empire cut or a-line will look great on her, and to not feel to exposed a nice chunky cardigan is perfect. If it has a tie waist it also helps to give that hourglass shape emphasised.
I am not a mum myself so I obviously don't know exactly how tough, exhausting but amazing it can be, but I recommend trying to enjoy your style when you can. Add that colour or that print. It can make you feel a little uplifted and give you a good boost .
Helen is great with make-up and nails, beauty in general so I think these outfits will complement her look beautifully.
I hope you liked them my lovely! x
You May Also Like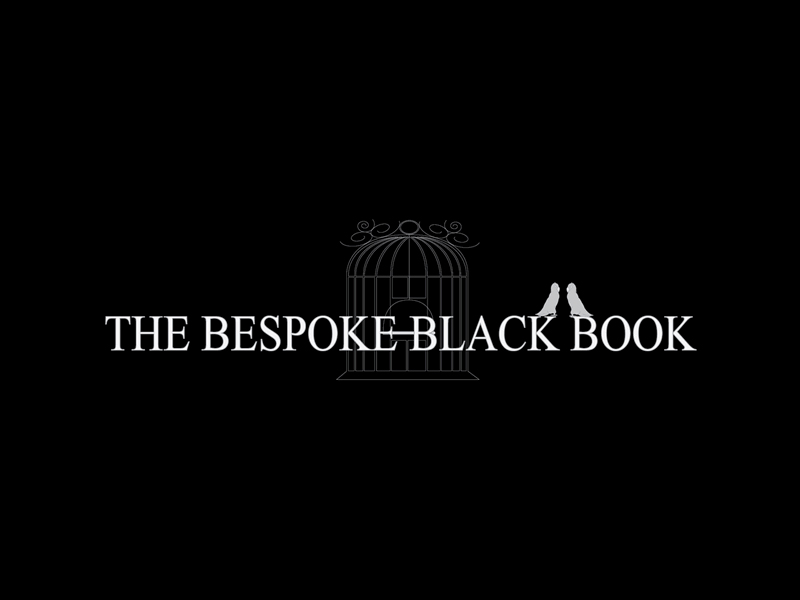 October 6, 2017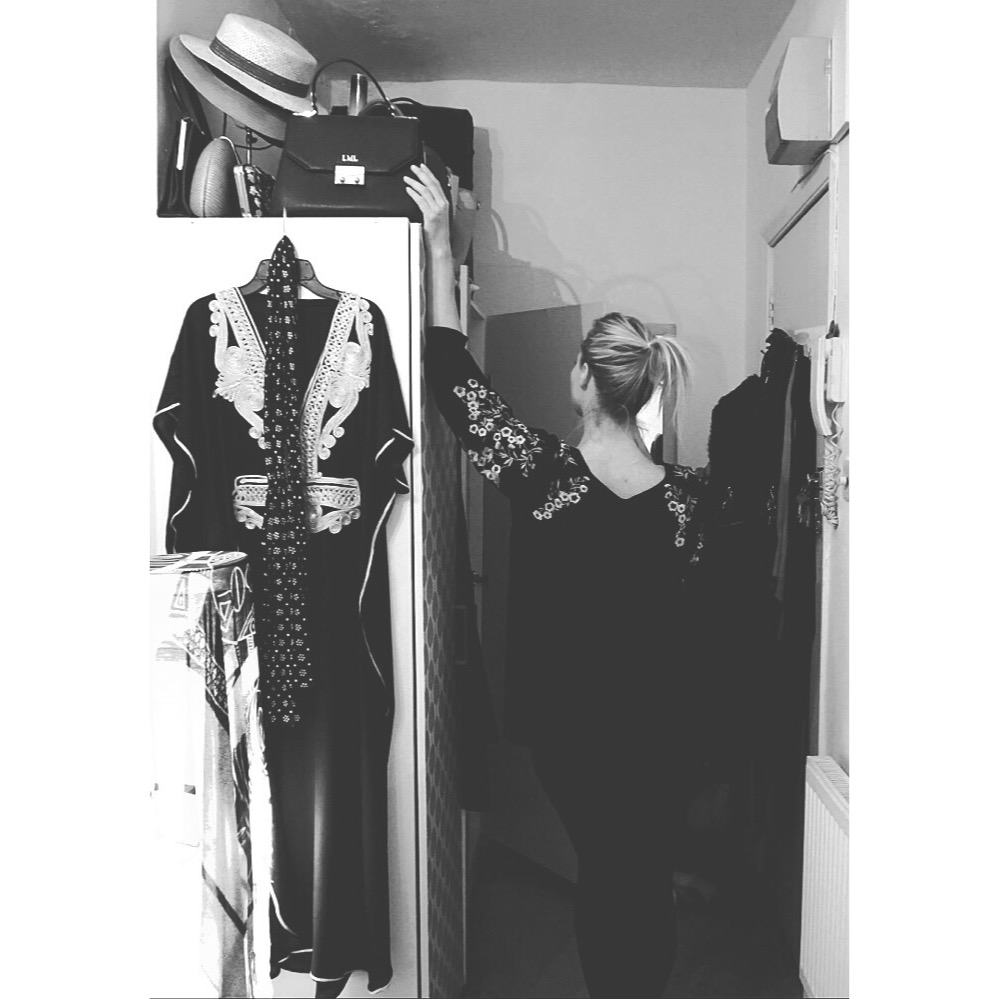 January 15, 2018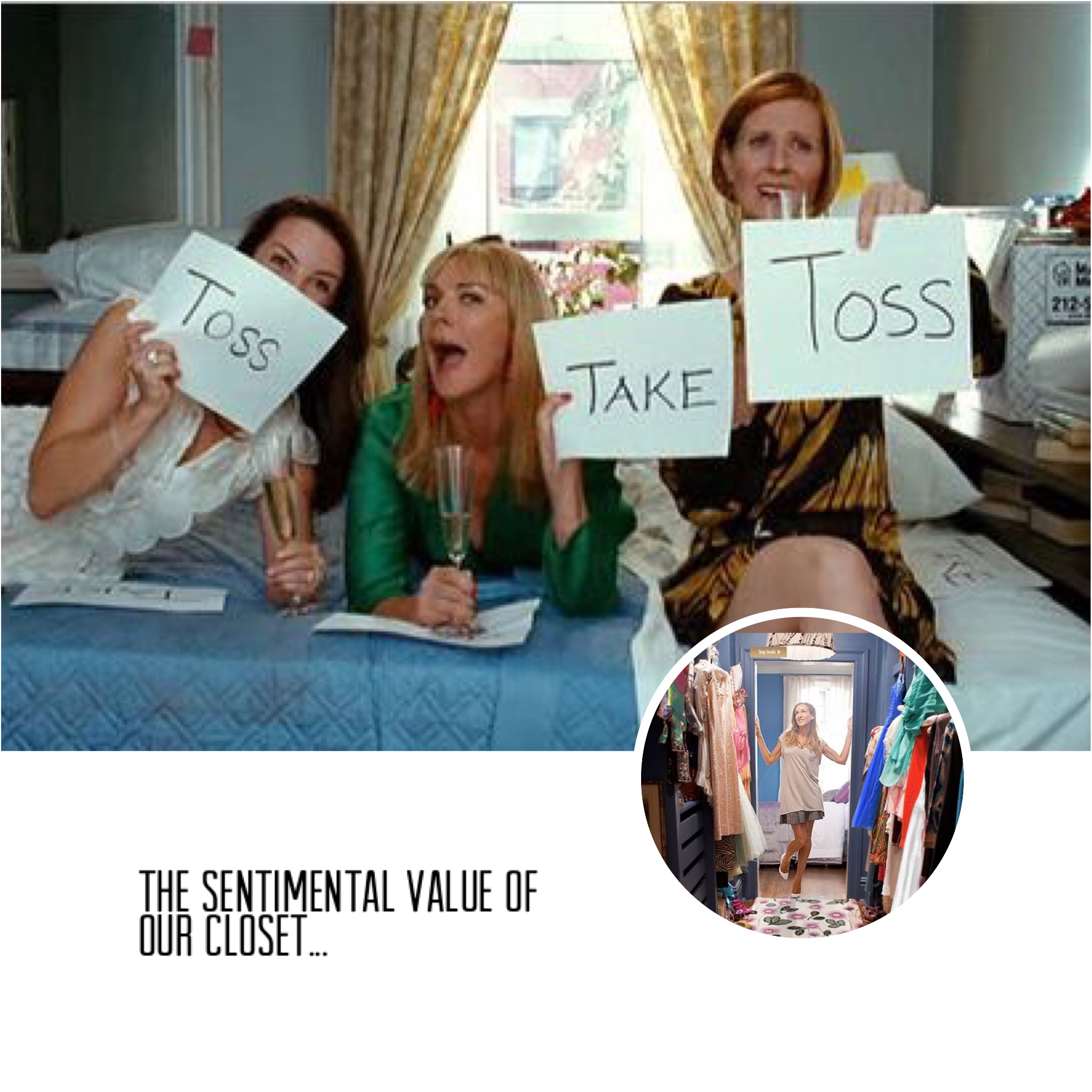 January 6, 2018