Let us host your party..!
March 21, 2017
Are you looking for a fabulous and hassle free venue to host an event?
At Kate Spade in Sloane Square we offer just this, we are happy to book you in for an event and host you in our shop. We offer sips and snacks, personal stylings and you'll have Kate Spade all to yourselves.
This is a fun way to get together and network while treating yourself to something gorgeous!
If you are interested reach out to us on sloanesquare@katespade.com and we are happy to help.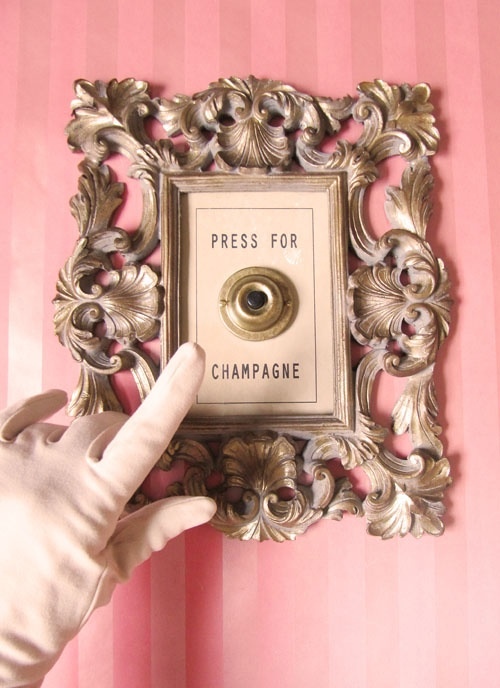 You May Also Like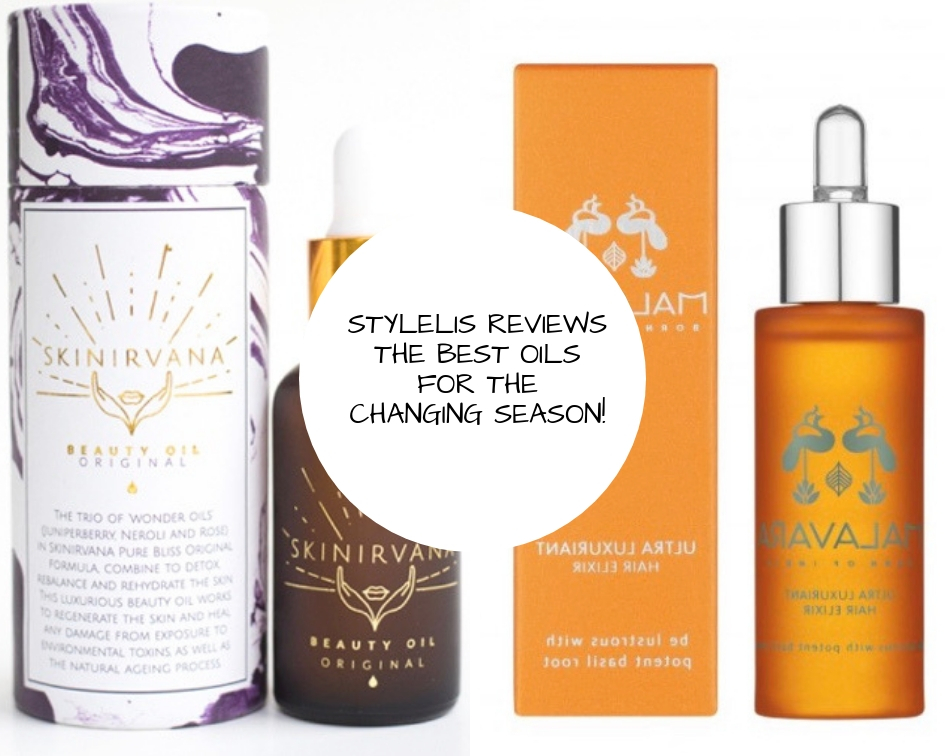 October 24, 2018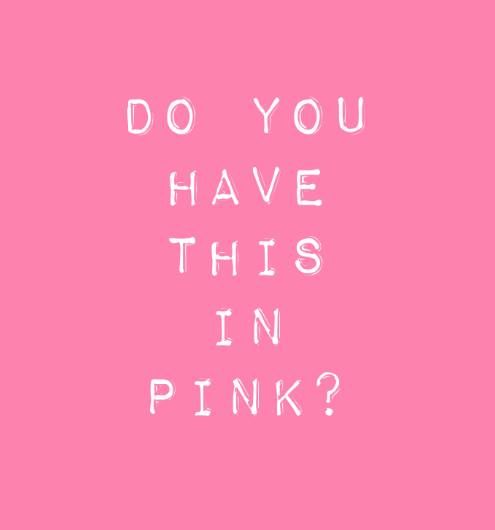 July 14, 2017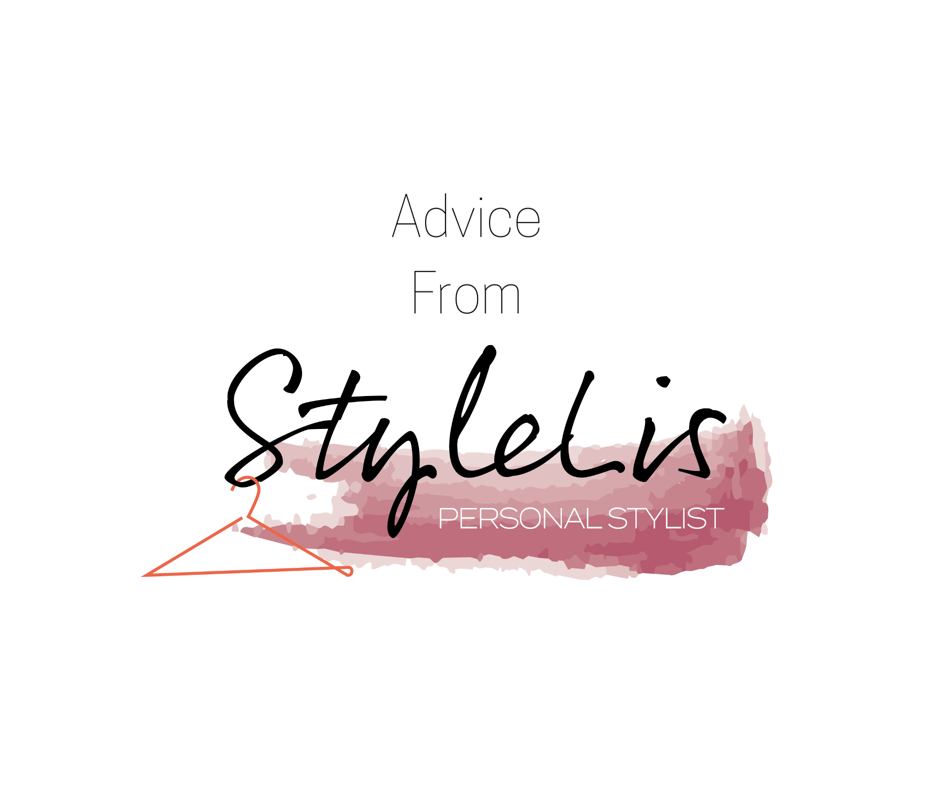 December 6, 2018