Jeans kind of day…
I'm not a big fan of jeans, especially since my size has gone up. But sometimes a day just calls for them.
I saw a similar look to the one I created in a magazine and thought why not make it my own.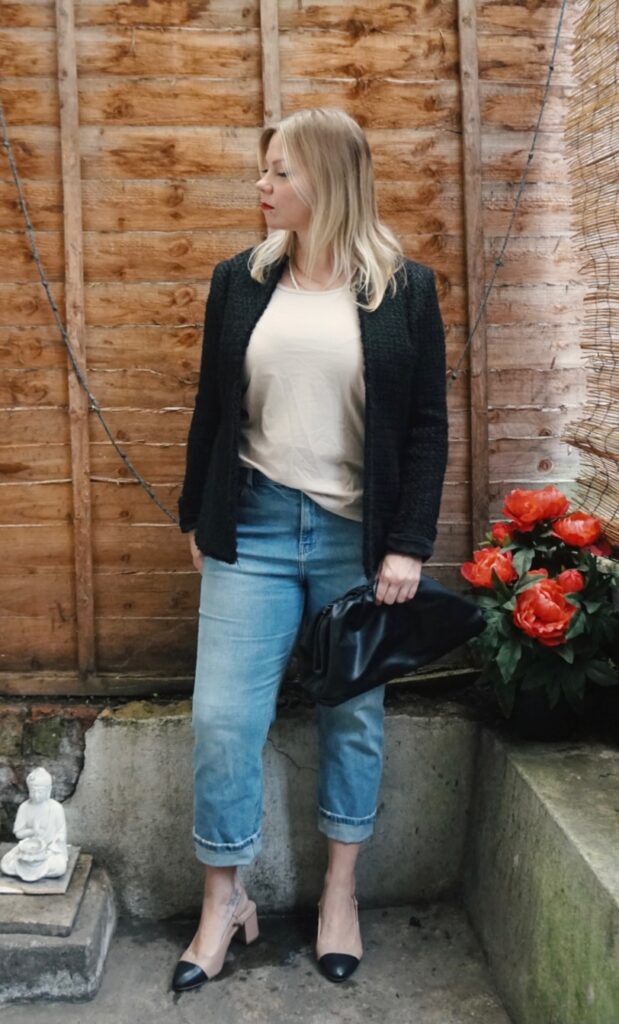 Most of the items I'm wearing are actually from M&S believe it or not. So not breaking the bank in any way.
And then with sunshine creeping back into our lives, sunglasses are a must..!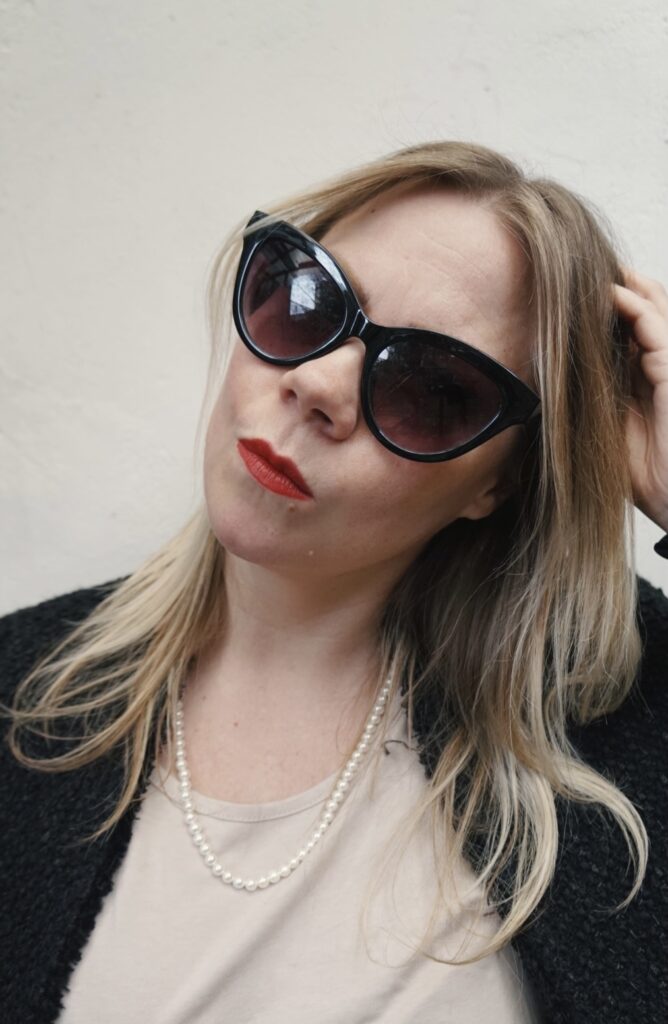 These sunglasses are from H&M, very budget friendly.
So are you a jeans kind of girl?
Mum jeans or straight jeans have been fashion lately but I think I'm going to invest in some boot cuts. They are flattering in a shapier person so let's see how we get on.
x