Runway style…
One of my favourite things when looking at runway shows or reading fashion magazines is to try and copy or translate styles to my own. I jump into my wardrobe and I try to imagine how I can recreate.
Being a big Dior fan I saw a look and I had to make my own.
What do you think?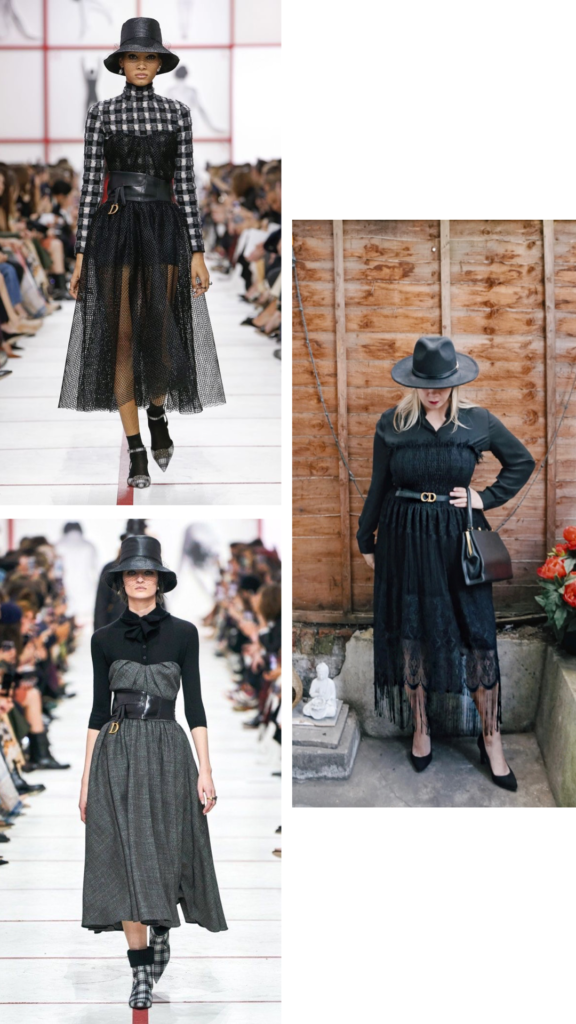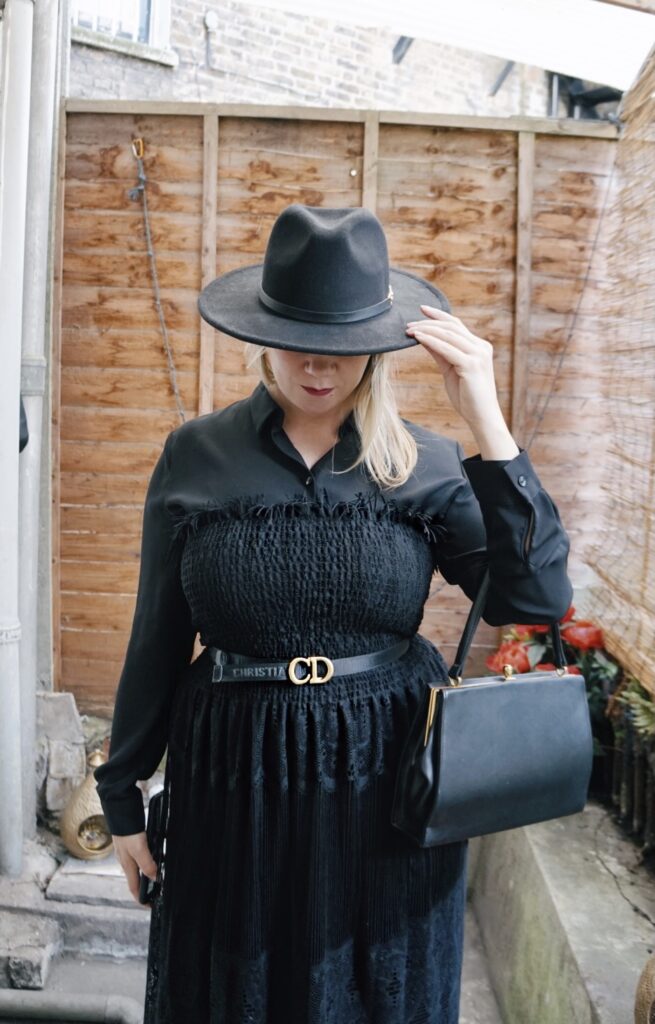 I love that you can wear one colour and just play with texture to make it exciting! And I feel my best in all black, don't know why or when it became a thing.
"it doesn't look the same" you might say to yourself. Well no it doesn't but this is how I and my wardrobe can translate it into personal style.
The trick is to take pieces of your favourite look and adopt it, then make it yours.
That's the beauty of fashion and style.
x