As summer arrives we all look forward to getting those sandals or open toe shoes out and give our feet some air.
But there is nothing worse than seeing uncared for feet with bad nails and chipped heels. It brings the rest of your look down.
Give yourself a little pamper session, scurb and nourish your feet, it can be done in a salon with a proper pedicure included or easily at home.
After you have freshened up your feet why not add some nail polish with a nice summer colour, or bling it up with a little toe ring and an ankle bracelet.
I am painting my toes with a french manicure, I feel fabulous in my sandals and ready for a long nice summer.
You May Also Like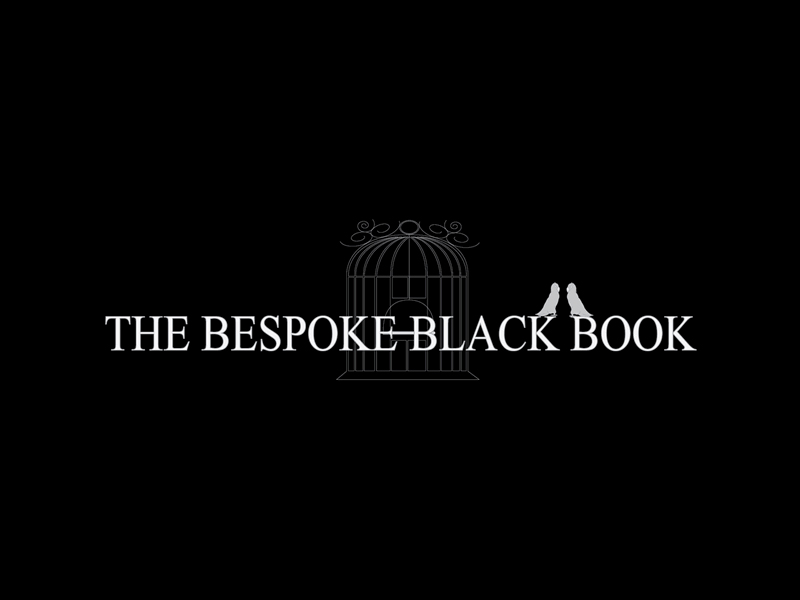 November 19, 2017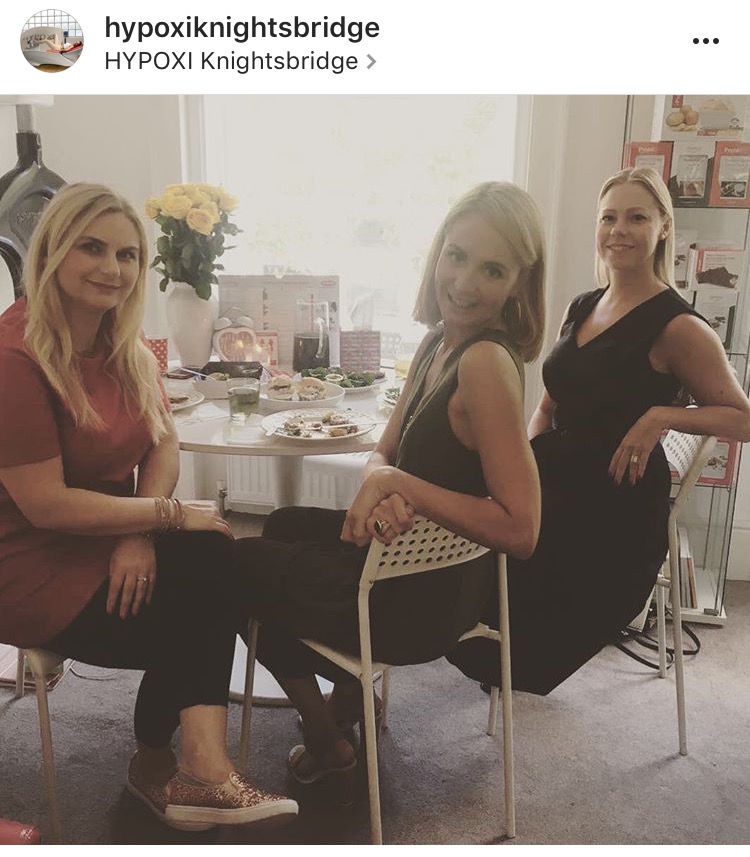 August 15, 2017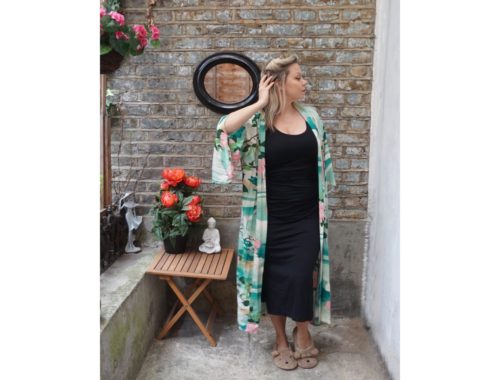 May 14, 2020