I know I share loads of items from H&M but the reason for that is that I've worked there for 7yrs.
If you take your time you'll be able to find some really nice and affordable pieces.
There are different sections, in some ways different quality items.
For instance Modern classic and Everyday are two ladies brands that are medium prized.
Then you have Trend which is a section with heavier fabrics more or less runway inspired pieces.
The dress in this picture is a trend item.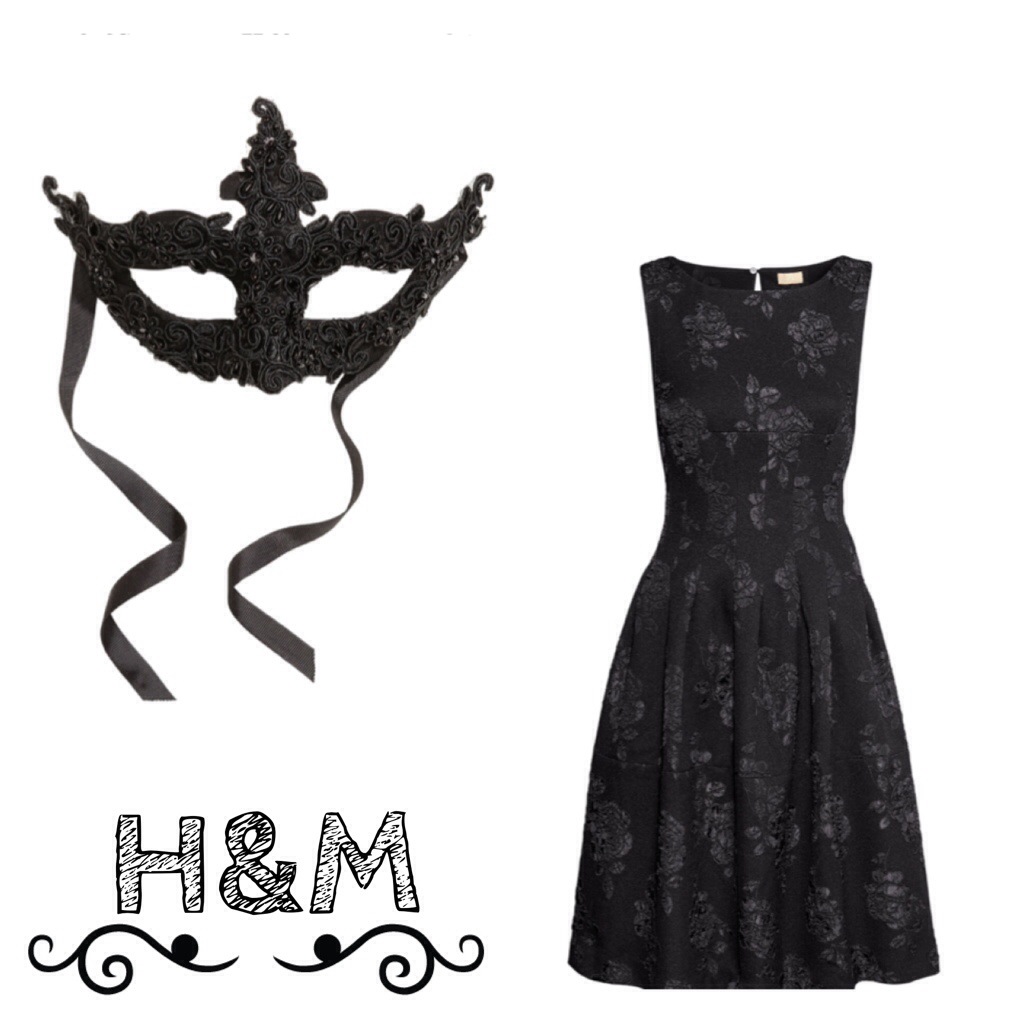 You May Also Like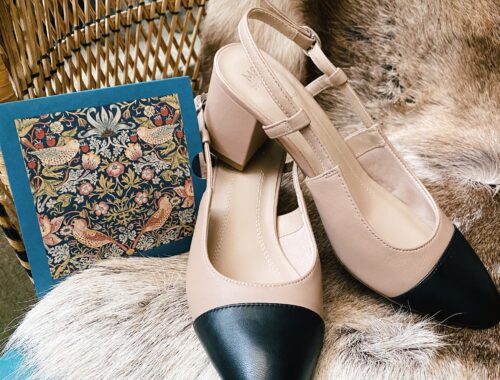 February 22, 2021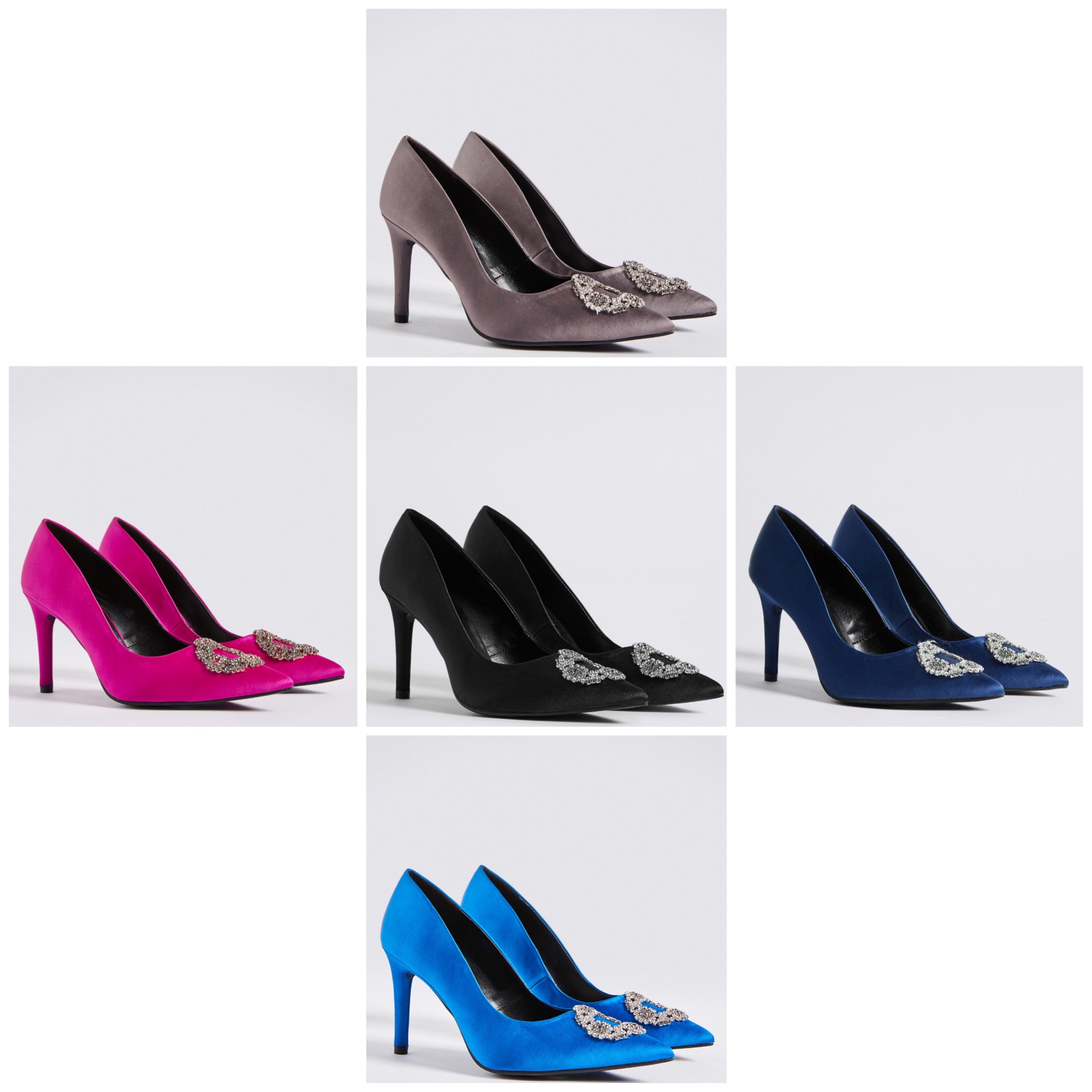 October 1, 2017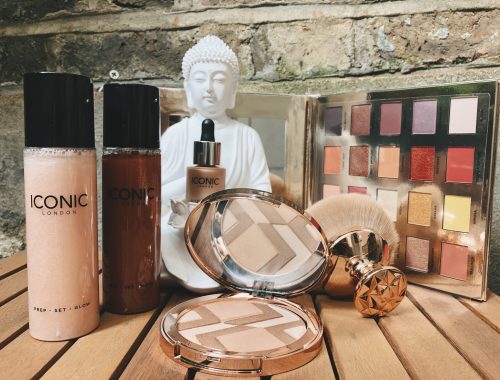 August 10, 2019