I really love working with layers, different colours and textures.
And when doing this I personally recommend to keep the bottom part, whether it's denim or a trouser slightly skinny.
My favourite denim is the ankle graces as it really flatters the legs.
Go for a loose slightly oversize white shirt but don't button it up all the way to keep it nonchalantly chic.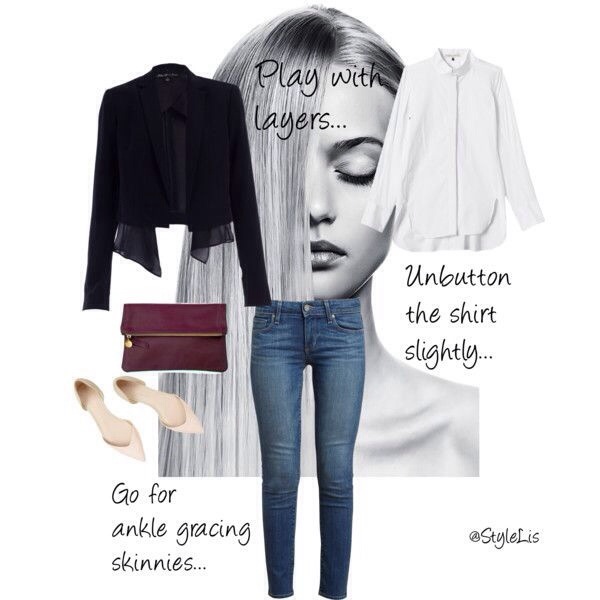 You May Also Like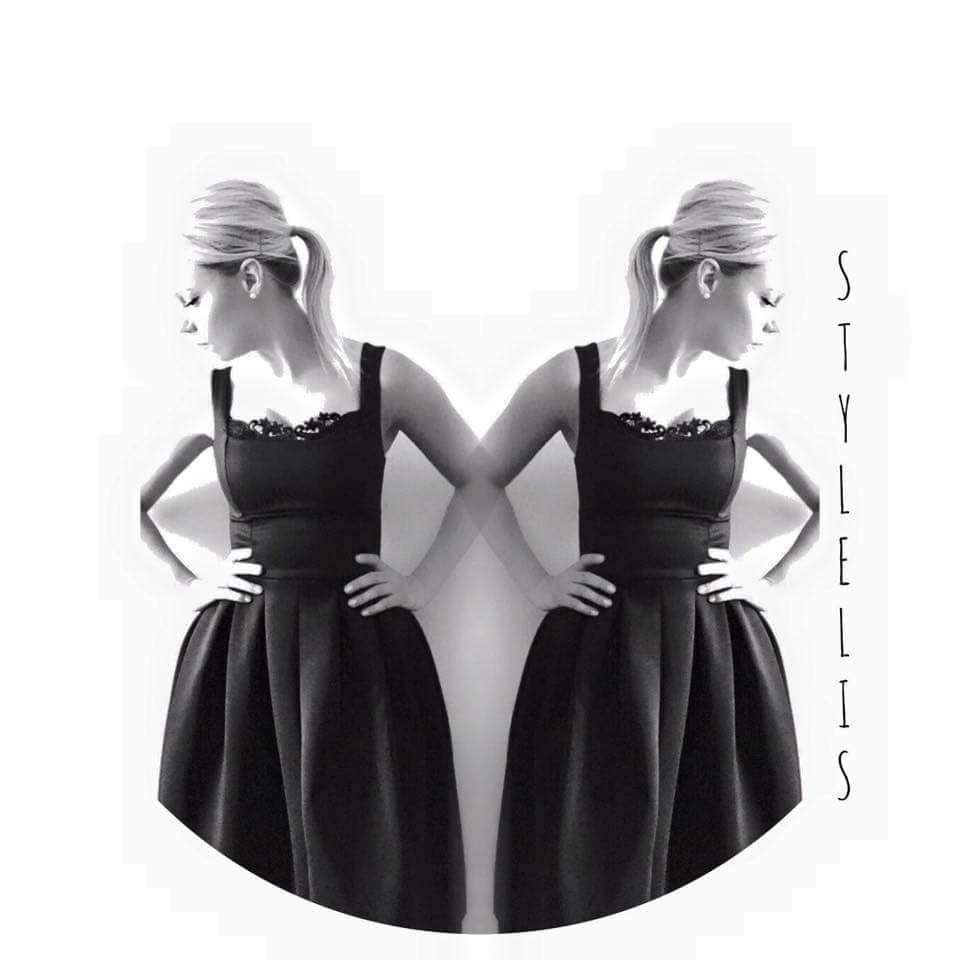 March 27, 2017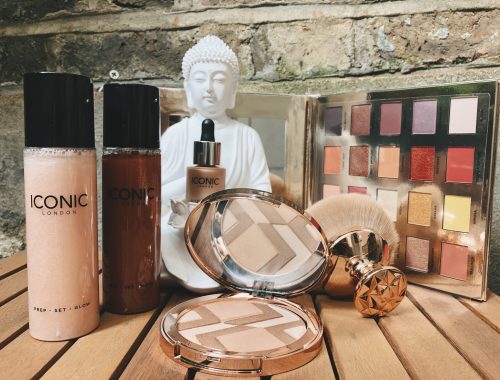 August 10, 2019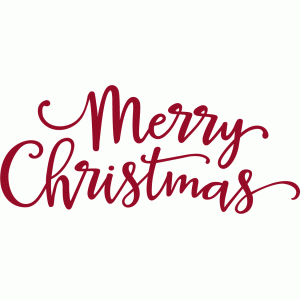 December 25, 2017