Pencil skirt…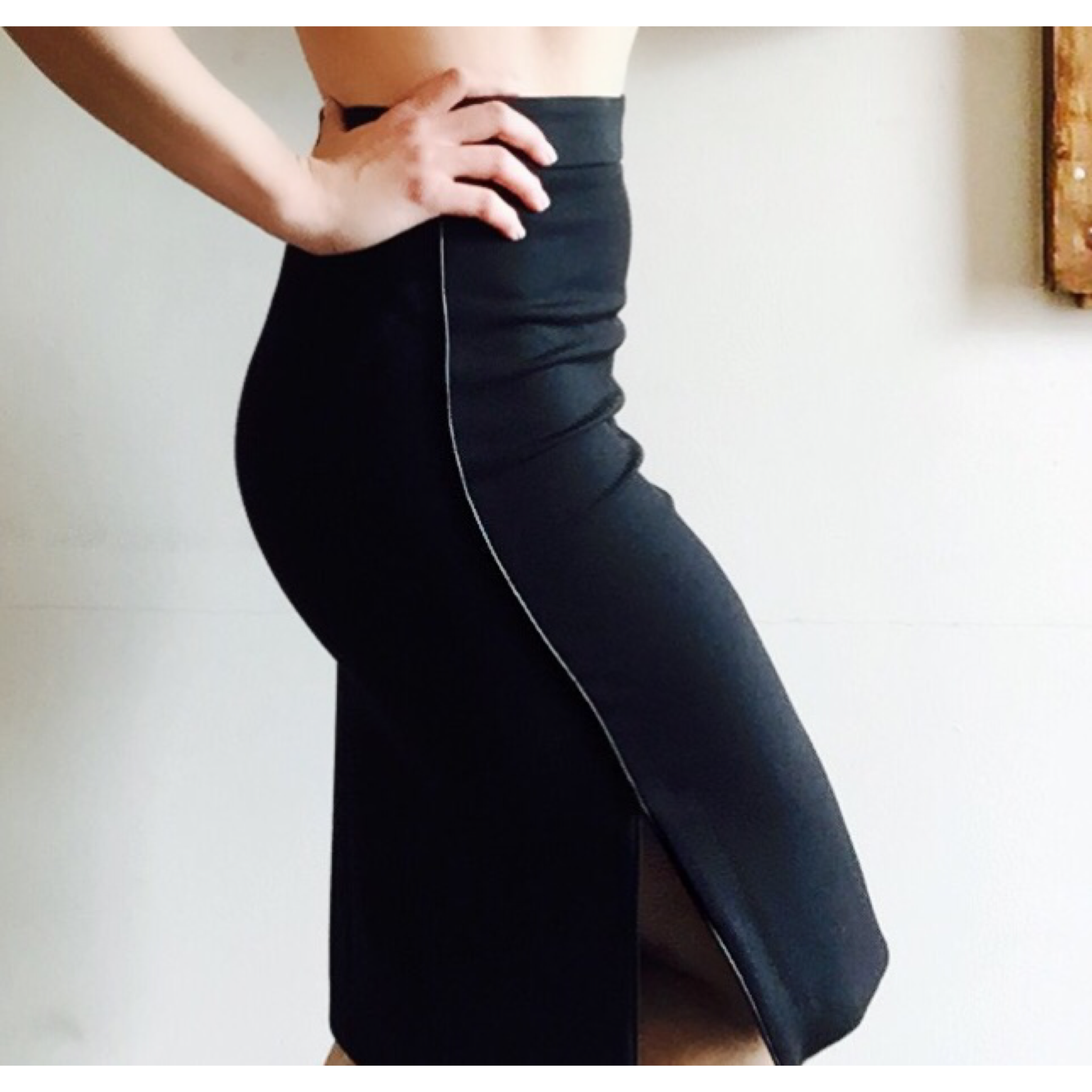 The black pencil skirt is my staple garment. If I am in doubt this is what I'll wear. Dress it up with a beautiful top or dress it down with a classic tank top.
Flats and heels the choice is yours, for me high waisted is the best but maybe one sitting on the hip works for you.
I had 3 pencil skirts I rotated but after the gym two of them are now too big, and one of them is more a evening type skirt.
So I went to the place where I have found the best ones for me, Zara. Did indeed spot this beauty there, side splits and a leather detail trim.
Finally!
You May Also Like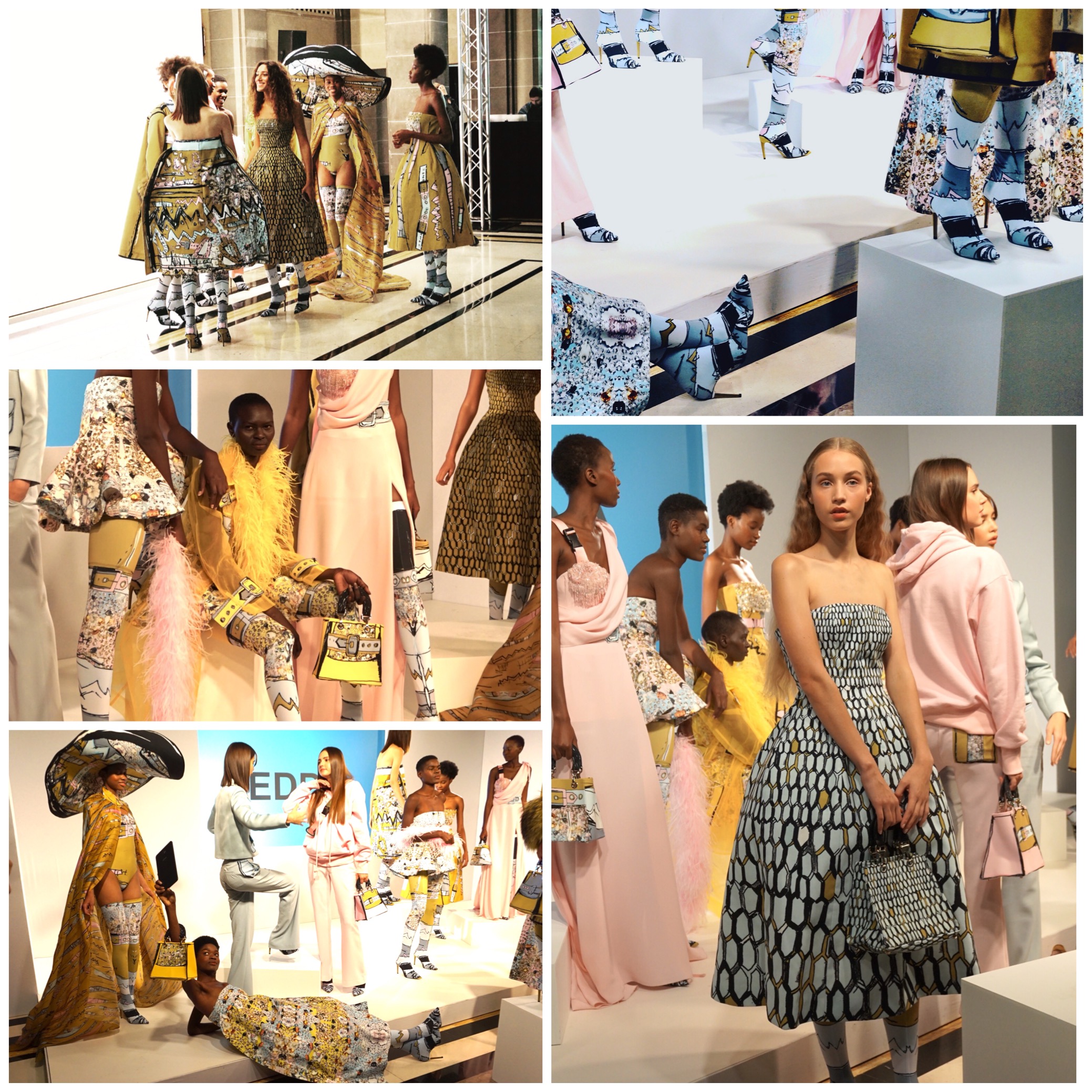 September 24, 2017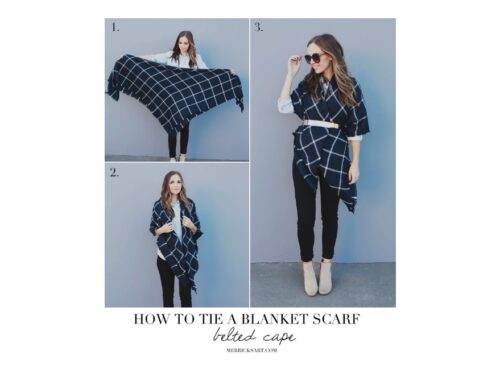 March 7, 2021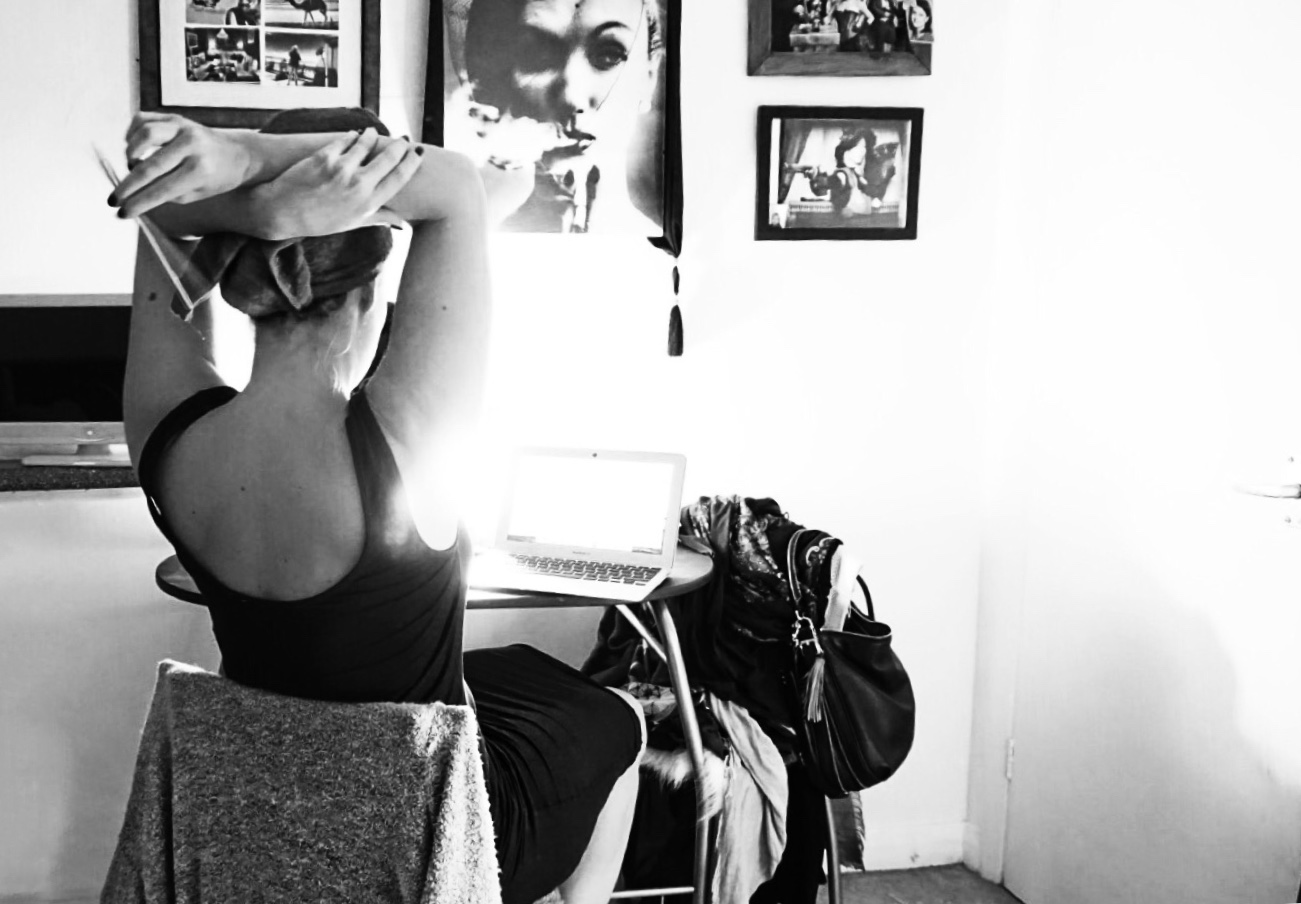 November 19, 2017