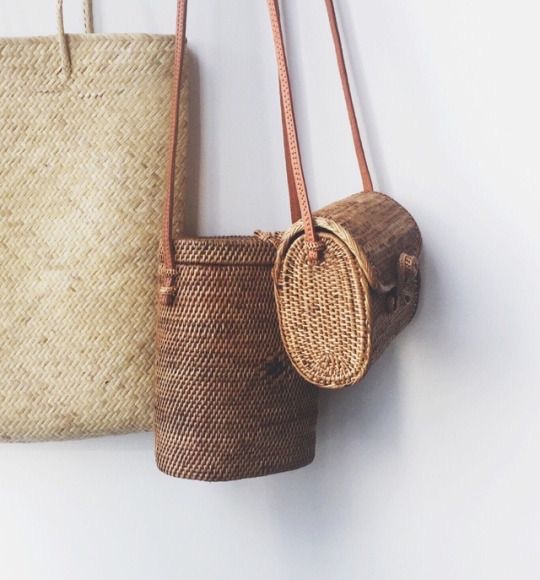 The straw bag…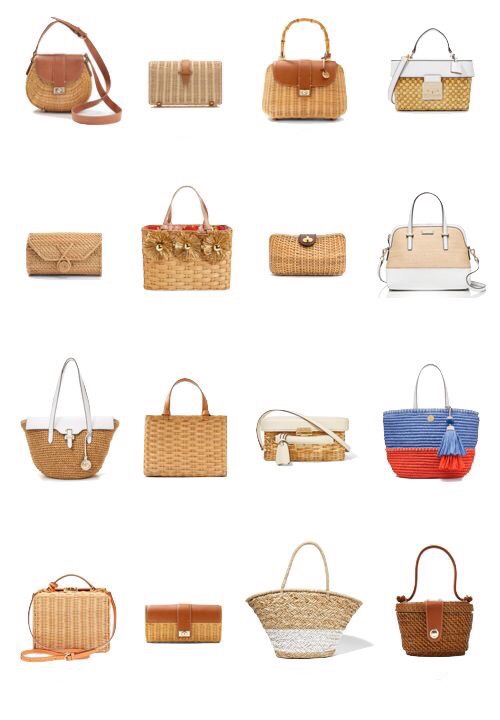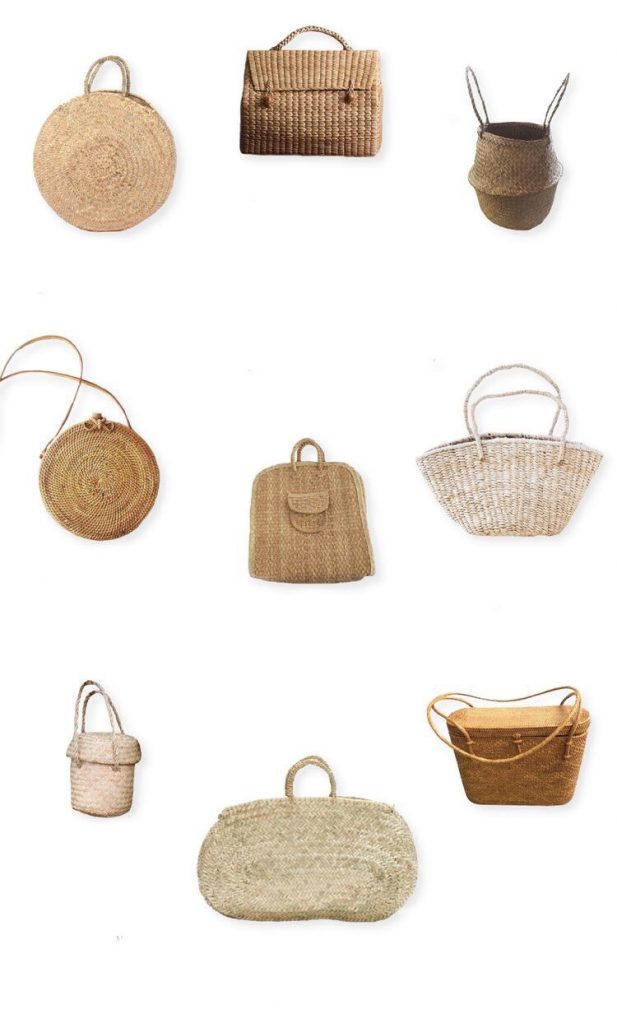 Ok so if you're on instagram, Pinterest well anywhere within the realms of the fashion universe you will have picked up that no wardrobe this summer is complete without the straw/wicker bag!
I am having great difficulty deciding whether or not I want a smaller top handle bag, clutch or tote. The more vintage-esque the better, for me at least.
It's timeless and a summer piece that goes with so many outfits and occasions. And I kind of like the thought of tucking it away during the colder half of the year only to "rekindle" the love the next summer. Bring on this summer must have!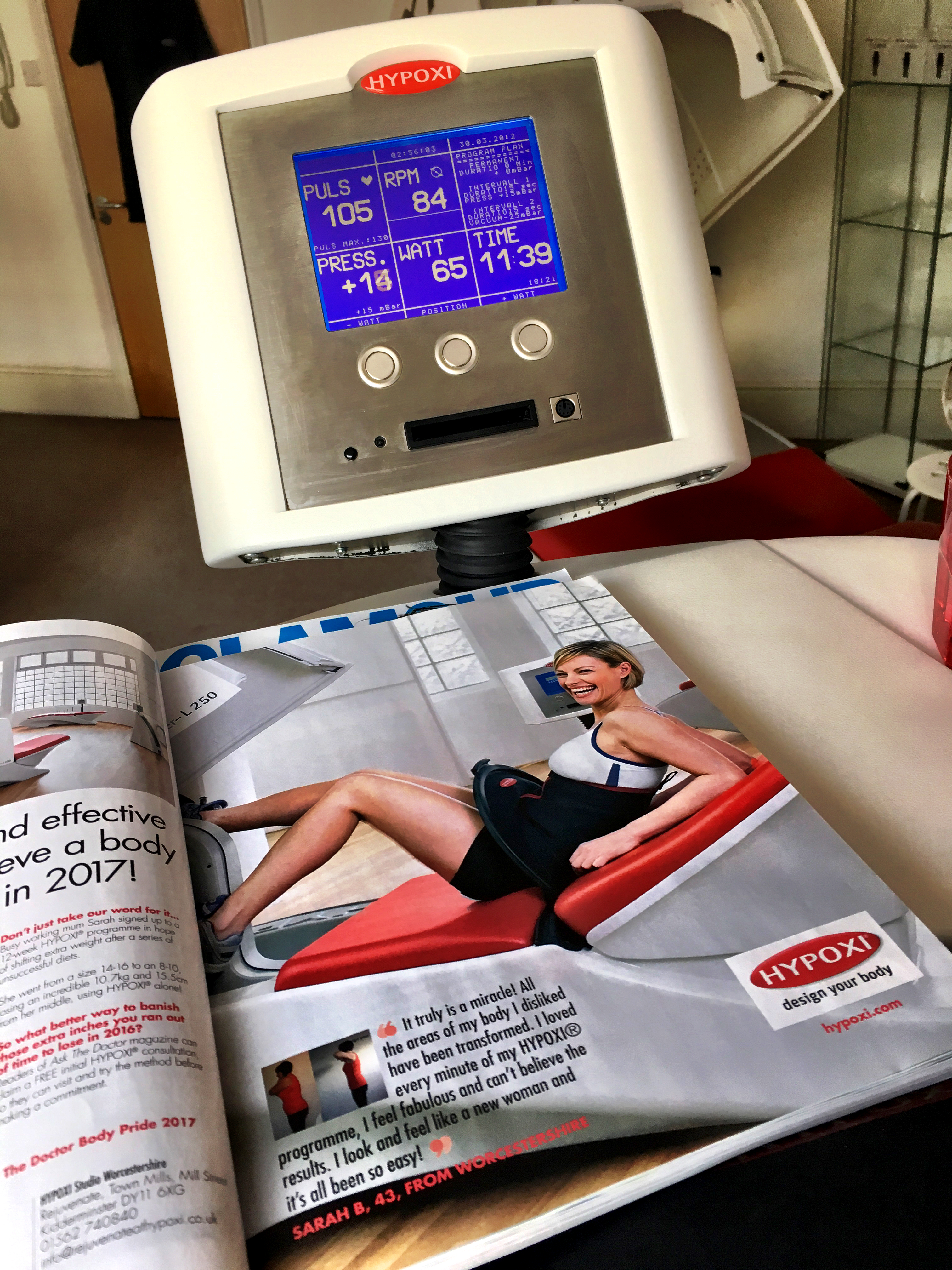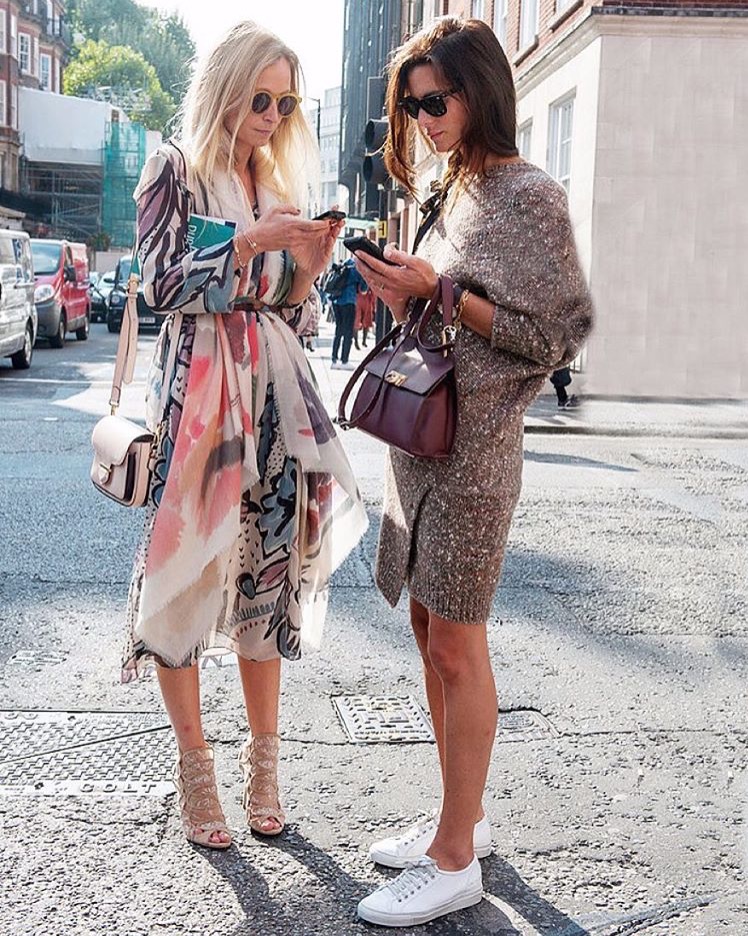 You May Also Like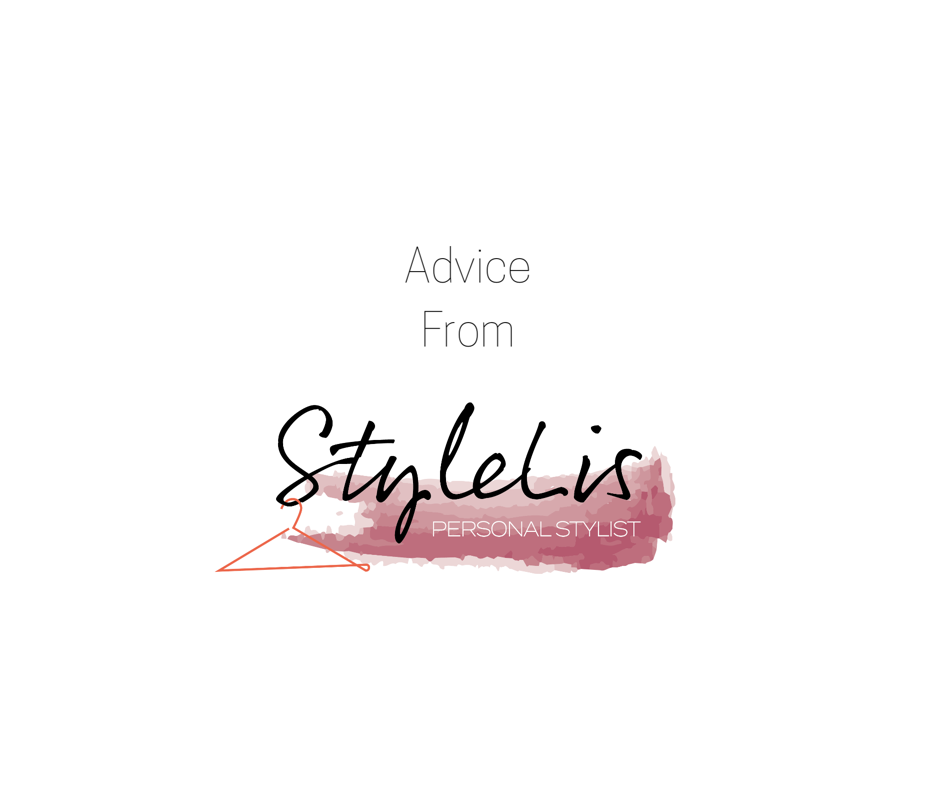 April 3, 2019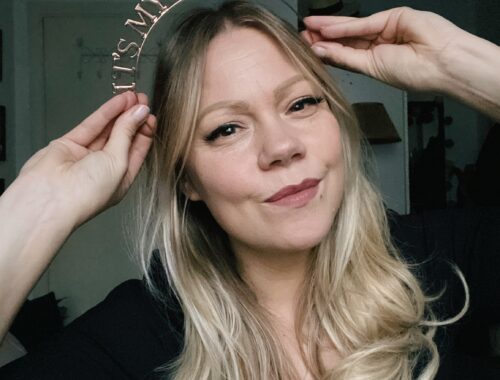 March 16, 2021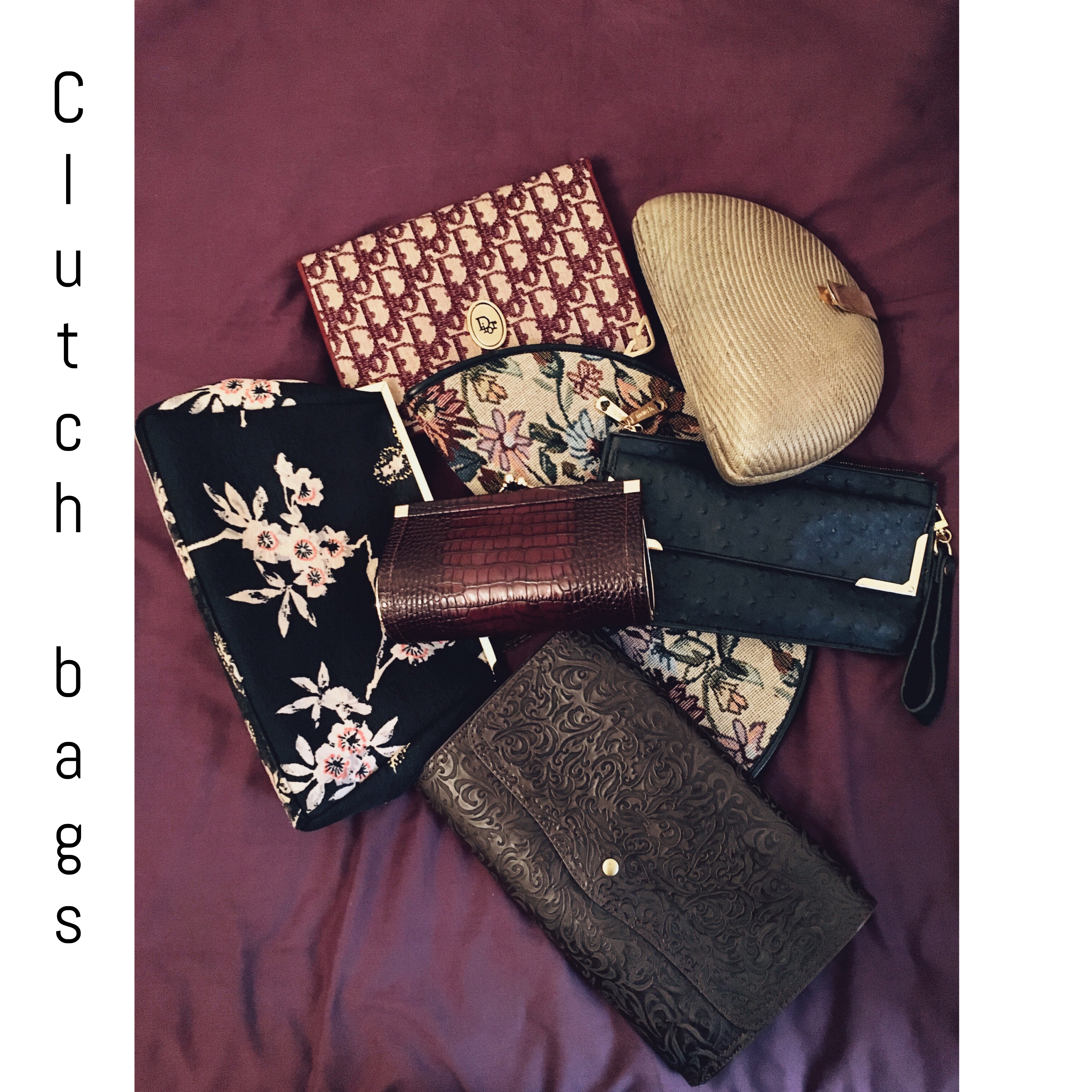 January 15, 2018