Welcome spring…!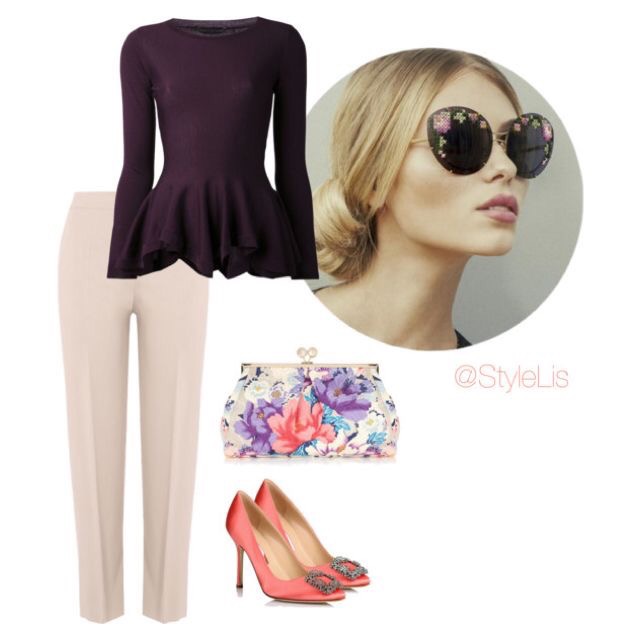 I was so inspired by the weather and the amazing people I met today, and this is what I created from that.
A very simple outfit with the details in the accessories doing the talking.
A clutch, my favourite type bag, is so easy to use and play with when it comes to prints and colours. And well, the shoes are just divine.
I hope you're all enjoying the spring and warmth that had finally arrived.
You May Also Like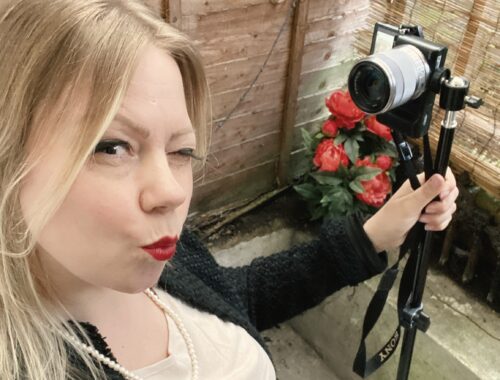 March 11, 2021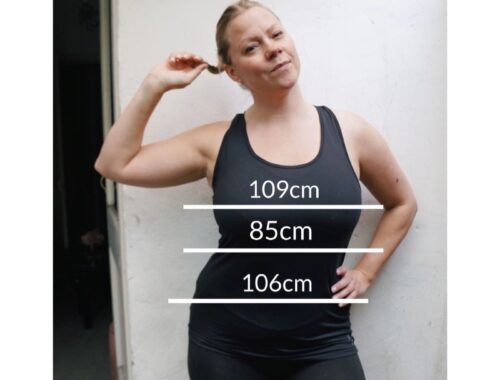 June 7, 2021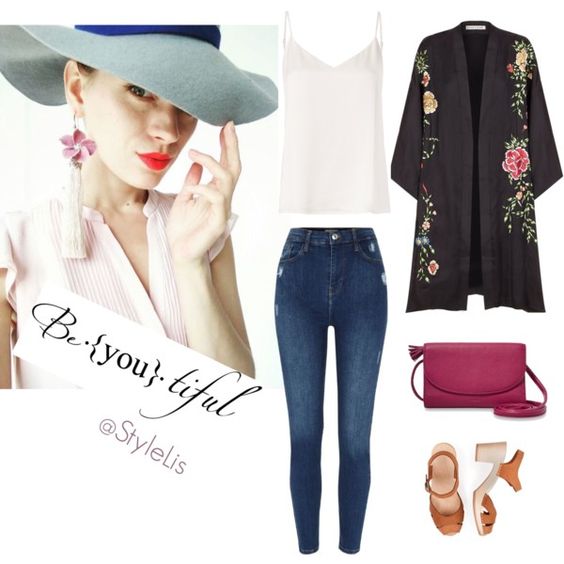 August 16, 2017