Why alterations should become the norm..
We expect all items in the shop to fit all bodies, but why? We don't all look the same and there's no way the brands will ale such a wide spread fit.
This is why alterations should become the norm. And to alter a garment not only makes it fit for you but it isn't as pricy as you might think.
Lore often than not I have to take up dresses or sleeve and I think the highest fee with my tailor for this is £10.
Here's an example of a dress that I loved but the length just didn't work for me. It made me look shorter and the fabric made it very hard to move in.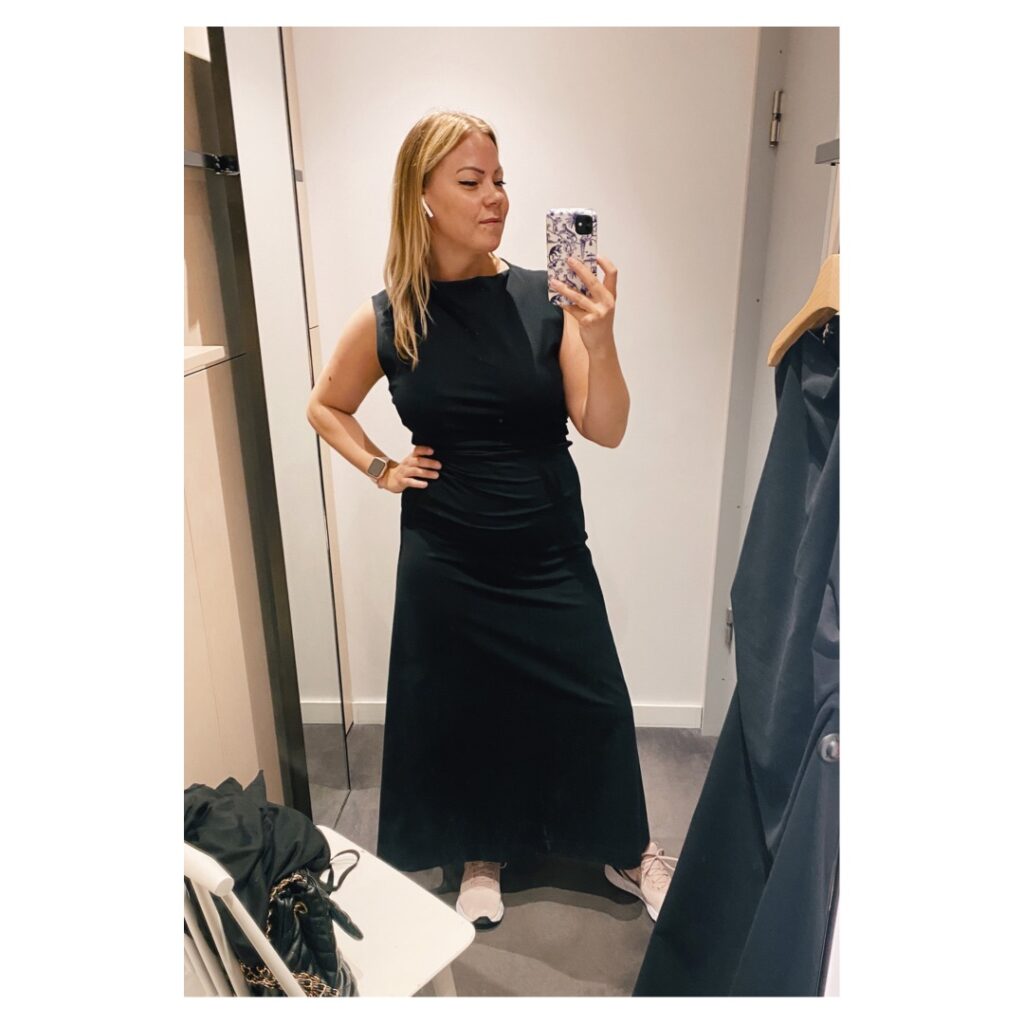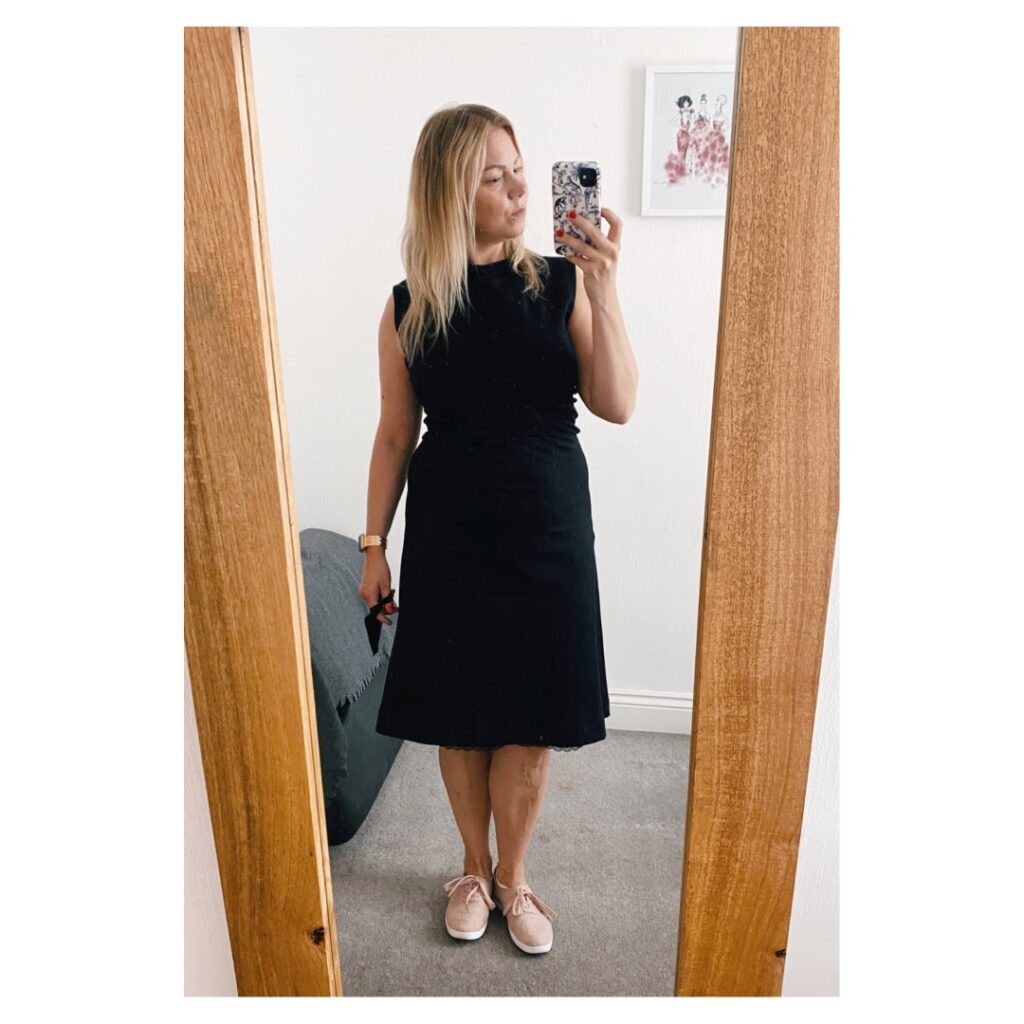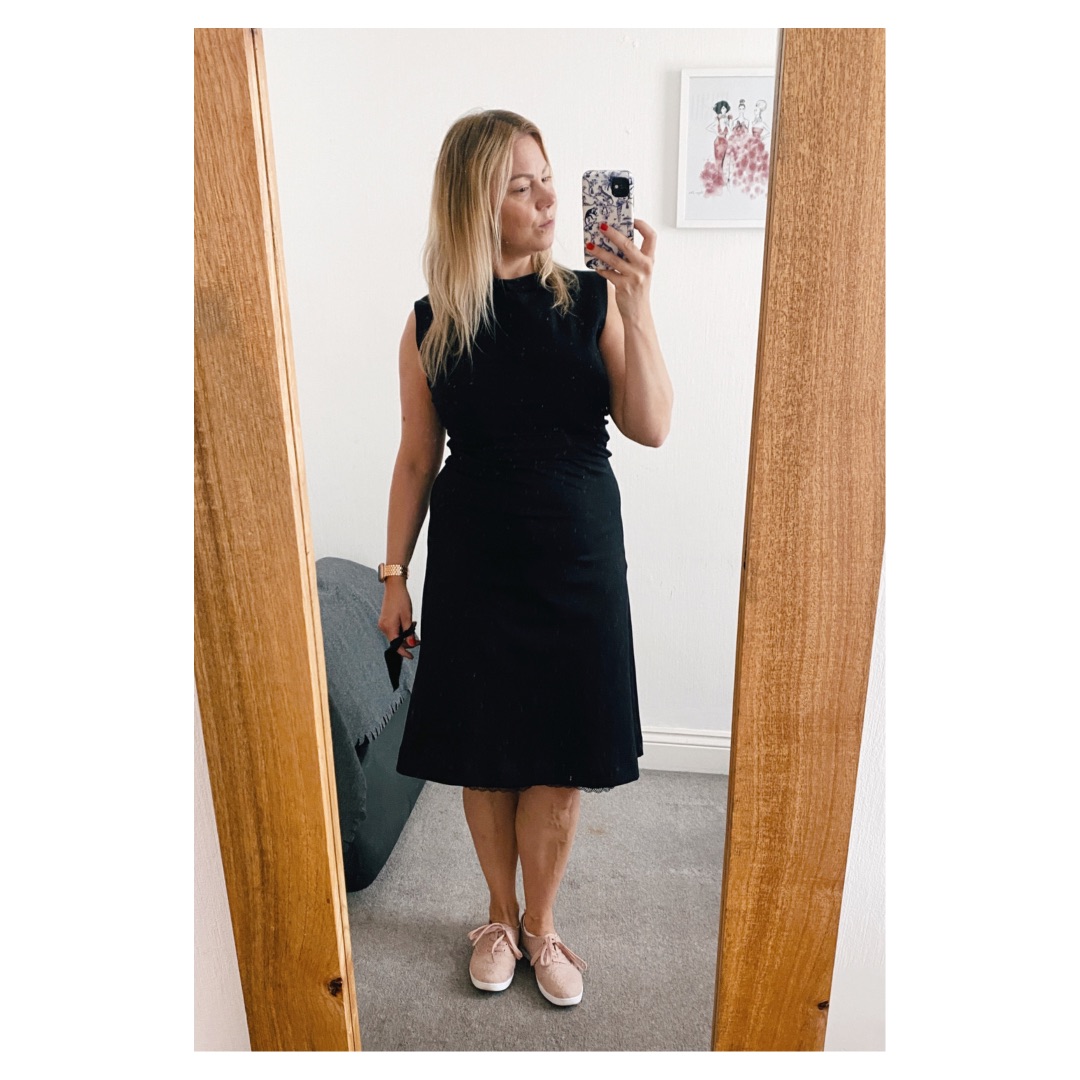 It's just such a massive difference don't you think?
To think alteration is also to think long term investment. You will most likely wear an item more and happily if it fits you personally.
Now dive into your wardrobe and see what can be done 😉
x
StyleLis